M,
Welcome to college! It's going to be a crazy, wild and wonderful ride. I'd recommend buying an extra fan or two for that freshman dorm room, because even with the ones you have that room can boil. There're a myriad of experiences ahead of you—good, bad and beautiful—and I won't spoil the surprises. I can safely give you one piece of advice though: don't be afraid to double major into programs you actually love.
English is a great first choice and depending on when you read this you may already have submitted the paperwork to declare it.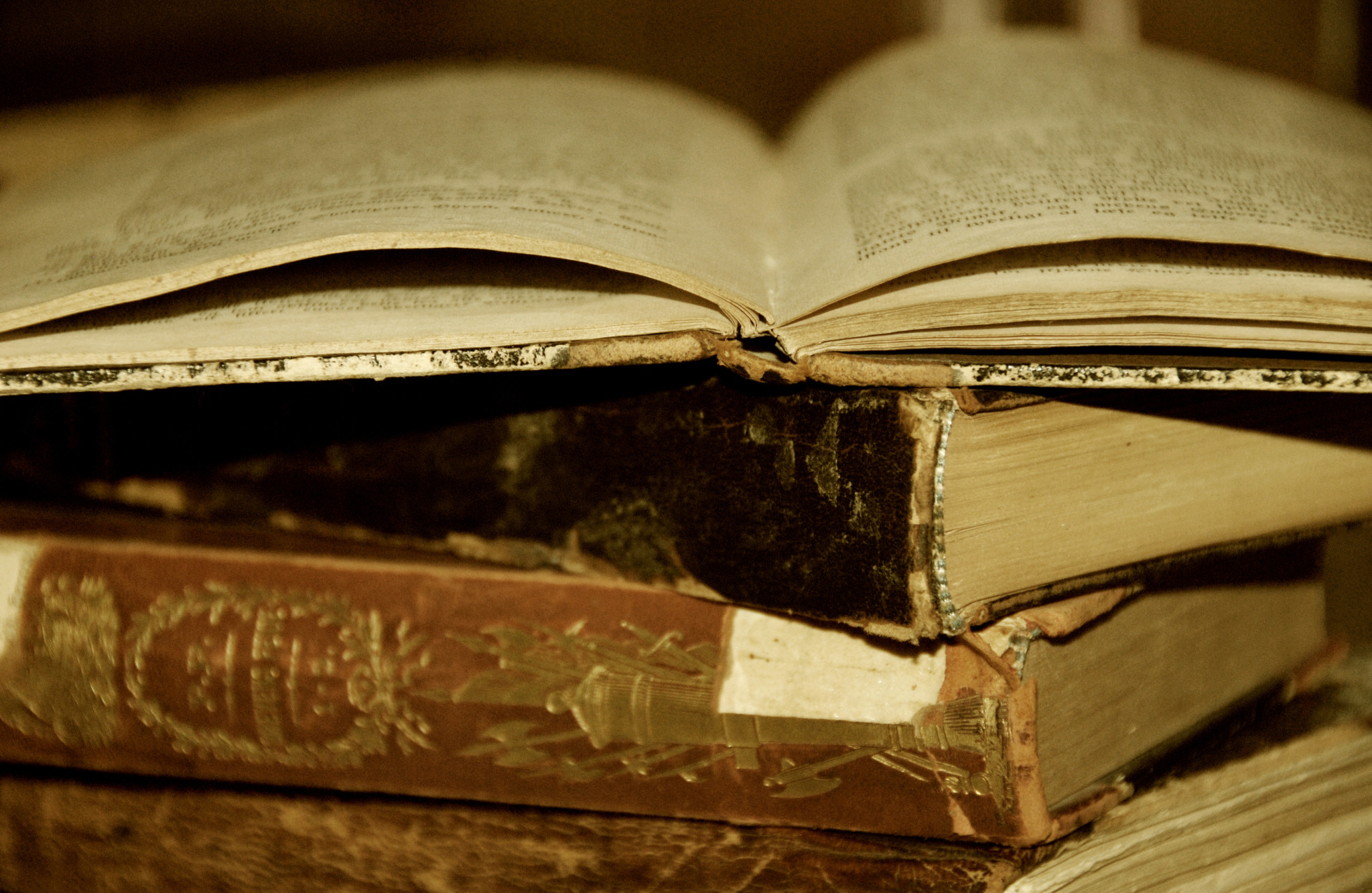 The courses ahead offer a wonderful array of authors, perspectives, philosophies and stories, so don't you dare skimp out on reading even a single one. Works like these defined history and underwrote the ideas of our modern world. Use them as more than just adventures and fantastical places in which to immerse yourself. A great book can revolutionize the way you understand everything, from small elements of interpersonal dynamics to massive questions like how to define morality and life itself.
Focus especially on those works that deal with understanding identity and one's sense of self. College is a journey of self-discovery, and you can stand confidently on the bookshelves of those who came before. Oh, and as a practical tip, Audible has a subscription plan that's a bit cheaper and acts like a Netflix library of audiobooks. Once you get tired of reading, you can probably find a version on there to listen to. Think of that as my sneaky little hint buried amongst all the rest of the wisdom I'm sharing.
Marine biology may be a tempting second major, and geology may also seem appealing, but this isn't the university for that.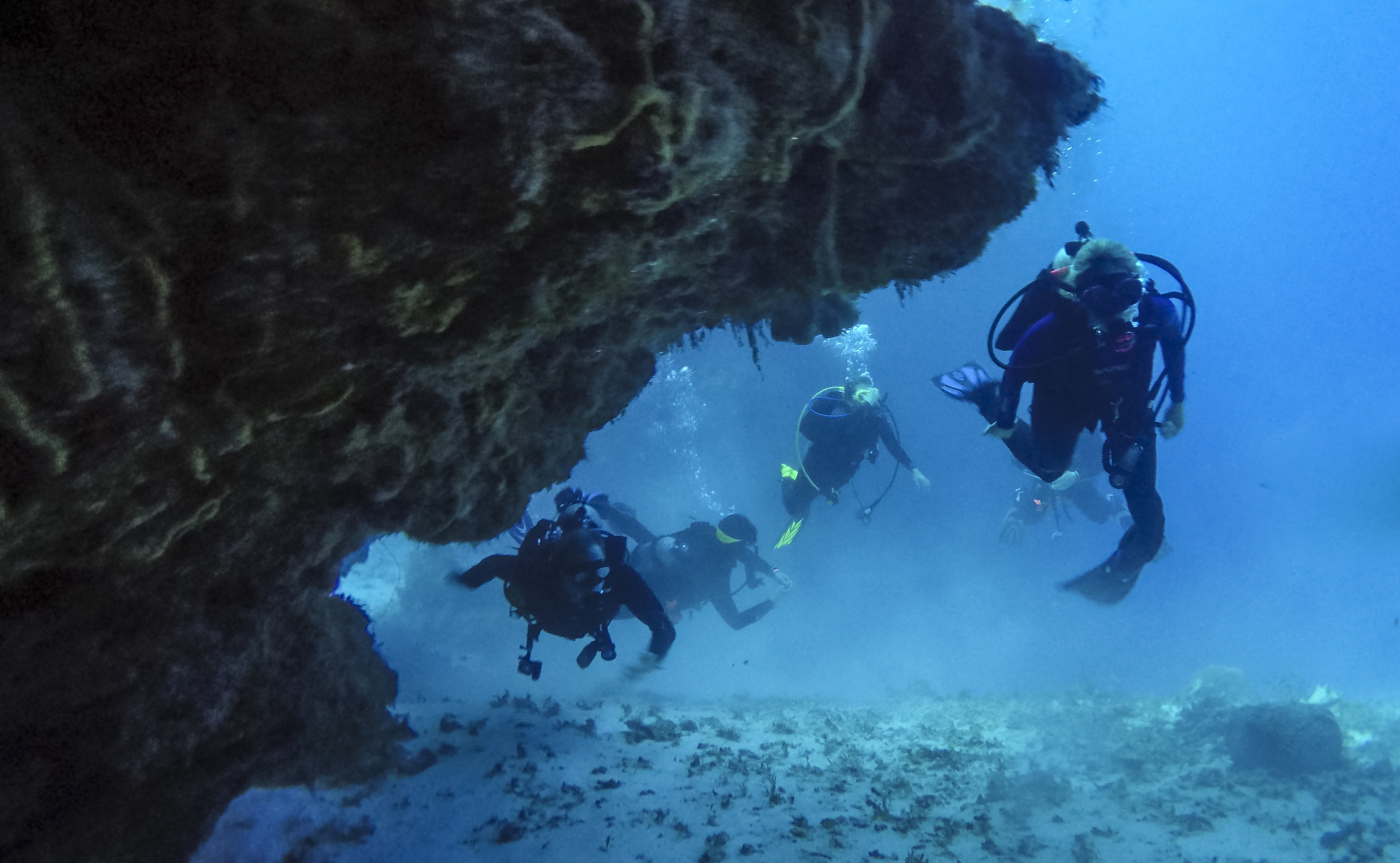 You were good at STEM classes in high school, but William and Mary is at its core a liberal arts institution, and the science courses on offer will feel to you like that busy work you loathe. Had you gone to one of your other choices, you would have excelled in those spaces, but this university is not the place for your brand of creativity and drive in scientific pursuits. Plenty of people really benefit from a strictly defined pipeline program, and a lot of your friends will do amazing things with William and Mary science degrees, but there's a better option. You have a talent you probably have never even realized before, and you have to dive into the opportunity with open arms.
It turns out that running Dungeons and Dragons campaigns isn't the only worldbuilding you're good at.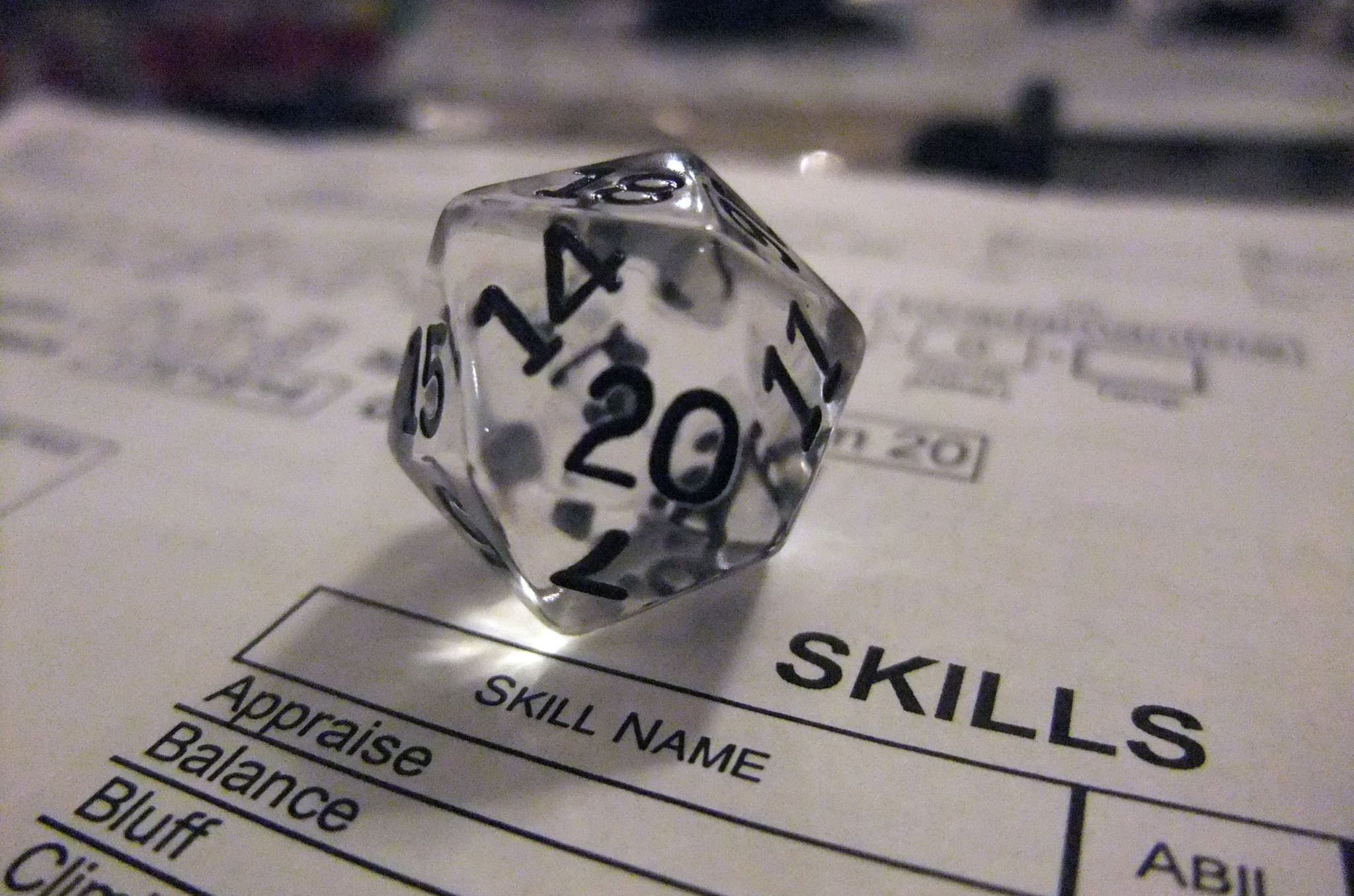 William and Mary has a series of courses within the art department that focus on architecture, and while it's a small program, it can produce amazing results. You've always wanted to be an artist, and architecture finally offers that avenue. Think back over everything you've drawn in your own art catalogue over the years. Notice how all your best works were buildings and places? Do you see all the incredible interior design pieces rendered in full color and perfect perspective? That's the art you can make. Your ability to rotate objects in three dimensions in your head, even without ever having seen the entire shape, is invaluable, and your design ideas and passion for telling stories will present in new and amazing ways.
If you start earlier than I did, you'll get to work not only with my current amazing professor, Katie Honbarrier, but you'll also take a full class under Ed Pease, who's truly a delight. As a bonus, art will allow you to even learn a bit of life and figure drawing, so all those character design ideas can end up looking a little more like what you had hoped for. Dive into architecture as soon as you can. Take summer classes to fill out prerequisites, ask for overrides and start building things on your own for your portfolio. The sooner you can explore architecture work, the better, since it very well could be where you go to grad school. I'm seriously considering it, and I only managed to discover architecture the fall of my junior year. Think how much further you'd go if you started a semester or two earlier.
Go build your worlds, be they on the page or as a model, and live your college years to the fullest. More will happen than you can ever imagine.
– M