Everyone knows that choosing a college major is one of the most stressful decisions you'll ever make. You could start out undecided, consider pre-med and do a complete 180, ending up as a journalism and French major (which is what I did). There's nothing wrong with being confused at the beginning of your college career, but what if you make the wrong decision? Are you supposed to major in what you love? We've all heard people drone on about how they just loved their major, classes and professors to death. But we've also heard from countless relatives that we need to choose something practical. You see the problem, right?
Take me, for example. Music has always been an important part of my life since I could talk, and it stayed that way through voice lessons, piano recitals and musical theatre performances. I constantly fantasized about performing for the rest of my life on Broadway or on tour. Once I reached college, I had to stop and think about whether or not I could make a career out of it. I ended up choosing the path of least resistance, the one that gave me a better shot at getting a job after graduation.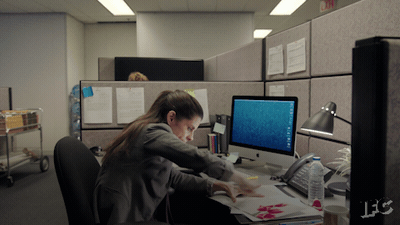 We all know college majors have stigmas attached to them. The world highly values STEM and business degrees since they almost guarantee a job after graduation. Humanities and arts majors are usually placed on the second tier, and seen as less valuable and profitable. So kudos to the people that are majoring in the thing they feel passionate about. They're taking a bigger risk than I am. They deal with the backlash that comes with it all the time. Oh, you're a theatre major? Good luck finding a job. You want to be a jazz pianist? There are thousands of others just like you. You're a history major? What're you gonna do with that? Teach?
I've always been taught that singing is a passion and a hobby, and it's next to impossible to make a career out of it. Even the greatest singers in the world don't make it in the industry right away, and they usually find jobs somewhere else.  Still, that doesn't stop me from wondering if I made the right decision.
Don't get me wrong, I love journalism and the world of business and advertising. I fully intend to be the future CEO of Disney. But I'd be lying if I said I didn't dream of making a career out of music. Whenever anyone asks me what I'm majoring in, I always add in the fact that my alter ego would be a vocal performance major, as if I'm still holding onto my childhood dream. Usually it's met with a light chuckle, and we move forward with the conversation. I always feel a little hurt by this, as if my dream is so far out of reach that it seems like a joke to them. Well, to me, it's not a joke.
So, what can you do about it? Do you just let the things you're passionate about sit on the back burner? Absolutely not.
First, for those of you courageous and admirable individuals majoring in your dream career, don't surround yourself with people that will put you down for pursuing your passion in college. It'll be hilarious to see what they have to say when you're selling out art or music shows or making a groundbreaking archeological discovery.
For the rest of us, keep your passions alive in different ways. For me, it was music directing and performing extracurricularly, taking voice lessons and finding as many opportunities to keep music in my life as possible. Colleges offer so many opportunities for talented people to show off and do what they love through clubs, organizations and the community. And if the opportunity isn't there, create one.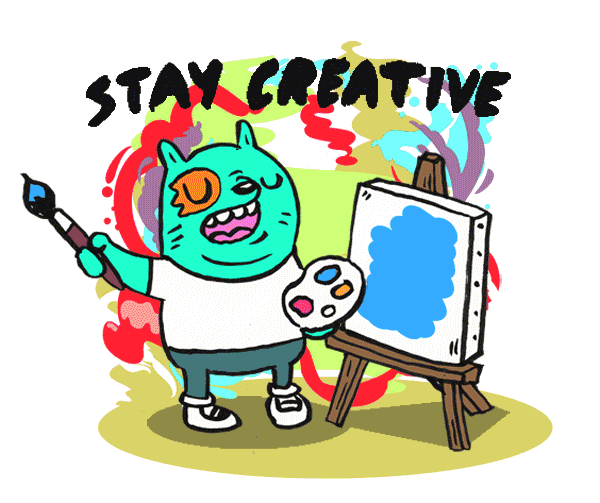 However, remember this: In many cases, your undergraduate degree really doesn't matter. I know that sounds blunt. You'll obviously find some exceptions, especially if you go into industries like healthcare and engineering. But really, there's no such thing as a"right decision." Hooking a degree title onto your name doesn't stop you from choosing a different path and pursuing your dream later. Conan O'Brien was a history and English major. Sting was an English major. Former Disney CEO Michael Eisner was a theatre & English major. Who's to say it's too late?
My final bits of advice? Don't give up. Work your ass off. Make art every week. Post singing videos on YouTube. Write an article and submit it to a magazine. Do everything in your power to keep the fire that gets you excited about your passions ignited. You'll regret it if you don't.