Our insomniac editors find the best college stuff on the web while you catch those zzzzzzz's. There's no shame in sleeping in.
Your daily dose of college begins:
1. GREEK KIDS LIVE MORE FULFILLING LIVES
Looks like all you GDIs should've given Greek life for a chance. If you had rushed, you would've been more equipped to follow the formula for a good life after college developed by researchers at Gallup.
Apparently those who pledged a fraternity or sorority are more likely to follow said plan. To rest of you: #Suckstosuck.
2. HARVARD GRADS PROTEST SEXUAL ASSAULT POLICY
Harvard's graduation was a sea of red, as students wore red tape on their caps and gowns to protest the university's sexual assault policies.
Our Harvard Can Do Better, an organization dedicated to getting the university to revamp its sexual violence policies, organized the protest.
3. KLIFF KINGSBURY IS THE MAN
How much of the man is he? The Texas Tech coach recently admitted that, as an assistant with the University of Houston, he once brought an ice cream truck full of bottle service girls from a local club to a football practice.
Bow down.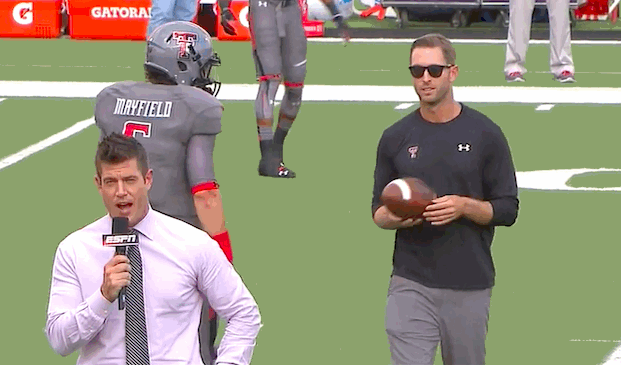 4. GUN PULLED IN PHILLY COMMUNITY COLLEGE
Well, this is terrifying. Luckily no one was hurt when a student at the Community College of Philadelphia pulled a gun on a classmate and forced the school to shut down. The kid got arrested, but seriously guys, leave your guns at home…or at the gun store.
5. COLLEGE KIDS ARE DUMB
Like, really dumb apparently. At least the ones Fox News's Jesse Watters interviewed at the beach on Memorial Day about American History.
Some of these people thought the French fought the Revolutionary War. All together now: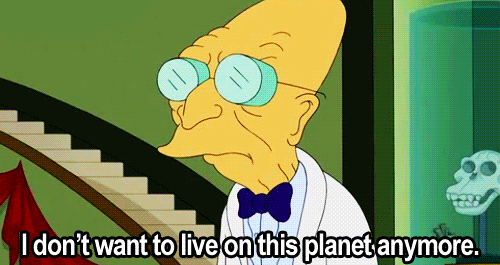 Think we skipped a beat? Like staying up late? Send us your "While You Were Sleeping" to [email protected] and you may just wake up from your pool of drool and Red Bull to see your stuff on College Mag.
Or, better yet, send us that photo your roommate snapped of you passed out on the keyboard.