Most people would imagine graduation as a time for celebration. It's the moment where you gather with your family and friends to commemorate the achievements you made in college and say goodbye to the incessant load of exams. It's the moment you adorn your graduation gown and walk with your fellow graduates up the commencement stage. But graduation is not only about the cap tossing and popping of champagne.
For some college graduates, graduation might also lead them to experience post-graduation depression.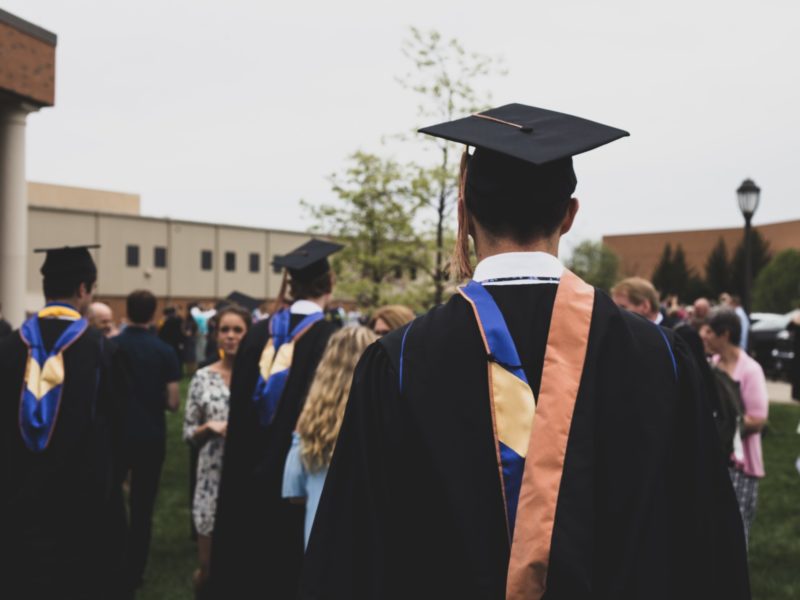 There's nothing wrong with the sadness, anxiety and loneliness that one experiences after graduating. To be frank, it's normal to be experiencing these kinds of negative feelings. Like most life transitions, graduation can be a stressful period in one's life, causing people to spiral into depression. Contrary to what most people believe, post-graduation depression commonly affects college graduates as well as high school seniors who are about to enter college. Although it is common for students to develop post-graduation depression, the term does not exist in the American Psychiatric Association's dictionary nor officially considered as a diagnosed mental illness.
With many students finding themselves graduating with the uncertainties of the COVID-19 pandemic, these unprecedented times have caused many changes in the job market and the overall college experience—yes, I'm referring to Zoom classes—which might have already taken a toll on the mental health of many students.
"Post-graduation depression has always been around. However, I do think that it may have greatly increased with the pandemic. This may partially be because looking for jobs has been made more difficult in certain career paths due to the pandemic," UCLA Senior and director of UCLA Open Ear Project Brittany Hong said. Even though things are becoming more normal now, we cannot simply disregard the fact that a year or more time has passed with a lack of or decrease of social interaction with friends and community. Given these factors and circumstances, students have fallen more easily into post-graduation depression."
Causes for post-graduation depression vary by individual, but most people find post-graduation depression to be rooted in their anxiety and fear of the unknown as they begin to embark on a new chapter in their lives after college.
Common Causes for Post-Graduation Depression:
Although each person has different stressors, these are some of the most common causes for post-graduation depression among college students. Keep in mind that stressors may vary by individual and these causes might not be an all-encompassing list to all the stressors for post-graduation depression.
1. Disruption From the Usual Routine in College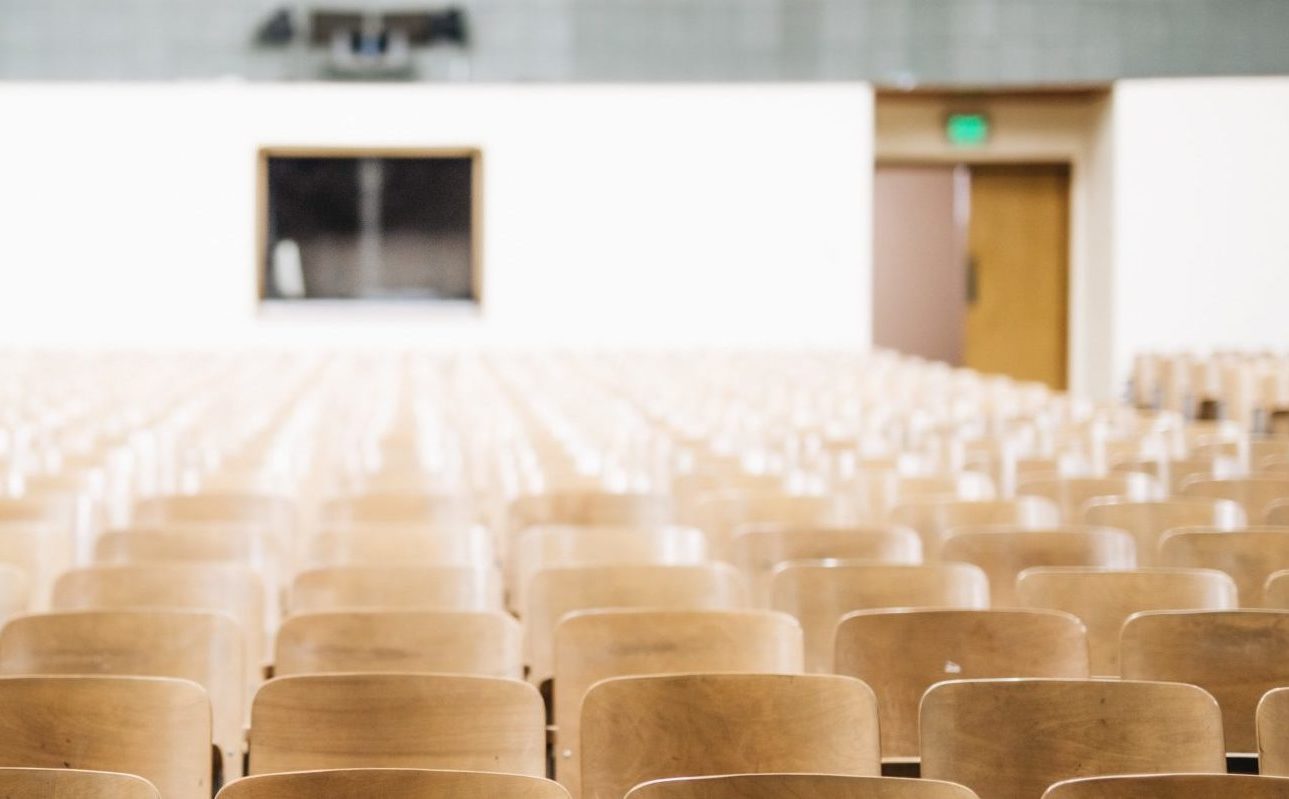 One of the most common stressors for post-graduation depression is the sudden transition that graduates experience as they transition from college into the workforce. The disruption from the usual routine that one becomes accustomed to while in school can be a challenging and confusing time, as graduates struggle to adapt to a new work-life balance with their newfound careers.
2. Stress from the Job-Hunting Process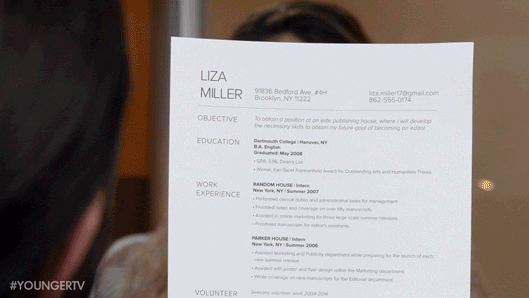 In addition to the sudden life changes that one experiences after graduating, rejection from prospective employers acts as another stressor for post-graduation depression. While some graduates are lucky enough to land a job after graduating, some face a lot of rejection during the job-hunting process, affecting one's self-esteem and confidence. Additionally, getting rejected from a job can also be a root of financial anxiety.
3. Losing Friends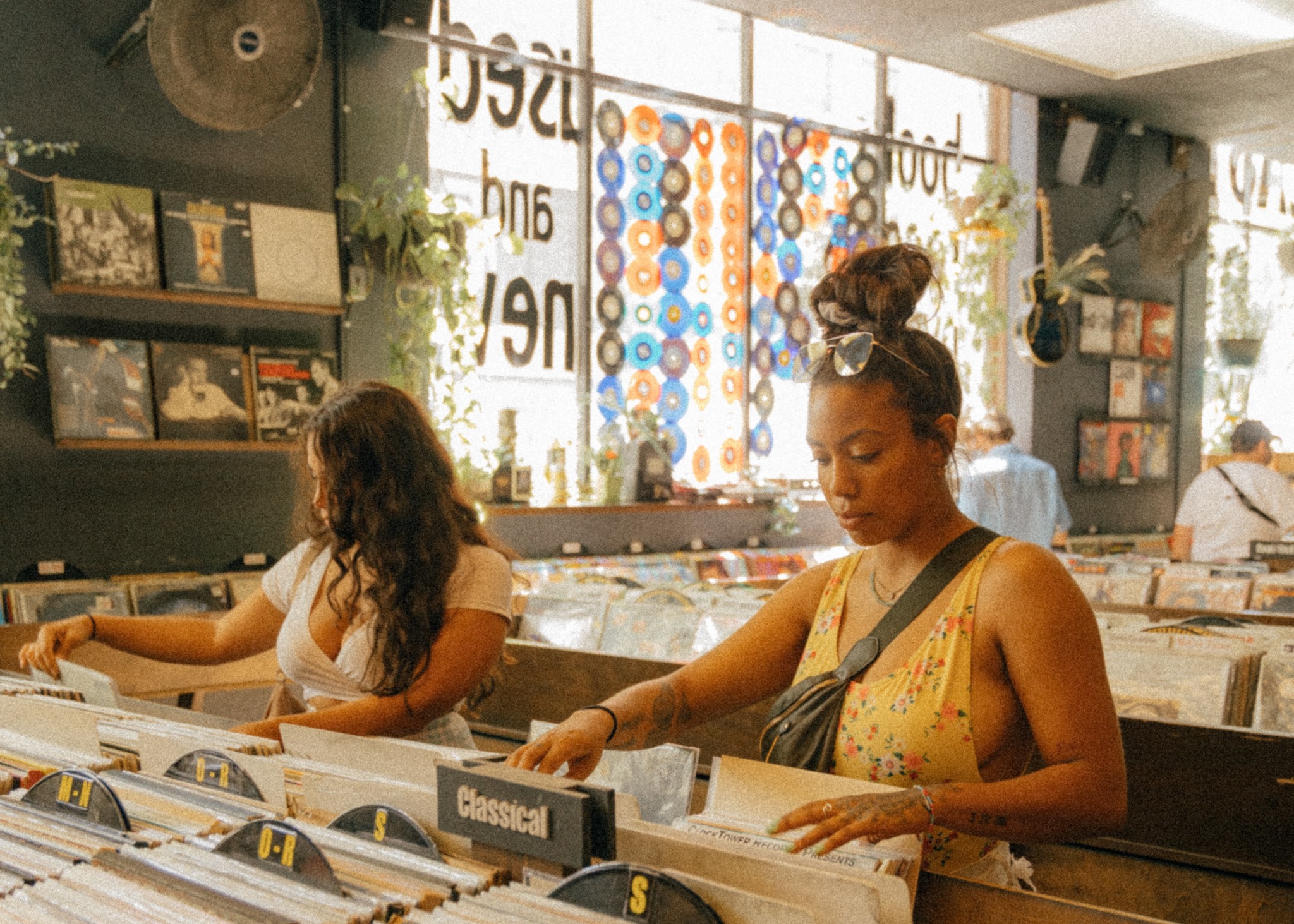 The prospect of losing your close friends and usual support system during graduation can be another reason why graduates can find graduating to be distressing. After college, your friends may move on to different places and career paths. The loss of a familiar support system might cause graduates to feel isolated and lonely.
"Going from high school into college is definitely a big jump. However, there is still this sense of community of like-minded, similar people in close proximity to you," UCLA Senior and Wazo Connect co-president Keertana Namuduri said. "However, going into post-grad life produces a bigger chance for (the proximity of having similar people close to you) to disappear. Students may be moving to a completely different location that is unfamiliar to them. Others may be struggling to get a job. Everyone is experiencing a new challenge, and they may feel alone throughout the entire transition."
Wazo Connect is a peer mentorship program at UCLA that sets to improve mental health on campus, which Namuduri leads with fellow co-president, UCLA Senior Charlie Grenier.
4. Feeling Delayed and Stressed From Their First "Real Job"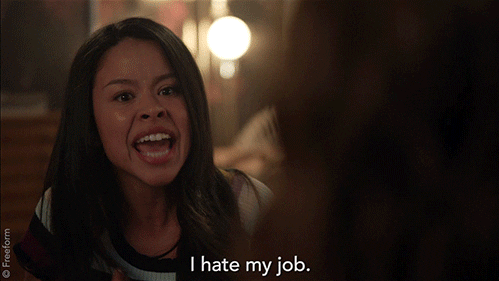 Recent graduates might have a hard time navigating the challenges of their first "real" job. Graduates can also experience a fear of being delayed, which creates the perception that they have fallen behind compared to their peers when it comes to their careers and life goals.
How to Cope with Post-Graduation Depression
Although post-graduation depression can seem daunting and terrifying, understanding how post-graduation manifests can help you identify it and seek help.
1.  Post-Graduation Depression has Similar Symptoms with Clinical Depression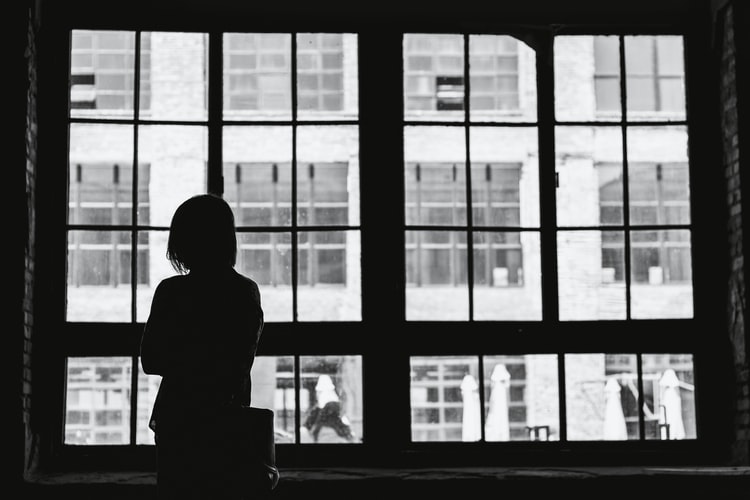 Post-graduation depression can manifest in different ways, therefore keeping note of potential symptoms helps graduates identify and navigate through post-graduation depression. A person experiencing post-graduation depression can possess symptoms similar to a person suffering from clinical depression, such as feeling disorganized or easily flustered when doing new tasks.
Those suffering from post-graduation depression can also feel bouts of fatigue, keeping them constantly unmotivated to complete basic tasks that they once enjoyed. Symptoms can also manifest to the point that one might have trouble taking care of oneself. Those experiencing this should quickly seek help and consult a psychologist or mental health professional.
2. Seek Professional Help When Needed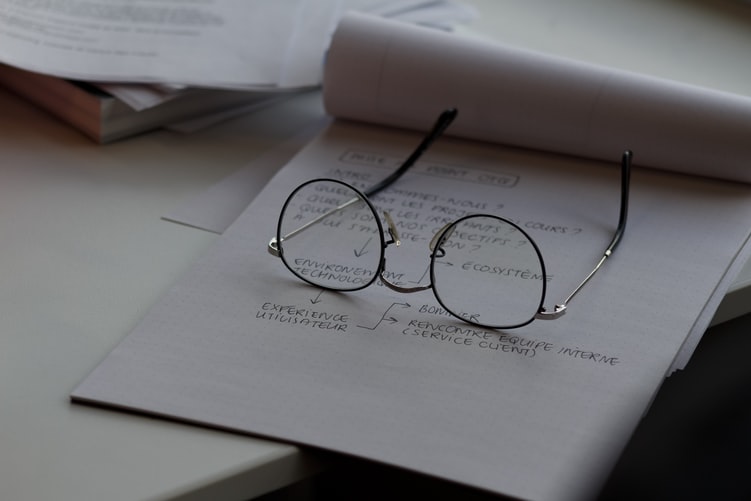 Each person experiences a different and unique set of circumstances, therefore you have to find coping strategies that suit you the best to help overcome post-graduation depression. Some suggestions would be to establish a new routine, maintain contact with old friends and support systems, set realistic goals and be kinder to oneself, including acknowledging past successes and accomplishments.
Do not be afraid to seek professional help when needed. Therapists have the necessary resources and training to help you find the solutions to help cope with mental health problems.
3. Be Kinder to Yourself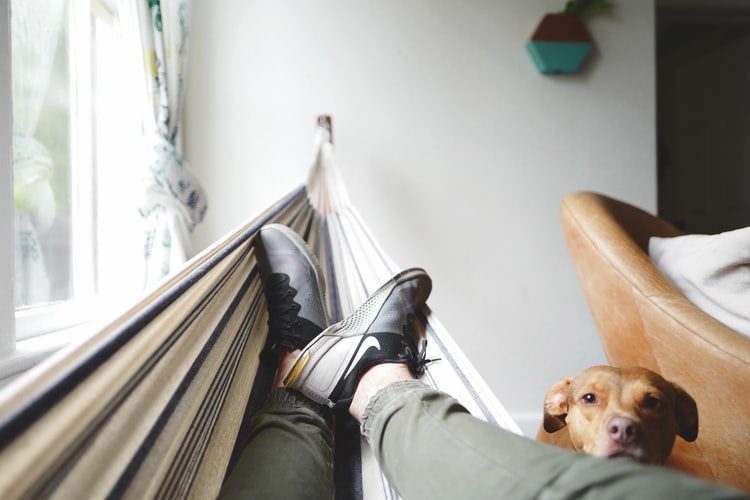 Post-graduation depression might seem daunting and challenging, especially during this time as many graduates find themselves in the middle of an ongoing pandemic. Always remember that it's normal to feel anxious, confused and uncertain after graduating. Leaving college may seem like taking a step into the unknown and it's okay to be scared.
Do not hesitate to reach out for help and always remember to shower yourself with a little bit of grace.