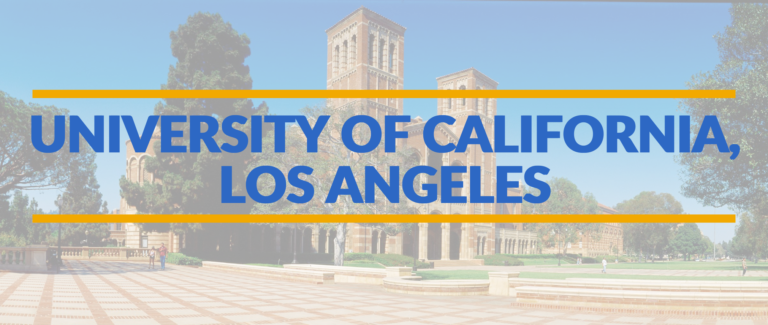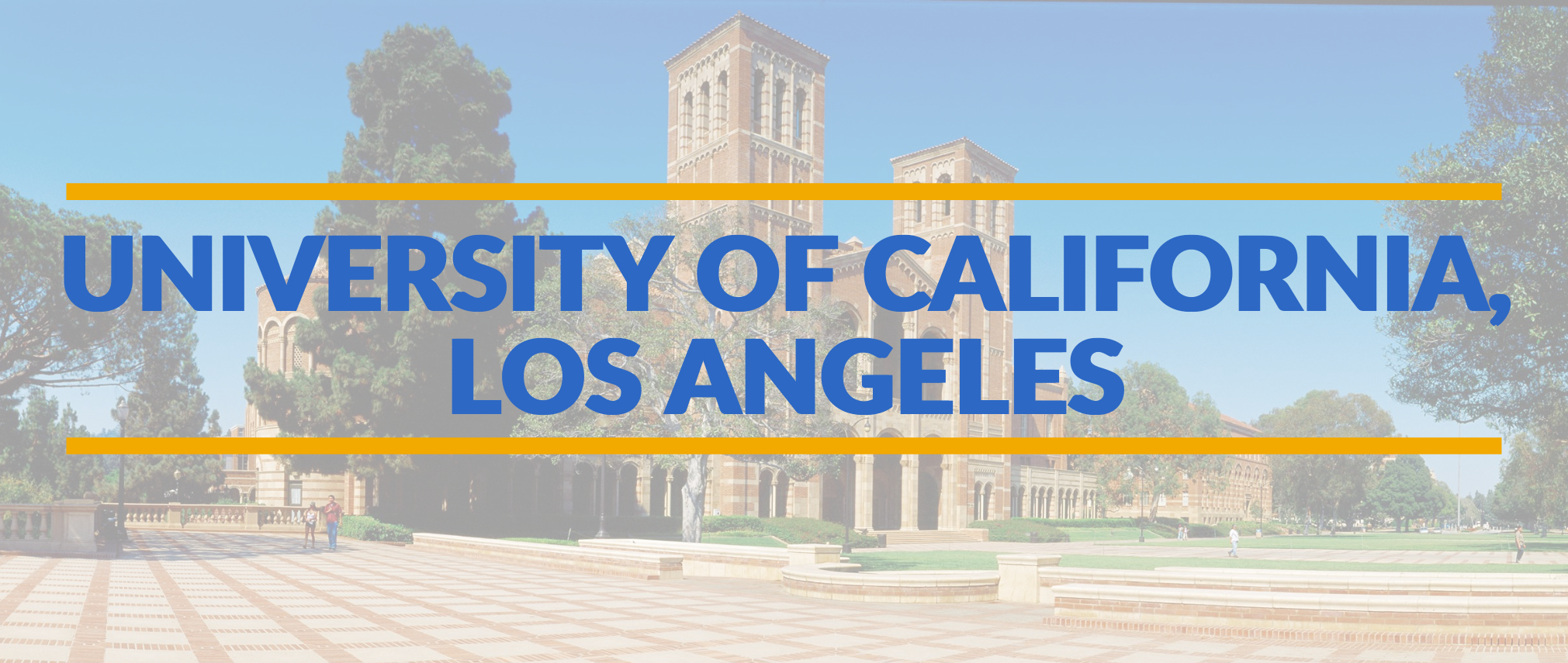 [columns align="center"]
[col]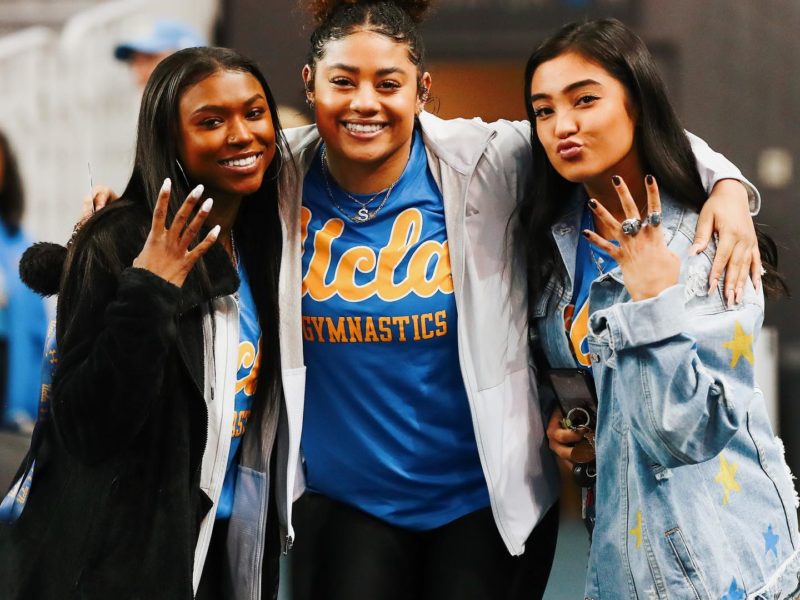 [/col]
[col]
Why Bruins Do It Best
Check out our UCLA Chapter Instagram here.
If liquid sunshine came as a bottled perfume, it would smell like UCLA: success, positivity and good vibes all around. More often than not you'll catch the City of Angels decked out proudly in Bruin colors — all blue skies and sandy beaches — proving that this university undoubtedly captures the essence of the illustrious city it calls home. Already crowned the No. 1 public university in the country, once you pay UCLA a visit, it'll rank No. 1 in your hearts too. Whether working up a tan on the rolling hills dotting campus or living it up on frat row in true Miley Cyrus circa-"Party in the USA" fashion, true Bruins whole-heartedly embrace the opportunity to live out their own coming-of-age indie movie fantasy in the entertainment capital of the world. A school so great that three cheers didn't cut it — we had to come up with the eight clap!
[/col]
[/columns]
Welcome to UCLA.
Most Popular UCLA Articles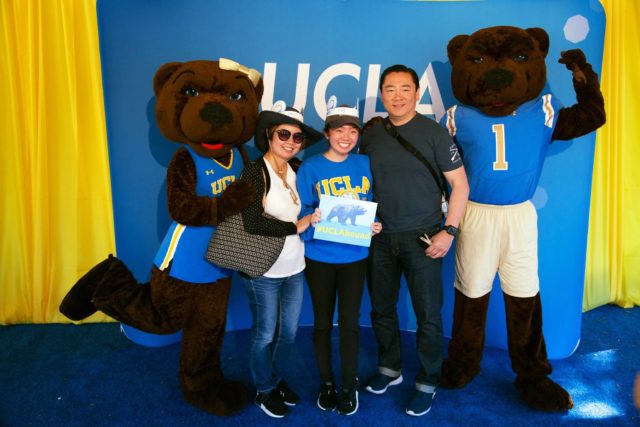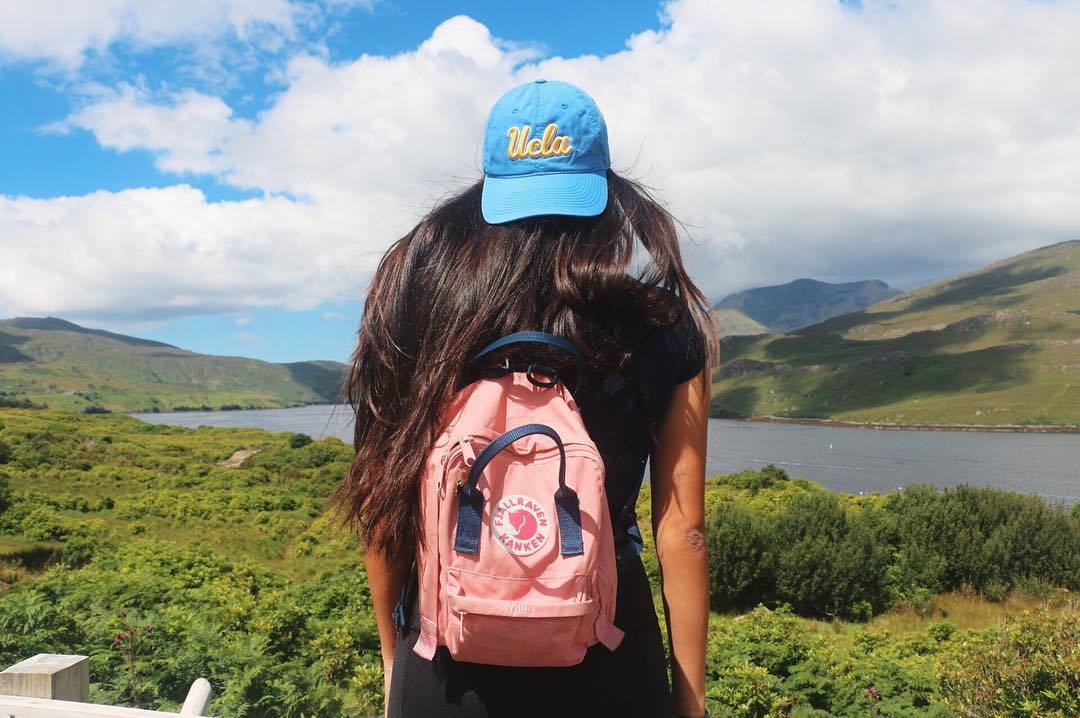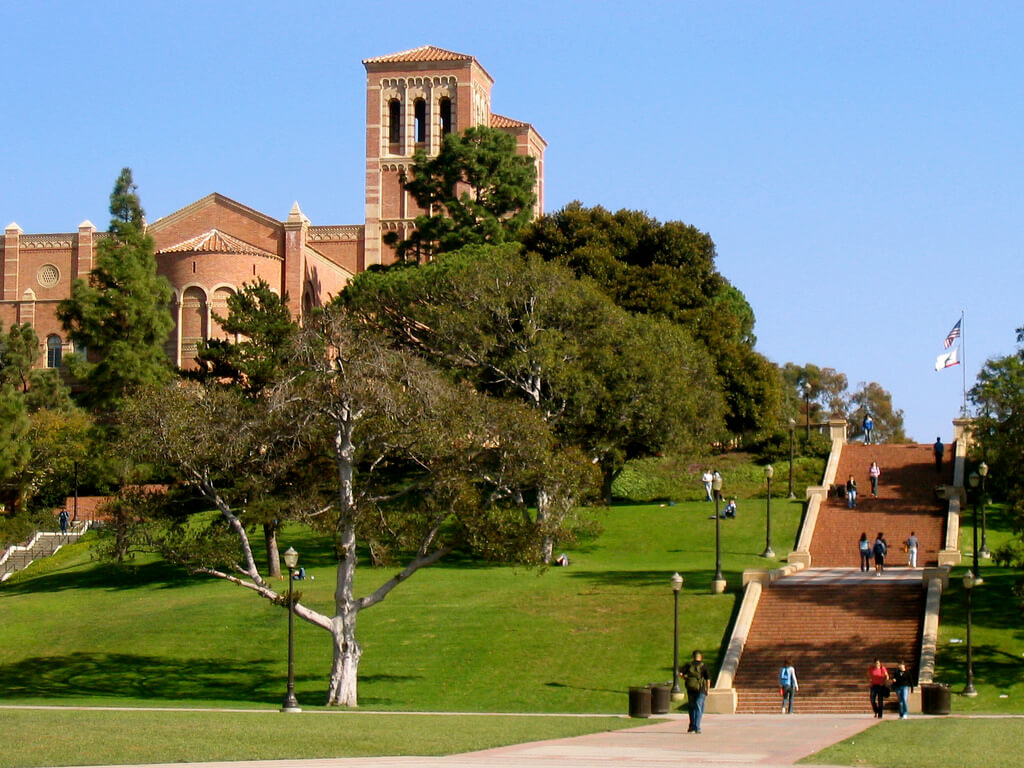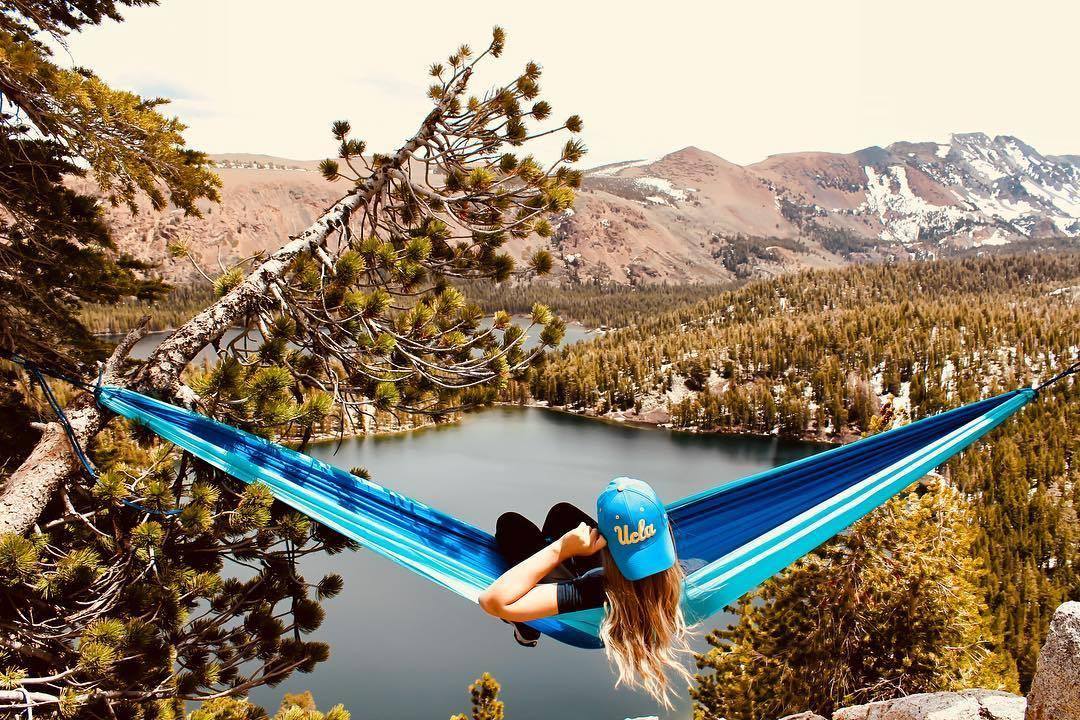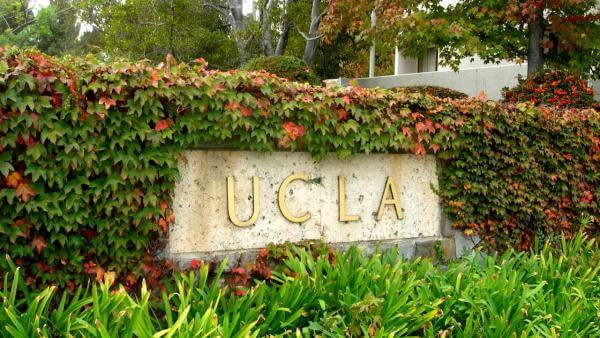 The UCLA Campus Chapter
Meet the Team
---
President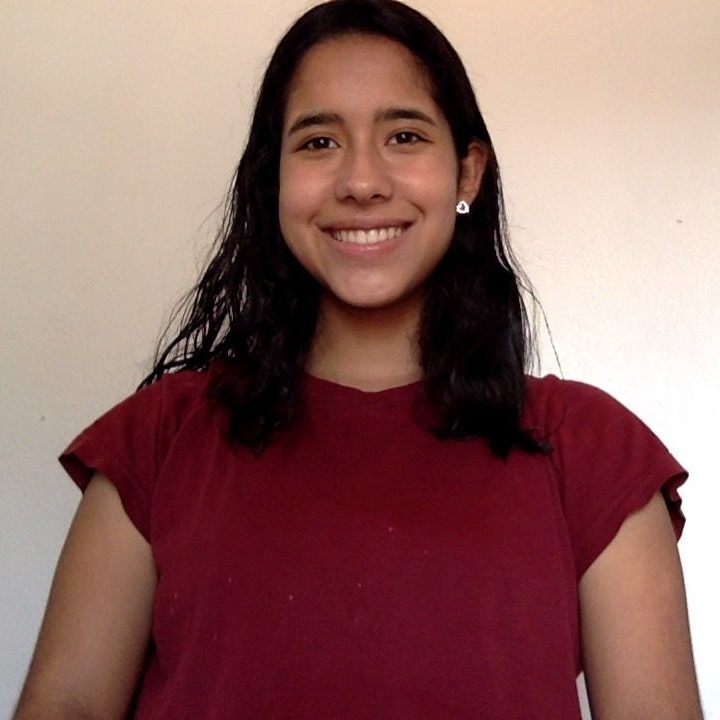 Monique Tudon is a senior at UCLA studying English. She is a lover of graphic novels, dogs, Korean pop culture, softball, dogs, beautifully animated movies, did I mention dogs and adventures with her twin sister.
Vice President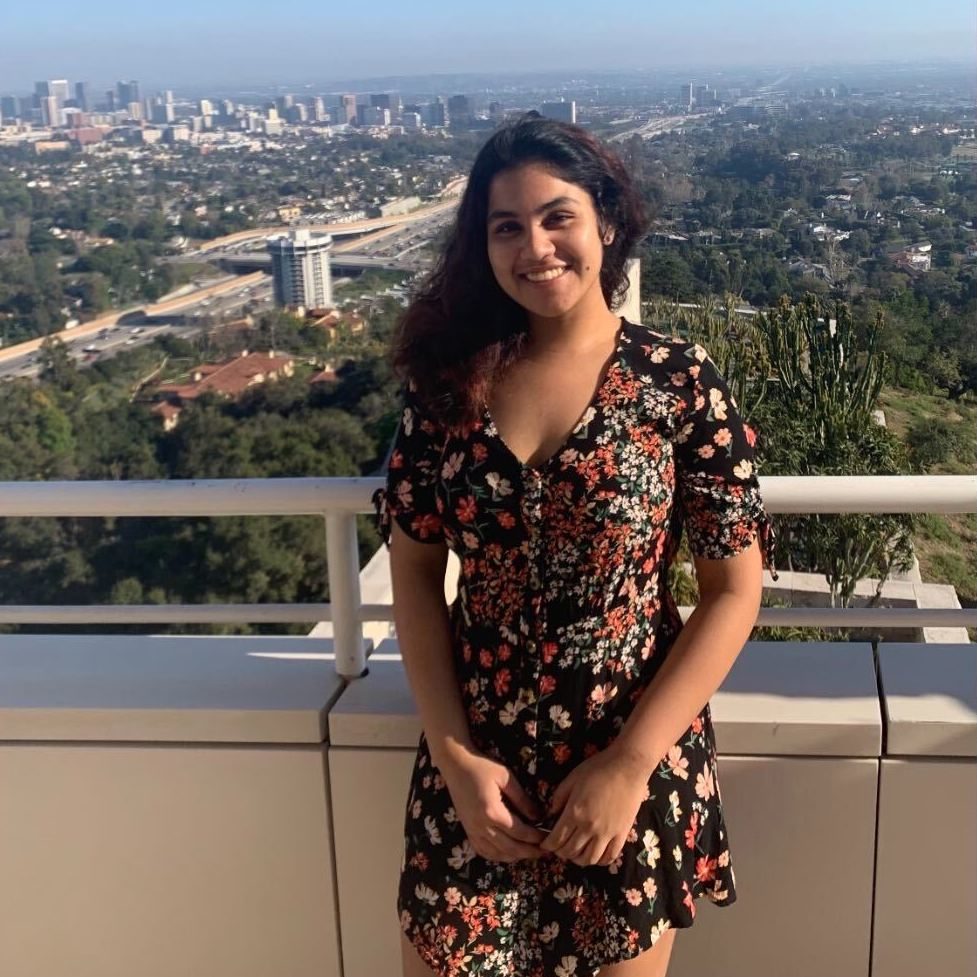 Ayushee Roy is a third-year Communications and English student at UCLA. She is a meme-enthusiast who dreams of traveling the world and eating her weight in cake. At any point in time, you can count on her to be watching stand-up, listening to obscure indie tunes, or trying to passionately win an argument.
Writers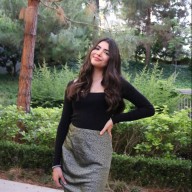 Virginia Gomes is a fourth-year at the University of California, Los Angeles majoring in English with a minor in Musicology. She enjoys making gloomy playlists, painting disappointingly misshapen landscapes, and hunting for antiques.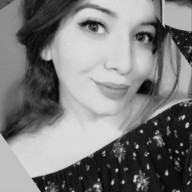 Irene Baghdasaryan is a recent graduate from UCLA. She earned a Bachelor of Arts in English with a minor in Music Industry in June of 2020.

Laura Rosen is a senior English major at UCLA.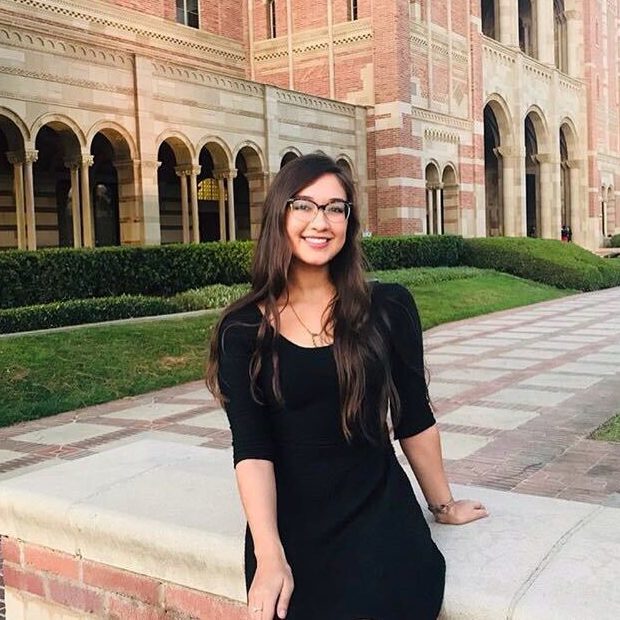 Danielle Espinoza is a recent graduate from UCLA. She earned a Bachelor of Arts in American Literature & Culture with a minor in Education Studies in June of 2020.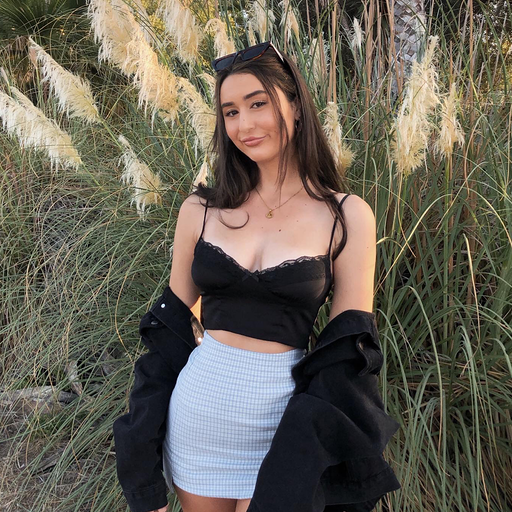 Lexie Iovine is a sophomore business economics major at UCLA. She contributes to College Magazine as a Social Media Intern.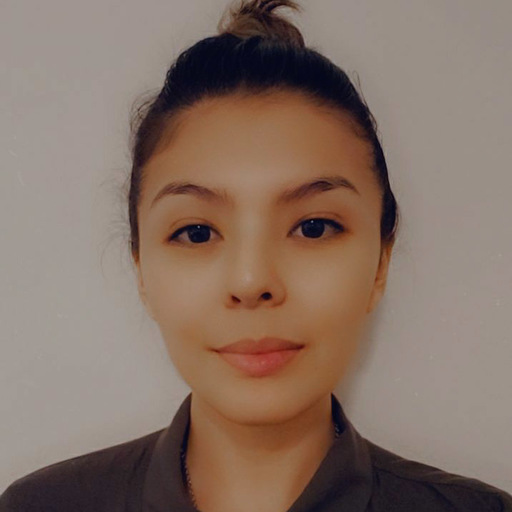 Iliana Resendiz is a 2nd-year transfer student studying English at UCLA. She is currently in search of sleep, sanity, and the Shire.
Latest UCLA Articles
[grid content="post" show="image, title, content, more_link" content_limit="24″ categories="2230″ number="36″ align_text="center" slider="true" slidestoscroll="3″ center_mode="true"]