It's pretty easy to fall into a rut these days, and sometimes we just want to explore the world from our homes. As college students, we're all naturally curious and still finding our own interests. Even now, we find ourselves still realizing how much there is to explore out there. Thanks to all the streaming services available now and our free time, we can find a variety of different documentaries that contain all we'll need to explore science, music, film, and more! We all seek higher education, and we know the value in pursuing it ourselves.
Check out— in no particular order—some great options for your documentary-viewing binge sessions!
1. Class Action Park (2020)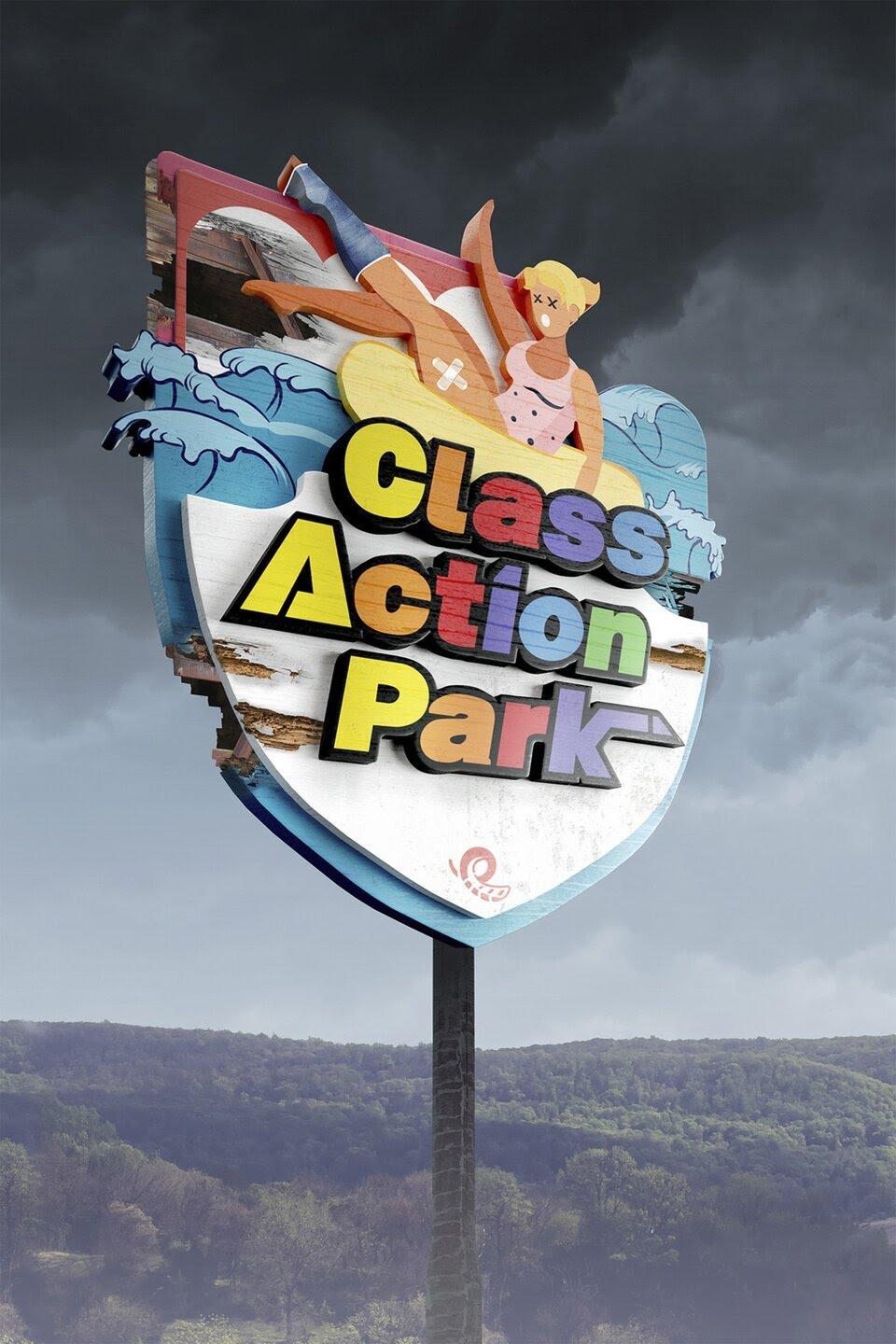 This documentary covers the story of a New Jersey amusement park from the 80s and its ruthless Wall Street creator, Eugene Mulvihill. Filled with scandal, injuries and local concern, this documentary will make you grateful for all the safe parks you attended!
2. Blackfish (2013)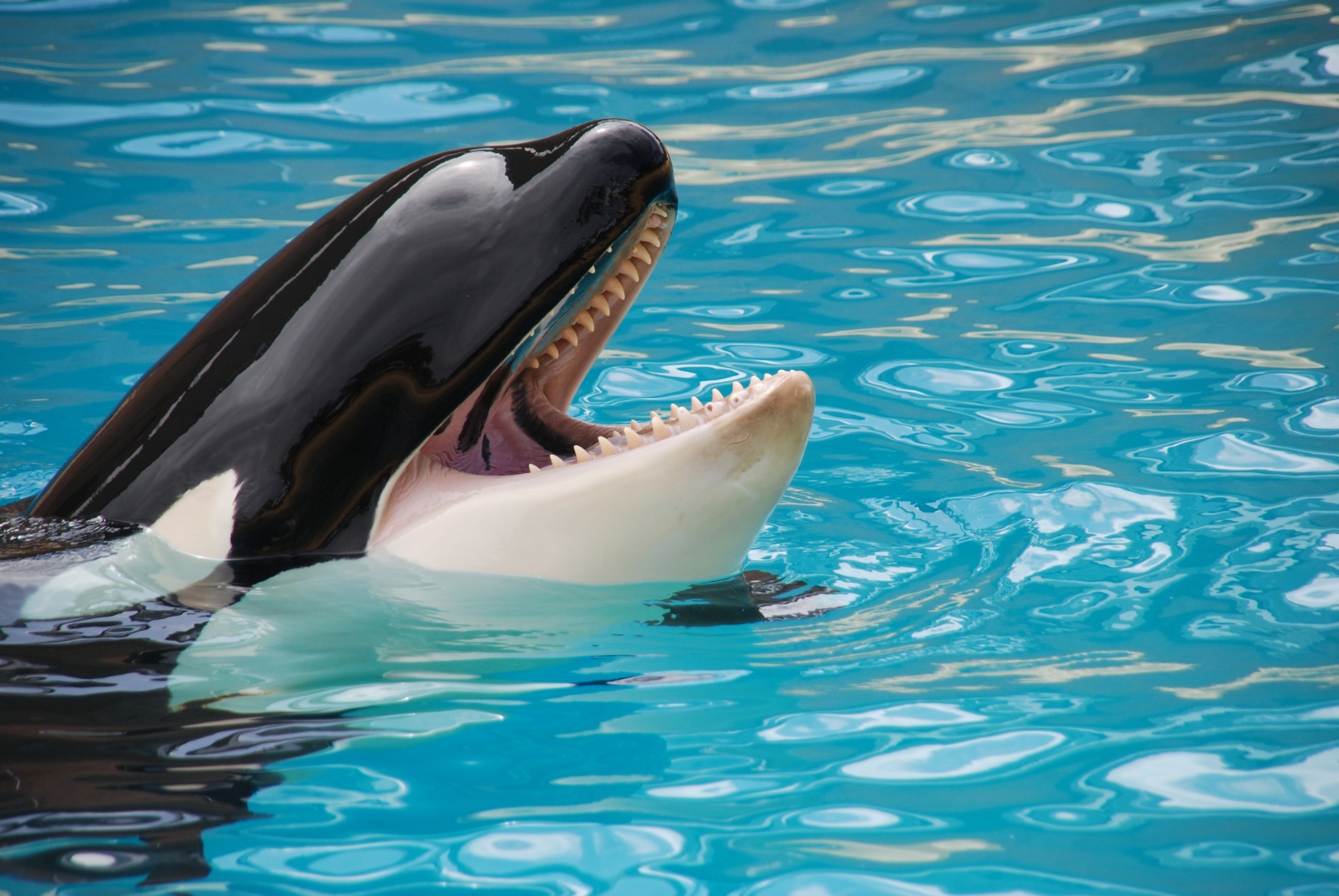 Blackfish goes into depths of horror and tragedy surrounding Florida's SeaWorld. Here, we see the means by which they acquire their living attractions and how they force the orcas to live afterward. Focusing on the effects this environment inflicts on orcas, this will definitely make you reconsider what kind of attractions deserve your money.
3. Hearts and Minds (1974)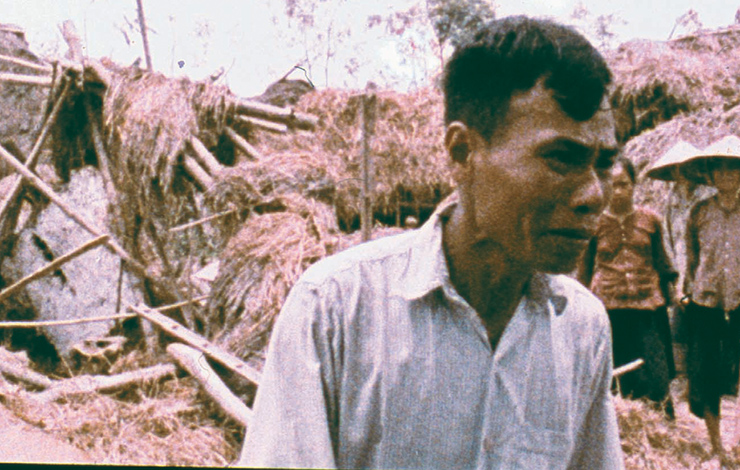 A devastating documentary, but an important one. America's intervention in the Vietnam War is known for the controversy it inspired, and this film doesn't hold back in showing its impact. Hearts and Minds depicts an emotional and humanizing experience that tells the stories often overlooked.
4. 13th (2016)
This informative and important documentary should be viewed by all Americans. This covers the history of the 13th Amendment, along with America's history and treatment of African Americans in relation to the prison system.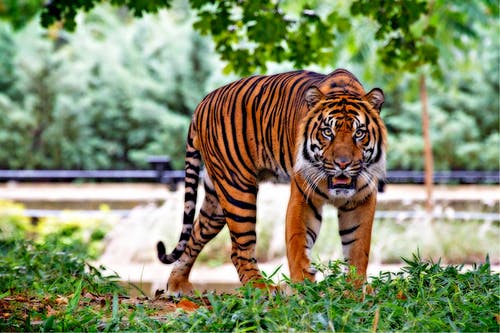 In every sense of the word, a WILD experience! Follow this docuseries as it explores the world of the collectors of exotic animals. With a unique cast, this series delves deep into the conversations surrounding the ownership of big cats, as well as the secrets and crimes of some of those involved.
6. Apollo 11 (2019)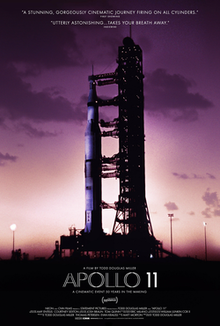 One small step for man, and one amazing journey. The Apollo 11 mission represents the first successful event where men walked on the moon. This film covers these events using real historical footage that led up to this trip in 1969.
7. Grey Gardens (1975)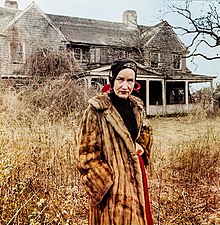 Watch out! This documentary is another strange one. Following the relatives of America's former First Lady Jackie Kennedy, we see how Big Edie and Little Edie closed themselves off to the world and stayed in their decaying mansion. While that seems to say it all, there's so much more.
8. Conversations with a Killer: The Ted Bundy Tapes (2019)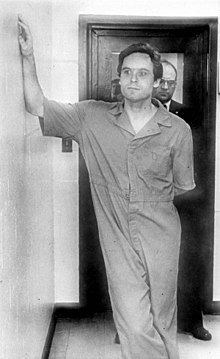 We all like true crime every now and then, and Ted Bundy may just be the most notorious serial killer from the 1970s. Known for his charm and innocuous presentation, this traces his life and crimes against the public in a four-episode docuseries.
9. Time: The Kalief Browder Story (2017)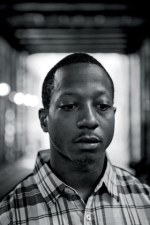 Time: The Kalief Browder Story, proves another important docuseries to view in these times, when we should be increasing our knowledge about inequalities in the criminal system. An African American teenager, Kalief Browder, was unfairly jailed— despite never being convicted— for three years. This follows his story.
10. Absurd! Planet (2020)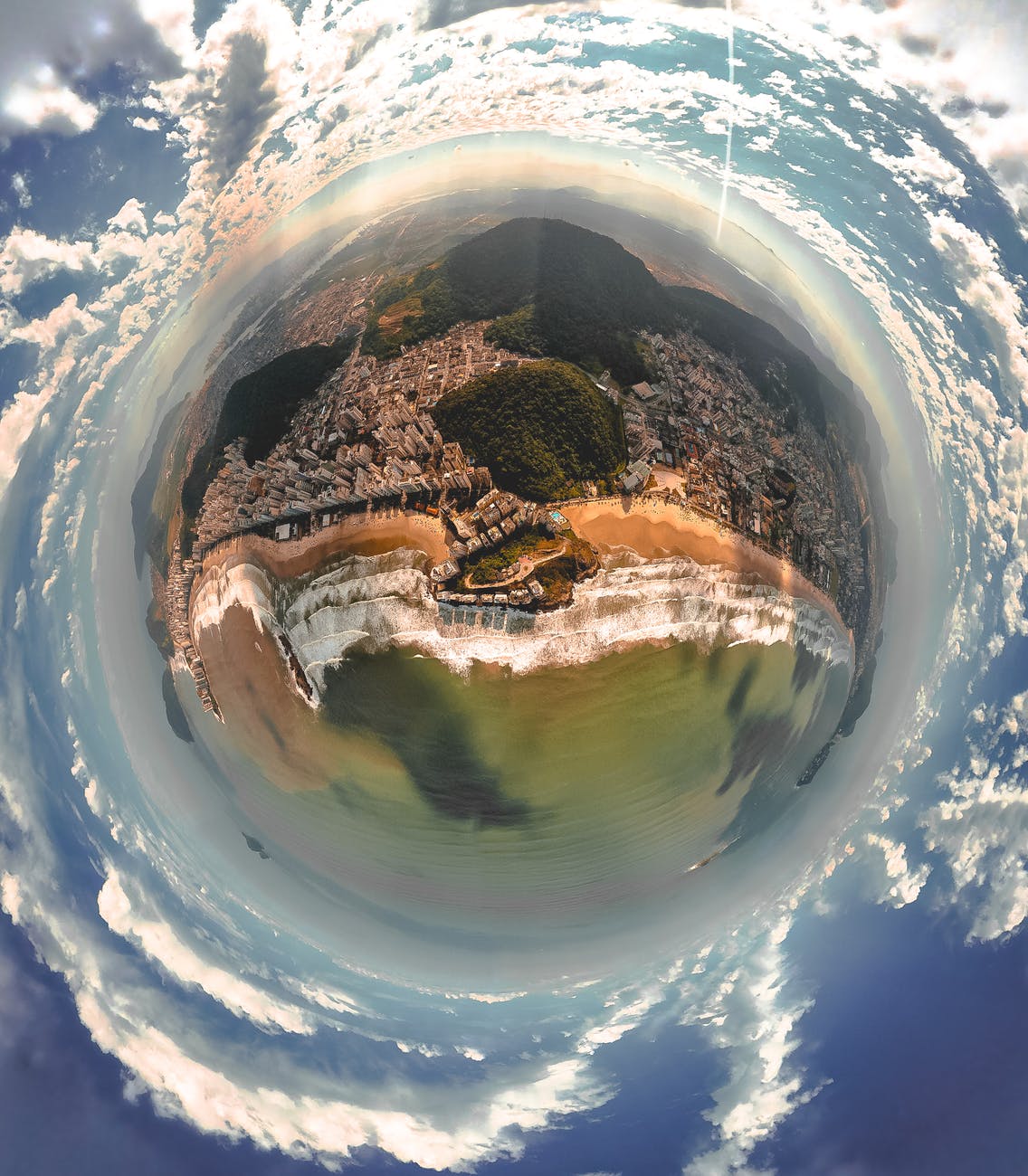 This series brings just what you need for a good laugh. Framed as a comedy, this series gives Mother Nature her own voice and covers the strange and bizarre aspects of animals, like the death-metal lizard.
11. Fyre: The Greatest Party that Never Happened (2019)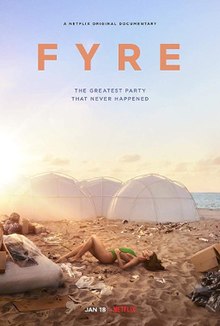 We all heard about this scandal last year. Fyre Festival, a supposed music festival in the Bahamas, was hyped up on social media for so long until the day actually came and— it was all a disappointment! "This documentary helps you get into the mindset behind such a huge scam. You can see both why the creator did what he did, as well as how he convinced people to pay to go," Binghamton University junior Patricia Ebrahim said. Watch how all these people were scammed out of an experience that would never come to fruition.
12. Original Cast Recording: Company (1970)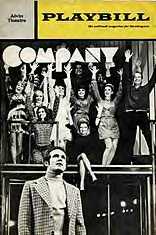 This one goes out to the fans of musicals out there. Company is a musical comedy whose original recording album was captured on camera, largely over the course of one day! With footage of the talented yet exhausting process, this is certainly one to watch.
13. Saving Jaws (2019)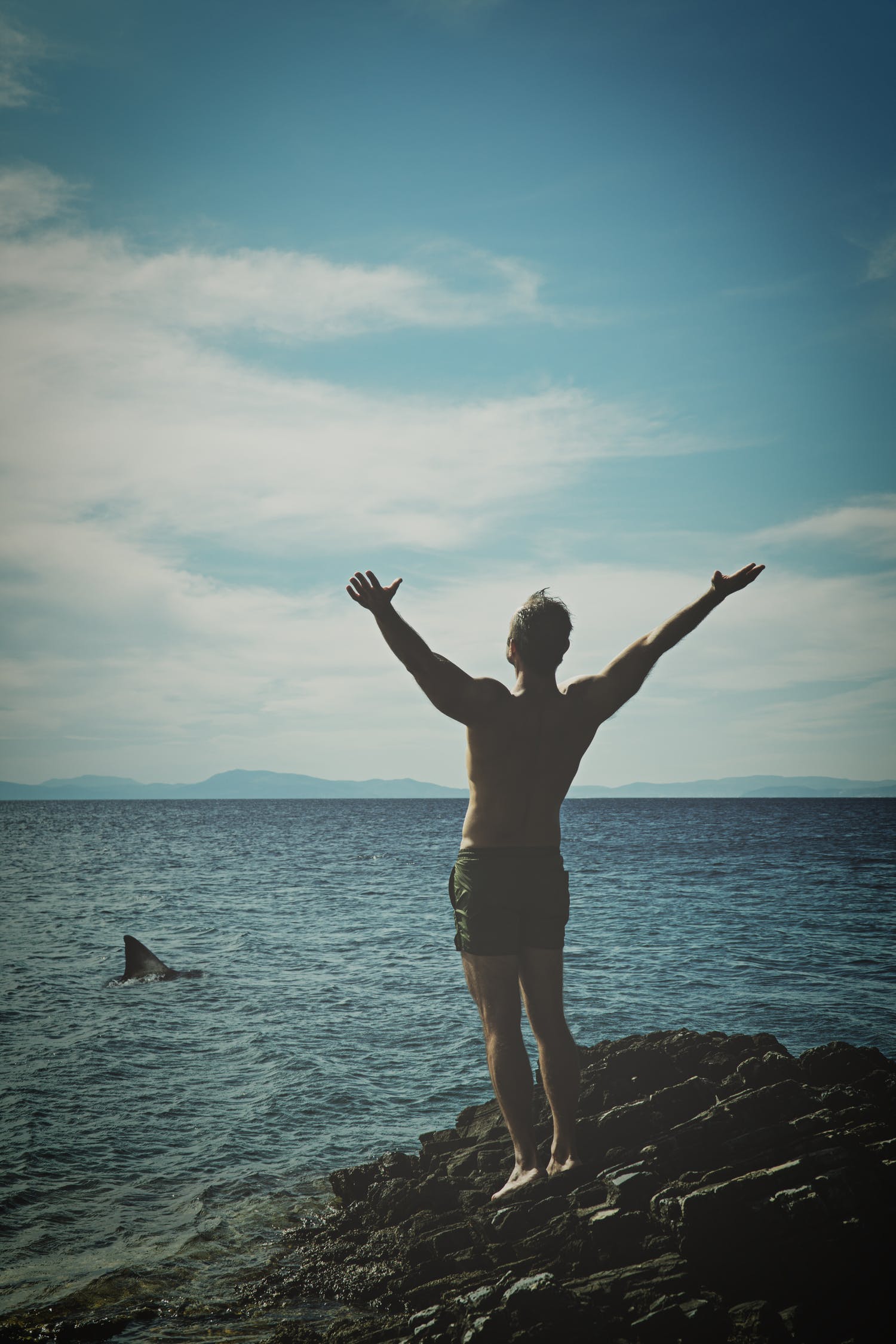 Summer may be over and Shark Week past us, but that doesn't mean we need to stop learning about these fascinating creatures. "As a young adult I realize the appeal of documentaries as well as their usefulness in effectively conveying important information while maintaining the audience's engagement," Binghamton University junior Emily Hunt said. This documentary does just that as it follows a marine biologist in her endeavor to change our judgment of sharks.
14. Our Planet (2019)

Another nature docuseries, Our Planet doesn't just showcase various animals in their natural environments. "Documentaries are great at shedding light to underreported communities cultures, scientific concepts and real-life stories. For me, documentaries change my whole perspective of the world within their short duration," Western Governors University student Olga Tkachenko said. Certainly, Our Planet fills this role. It also focuses heavily on the impact that climate change inflicts on these creatures— and how humans contributed.
15. Leaving Neverland (2019)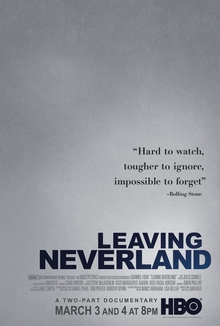 Trigger warning for this doc: the music world may be much darker than we know. Here, this explores the alleged abuser and pop singer Michael Jackson through interviews with his two victims.
16. Tiny Shoulders: Rethinking Barbie (2018)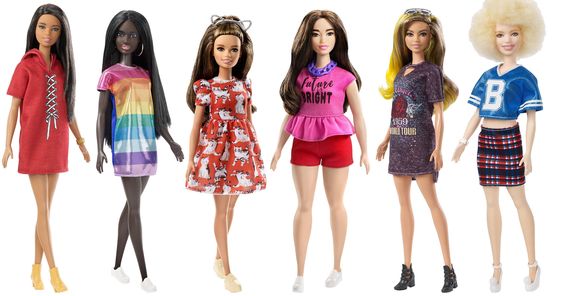 Even if you didn't own Barbie dolls as a kid, you definitely know her. Follow this classic child's toy as she is discussed not only in her history but in her impact in this movie.
17. 20 Feet From Stardom (2013)

Fans of music, we got you! In this doc, backup vocalists take center stage as we learn about their own careers and aspirations.
18. Honeyland (2019)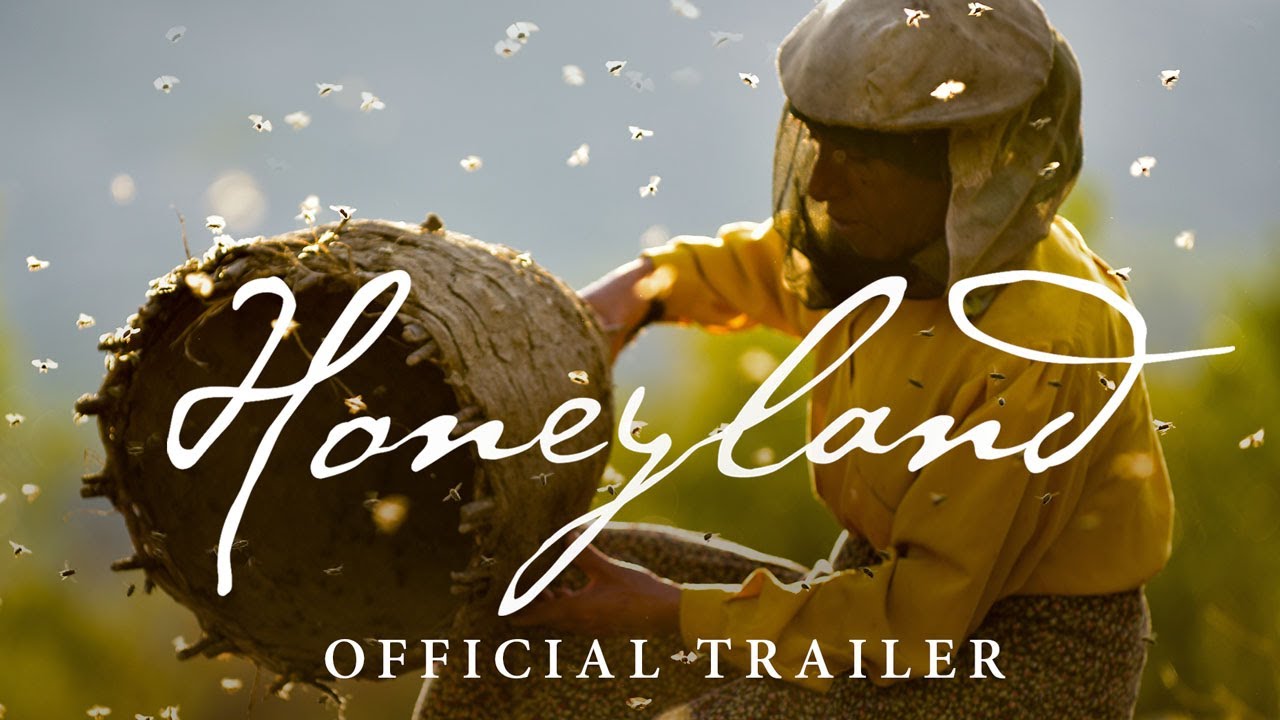 This doc follows a Macedonian woman's life as a traditional beekeeper, whose remote life changes when neighbors move close by. This may cause trouble for her work!
19. Won't You Be My Neighbor (2018)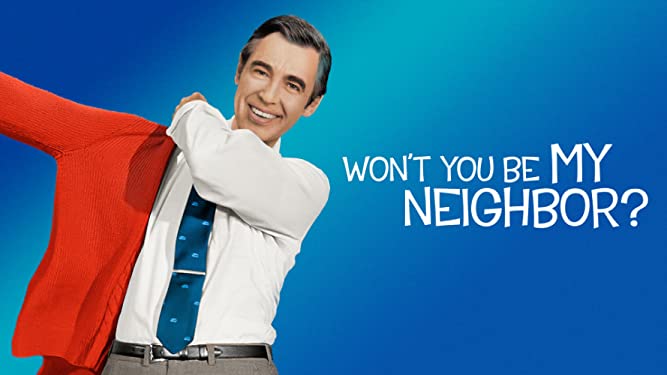 We all know Fred Rogers. The calm, educating, insightful man behind Mister Rogers' Neighborhood is studied in this documentary, following his curious and impactful journey through TV.
20. Man on Wire (2008)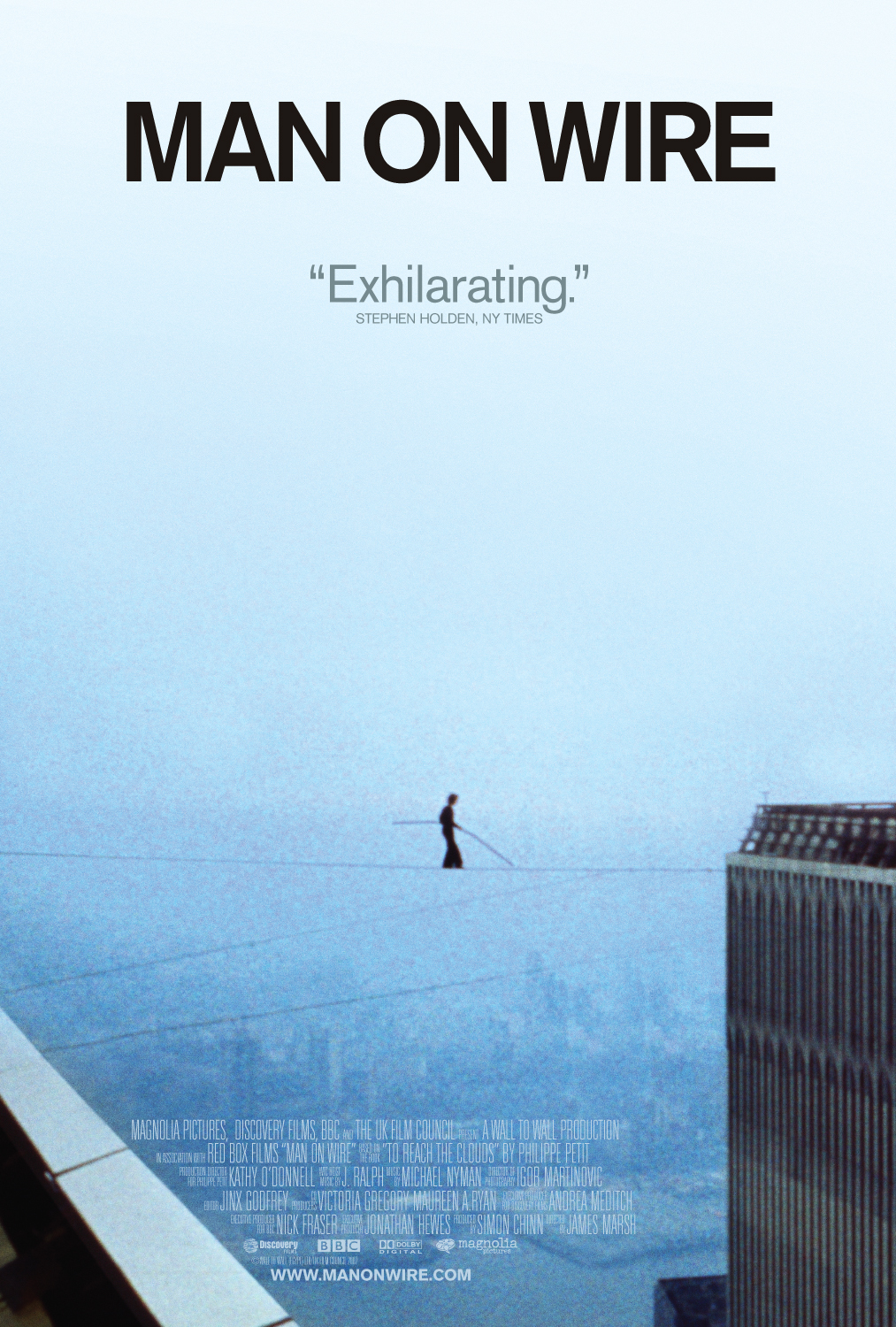 You may know Philippe Petit as a man known for his dangerous walks on high wires. This particular movie documents the event which he faced legal trouble for—his illegal walk between the Twin Towers in 1974.
21. Beware the Slenderman (2017)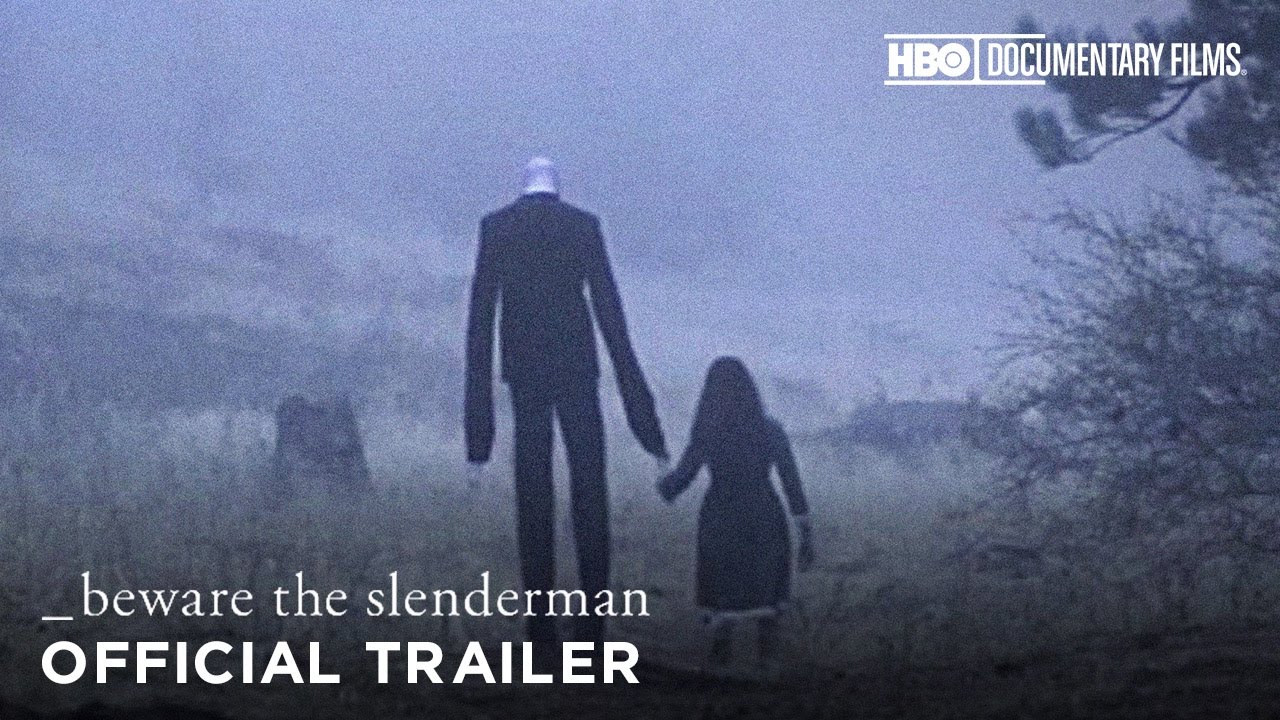 Raise your hand if, like me, you grew up with the unnerving Creepypasta stories. One of the most famous monsters, Slenderman, definitely gave us all a good scare back then. This doc follows two young girls who took the story too far and assaulted their friend as a result.
22. What's My Name: Muhammad Ali Parts 1 and 2 (2019)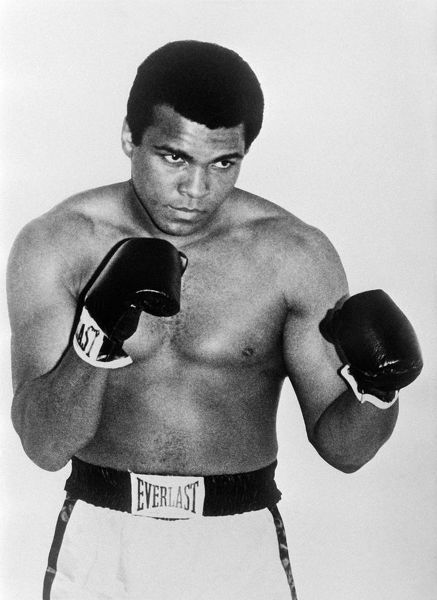 He wasn't called "The Greatest" for nothing! Muhammad Ali is remembered not only as a great athlete but also as an inspiration and activist. Well, this two-part documentary explores his childhood and life into his well-known career.
23. The Daunting Fortress of Richard the Lionheart (2019)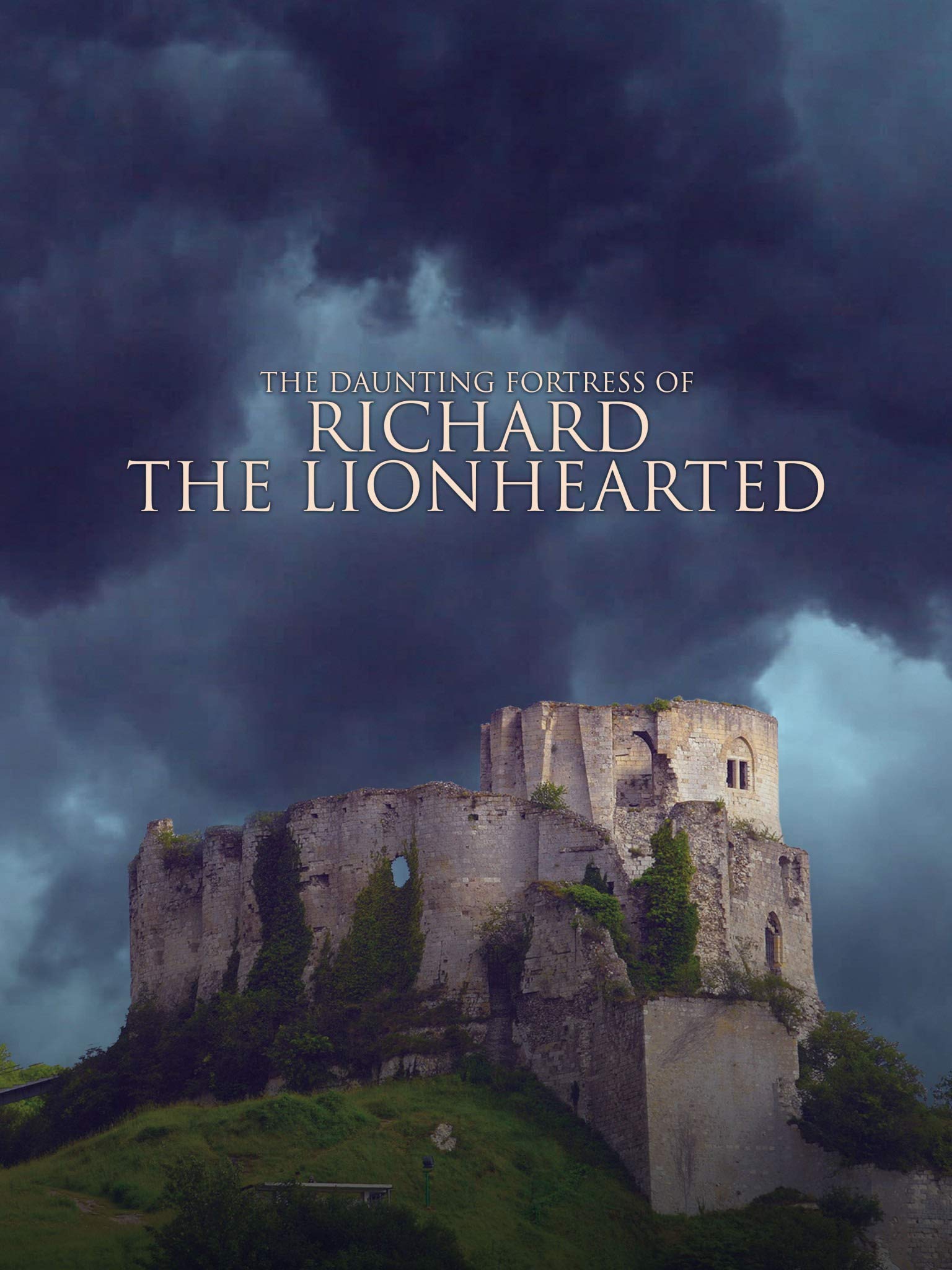 History buffs, this one's for you. Richard the Lionheart, a twelfth-century English king, built the titular daunting castle. This doc follows King Philip of France as he tries to overcome its protections with his army.
24. Roman Empire (2019)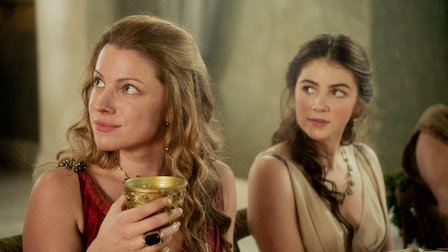 This one comes with a slight twist! Described as a docudrama, this series portrays various stories of ancient Rome, including those of Julius Caesar.
25. Witches: A Century of Murder (2015)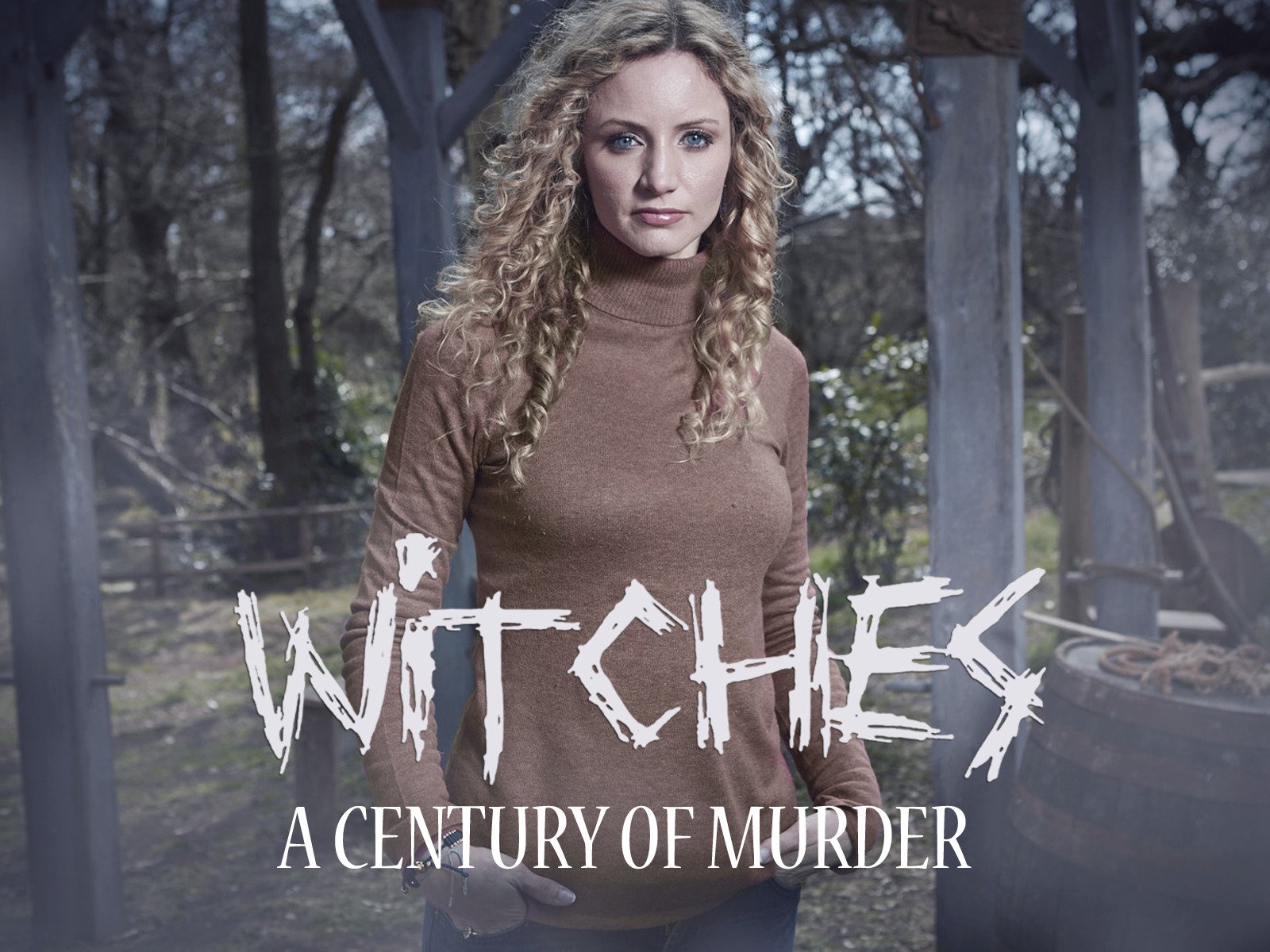 The 1600s were a tumultuous time for many reasons, but this historian specifically traces the witch hunts in England. Focusing on the facts and clarifying the fictions, Suzannah Lipscomb explores this spooky world.
26. Gaga: Five Foot Two (2017)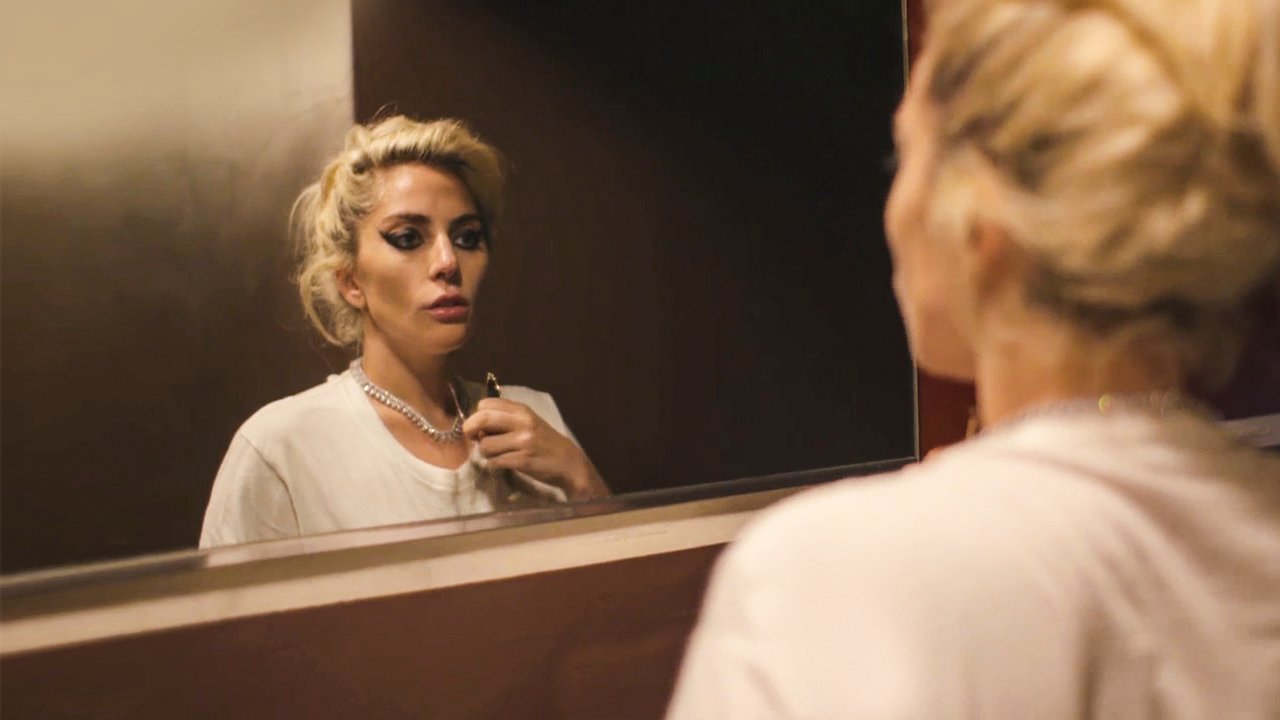 Who doesn't love Lady Gaga? This film all about the pop singer depicts her career and her own personal conflicts. Learn more about the real Stefani Germanotta.
27. The Show Must Go On: The Queen and Adam Lambert Story (2019)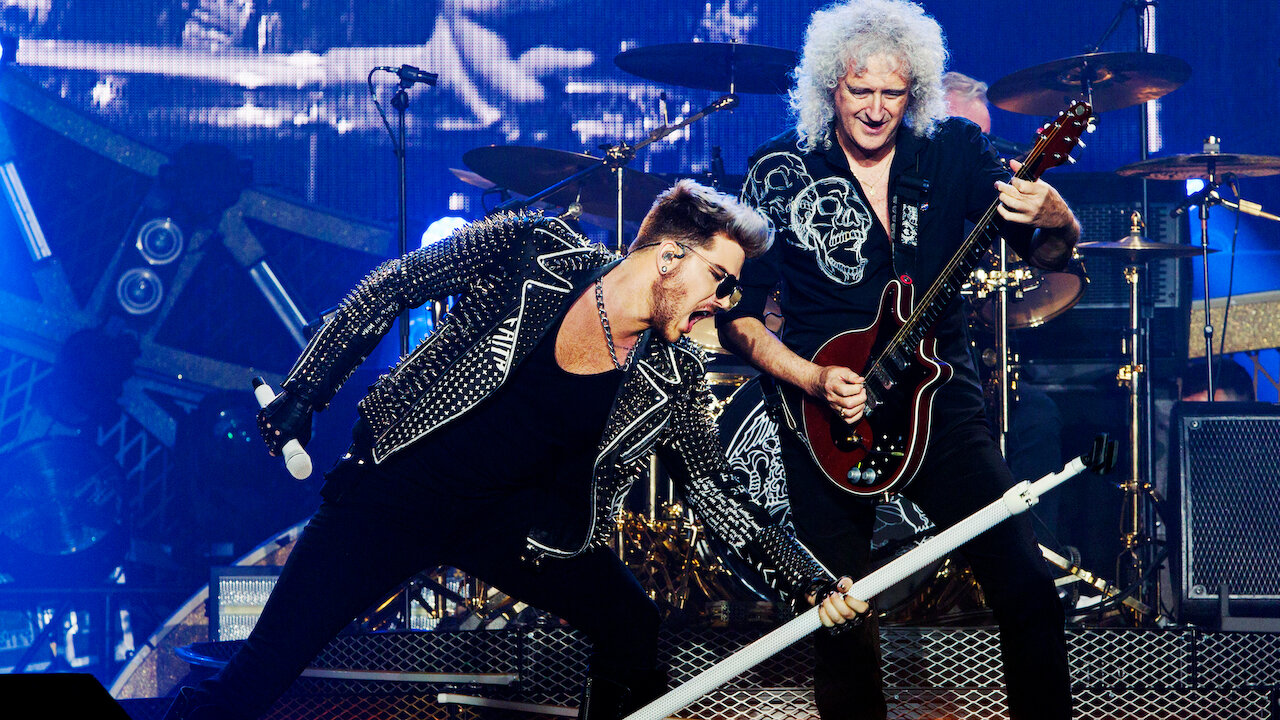 Another one for music lovers! And when it comes to Queen, aren't we all? Adam Lambert joined as front-man, and this film involves the interviews, footage and events surrounding this pairing of the singer and the amazing band.
28. The Death and Life of Marsha P. Johnson (2017)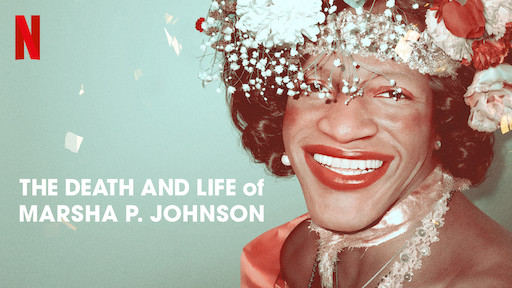 An important activist for the queer community before and during the AIDS crisis, Marsha P. Johnson's own story needs to be told. This film also surrounds this transgender woman's death, initially considered a suicide.
29. Jane (2017)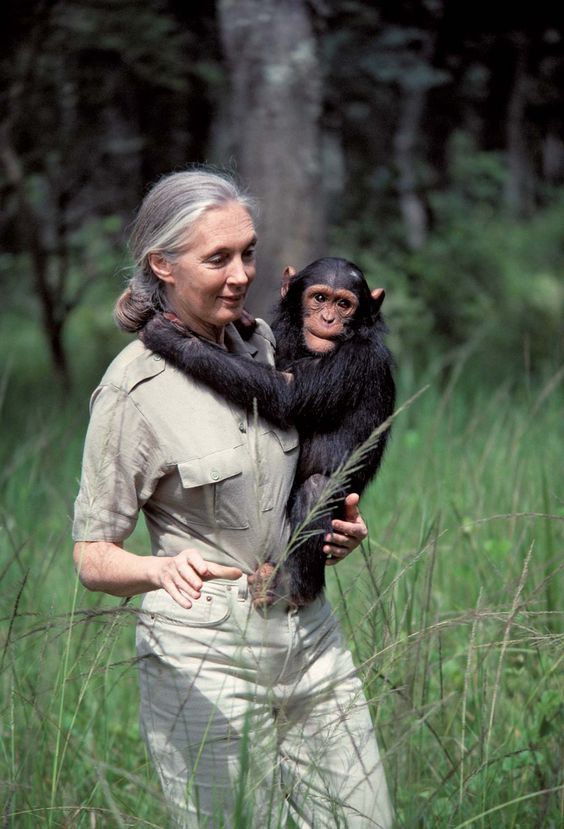 We all know stories about anthropologist Jane Goodall. This film discusses her career and research as she explores the world of chimpanzees.
30. Margaret Atwood: A Word After a Word After a Word is Power (2019)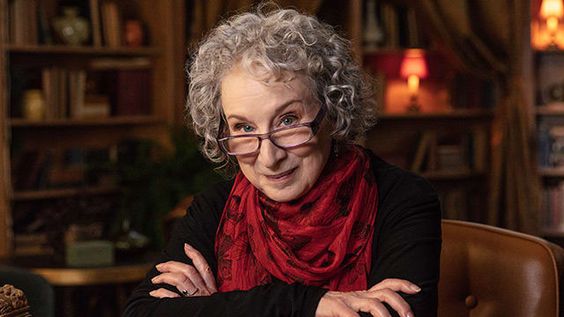 You may know this author's name from her most well-known books, The Handmaid's Tale and Cat's Eyes. A talented writer, Atwood is also famous for her activism and political themes in her work and her life. She's been a feminist writer as well as an animal rights activist and political commenter. Therefore, this doc offers a space to learn about the author's journey from Canada to Harvard to fame.
31. What the Health (2017)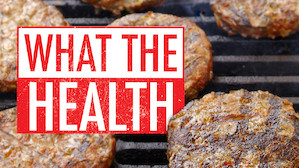 The food industry offers a complex history and surely remains a mystery to a lot of us out here. What the Health discusses food and its relationship to healthcare and pharmaceutics in an informative and engaging way.
32. Hamilton: One Shot to Broadway (2017)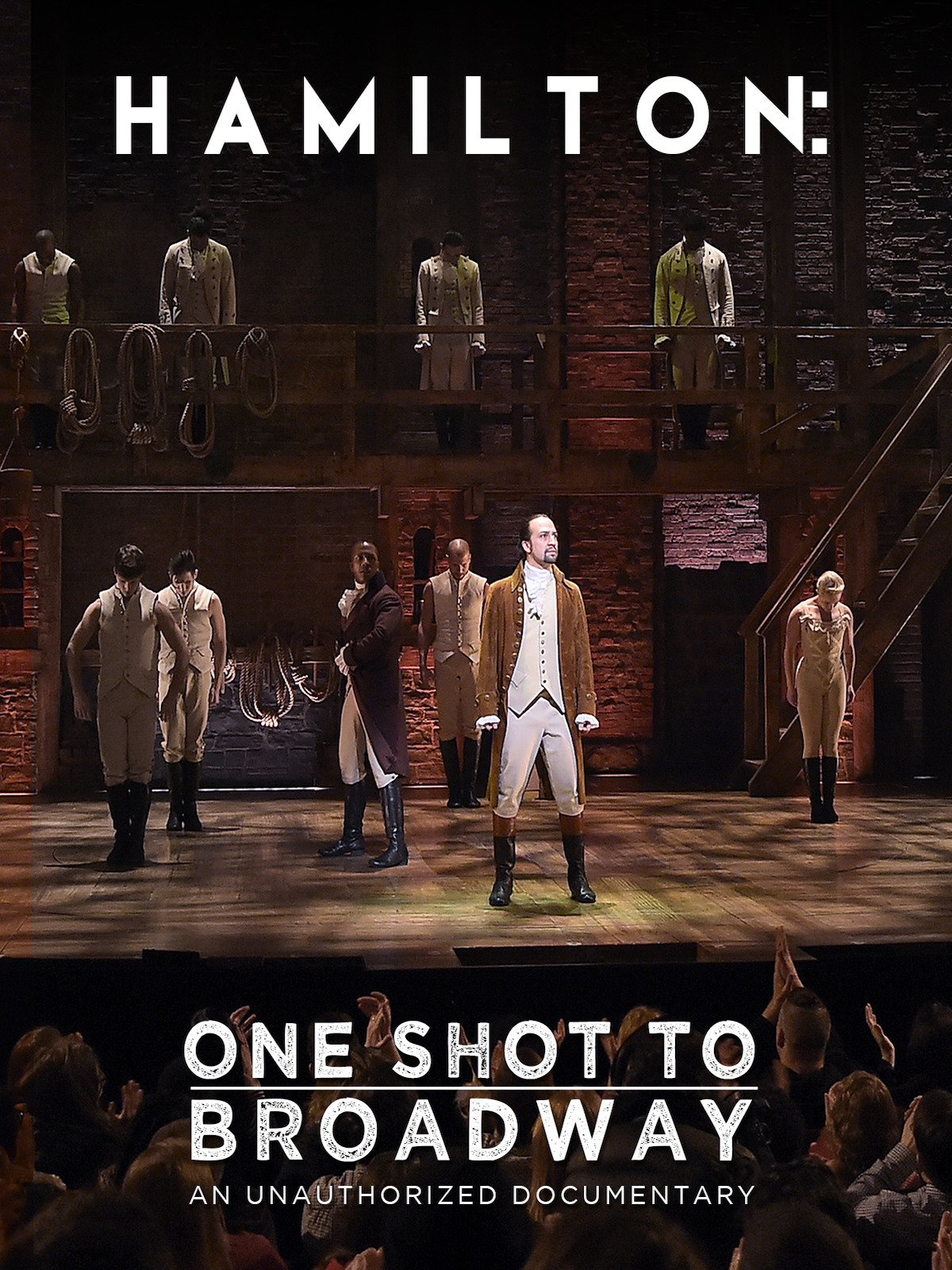 It's 2020, and surely you at least listened to this hit Broadway musical based on the life of Alexander Hamilton. This play proved a phenomenon, beloved by many, and this doc interviews those involved and focuses on its creator, Lin Manuel Miranda.
33. The Booksellers (2020)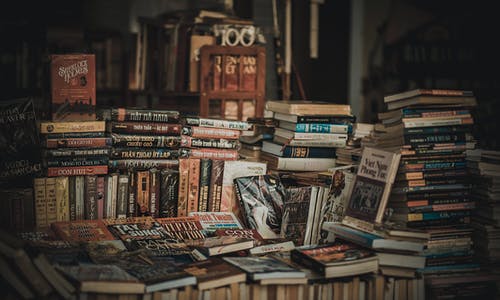 Any book nerds out here? Well, these nerds are certainly featured in this work that explores the quirky lives and characters involved in the world of antiquarian booksellers.
34. We're Here (2020)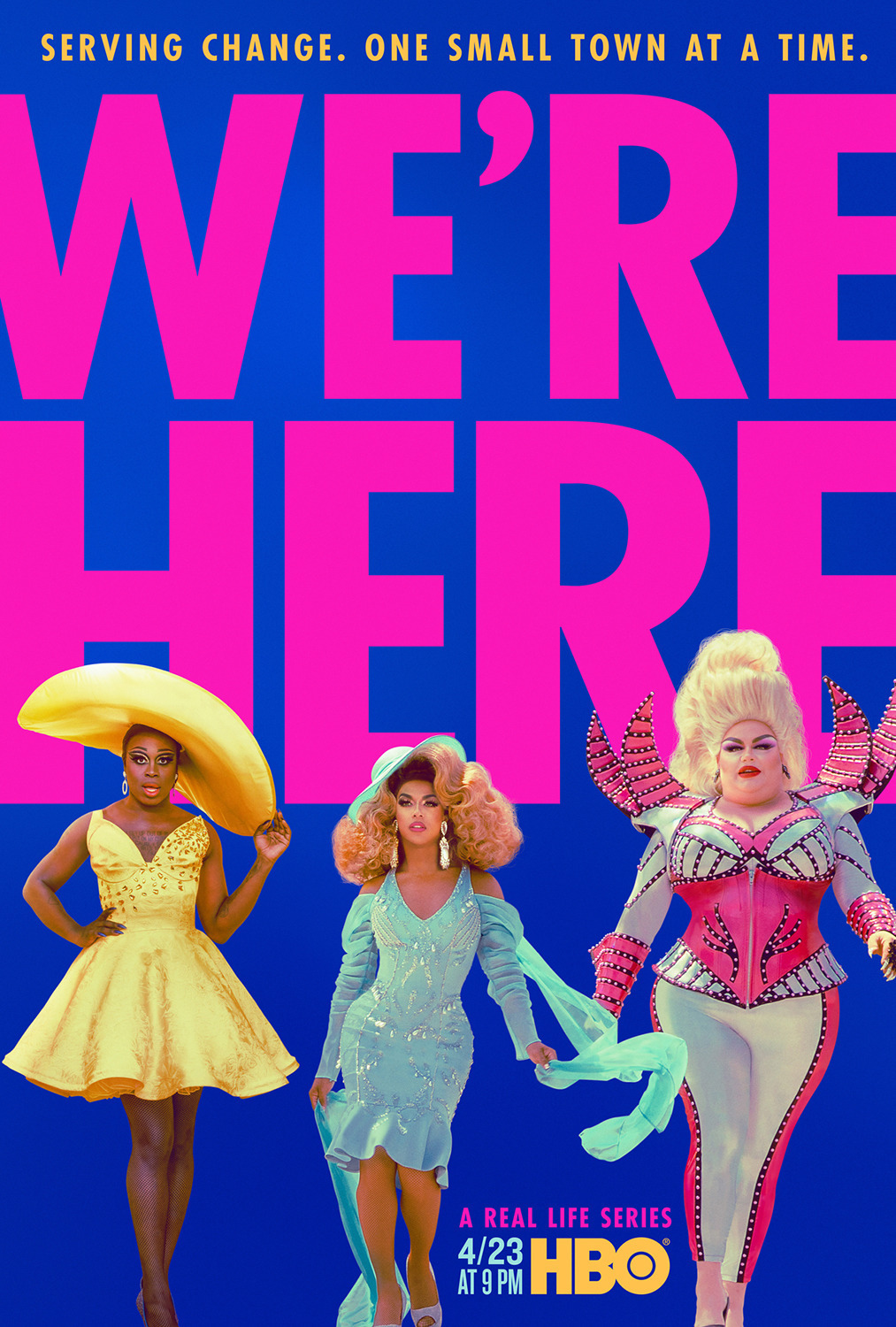 Drag culture became somewhat mainstream over the past few years, and many drag queens represent beloved inspirations for today's youth. Bob the Drag Queen, Eureka O'Hara and Shangela use this series to go to people across the country and help them participate in drag.
35. Batman & Bill (2017)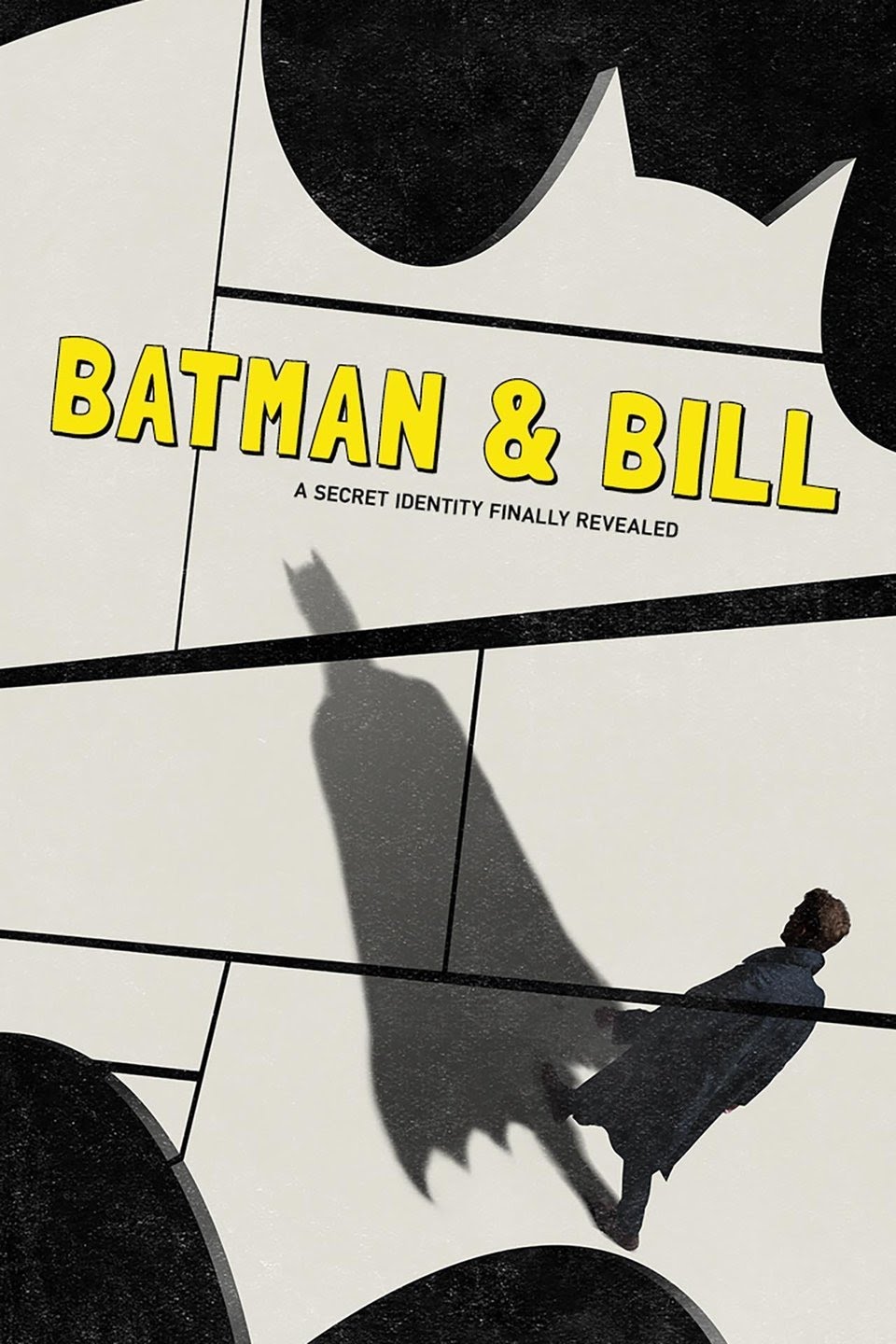 Hell yeah, Batman's still relevant! Even though 81 years passed since the superhero's arrival, Batman stays a beloved character by many. You may recognize Bob Kane, Batman's creator, but this doc covers the man often left out of Batman's history: Bill Finger.