How does one have fun in in Iowa? Especially in little Iowa city that seems to be surrounded by nothing but corn fields. Surprisingly enough, many consider Iowa City a cultural hub of the Midwest. Going to the university of Iowa may seem boring but there is so much to do in this little city.
Come venture at the unique, countless things that one should do before they graduate from the University of Iowa.
1. Go to Coral Ridge Mall
This one building has a surprising amount going on inside. Between the ice skating rink and the movie theatre, this mall seems first date ready for you and whoever you deem worthy of a classic Midwestern date night. This mall has every millennial's go to mall stops such as Forever 21, Charlotte Russe, Express, and, #tbt to our emo days, Hot Topic. They even have a merry-go-round if you need a family friendly place to take your niece or nephew. If you go even once, you'll probably end up going a lot before you graduate.
2. Visit the cultural houses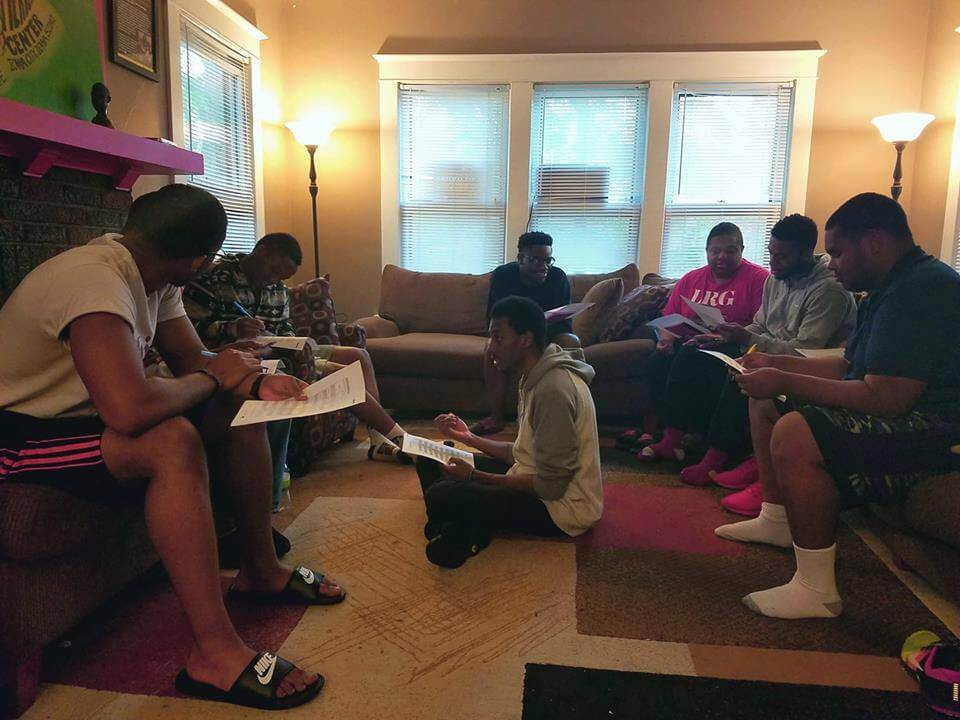 Unless you travel out of the country, you will never experience so much diversity in one small area. Check out the university's cultural houses. The more you familiarize yourself with these houses and get to know people, the more invites you'll get to events. I mean, when else will you get the chance to eat home cooked Indonesian or Kenyan food in Iowa? Go there and educate yourselves about people and society, and don't forget to stay woke.
3. Go to a football game or visit Kinnick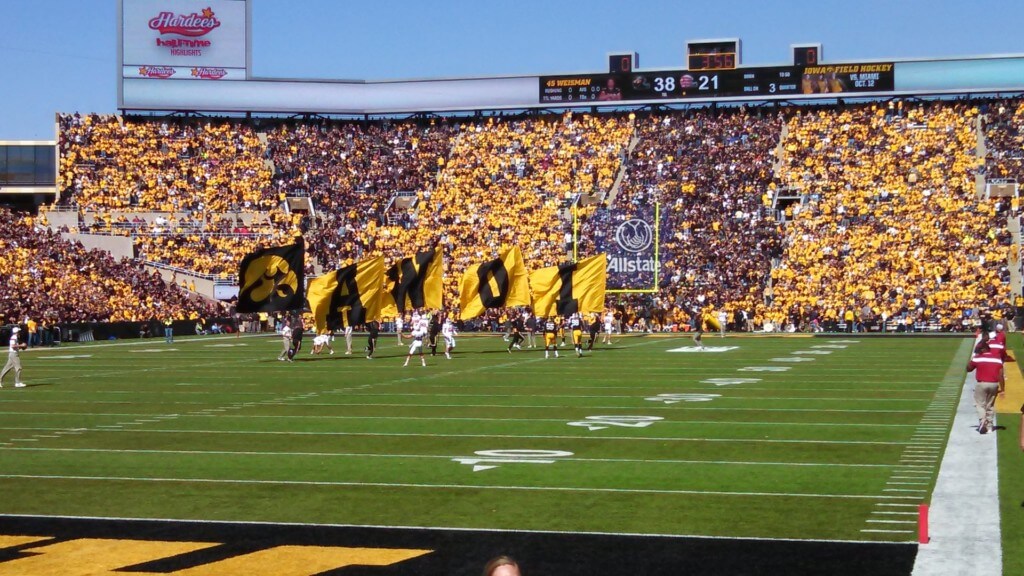 No feeling compares to walking into Kinnick for the first time as a new hawkeye. You will do this as part of On Iowa during your freshman year. "We are at the University of Iowa. Being at Kinnick allows me to be a big part of the Iowa community," said junior Kody Kleve. During the Iowa vs. Iowa State game, the entire city lights up with so much life and school spirit. The stadium overflows with hundreds of people and takes on a life of its own. Storming the field with your best friends feels like the kind of memory only college can bring, so take advantage of the opportunity while it lasts.
4. Visit Lake MacBride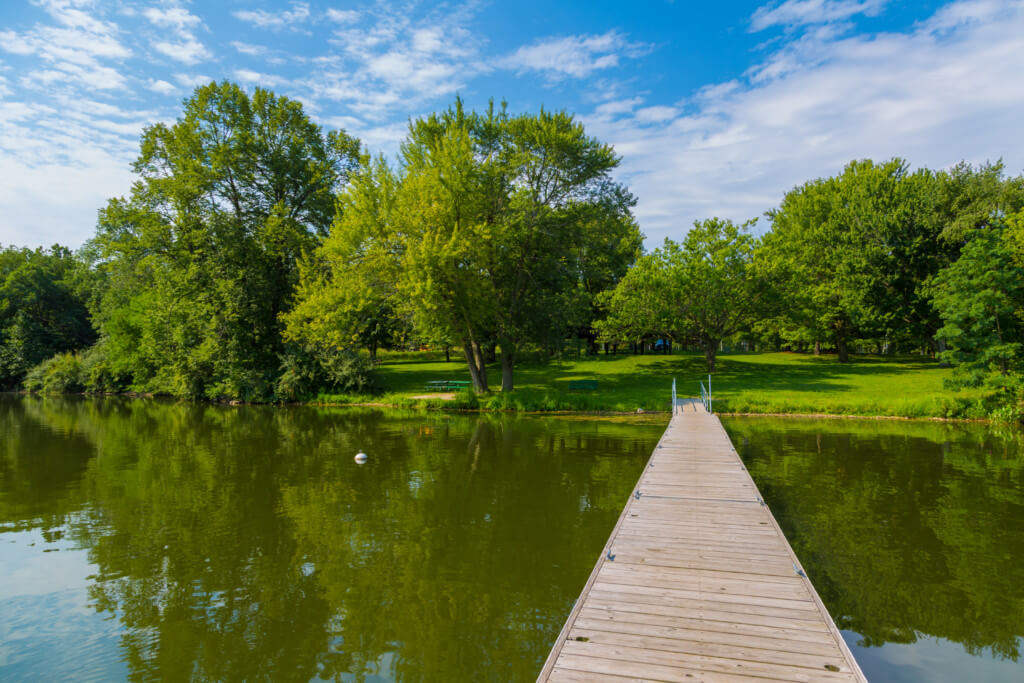 Calling all nature lovers and explorers: Please visit this beautiful lake while we still have nice weather. "It has such a relaxing atmosphere. I went there for a study getaway with my friends a week before finals and had so much fun. It's really great because you can go anytime," said junior Madison Haetner. Just outside of Iowa City, this state park will remind you that even Iowa has some beautiful scenery. Catch both the men and women's teams rowing through the lake and feel a little like a mermaid watching sailors from afar resting on the bank.
5. TREAT YO'SELf and go to a SPA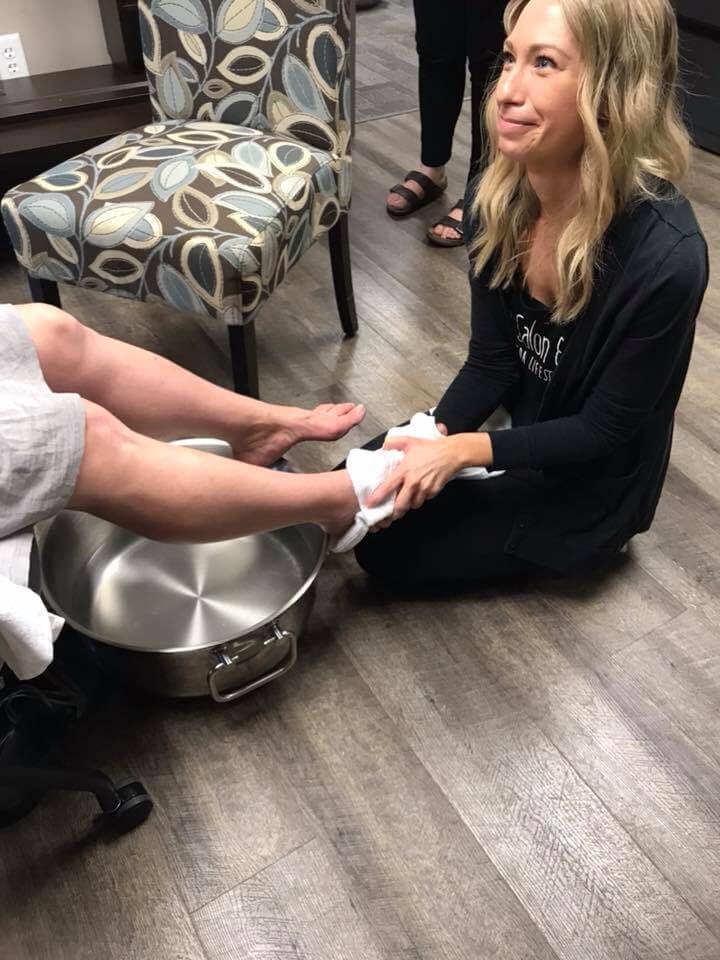 Kick back and relax at Zen Salon and Spa, one of the many spas in downtown Iowa City. When you need to get rid of all that finals stress, take a break and release the knots in your shoulders, a spa is the place to go. They give great massages, manicures and pedicures. After being there for over an hour, being on cloud nine genuinely does not compare. Want to be bit more adventurous? Try acupuncture. Some people swear by it.
6. Watch a play or dance at Hancher Auditorium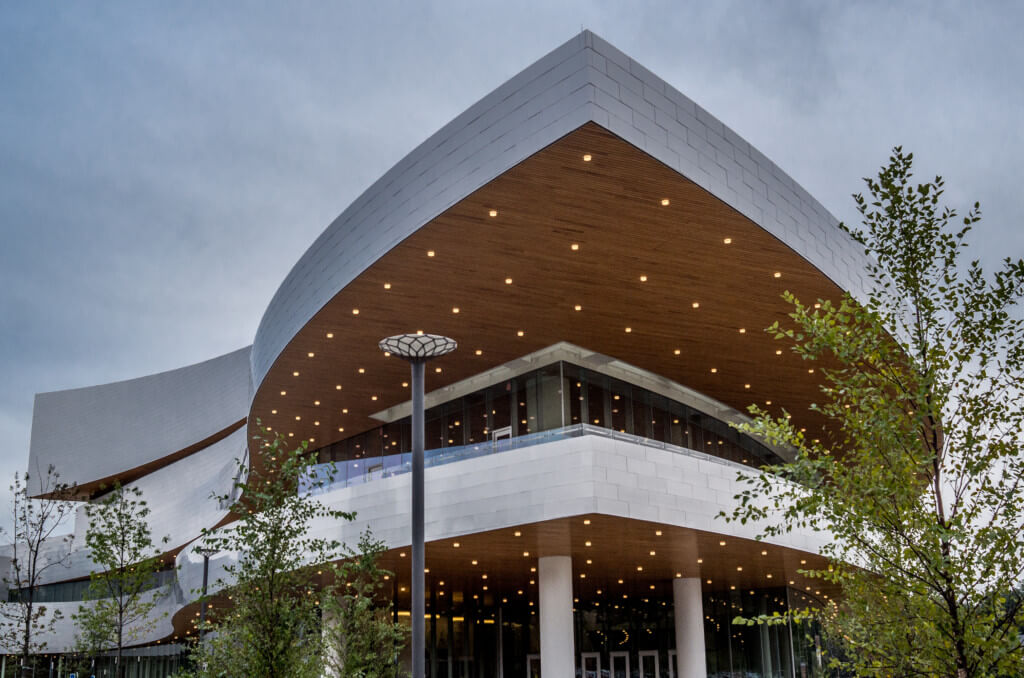 Not part of a sorority but you want to wear you high school prom dress again (hey, Tiffany Haddish does it too)? Go to Hancher and dive into the arts. "It is a really nice place to be. They have different types of plays and musicals there. It has a different atmosphere from the rest of Iowa City. It is almost elite-like," said junior Ben Perez. If you want to feel like a fancy aristocrat or just want to practice for the future, Hancher lets you play pretend for a night.
7. Go to a fun park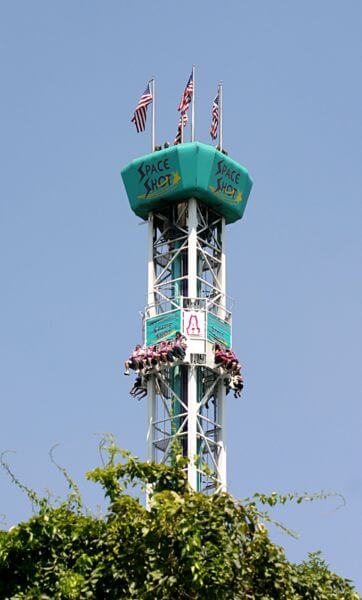 Get off campus and go have some wet and wild fun. Adventureland provides a place a little like Six Flags where fun never ends. They have a lot of unique roller coasters and cool water rides. Have a fun weekend with your pals or date. Feeling like a kid at a theme park beats adulting it up in the library.
8. Take a hike at Hickory Hill Park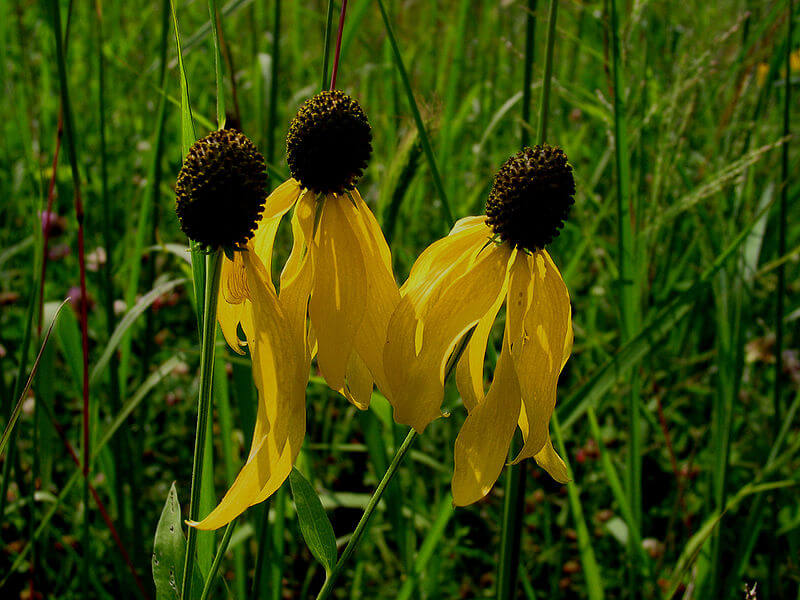 This park makes sense as a day trip for nature lovers and work out fanatics alike. It has a long trail and a beautiful scenery—just imagine, the sky looks clear, the ground is very dewy and there are different flowers and plants all around. This area offers great shade during the summer. Come if you want a nice place to think or work on something creative. Coming here for a retro game of hide and seek, to feel young again, would be a lot of fun. It may take you hours to find people though… #bye?
9. Visit Biolife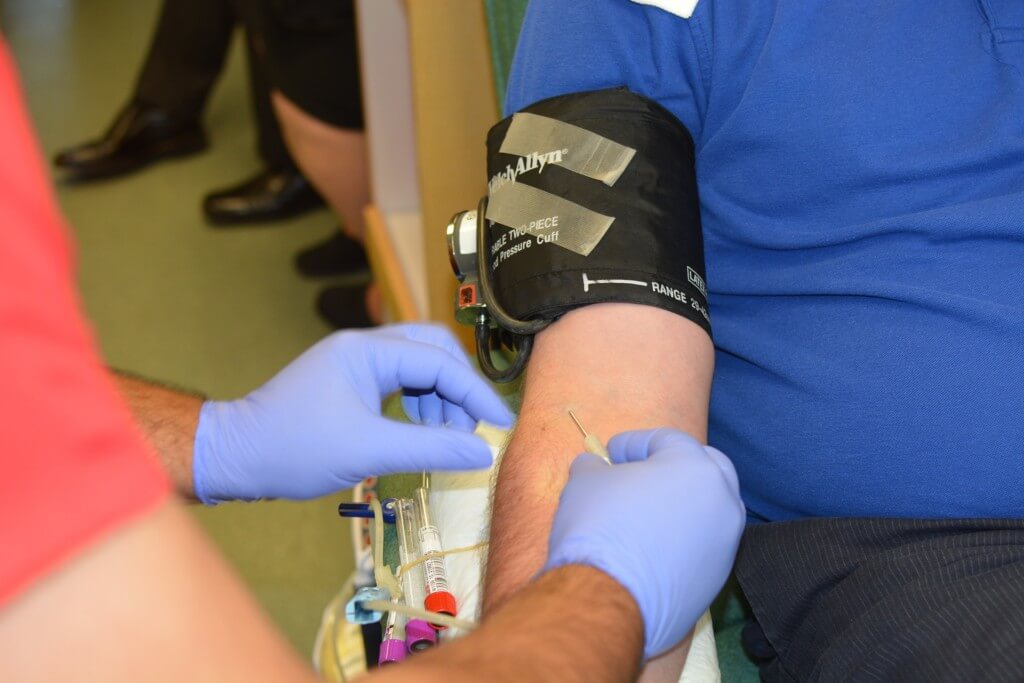 Help millions of people around the world by donating plasma. Sharing your plasma happens to be a unique way to give back to the world give without doing too much work. Plus, they'll pay you for your good deed. You get to help people while also helping yourself. Score.
10. Sit in a random lecture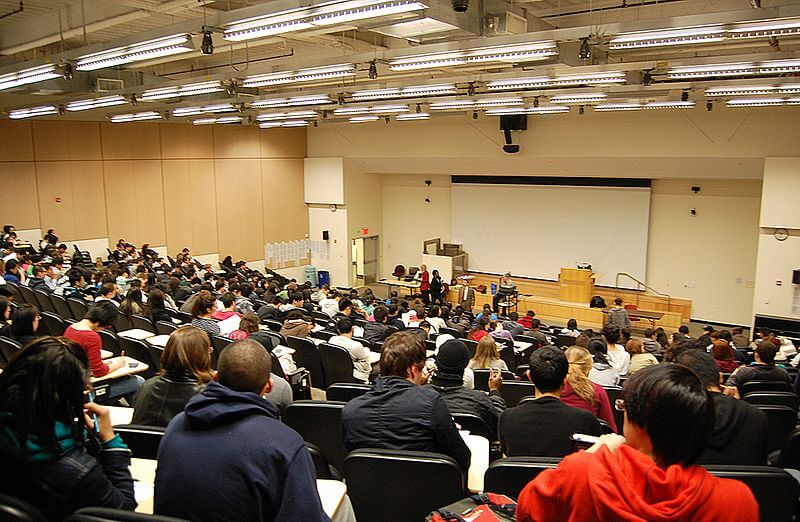 There may be a few people who change majors based on attending a lecture they were not supposed to attend. Slide your way into a film class on your favorite director, for example, and you might learn something you never would have had time to learn within your own major.
11. Go to the Quarters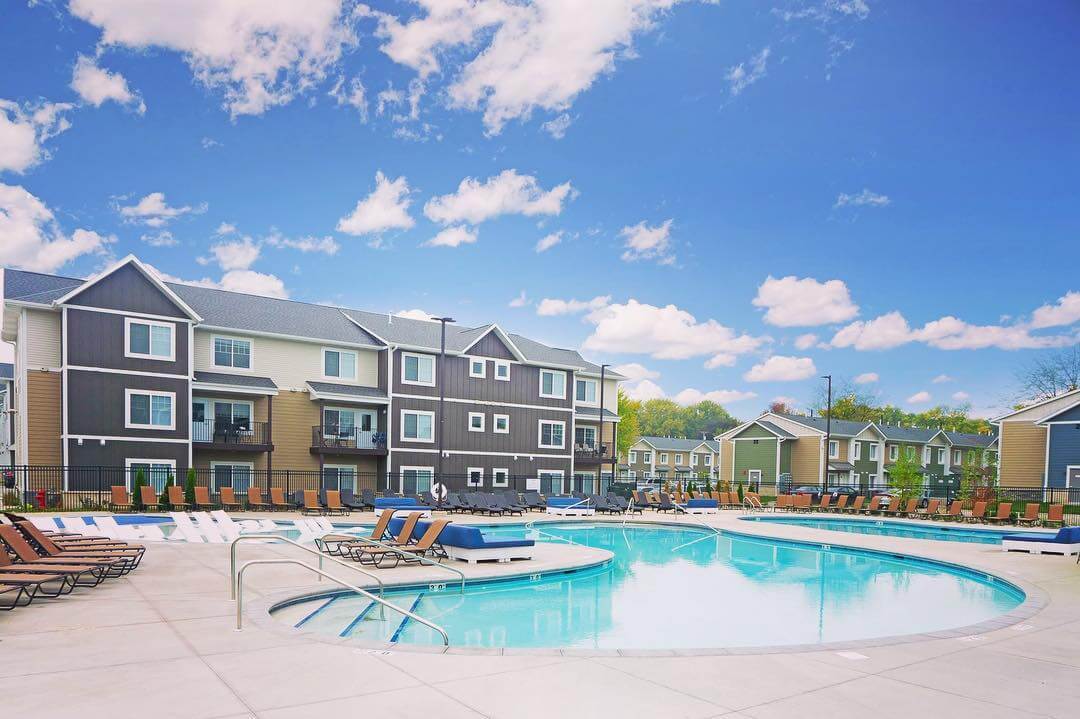 The Quarters is an apartment complex meant for young adults or college students. "This place is pretty amazing. I played sand beach volley ball with a few people who live there. It was entertaining and fun to meet people," junior Kyla Denoma said. Live like Paris Hilton for a while. Chill at the pool on a float or go to the game room. Don't live there? Ask a friend who does if you can come and hang out.
12. Take a class that isn't related to your major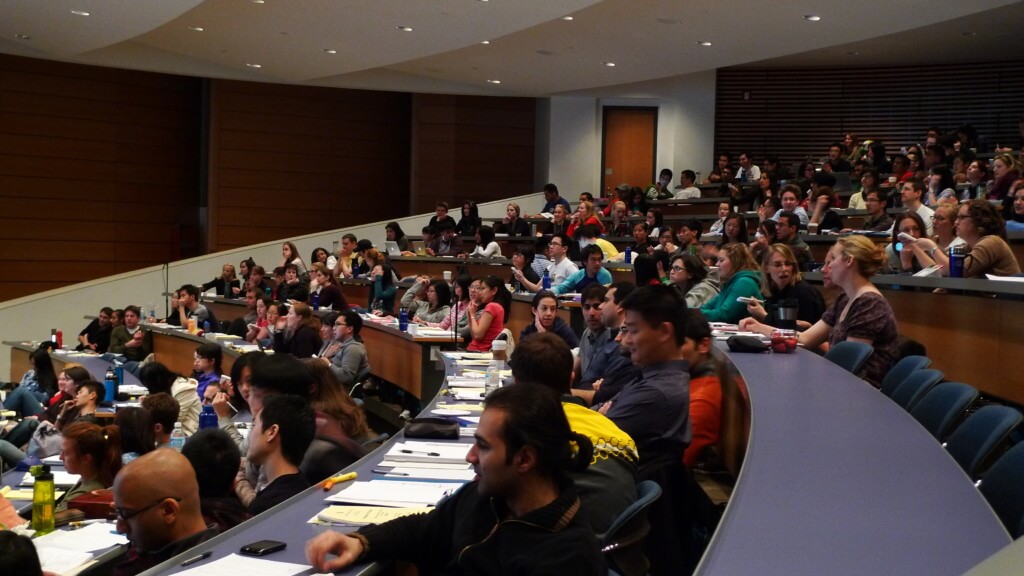 Do something your friends aren't doing. Take a class where you can meet new people who think differently from you. Having a new perspective or way of thinking can broaden your imagination. You never know—taking a women's studies course may help you make deals with your business degree.
13. Visit the golf courses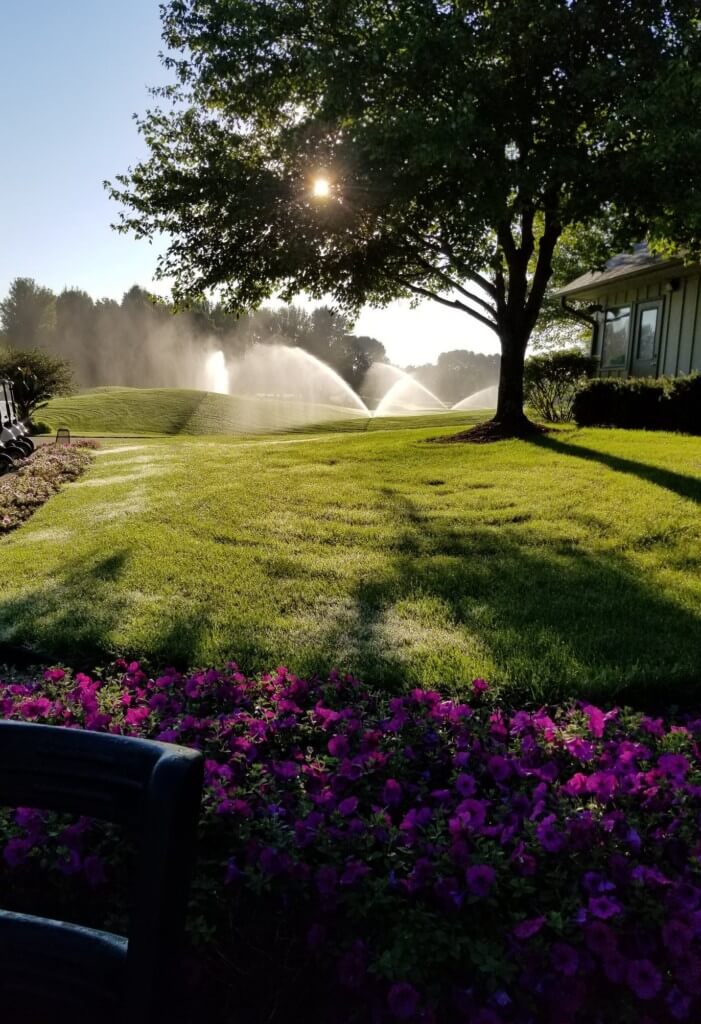 Always wondered what golf would be like but never had the chance to pick up a club? Check out Pleasant Valley Golf Course. Rent or buy some golf clubs and balls and go on a golfing adventure. Golfing seems easy but don't be fooled, getting in the swing of things takes a while (try that pun on the caddies maybe?).
14. Take a hard workout class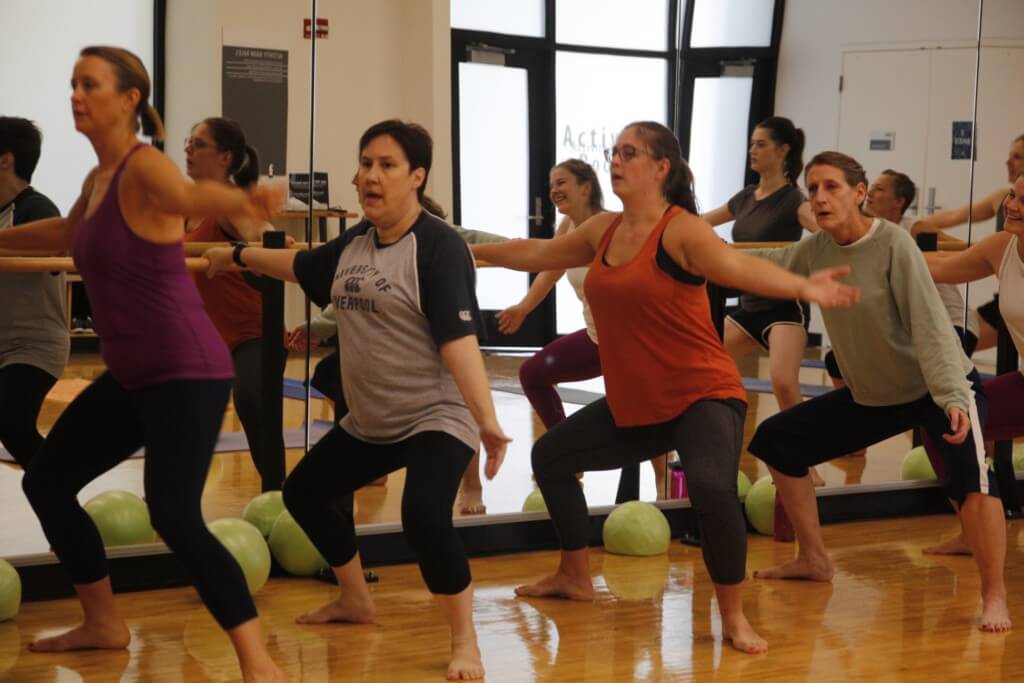 The recreation center offers many self-defense or vigorous work out classes. While at Iowa, don't let that freshmen 15 pile up. Stay fit and work out. When active, your mind, health and body are all in their best forms.
15. Buy a bike and bike around the city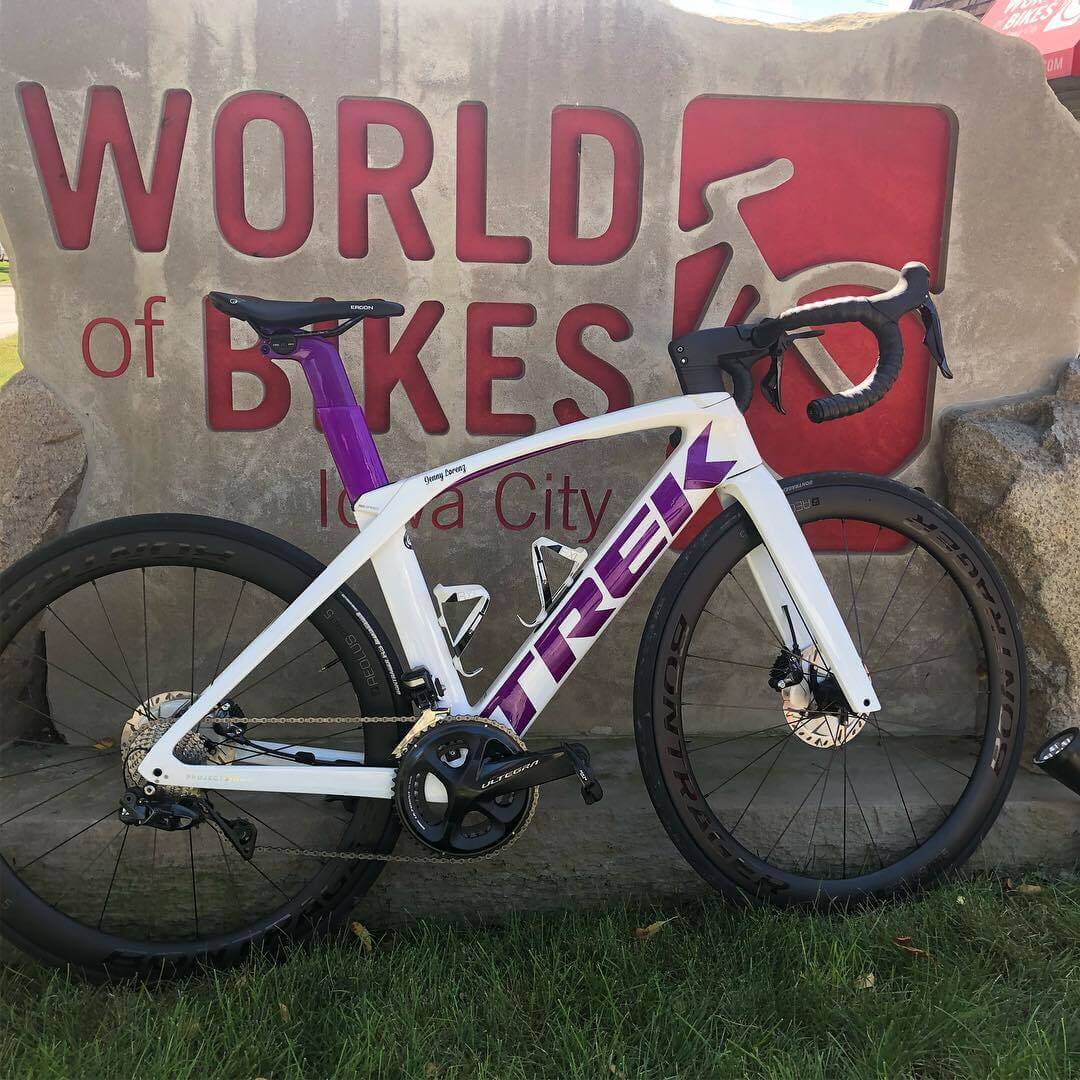 Take your time and get to know your way around Iowa city. Getting a bike can make getting to class easier and give you a bit of a work out. A bike allows you to be a step closer to being allowed to participate in RAGBRAI—registered trademark for the Register's Annual Great Bicycle Ride Across Iowa—a non-competitive bike race across Iowa. Iowa City is considered a bike-friendly city, so you know you'll be safe, too.
16. Visit every single restaurant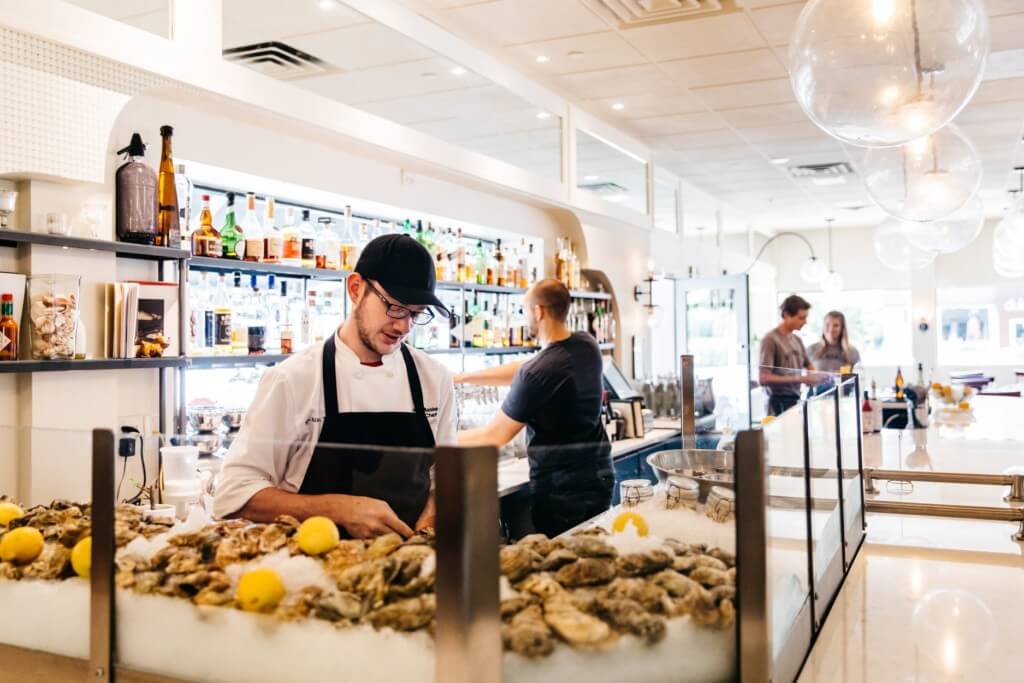 Make it a mission to before you graduate. Do it with a friend. Go to every nook and cranny in Iowa city and eat at every single restaurant. "My boyfriend and I are trying all the Mexican restaurants in Iowa city. Our favorite food is Mexican," said junior Sammy Sauer. "We want to find the best place so it can be our date spot. So many of our friends ask us which places they should go eat because we have been to so many in Iowa City." Make it a cool challenge. You could even start an Instagram about it.
17. Go to Prairie Lights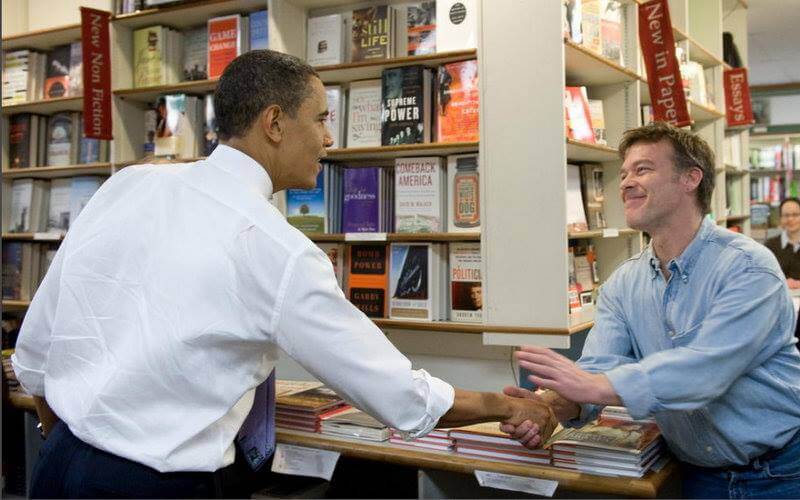 This peaceful little book store where calm extracurricular activities occur seems like the perfect place to stumble upon on a walk through town. "You can hang out, grab a coffee – they have really good coffee – and study if you want or read a book. It's a nice place to chill," said sophomore Giana Alzein. This store makes a great spot for bookworms and those who appreciate a good leather bound first edition. Even Obama has visited.
18. Go Pumpkin or Apple picking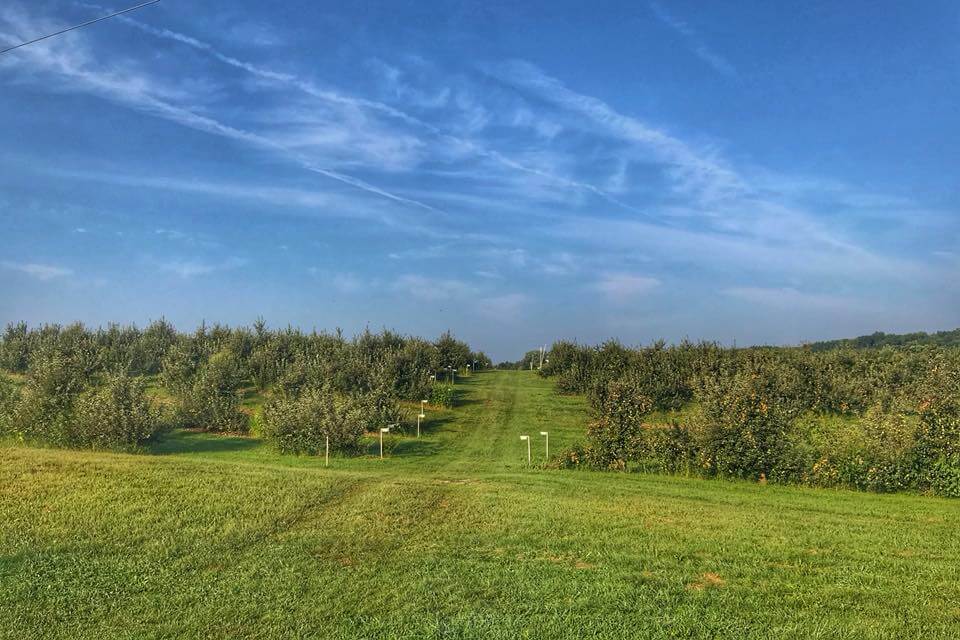 Make involving yourself in Iowa culture part of your Iowa experience. "Wilson's Orchard is a great place to pick pumpkins during the fall. What you pick can be used for Haloween and baked food. It's also a really cool place to take nice pictures because there aren't many other places that have that scenery," University of Iowa sophomore, Didi Yang, said. Picking apples will be the perfect fall date spot for you and bae, too.
19. Experience the nightlife at the university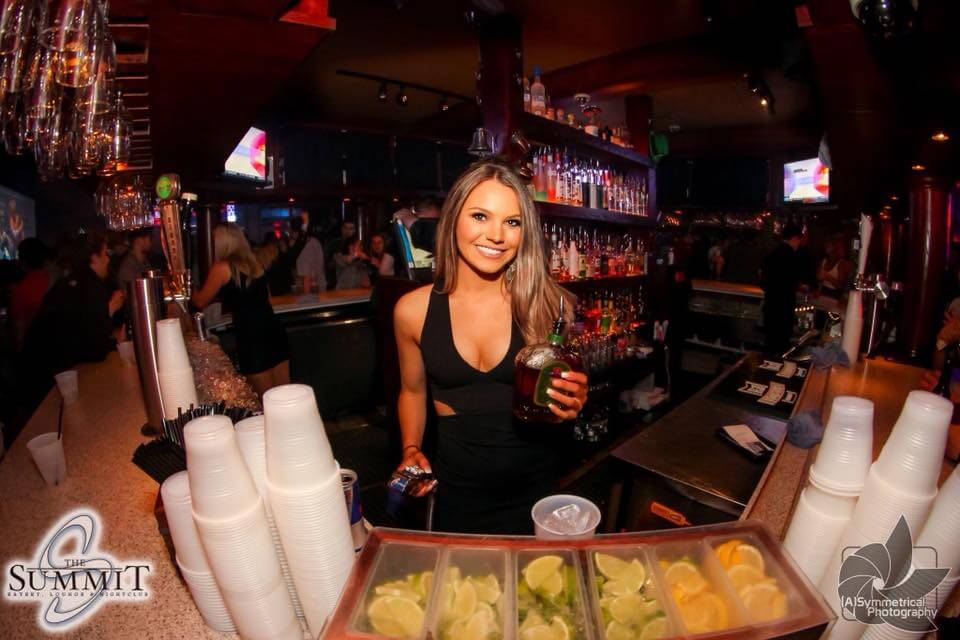 All those 21 and up can have a go at the bars. You had to have gone to Summit or The Union at least once throughout your college career. "The bars or the gym are my favorite places to be here. I love improving my health and having a lot of fun. The bars are a great place to meet people and I have met countless of some of my favorite friends in my favorite bar, Field House," said senior Lindsey George. Try visiting a bar off campus. "La Place is such a fun place to go to and it has its own cute little spot," graduate student Dasola Ayodele.
20. Express yourself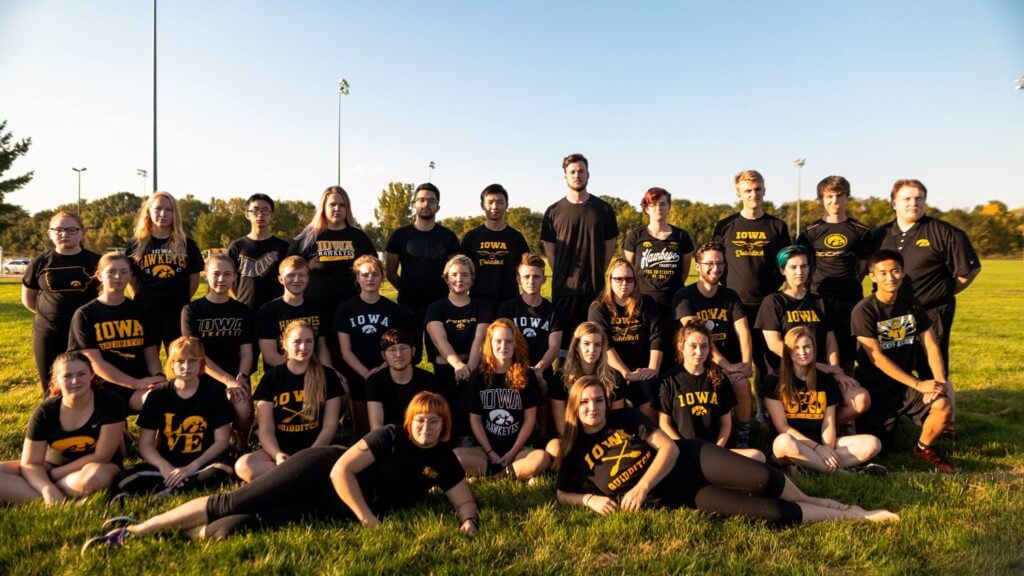 Join an organization that can bring out something unique about you. If you're an entertainer, join an organization that brings out your artistic side. Realize your talent in the kitchen, whether on the stove or in an oven, through baking and cooking clubs. If you always wanted to try your hand at soccer, sign up for an intramural team. We even have our own quidditch team. College is the only time where you get to try all you've always wanted on one little campus.
21. Go to Class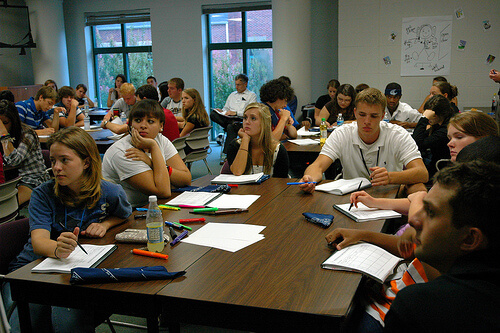 Educate yourself and go to class. Remember that one of the most important things about going to college is to get a degree and get a job. Go to your classes, make your parents, friends, and guardians proud. "Classes are not merely a means to an end, develop personal relationships with professors," said junior Bailey Adolph. Most importantly make yourselves proud. Make the best of your college careers and have fun. Graduate like the king and queen you are.