If you're reading this, you probably have a good heart. Or, you want to join a community and make more friends. Or maybe, you want to find ways to boost your resume. Whatever the reason, we know you have an interest in volunteer opportunities at the University of Florida. Well you lucky Gator, we've got you covered. And hey! Though you might go for the service, you may find yourself staying for your friendships.
Check out these top 10 volunteer opportunities at UF.
1. Service fraternities
Why only volunteer when you can also join a brotherhood? A number of fraternities and sororities at UF provide students with diverse volunteer opportunities, including Epsilon Sigma Alpha Service Fraternity. "Our primary focus is serving the community around us as well as serving and raising money for St. Jude," said sophomore Savannah Hoolihan, recruitment coordinator of Epsilon Sigma Alpha. The coed fraternity volunteers at several events in Gainesville, which includes helping organizations like Keep Alachua County Beautiful and Girls Place.
By committing to serve others, you may also find fellowship. "It gave me a sense of community," Hoolihan said. "We care a lot about building up people and creating lasting friendships along the way." Despite Epsilon Sigma Alpha's incredible membership, you can discover more fraternities and sororities–or any organization, honestly–dedicated to service by checking out Gator Connect.
2. Girls Place
This nonprofit organization celebrates girls by empowering them to become self-sufficient women who lead those around them. Girls Place seeks to enhance the lives of young girls in the Gainesville area by operating several programs, including some for after school, athletics and mental health services. Volunteers assist with various positions, including as homework helpers, mentors or athletic coaches. Moreover, volunteer groups can sign up to provide services as a team. Serve the future women of the community with this lovely organization.
3. Gator Pals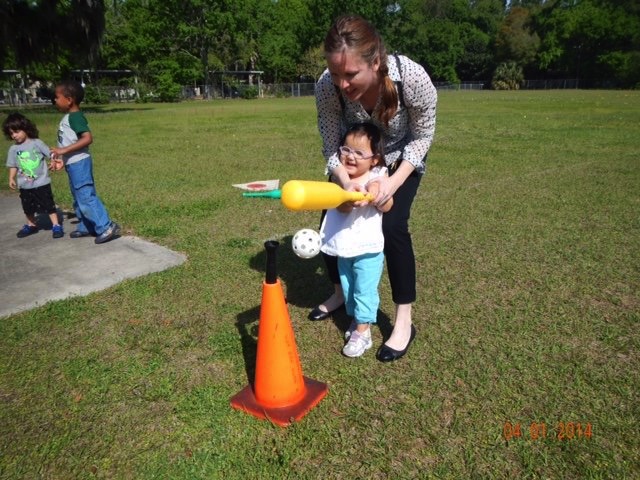 For patient and warmhearted students who love kids, give your heart to Gator Pals. This student-led organization dedicates itself to enhancing the lives of children with physical and/or cognitive disabilities. "Special needs kids are more prone to get bullied and feel like an outcast, so knowing you can make them feel secure and accepted is what I love most about it," said junior Angelique Ramirez, president of Gator Pals. Each week, volunteers visit Sidney Lanier Center in Gainesville and interact with special needs children through a variety of sports and physical activities, such as playing basketball or performing fun exercises.
Though you don't need prior experience with special needs individuals to join Gator Pals, you do need patience, compassion and willingness to learn. You'll not only partake in hands-on volunteer work, but you'll also build and harness a relationship with amazing kids. "Gator Pals is different because you are able to physically make that difference," Ramirez said. "If you want to see the impact you're making, this is a great organization to join." Volunteer engagement matters at Gator Pals. Plus, members don't pay dues. So, if you desire to become an ally for individuals with special needs at UF, check out Gator Pals.
4. Circle K International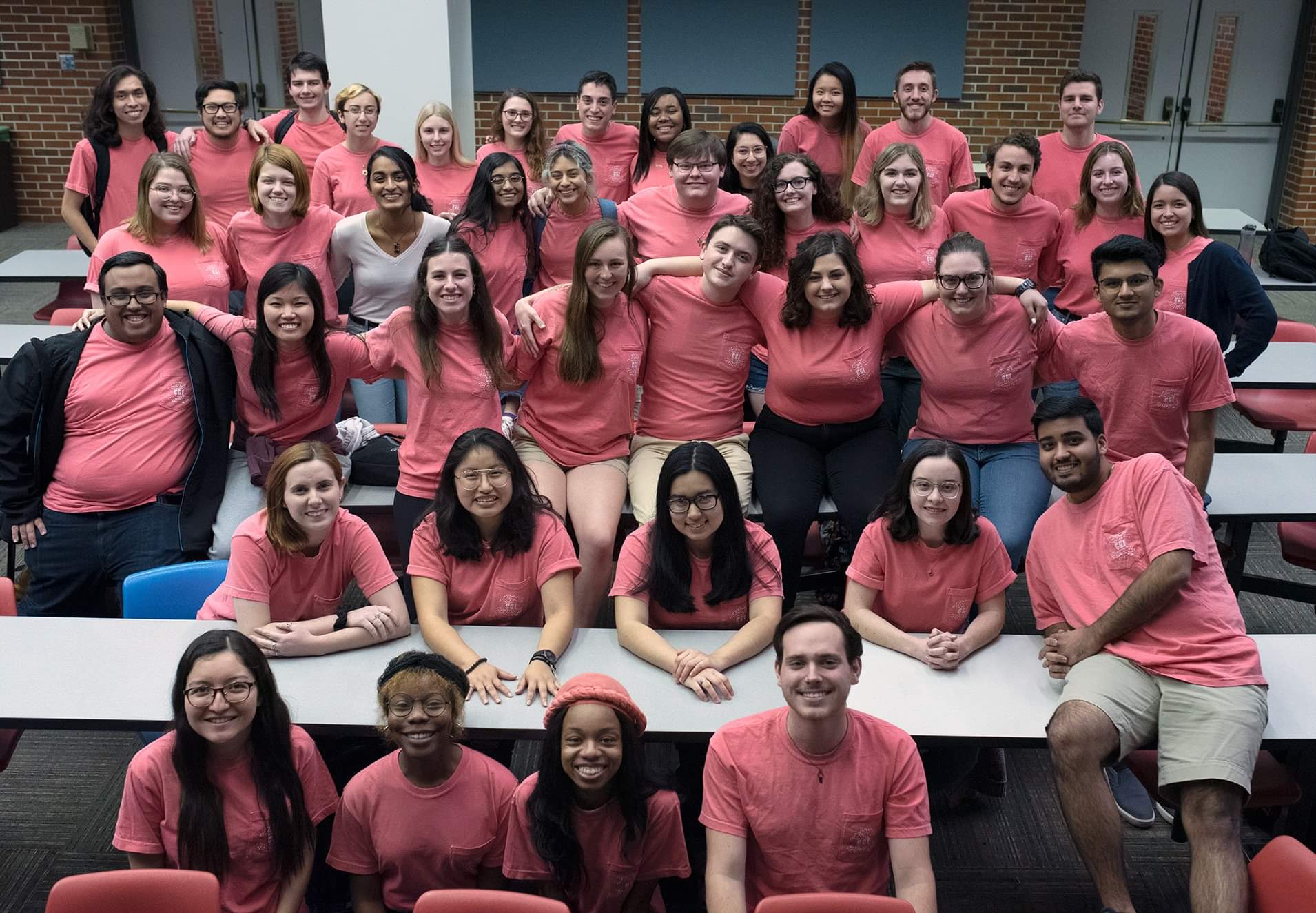 For students who aim to impact several parts of the community, you'll fit in right at Circle K International. This organization coordinates a variety of volunteer opportunities based on four main service initiatives: environmental justice, childhood development, mental health and homelessness, and food insecurity. Service activities range from cleaning pastures at the Retirement Home for Horses to collecting food donations for St. Francis House at the annual 'trick-or-treat for the homeless' project.
Not only are you giving back to the community, but you're given the chance to grow your leadership skills. "We're really centered on service leadership so we have lots of leadership opportunities at different levels and we try to use those positions to build up all of the members," said senior Payton Mulkey, president of UF Circle K International. Become an overachiever and develop yourself as both a leader and volunteer!
5. Footprints Buddy and Support Program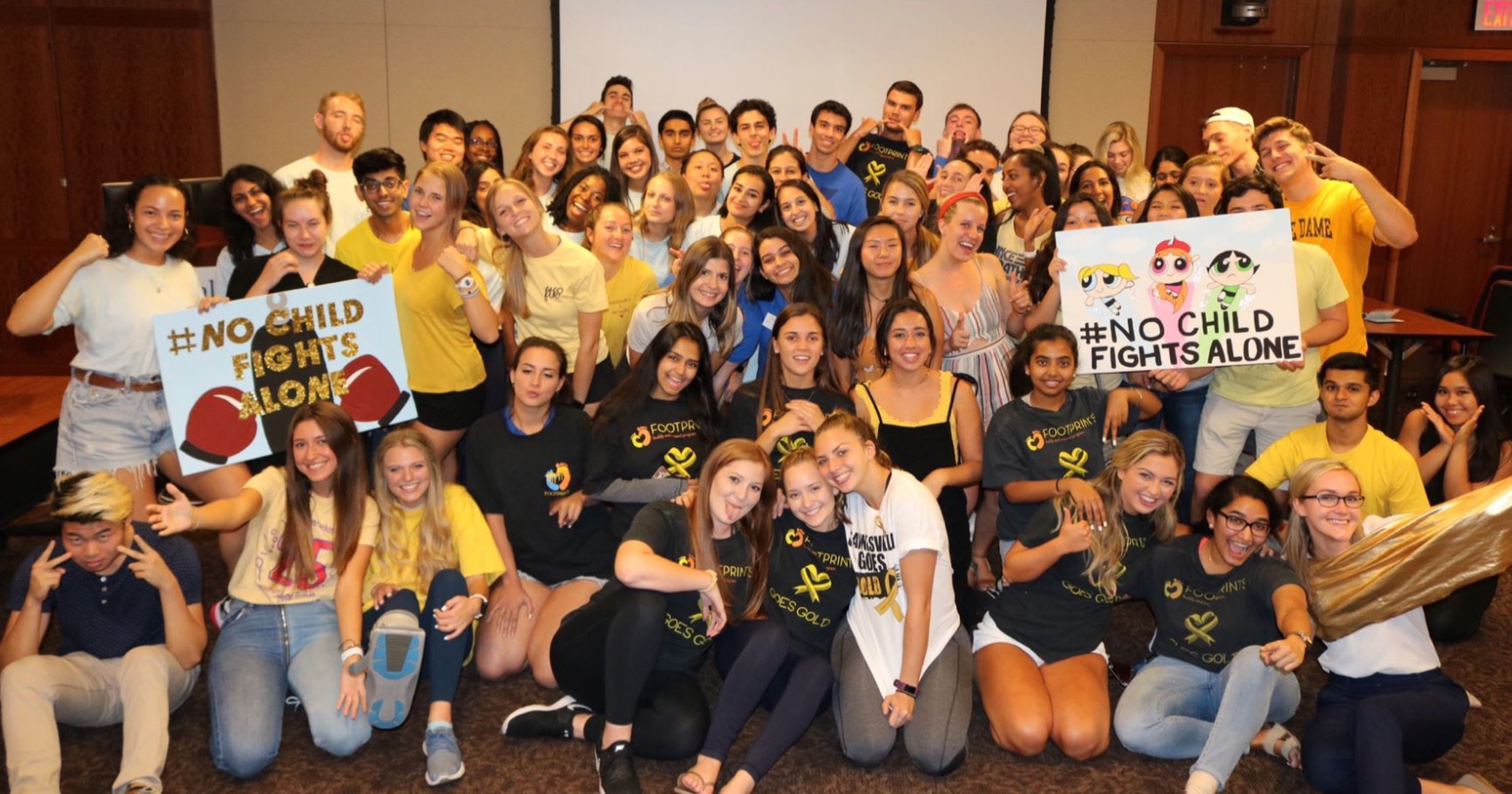 While many kids enjoy the frolics of youth—from climbing trees to playing hide and seek—others are subject to remain inside a hospital for an extended period of time. However, you can make a difference as a companion to a pediatric patient with Footprints Buddy and Support Program.
This nonprofit student-led organization serves children in the Pediatric Hematology/Oncology Immunocompromised Unit at UF Health Shands Children's Hospital. "We've turned into a family who is dedicated to collaborating with the community to build a better future for pediatric patients and ultimately just let kids be kids," said senior Hannah Diasti, president of Footprints. Volunteers spend one to three hours each week engaging with kids in the unit by doing a variety of fun activities. Outside the unit, Footprints organizes fundraising, hosts social events and cooperates with local organizations and community partners, such as Stop Children's Cancer, Phoebe Louise Dooley Foundation and Ronald McDonald House Charities.
Open to all majors, Footprints seeks volunteers who will invest time creating a better experience for the kids and authentically represent the organization to the community. Anyone–regardless of membership–can learn more about Footprints and the pediatric experience by attending their annual Pediatric Illness Forum, which usually takes place on campus. "If you really love kids and want to spend time supporting kids in every way, this is the place to be," Diasti said. "Not only are you giving so much, but you're gaining that fulfillment satisfaction knowing that you are contributing so much to these kids' lives and the community." So whether it's arranging trick-or-treat goody bags for patients, planning a birthday surprise or celebrating a child's end-of-chemotherapy party, you'll certainly develop memorable relationships with the kids, families and volunteers at Footprints.
6. Student Animal Alliance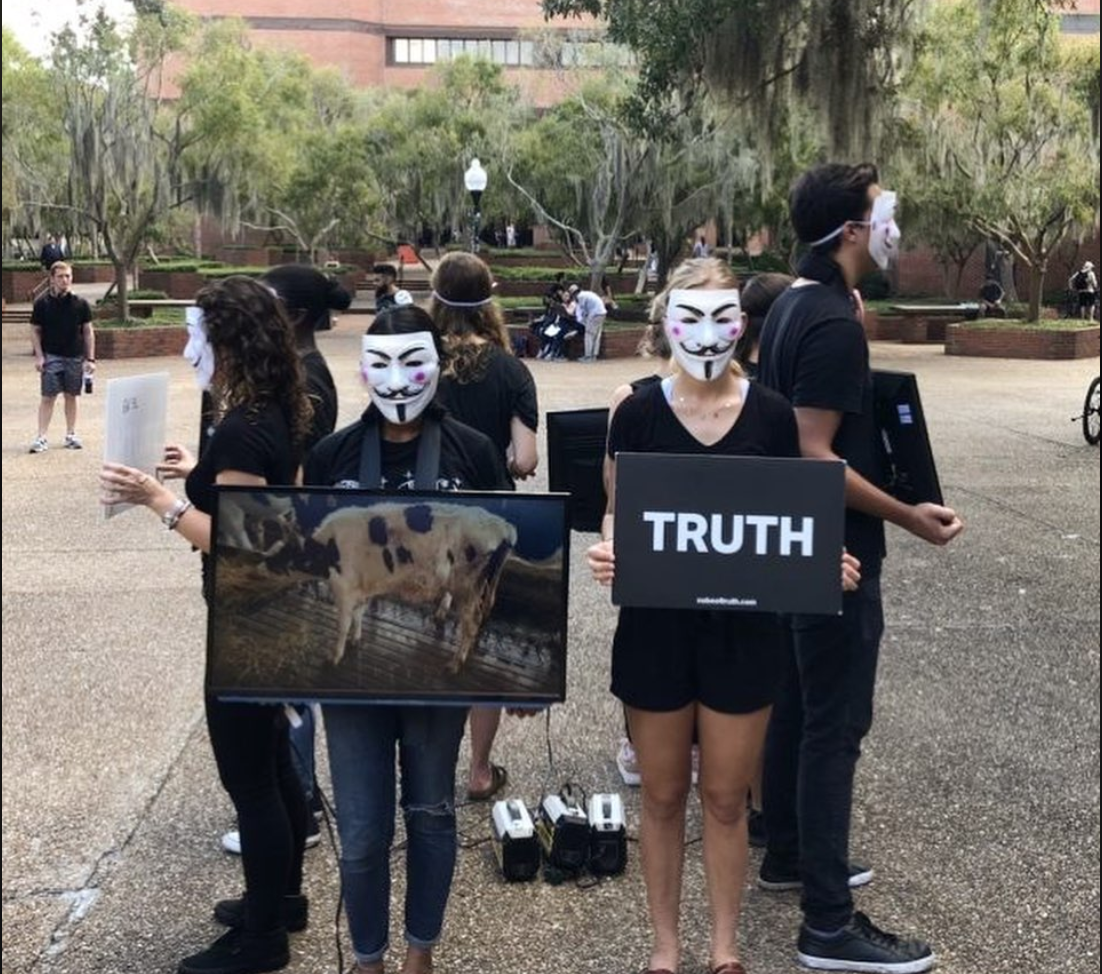 Calling all animal lovers out there! Student Animal Alliance at UF dedicates itself to improving the lives of non-human animals via activism, education and bringing animal devotees together. This nonprofit organization hosts several events in Gainesville, including volunteer work, social gatherings and displays of activism. Perhaps you've passed through Turlington Plaza and witnessed their demonstration of the Cube of Truth, a peaceful visual display conveying the cruelty within the animal agriculture industry. Along with promoting sustainable living and animal-free diets, Student Animal Alliance collaborates with other like-minded organizations, including Peacefield, Anonymous for the Voiceless and Critter Creek Farm Sanctuary. So, if your passions involve serving our four-legged friends, try volunteering for Student Animal Alliance.
7. Habitat for Humanity
Perhaps your interests include helping others build a place to call home. If so, you may want to check out Habitat for Humanity. "The goal of the organization is to make sure that as many families as possible have safe and affordable housing," said senior Jordan Morrissette, president of UF Habitat for Humanity. Each Saturday, volunteers work alongside families–who receive the property once completed–and citizens of the community to build houses for those in need.
In addition to forging friendships with members at socials and fundraising events, you'll also collide with individuals from all over Gainesville. "You meet so many different people from all walks of life, but at the end of the day you're all working toward this common goal," Morrissette said. "It's not just a professional building experience, it's actually about being part of the community." Whether you want to impact a family's future or find your crowd at college, you'll definitely create heartwarming memories as a volunteer for UF Habitat for Humanity.
8. Dream Team
If you enjoy evoking kids' smiles, you'll feel right at home with Dream Team. Though similar to Footprints, this nonprofit organization focuses on brightening the lives of the children in the Pediatric Intensive Care Unit and Pediatric Cardiac Intensive Care Unit at UF Health Shands Children's Hospital. That being said, these patients usually spend long periods of time in the hospital due to complex cardiovascular conditions.
Volunteers provide companionship and entertainment to kids with the help of fun games and activities. Weekly volunteers develop one-on-one relationships with patients at their bedsides. On the other hand, special event volunteers assist with programming events that offer interactive activities for the kids. Moreover, volunteers participate in community service events outside the hospital, which includes helping organizations like Project Makeover, Noah's Endeavor and Kids Count. On top of that, a team of volunteers participates annually in Dance Marathon. Become both a community servant and friend to these children and their families with Dream Team.   
9. Aces in Motion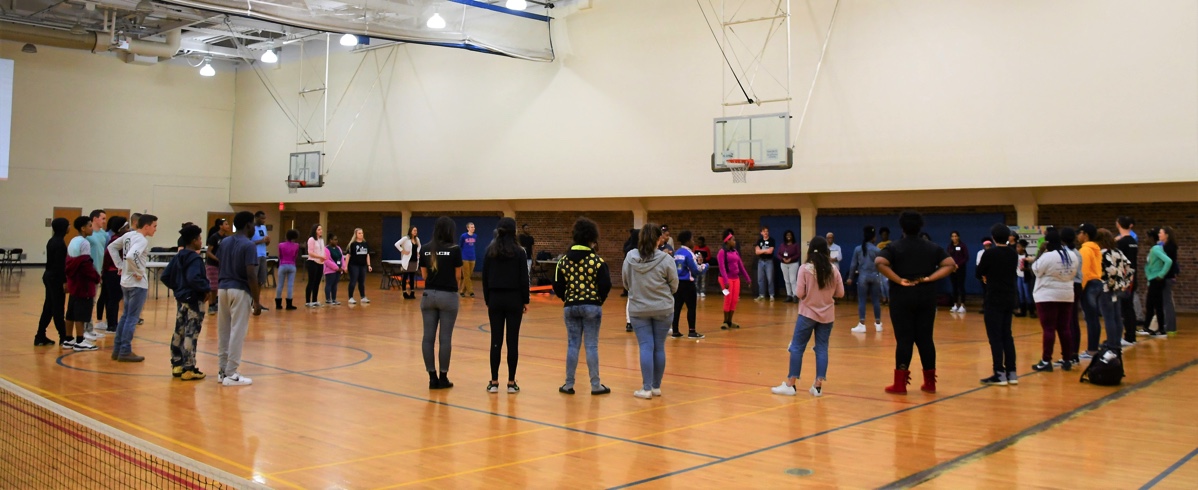 In case you didn't know, an educational gap exists among Alachua County schools. In other words, some student groups don't receive the same resources or support as other groups do. But you can help change that with Aces in Motion. This free after school program caters to middle and high school students from under-resourced communities by providing sports, academic assistance and enrichment activities. As a volunteer, you can tutor students, offer test tips and assist with college preparation. "The relationships you form with the students will show you and teach you so many things about yourself," said Paula Parra, volunteer coordinator of Aces in Motion. Additionally, volunteers can fundraise or create program materials like templates or tip sheets.
The program seeks volunteers committed to serving their students and willing to learn more. Along with guiding these kids, you'll become their role model. "It is funny sometimes to see how much the students enjoy working with the same volunteer," Parra said. "I have seen how students run up to the volunteers and hug them and expect the volunteer to continually work with them!" With that in mind, join Aces in Motion to promote healthy lifestyles, academic achievement and character development for these students.
10. Solace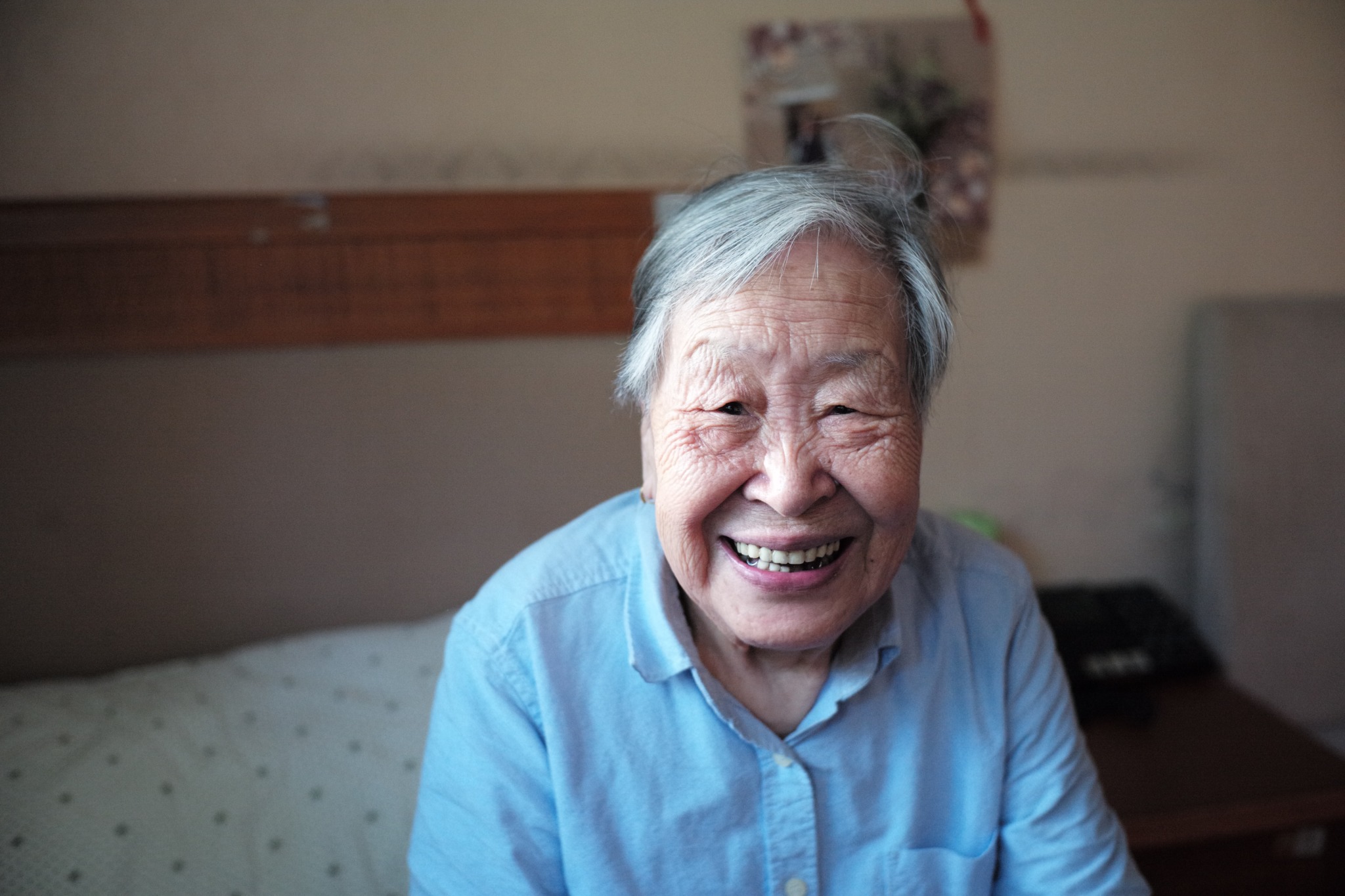 Sometimes, the best stories come from the generations before us. With Solace, you can provide companionship to an elderly person receiving treatment at UF Health Shands Hospital. This nonprofit student-led organization serves to uplift geriatric populations through activities like reading, playing games and making arts and crafts. Volunteers aid in keeping patients awake throughout the day. This not only helps them sleep better at night, but it improves the healing process overall. Now go brighten a senior's day!