Hold the chicken and pile on the pinto beans. The vegan fad has been spreading like wildfire, and there isn't enough almond milk to put it out. The vegan diet is one not to be taken lightly; forgoing a Chipotle steak burrito or thick milkshakes to live a plant-based life takes time and intense effort. Luckily, campuses all over are catching on to this healthy lifestyle, and our top 10 vegan-friendly colleges will show you where to find the best vegan options.
3. University of Colorado – Boulder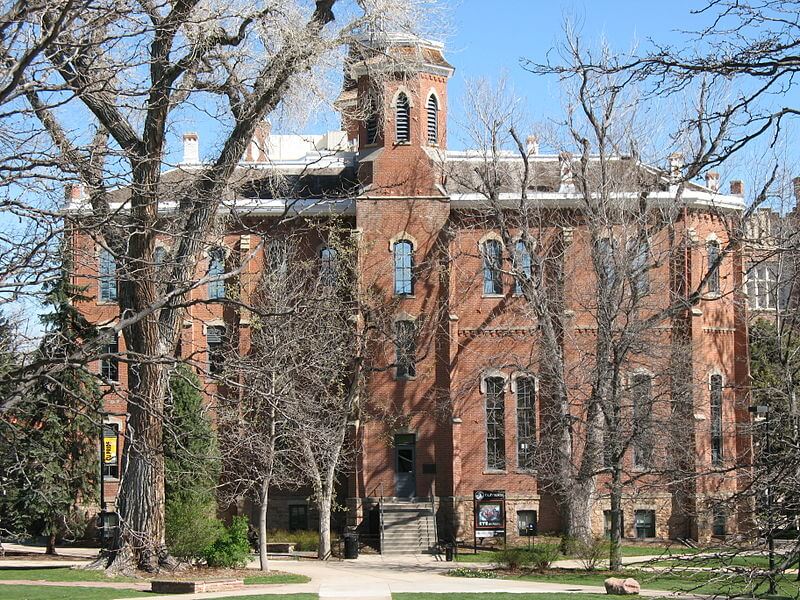 This isn't called hipster central for nothing. UCB offers over 50 vegan meal options in every dining hall every day. Meals can range anywhere from a three bean chili to a hummus wrap. Don't forget about their delectable vegan chocolate chunk cookies. Plus, the university looks for new ways to support their herbivore students. Just this march while their students were living it up during Spring Break, UCB chefs went through a training program to learn how to create more plant-based dishes. Not in the mood for dining hall wonders? Native Foods Café has you covered. "We are 100% plant-based and make out seitan and tempeh in house," said Lauren Neuschel, the brand and communications manager. "We also use tofu in many dishes and 'Native Chicken,' which is made from soy, pea and wheat protein." You can also smother your chicken in flavorful chipotle sauce. Interested in finding more students who eat like you? Join the Vegan Justice League. This student-run on-campus group will give you the solidarity you seek while fighting for the plant-based eating centers you crave.