Hold the chicken and pile on the pinto beans. The vegan fad has been spreading like wildfire, and there isn't enough almond milk to put it out. The vegan diet is one not to be taken lightly; forgoing a Chipotle steak burrito or thick milkshakes to live a plant-based life takes time and intense effort. Luckily, campuses all over are catching on to this healthy lifestyle, and our top 10 vegan-friendly colleges will show you where to find the best vegan options.
4. University of Redlands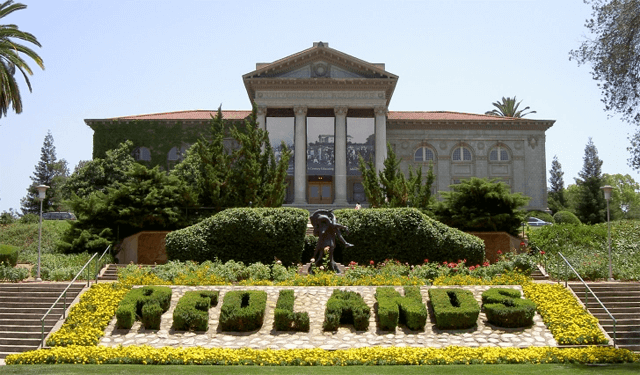 Bon Appétit is back, and roaring with vegan-fied energy. This common university dining service puts Redlands on the chart with its Pacific Rim and equator food dishes. They also have a wide range of vegan/vegetarian options that range from dal and spinach curry to garam masala tofu with mint chutney. Don't have time to sit and eat? Head over to the quick service Plaza Café, which houses many plant-based options. Change up the dining hall routine with a visit to The Living Root Cellar, where they keep their vegan options raw and delectable. "We only use things from local farms," manager Rebecca Kasik said. "So there are no artificial preservatives." So try one of their popular juice cleanses to feel the full effect of a vegan diet, or just stick to a delicious Italian pecan patty seasoned with garlic aioli.
Gone vegan? Check out these products:
Student's Go Vegan Cookbook: Over 135 Quick, Easy, Cheap, and Tasty Vegan Recipes
Women's #Vegan Funny Vegan V-neck Tee
The Book of Veganish: The Ultimate Guide to Easing into a Plant-Based, Cruelty-Free, Awesomely Delicious Way to Eat, with 70 Easy Recipes Anyone can Make
What Is It Really Like Being a Vegan In College?
The clock strikes noon. Your stomach rumbles low and steady as you walk through campus. The fumes of fast food restaurants penetrate your nose. You walk further. The vending machines are stocked with chips and candy.  You walk a little further. A club generously hands out free pizza. You walk further. The clock strikes one. Your stomach remains empty. Should you give up? No. Never fear, for college vegans are here. We know what really goes on and we want to help you out with tips and tricks while also sharing relatable stories.
THE STRUGGLE OF FINDING FOOD ON CAMPUS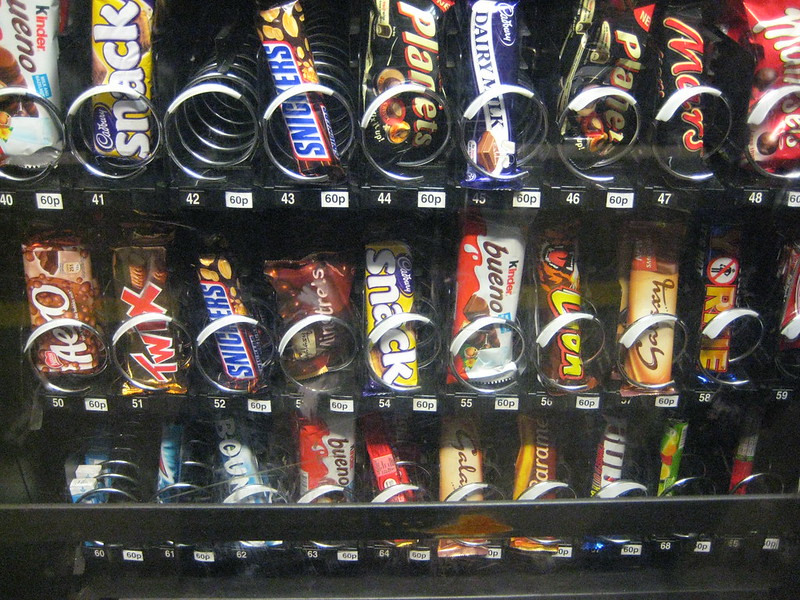 The seemingly infinite number of vending machines on college campuses make for an easy pit stop. However, plant-based eaters find options extremely limited. Listen to what a few students say about these lacking snacking machines.
"Back to back classes for 8 hours and nothing in the vending machines, which was the only place to get food in the building I was in," Myles said, a recent graduate of Mott Community College.
"When I forget to pack a lunch/dinner and don't have time to leave campus to get something so I have to each Chex mix out of the vending machine"  Erin said, a graduate student at the University of South Florida.
Chex mix for a meal may sound awesome for some. However, the sad reality remains that most campuses do not provide enough vegan option for students. From dining halls to restaurants, students walk away dismayed and hungry.
"Trying to find filling options in the dining halls that aren't just vegetables and rice. It's bland and doesn't fill me up at all, so I would just end up overeating." Hayden said, a sophomore at the University of South Florida.
"Anytime on campus I struggle to find food other than French fries" Meghan said, a senior at the University of Central Florida.
BATTLING FOMO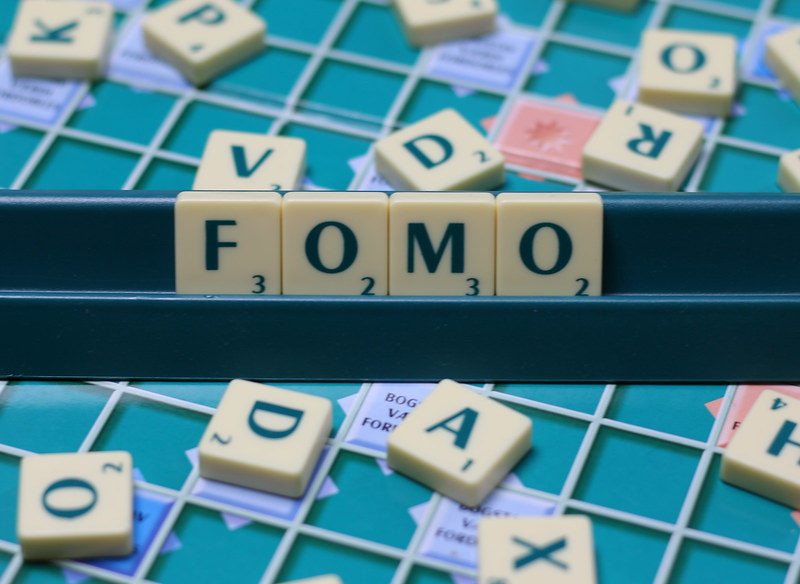 Busy students often find it difficult to balance social life with studies and work. Many choose to socialize by getting a meal with their friends. Vegan students find eating out hard to navigate but never want to miss out. Here's a few tales showcases the annoying reality of eating out:
"Attending parties or even college events that provide food can be a challenge. Especially in Texas, barbeques are popular and definitely pizza for college gatherings. It isn't a huge barrier to overcome, but it doesn't feel great to not be able to eat with others and share that experience," Cailin said, a senior at Texas A&M University.
"The most difficult thing about being a vegan in college is when your friends what to go get ice cream." Veronica Gayoso said, a senior at Florida State University.
TOP THREE TIPS AND TRICKS TO EATING VEGAN WHILE STAYING HEALTHY
"When do you see free guacamole? Almost never! Living as a vegan is expensive!" Emily Berndt said, a senior at the University of Florida.
To better navigate how to fill your stomach without emptying your wallet, we convinced vegan students to spill their secrets to new vegans.
1. Shop Smart For Your Cart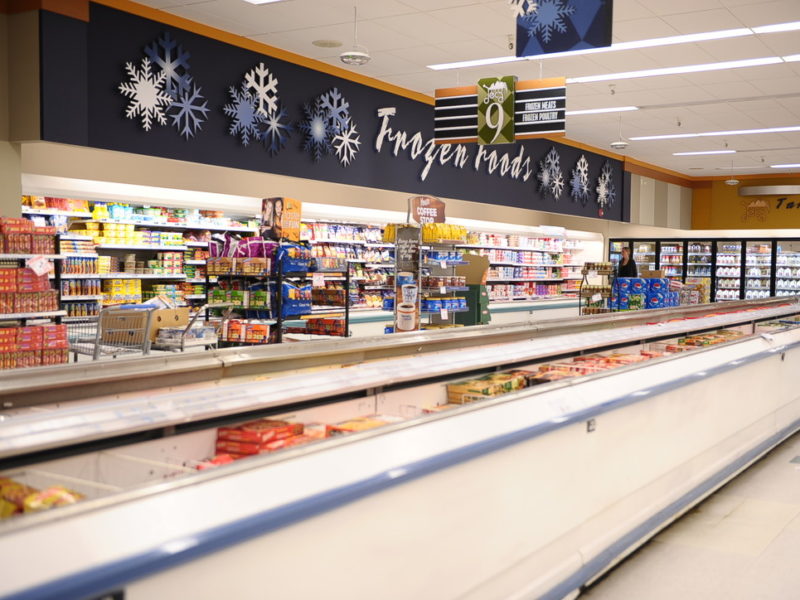 Focus on places to get organic produce for cheap! Most students find luck at local farmer's markets as well as cheaper chains such as Aldi. Don't feel dismayed about your local supermarket. Instead of going to the fresh and expensive sections, endeavor towards the frozen section. Here you  buy in bulk and save yourself grocery runs in the future. Keep an eye out for for new recipes.
"Frozen vegetables keep for a long time and can be used in tons of different recipes, from spaghetti to stir-fry. Make big batches of dried lentils, chickpeas, pintos etc. Insanely cheap, filling, versatile, and keep well as leftovers. Burritos are quick, easy, and delicious" Gina said, a junior at California State San Bernardino.
"It's super easy to get veggie burgers or other processed foods, but things like oatmeal, edamame, and even homemade vegan treats are healthier and cheaper too!" Cailin said.
2. Meal Prep. Meal Prep. And More Meal Prep.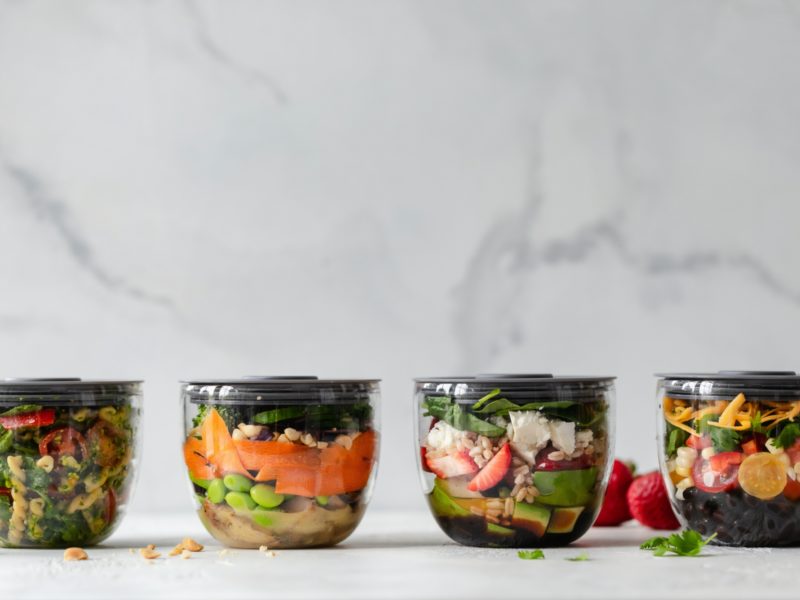 Eating out gets expensive very quickly. Your bank account drops faster than your GPA does. The easiest way to save your credit score starts in your kitchen. Simply cook at home. Find some time during the week and make all your meals at once. Many students use meal prepping as a saving grace.
"Lots. Of. Beans. They're cheap, contain lots of protein and you can make so many things with them!! Like curries, burritos, with sweet potato, in pasta sauces etc. etc. Also oatmeal for breakfast is a filling and cheap meal! Just cook for yourself I'd say, makes it a lot more affordable and easier to stay vegan," Eline said, a freshman at Leiden University.
"Cooking for yourself enables you to ensure your food is vegan and nutritionally balance your meals. Before going vegan, stock your pantry with plant-based staples like beans and lentils, rice, pasta and sauce, bread, peanut butter and vegan specialty foods like plant-based milk and nutritional yeast, (which can give a cheesy flavor to foods). Frozen vegetables keep for a long time and can be used in tons of different recipes, from spaghetti to stir-fry," Delaney Ramirez said, a senior at the University of Houston.
3. Feel Free to Snack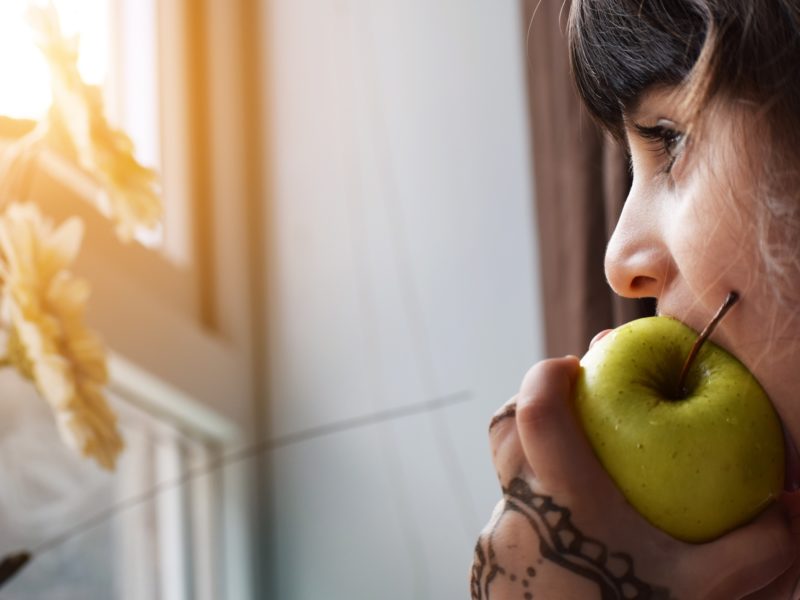 Snacks do not always equate to junk food.  Seeds and fruits provide nutrition while also occupying a small enough space for you to store in your bag.
"Brings snacks everywhere! Graze like a cow, and most of all read the ingredients on prepackaged food!" Myles said.
"Working full time and school full time and trying to fit enough snacks into my purse to sustain myself through the day of no breaks," Gina said.
"Pick yourself up a pint of dairy free ice cream on your way so you can have something to enjoy with your friends! 'SoDelicious' Cashew Milk ice creams are to die for!" Gayoso said.
"Definitely stick to whole foods as much as you can but throw in some treats here and there to take care of those cravings." Cailin said.
WHEN IT GETS HARD...FIND STRENGTH IN YOUR CAUSE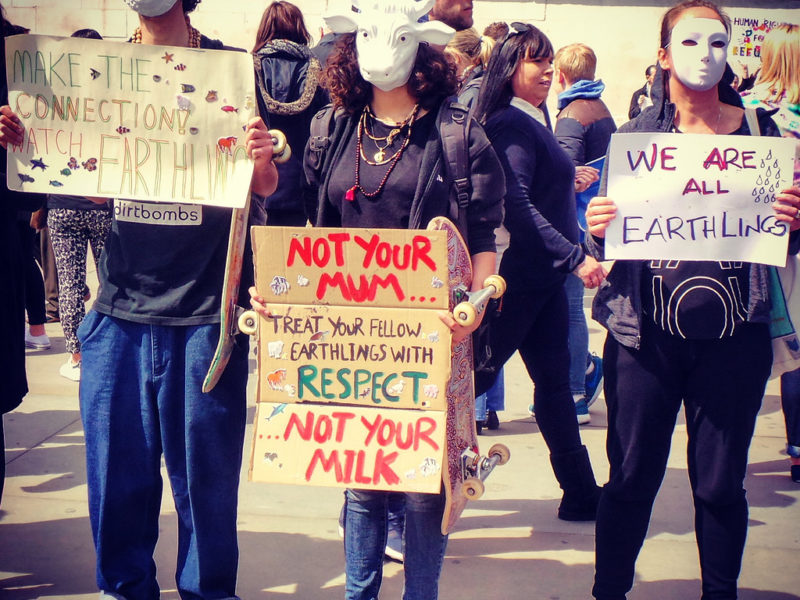 Changing the world starts with you. From the agricultural to the fishing industry, cruel practices lurk within. Proactive students choose a plant-based diet to combat ethical malpractices. Learn some insight to what motivates them to continue veganism.
"I decided that it was hypocritical to parade myself as an animal lover while also paying an industry to abuse and slaughter them for my tastebuds.The ethical stance is the biggest reason I became a vegan, but the environmental and health benefits also pushed me in the right direction." Hayden said.
"I know I am making a difference by preventing the slaughtering of animals for consumption as well as the exploitation of their outputs," Melissa Harmon said, a sophomore at the University of North Carolina.
"I think using animals for our consumption is wrong. I'm especially against the bio industry as it exists today. Beyond ethical reasons, the environment was a big one for me. Eating vegan is one of the best ways to reduce your carbon footprint, which is very important in my opinion," Eline said.
STAY VEGAN, STAY UNIQUE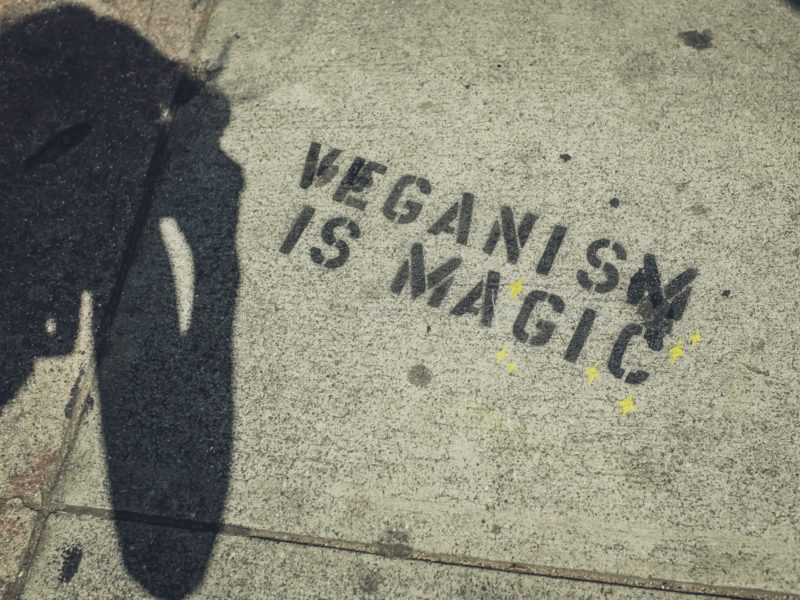 "It seems scary at first! Once you develop a routine with quick meals that can be easily & nutritiously incorporated into your schedule, a plant based lifestyle becomes so satisfying!" Gayoso said.
"As a vegan you're different than the norm, which is difficult sometimes but has also taught me a lot. I was always afraid to be different but now that I say to people "hey I'm vegan!" people already see me as different so I might as well be completely myself then!" Eline said.
We know eating vegan in college demands inner strength. Always stay true to yourself and live healthy.
For more college rankings, check out: