Hold the chicken and pile on the pinto beans. The vegan fad has been spreading like wildfire, and there isn't enough almond milk to put it out. The vegan diet is one not to be taken lightly; forgoing a Chipotle steak burrito or thick milkshakes to live a plant-based life takes time and intense effort. Luckily, campuses all over are catching on to this healthy lifestyle, and our top 10 vegan-friendly colleges will show you where to find the best vegan options.
8. University of South Florida – Tampa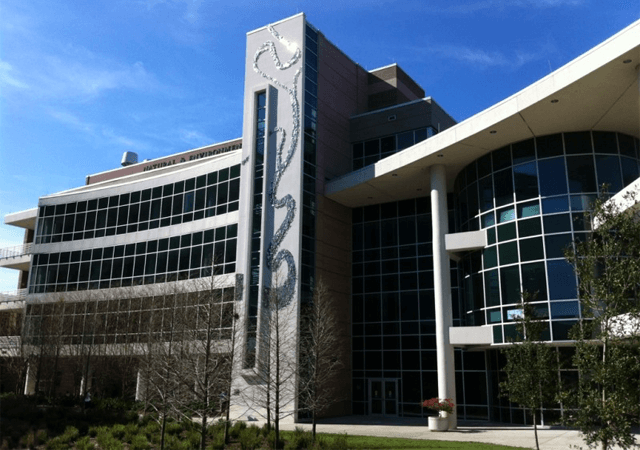 This school's dining halls offer the usual salads, fruits, yogurts, hot and cold cereals, and vegan chicken patties. What makes it a competitor for our list is the multiple small shops and courts that offer vegan foods. Build a tofu, black or pinto bean burrito at Moe's Southwest Grill and smother it with fresh veggies. Get a taste of Jamba Juice's fresh blended smoothies or apple cinnamon pretzels. Don't forget to stop by Loving Hut, the largest family of vegan restaurants in the world. "Loving Hut is created with the vision that all beings can live in peace, love and harmony with each other," Tampa's Loving Hut employees said in an email. "All of our menu items are made with only wholesome, plant-based ingredients." They also offer an easy starting point for vegan newbies. So be on the look out for their vegan wings, organic potato kale soup and BBQ sourdough sandwichs; they're just dying to hit your plate.