If someone asked me what I'd take to a deserted island, I'd choose soap, sunscreen and most importantly, my phone for social media. How else am I suppose to catch up on everything UW without it? These accounts will keep you in the know about our incredible school with a few quick taps.
1. U. of Washington: @UW
This one's a given; as the official Twitter for our beloved school, it's chock full of important info and accomplishments because being a Husky equals #braggingrights. From breathtaking images of Seattle to retweeting fun facts about how awesome UW is, you don't want to miss out on this account. Don't read the news? No worries — this account's got you covered for everything UW.
2. UW Student Life: @uwstudentlife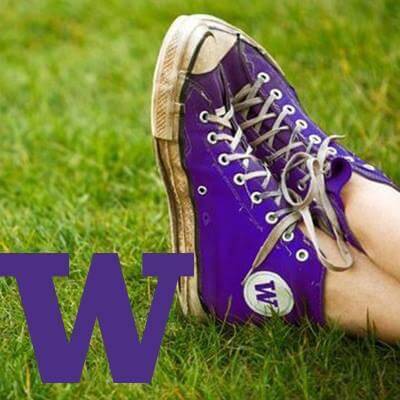 With hilarious gifs (hi, Ross Geller), complaints about the never-ending rain and much more, this account's got your back when it comes to some of the most important aspects of a Husky's life. Witness pure genius when they compare Red Square to a slip n slide when it rains or post their funny pictures illustrating how painful Mondays can be. This account and your Husky card are pretty much all you'll need to conquer the world…or get your butt to lecture.
3. UW HFS: @uofwhfs

Ideal for those of you who live on campus. With our busy schedules, how are we supposed to keep track of the all important awkward selfies with new roomies? I mean, that's classic blackmail material or an epic #throwback, depending on how much you love/hate each other. Did you know that UW's going to build five new dorms and get rid of McCarty? Me neither, and that's why you need to follow @uofwhfs STAT.
4. UW Dining: @UW_Dining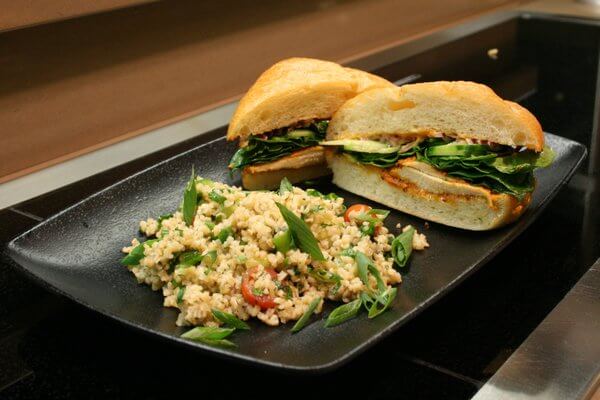 Just reading their tweets makes me hungry. With nearly daily updates on delicious meal options at our various dining halls (mmm, fajitas), you never have to be stumped about what to do for dinner again. Who says college means nothing but ramen and coffee when you've got @UW_Dining?
5. Husky Union Building: @HUBatUW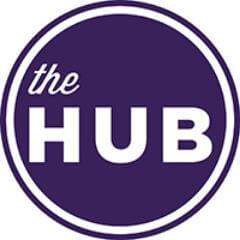 I don't know about you, but the HUB ranks as one of UW's most important locations, reminding me that there's more to life than classes. I get updates on fun events I would've otherwise missed, such as a live comedy show, the chance to see Broad City in person or info about services I didn't even know they had (such as the ASUW bike shop). Do yourself a favor and follow this account ASAP.
6. UW Cherry Blossoms: @uwcherryblossom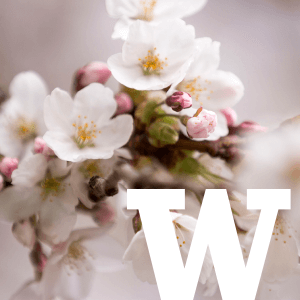 If you're a huge fan of our gorgeous cherry blossoms (because who isn't), you never have to miss a single bloom. But are you too lazy to get your ass to the quad? Check out this account's pictures and get your daily cherry blossom fix. With frequent updates on the cherry blossoms' growth status and fun facts about the history of these beloved flowers, you'll feel as though it's always spring at UW even on the days when it's storming enough to build an ark.
7. Dubs Washington: @UWMascot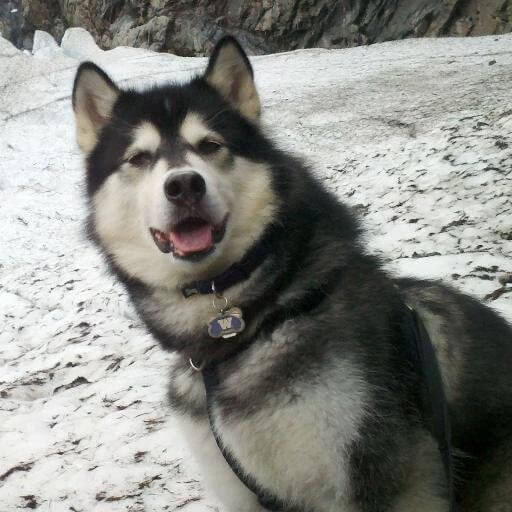 If you don't love Dubs, you have no soul. With adorable selfies to updates on what our kick ass sports teams are up to, you can't beat seeing UW from our mascot's point of view. Since it's not like he can follow you to each class, get your daily dose of Dubs here. Not following this account = instant FOMO.
8. The Daily of the UW: @thedaily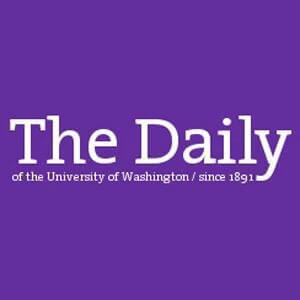 Raise your hands if you actively read the paper everyday, even one as amazing and readily available as The Daily. Yeah, I didn't think so. Rather than cart around a paper copy like a Neanderthal, catch up on the news with this account. Their snappy eye-catching tweets will help you find the best and most interesting articles. Did you know about UW's recent Everybody every body fashion show? Now you do.
9. Washington Huskies: @UWAthletics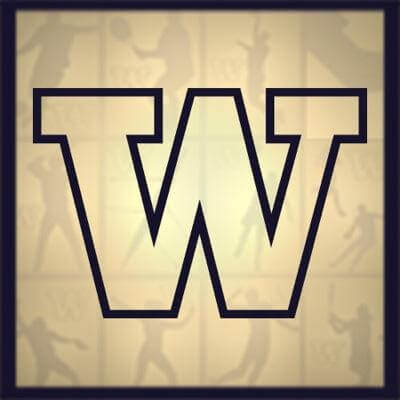 If you're not a fan of the Huskies, what are you doing at UW? After missing last night's game use this account to catch up and find out what went down. The recaps on our incredible student athletes make it like a Husky only ESPN. Even if you're not a sports fan, all of the tweets featuring totally brag worthy accomplishments will make you proud.
10. Things to Do Seattle: @ThingsToDoSEA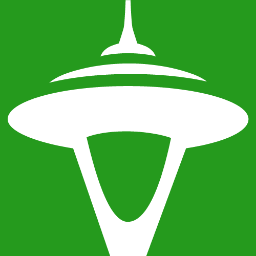 Although it's not UW specific, this account is gold. Ever wonder what you should do with yourself now that you've finished all of the available Scandal episodes on Netflix? This account will give you all the ideas you need, with improv shows to a color festival to classic movie screenings (Dirty Dancing, anyone?) that you'll be too busy to obsess over Olivia Pope. After all, you're going to school in the greatest city the Pacific Northwest has to offer. Why not take advantage of it?