Deciding what college to attend can be a stressful and exciting process. Indiana University of Pennsylvania (IUP) is a wonderful school located in western Pennsylvania where you can expand on your talents, learn new ones and succeed. Do you live in PA or close by?
Check out why IUP students love it so much.
1. Sitting in the Oak Grove with Friends
Whether you're doing homework, napping or just hanging out, the Oak Grove is the central part of IUP's campus where most campus events like greek life recruitment, bake sales and tabling take place. The Oak Grove is a great place to relax with a Starbucks.
2. Pulling an All-Nighter at Stapleton Library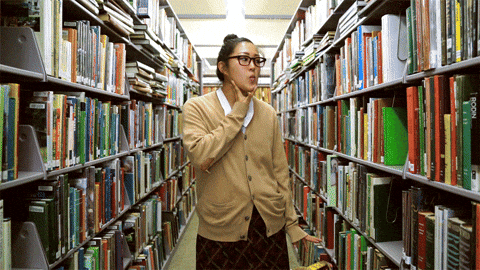 Whether you're doing schoolwork or not, IUP students always hang out at the library. This is a cool way to meet new people and get your work done! The IUP library isn't open 24/7 but it's a very social place! "I love studying at the library with my friends. I haven't been back since the pandemic so I'm really missing it," said IUP junior Hannah McCreary. Some of my best memories here have been in the library.
3. Attending IUP Day
There's no secret during your freshman year you'll be encouraged to attend many campus events with pointless or not. But IUP Day is an event that YOU HAVE to go to. "I loved attending IUP, it helped me gain so much insight on what IUP has to offer," said IUP junior Angela Plazio. Not only do you get free stuff, but you also get to see almost every organization or club the university offers.
4. Joining Greek Life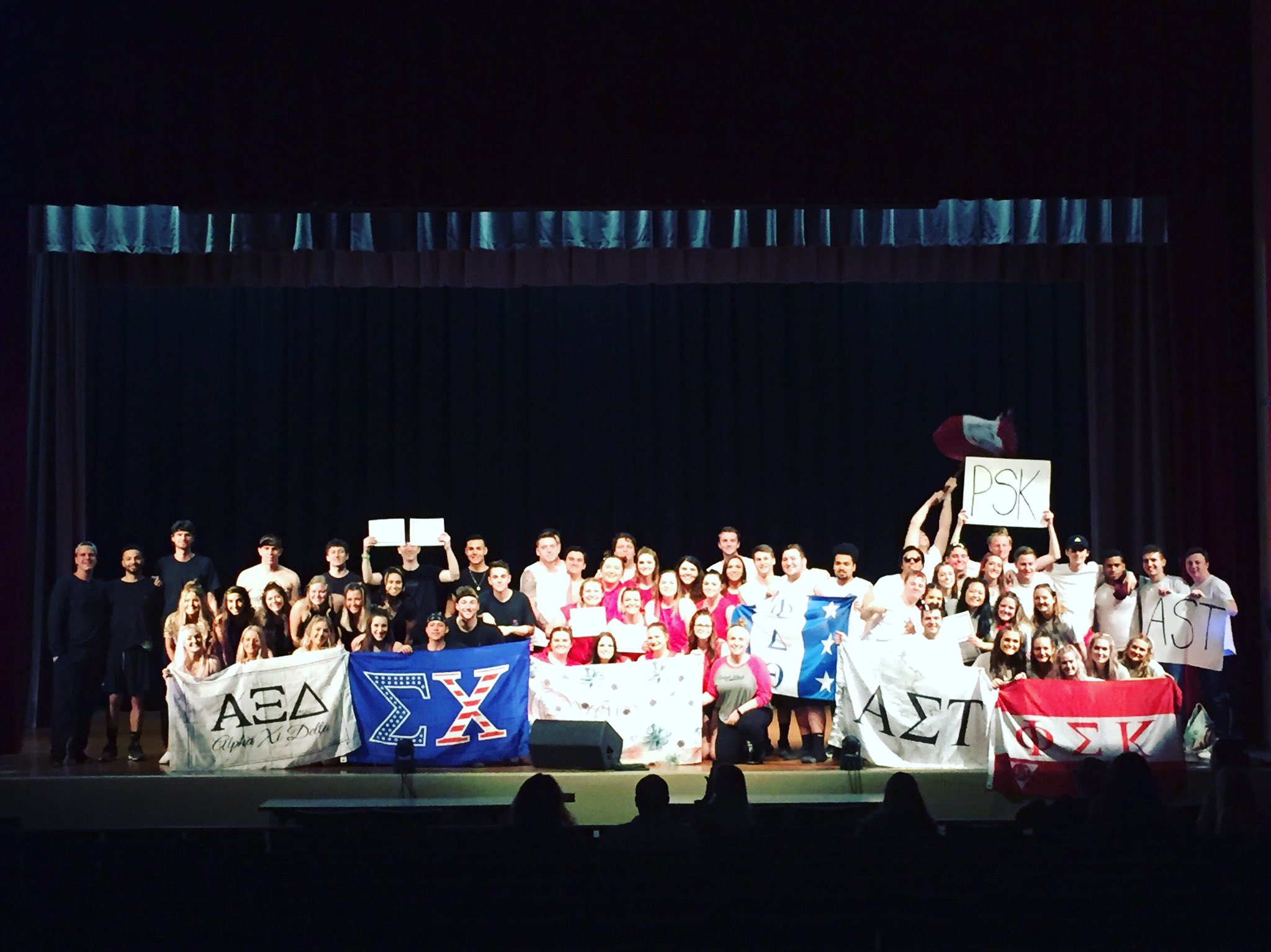 One way to experience college is by joining a fraternity or sorority. The IUP Greek Community provides you with opportunities, friends and connections that last a lifetime. "I love Greek Life because I've met a variety of people and enjoy participating in other chapter's philanthropies," said IUP senior Alexis Smith. IUP has many Greek chapters such as the Panhellenic, IFC, Educational and Multli-Cultural Chapters all present different values and individuality! You'll definitely find your forever home.
5. Eating Breakfast at Crouse's
If you're an IUP student, you know what I'm talking about. Crouse's is a regular for IUP Students located right on Philly Street. They have the best cheesy potatoes. They have the best breakfast in town with. Be sure to get there before 3 p.m. "I love Crouse's," said IUP junior Mason Carothers. They offer a wide variety of traditional breakfast meals, omelets, sandwiches and more.
6. Have a Night out at H.B. Culpeppers or The Coney
If your 21st Birthday is during the school year, then you will most likely be celebrating at one of these bars $2 drinks from 10-midnight (pre-COVID) and a blast with your friends! "I love going to Culps with my friends. We always have the greatest time. I really enjoy the atmosphere and the drinks," said graduate student Meghan Mccreary. Culps is probably the most popular bar at IUP.
7. Country Night at Wolfie's
No one said you had to like country music to enjoy country night. Every Wednesday at Wolfie's on Philly Street, you can dance with your friends on and off the tables is a fun way to have a legendary night. Two dollar buckets (your choice of alcohol such as vodka sprite, rum and coke and much more in a literal bucket) and a lot of dancing! When the music starts blasting, the bouncers make napkins fall from all over the bar.
8. The Meadows
Ice cream from The Meadows is an Indiana must. They have everything from custard to milkshakes. They have every flavor you can imagine! My favorites are Mint Chocolate Chip and Pumpkin (in the fall). You will probably go there all the time during your college career. "I love The Meadows! It's one of my favorite places to go in Indiana. They have the best soft serve," said IUP senior Gina Biancarelli. If you love ice cream, this place is ideal.
9. Attending a Football or Basketball game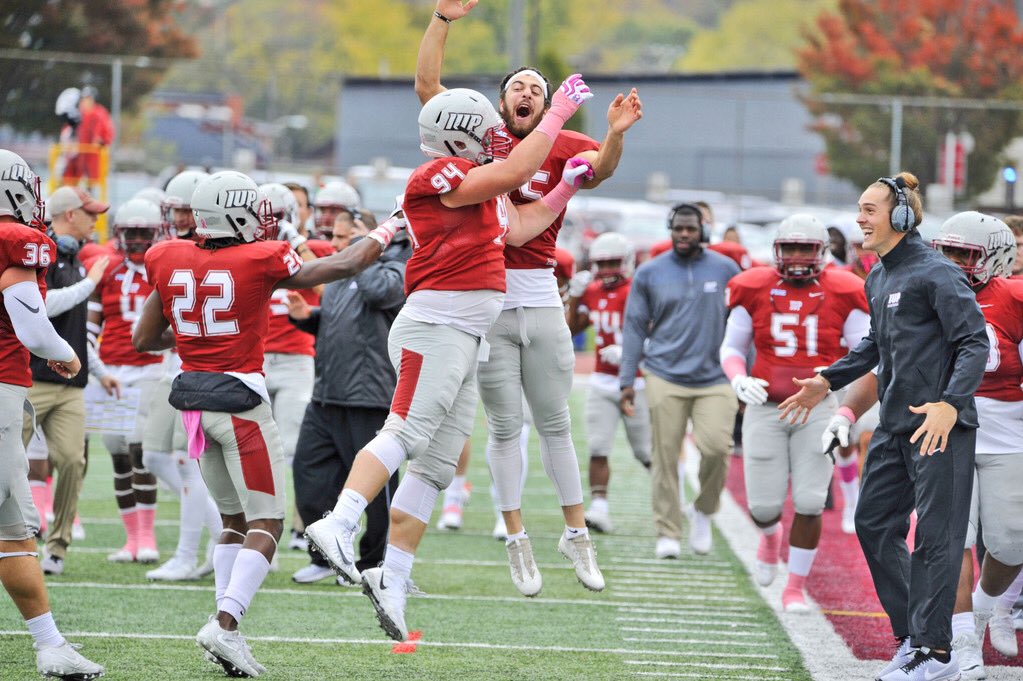 At some point, you will need to attend one of these games whether it be for a class or organization. They're pleasant to attend and you can always win free stuff! Not to mention, IUP sports are a big deal and we always win. Both sports are equally successful at the university, so each draws a crowd.
10. Hiking through the Co-op Park, White Woods or Yellow Creek National State Park
If you prefer the outdoors, IUP is the ideal college for you. There are many hiking trails and great things like bridge jumping! Before you leave Indiana, be sure to check out these charming outdoor spots.