Congrats on graduating, Class of 2020! Time to head to your next step in life: college. Whether you are scared, or good at acting like you aren't, being a college student takes a lot of work. There are many things every Florida State freshman should know, but sometimes the only way to find out will be through trial and error.
So you don't have to go through the struggle, here are the top 10 things every freshman should know about FSU.
1. Unlike many universities, there is no extra charge for parking at FSU.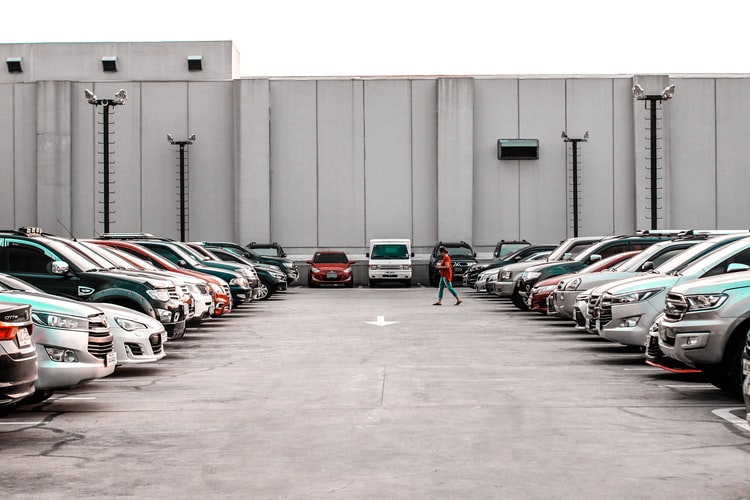 Unlike a certain school in Gainesville, students do not have to pay for parking separately at FSU nor do you have select spots based on your credit hours. FSU has six parking garages and various student-friendly lots spread out on-campus. No ugly hangtag in your window either, all parking passes are virtual. Before driving to campus, make sure you register your car with FSU Transportation Services! Pro Tip: I am going to be honest and say, during the day, parking seems impossible. To ease the pain, download the FSU Tranz App. You get updates on parking garage capacities so you will know which garage to pull into or not.
2. Studying goes beyond our two libraries.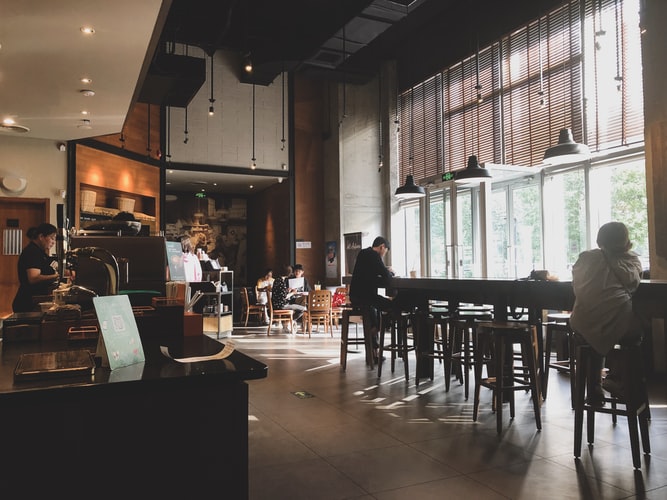 At FSU, students will constantly debate: Are you Club Stroz or Team Dirac? "Team Dirac because it's where you go when you really want to get your work done,"  Cali Robins said. I beg to differ, but, to each is their own. One could also make an argument about how 5th floor Strozier tops Dirac any day of the week. The library argument may sound foreign to you and if you want nothing to do with this debate, FSU has tons of other study spots. "Calvin's Coffee House on Copeland Street is the best! Great coffee, a cozy environment and caring people- what more could you ask for?" graduate Grace Hayes said. Other study hotspots include Starbucks (two on-campus and two more within a one-mile radius of FSU), The Sweet Shop, 1851 Lounge and for the outdoorsy people, Landis Green.
3. Student tickets for at-home athletic events are always free.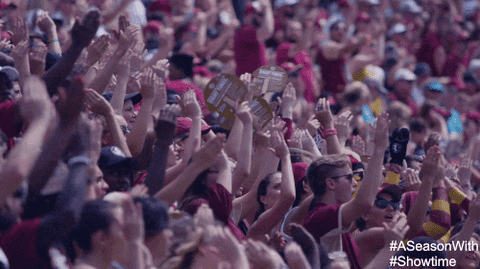 Yes, even football. Again, unlike a certain school in Gainesville, FSU students do not have to pay for football season tickets. You just need a student ID and a student ticket account and you can snag tickets for the best games to hit Tally. "At FSU, the environment of a football or basketball game is unlike anything I've ever experienced. Even if you're someone like me, who doesn't know the first thing about football, those games are so fun and exciting! You're in a stadium of people all united by their love for the university and the team. It's amazing," graduate Gabi Rodriguez said. Pro Tip: Tickets are on a first come first served basis so if a big game comes to Tally, be on the website early. Tickets go live every Sunday at 5 p.m.
4. School buses can save you a lot of time and energy.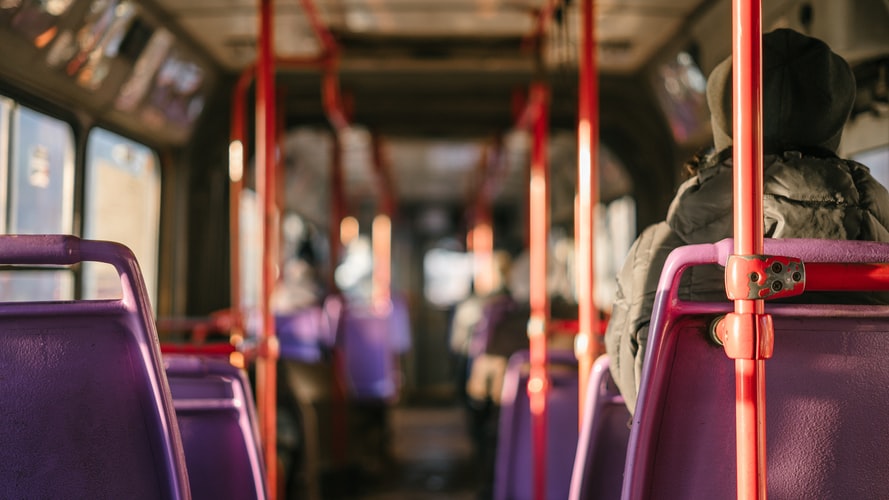 Whether or not you have a car, school buses are always a useful and eco-friendly way to get to school. Any time after 8 a.m. you can almost always expect every garage to be full. To avoid being late to class, consider using the free FSU buses throughout the campus and the city. Still insist on driving to all of your classes? Get back to me after you have had your first hike up Diffenbaugh Hill from Woodward Garage. Pro Tip: The app, "Transloc Rider" helps ease a lot of your stress by telling you what bus to get on and the expected arrival time.
5. Don't take that 8 a.m. class unless you have to. Seriously.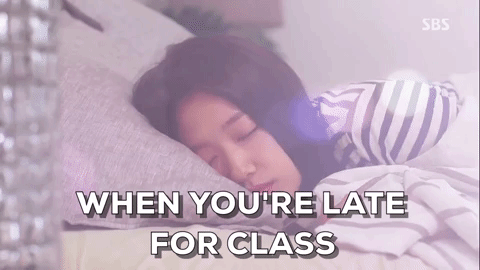 A lesson I, and many others, had to learn the hard way. "DO NOT sign up for an 8 a.m. class, no matter how much of a morning person you think you are," said Hayes said. Waking up two or three times a week before 7:30 can be a huge hassle in college because students are always taught to expect the unexpected. For some, homework means pulling multiple all-nighters and sleeping for three hours. Try to push your class back for even one hour to get extra sleep. If you still want to see why every upperclassman dreads early morning class and you want to try an 8 a.m. out, more power to you.
6. Online learning isn't so scary.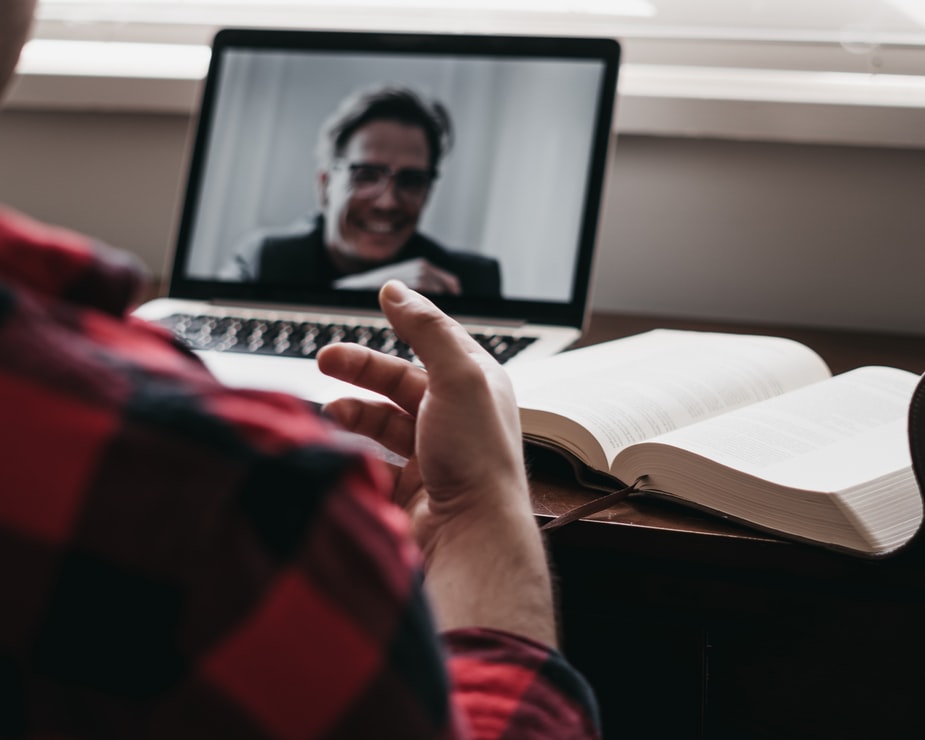 With today's state of the world, online learning might be in our future again. Last semester was cut short for every college student in the nation, but we made it work. Zoom isn't scary and online learning isn't tedious. "Honestly, I was gifted with the most incredible teachers for last semester and the transfer to Zoom was painless. Knowing how I work more efficiently at night, I shifted my homework schedule to reflect instead of stretching my work through the whole day was the best way to combat procrastination!" sophomore Maria Diyaljee said.  You can succeed with good discipline and good professors.
7. Take advantage of the many student resources.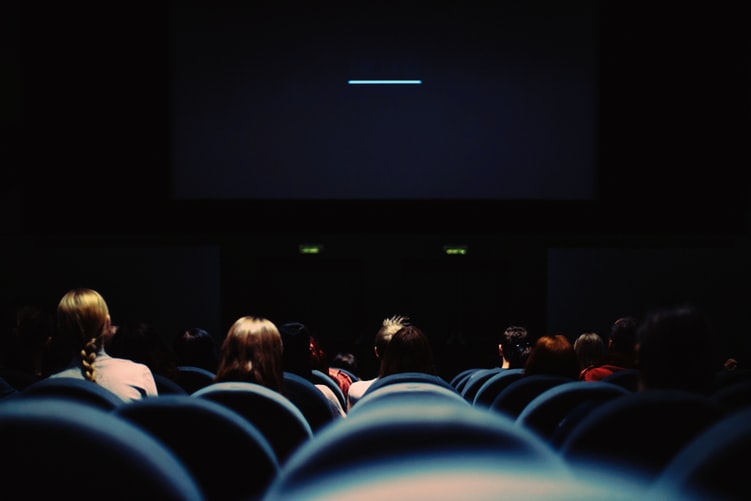 There are a lot of student perks with being an FSU student. From free movies to free tutoring to free career counseling, there are so many opportunities for students to get help and be happy. "Out of my time at FSU, I've probably relied on the University Counseling Center the most. College is a wonderful experience, but it is also really hard and can be emotionally draining. Having that support system on campus has been so important to my success at FSU," senior Devon Ledbetter said. The Askew Student Life Center serves as the hotspot on campus that offers free movies, gaming systems and hosts the hottest panels and special events on campus. The FSU Career Center will help you shine in your post-college employment, they help students with resumes, cover letters and interview skills. Students also get three free personal training sessions and admission to the FSU Leach Recreation Center!
8. Get involved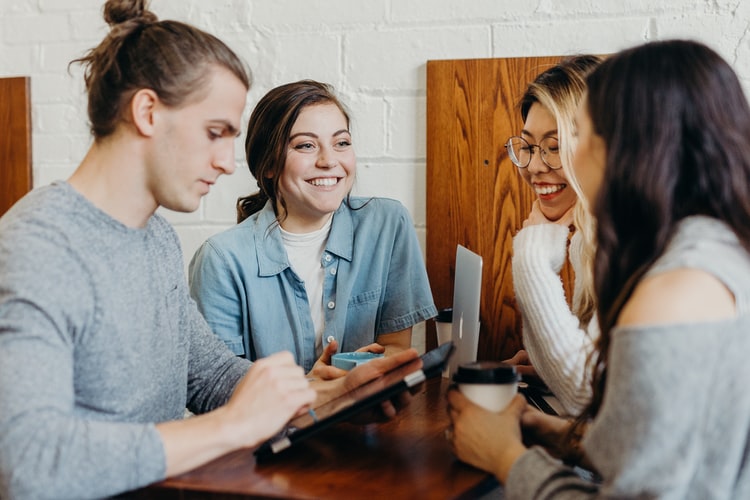 I am going to be completely honest and tell you, making friends in college will be hard without being in an organization. Whether it's Greek Life or one of the other 700 clubs and organizations FSU has to offer, get involved. "I was involved in Her Campus FSU, University Honors Program, Undergraduate Research Program, and International Programs. Each of these organizations were so important in shaping my college experience. Most of all, they taught me the value of leadership, independence and community," Rodriguez said. "Being involved on campus is so important in building a sense of community for yourself. Specifically, it is important to be surrounded by likeminded individuals that will lift you up and empower you in all areas of your life (professionally, academically and even socially)." Clubs on campus include FSU Debate Team, various club sports (volleyball, basketball, soccer), Rocking Climbing Club, Black Student Union and various student ministries.
9. Tallahassee is no Miami.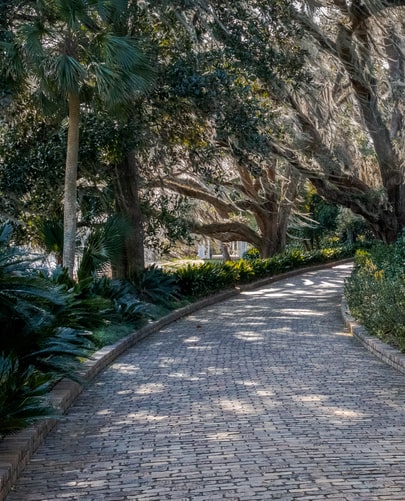 Better yet, Tallahassee barely feels like Florida. Upon first arrival you will find out Tallahassee does not feel like the typical, big Florida city. No huge skyscrapers or piled up traffic jams on the interstate, you get a small-town feel. Tallahassee houses rolling hills, nature trails, Southern accents and canopy trees. Despite the smaller size, we still have plenty to do. The nearest beaches lie fairly close, despite what people tell you. Shell Point Beach, a smaller neighborhood-style bay sits 40 minutes away from campus and the more generic, popular beach, Alligator Point, is an hour away. In the meantime, go explore Tally's nature trails like Lafayette Heritage Trail and Cascades Park, which provide the perfect scenery for an afternoon stroll.
10. FAMU, TCC and FSU: We are all one Tallahassee.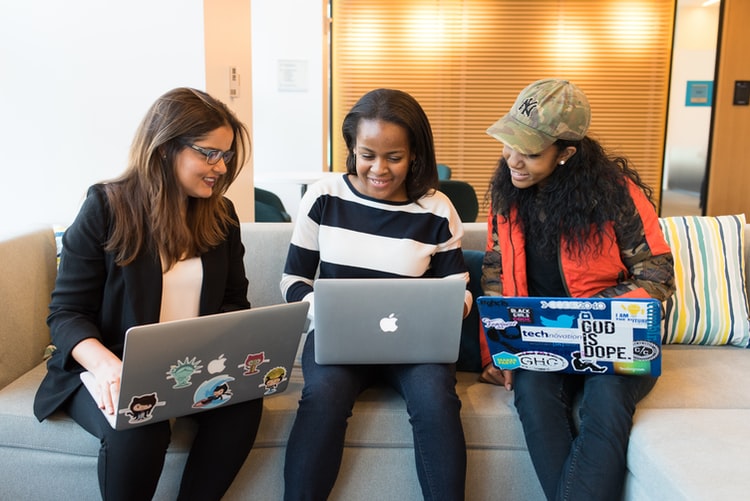 When looking to expand your horizons and get involved, don't just limit yourself just to the Seminole community. FSU shares Tally with FAMU, one of the best and biggest HBCU's in the nation. Some FAMU clubs and majors like the College of Engineering are shared with FSU, so, make sure to get to know some of your classmates. Don't leave out the students of Tallahassee Community College. Many students who currently attend there move on to transfer to FAMU or FSU with some of the students already being involved in clubs at the universities. Get to know more people than the one's on our campus and be a part of Tally's diverse college community.