These are the years to explore our sexuality. Some students arrive to campus more ready to experiment than others. If you thought your campus was packed with horny students, think again–these campuses have sex on the mind 24/7. With courses focused on sex, sexual health resources abound, raunchy legends and even sexy websites these schools always get a happy ending. Let's get it on.
The top 10 sexiest campuses are waiting for you to explore them.
10. Loyola
A woman's body is a temple and no school understands this more than Loyola. It publishes BROAD Magazine, a publication that discusses 21st century feminism from many different perspectives. It has a feminist forum and awesome sex-ed courses like "Psychology of Human Sexuality," which explores the sociocultural influences on sex and sex roles. Plus, the school is 64 percent female so guys have a much better chance of getting a date here.
9. University of Florida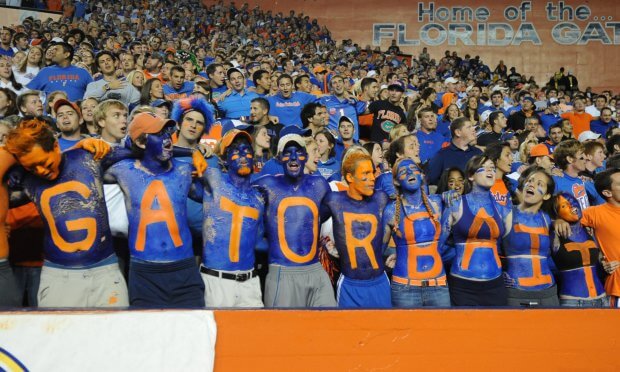 This college passes out condoms like candy. Seriously. The bathrooms have almost as many condom dispensers as soap dispensers. Best of all, the condoms are free! They take sexual education very seriously in the swamp, and even provide free STI testing. The school's sex-ed program is recognized as one of the best in the USA with guest lectures about sex being a consistent part of the freshman experience.
8. University of Illinois at Urbana Champaign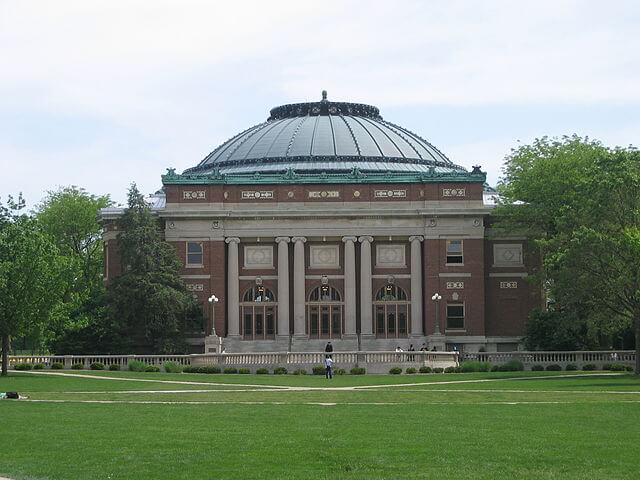 Chief Illiniwek would be proud. The University of Illinois is famous for having incredibly hot professors. Seven of the 13 professors listed by Rate My Professor are labeled as hot. That's over half. So if you're like me and have had that fantasy of hooking up with your teacher, this is the university for you. You could also argue that the sexual health services at the University of Illinois are the best in the nation because of the availability of condoms and programs about sexual violence prevention and sexual health available at McKinley Health Center.
7. Rutgers University
Forget the Kama Sutra! The professors at Rutgers University have written over 60 publications about sex, including "Good Sex" and "Ten Keys to Successful Sexual Partnering." Its website, sexetc.org, which provides educational courses on STDs, relationship advice and birth control, is an award winning online resource for sexual education. This resource will definitely be useful on Rutgers campus, named the 10th most DTF campus.
6. University of Arizona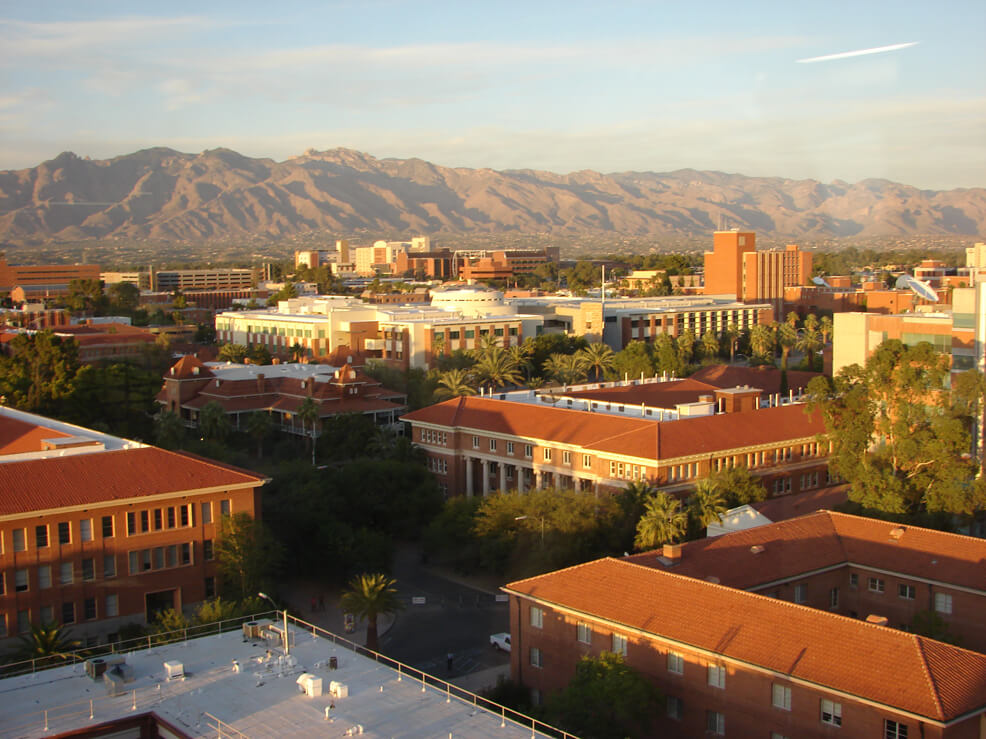 The University of Arizona is even hotter than the Arizona weather. The school boasts 148 classes dedicated to women's and gender studies, an LGBT center that provides support groups and specialized courses and 31 professors dedicated to educating students about sex. Half of these professors were rated as "hot" on Rate My Professor. The good news is that the students are even sexier than the professors. UA always makes the "hottest students" lists; guys came in strong on CM's ranking.
5. University of Texas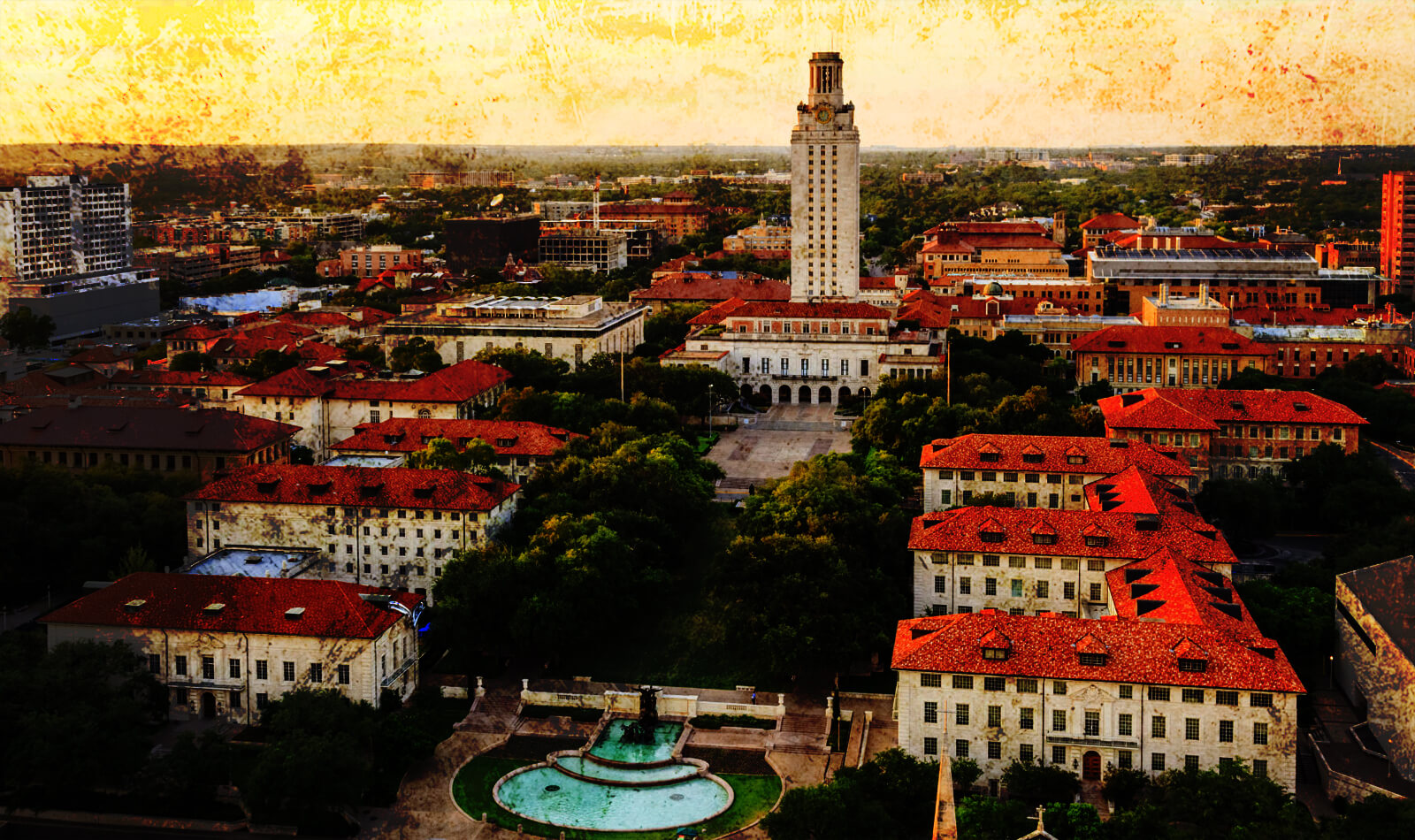 At the University of Texas not only do you hook 'em, you hook up. UT is considered to be the most promiscuous college campus by a number of publications because of the self-reported amount of sex its students are having. It has an official snapchat dedicated to all the sex its students are having to prove it. It's a ratchet feed of nudes and students makings out. As the old saying goes, everything is bigger in Texas.
4. University of Wisconsin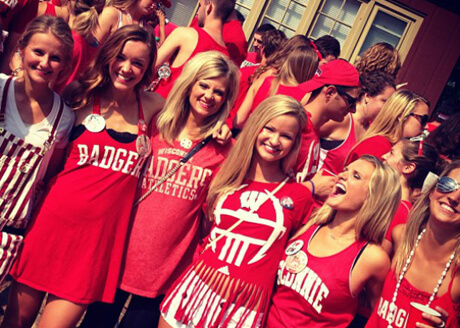 The University of Wisconsin promotes how sexy it is. Seriously. It has a peer-to-peer resource called Sex Out Loud that teaches how to properly use sex toys and achieve the maximum orgasm. If you're still not convinced, the school also offers an honors program for women and gender studies that includes the course "Visualizing Bodies," which analyzes visual media's use of sexuality and the human body. It doesn't get any realer than that.
3. University of Michigan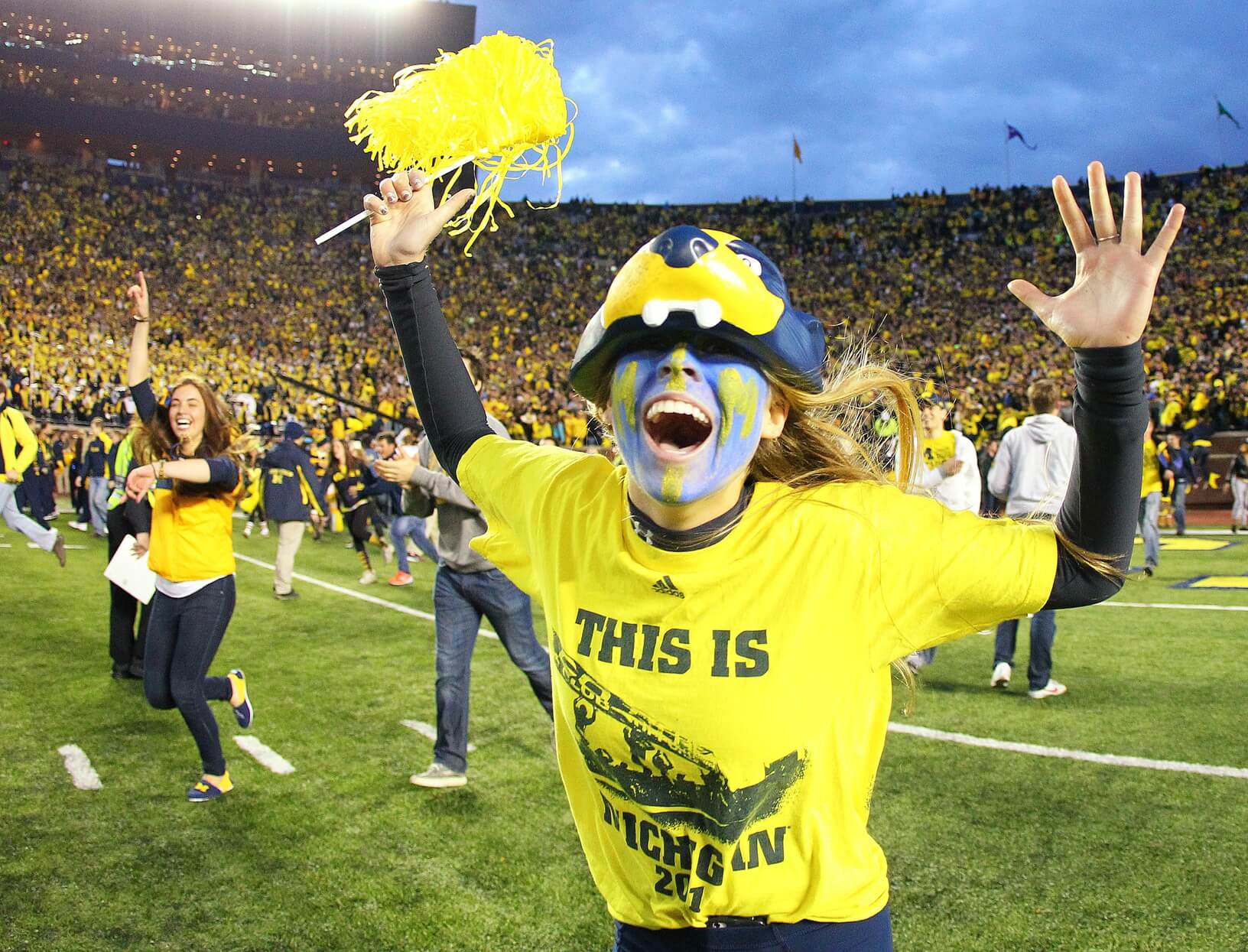 Michigan may not be as hot as Arizona, but its university sure is. UM is known for its legendary parties and more parties mean more opportunities for hooking up. Even academics are sexy here. UM allows you to study just about anything including how to locate a girl's g-spot. In fact, they have 75 faculty members dedicated to the subject of sex. Plus, UM has a top-of-the-line Institute for Research on Women and Gender, and it even provides sex therapy. It's getting hot in here.
2. Minnesota State University
Minnesota State University has over 36 courses dedicated to sex and gender, including "Biology of Women," a class dedicated to the changes that occur in a woman's body throughout her life, and a sexuality studies minor. MSU even holds a Safer Sex Carnival every year. The carnival has games where you can win roses and condoms among other prizes. What a gift to give a first date. The school also has the second oldest college LGBTQ center in the country, so no matter your orientation, you'll feel right at home.
1. University of Nebraska-Lincoln
When a college takes health as seriously as the University of Nebraska-Lincoln, it's bound to get healthy results. It has top of the line sex-ed and plenty of organizations focused on sex and gender such as Be The Change!, dedicated to ending discrimination towards the LBTQ community. Sex is also the center of one of the campus' urban legends. The story goes that if a girl goes through four years of UNL without hooking up with somebody, one of the school's columns will fall. All the columns are still standing today.
*Updated October 23, 2015 with a revised intro and new media.