Get the latest ranking of Top 10 Schools for Aspiring Writers 2018 here.
What will you do with a creative writing major? Prepare for the skeptics—a creative writing major is not for the faint of heart. If you're serious about your craft, you'll need a creative writing program that will whip your writing into shape. We've uncovered programs with reputable alumni and faculty, scholarship opportunities, inventive writing courses and thriving literary magazines. We're talking programs so exclusive they often require a manuscript application. No school can guarantee you'll be the next great American author, but these ten will get you pretty damn close.
2. UNIVERSITY OF TEXAS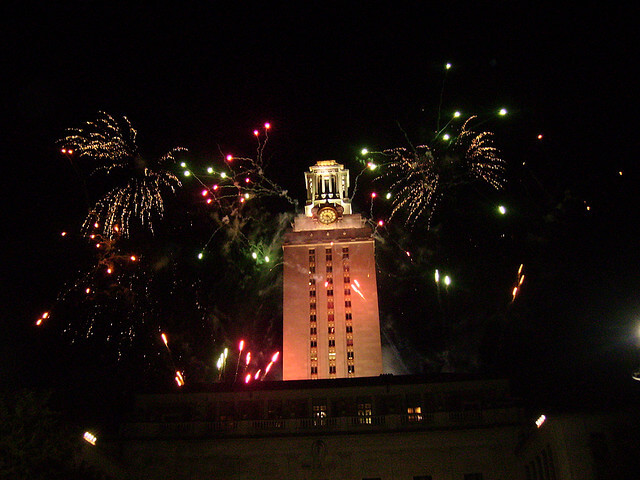 Just to be accepted into the creative writing program at University of Texas in Austin, you must already have completed English prerequisites, met the GPA requirement of 3.33 and submitted an essay with a general application. Talk about competitive. UT features in-depth classes for those studying playwriting and screenwriting, such as narrative structure for television and film and theatre history. Alumni authors include Nobel Prize winner J.M. Coetzee and Rick Riordan (Percy Jackson & the Olympians).
Editor-in-chief Rachel Abbott of UT's literary magazine, Analecta, digs the program, especially the first class of the fiction track. "I liked that it challenged me to write longer pieces than ever before, and the workshop setting gave me the confidence to share my writing with others," she said. She's looking forward to advancing her fiction skills, while also experimenting with poetry or screen writing.