Also by Josh Kok
Hey aspiring musicians, despite what Ed Sheeran might say, college could be for you. If that's the case, check out these 10 talent-driven universities to find your future home. They boast endless music concentrations, plenty of stage performance time, alumni with Grammys, master classes and an environment that's in sync with your tune.
If rehearsal time is sacred time, you will find your symphony and other aspiring musicians at these 10 schools for musicians.
7. New York University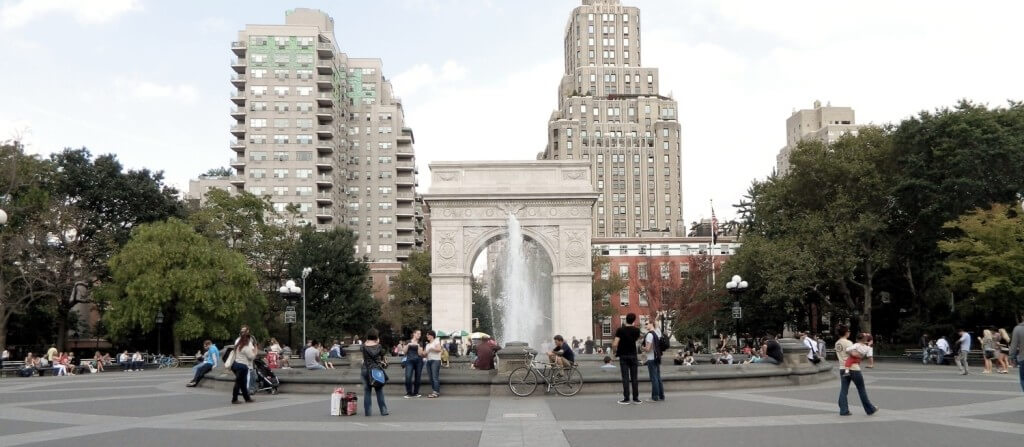 "Sweet Caroline," Forever in Blue Jeans," "I'm a Believer;" if any of these are going over your head, then you're probably not familiar with iconic artist Neil Diamond. New York University was his former home. Aside from assisting in the education of Diamond, NYU boasts a total of 22 ensembles. To help support and showcase its world-class musicians, the NYU Music Department focuses its events around musicals and student recitals. NYU actually has two separate programs for musicians: The Steinhardt School of Culture, Education and Human Development and the Tisch School of the Arts. They include music business, music technology, performance majors (both instrumental and vocal) and dance and drama. NYU's city location is ideal for anyone pursuing a career in vocal or instrumental performance, dance or drama (Hello, Broadway). Plus, the school is super accepting: "Our Welcome Week had a drag bingo event and kids actually showed up in drag. And people applauded that rather than shut it down," said Kaitlyn Edicola, a freshman at NYU Steinhardt.