Also by Josh Kok
Hey aspiring musicians, despite what Ed Sheeran might say, college could be for you. If that's the case, check out these 10 talent-driven universities to find your future home. They boast endless music concentrations, plenty of stage performance time, alumni with Grammys, master classes and an environment that's in sync with your tune.
If rehearsal time is sacred time, you will find your symphony and other aspiring musicians at these 10 schools for musicians.
8. Northwestern University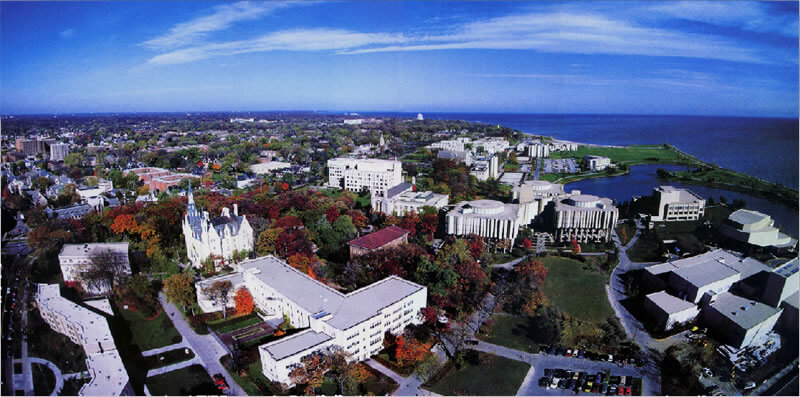 Northwestern's music program sets itself apart through its music events and exclusivity. One shining example is the Dover Quartet, an internationally renowned strings group that will be playing three concerts in addition to teaching master classes. With 18 total ensembles, Northwestern empowers musical expression for aspiring musicians from opera to small jazz ensembles. The Pick-Staiger Concert Hall features performances from artists like pianist Robert Schumann, Sylvia McNair and the Sons of Serendip. Students who are looking for the public school feel with the strength of a private music should take a visit to Northwestern.