Wahoowa and go Hoos. A wahoo is a fish that can drink twice its body weight, but what's a hoo? Why do UVA students yell these phrases every chance they get? At the University of Virginia, a specific and unique jargon infiltrates university life and communication. "A lot of schools in the area, especially [James Madison University] and [Virginia Tech], think we use these words to be pretentious. But the truth is that we use these words to form a sense of community and to be pretentious," fourth year Bess Renn said.
Decode these 10 UVA Lingo to actually understand what your favorite Wahoo is saying.
1. First-Fourth Years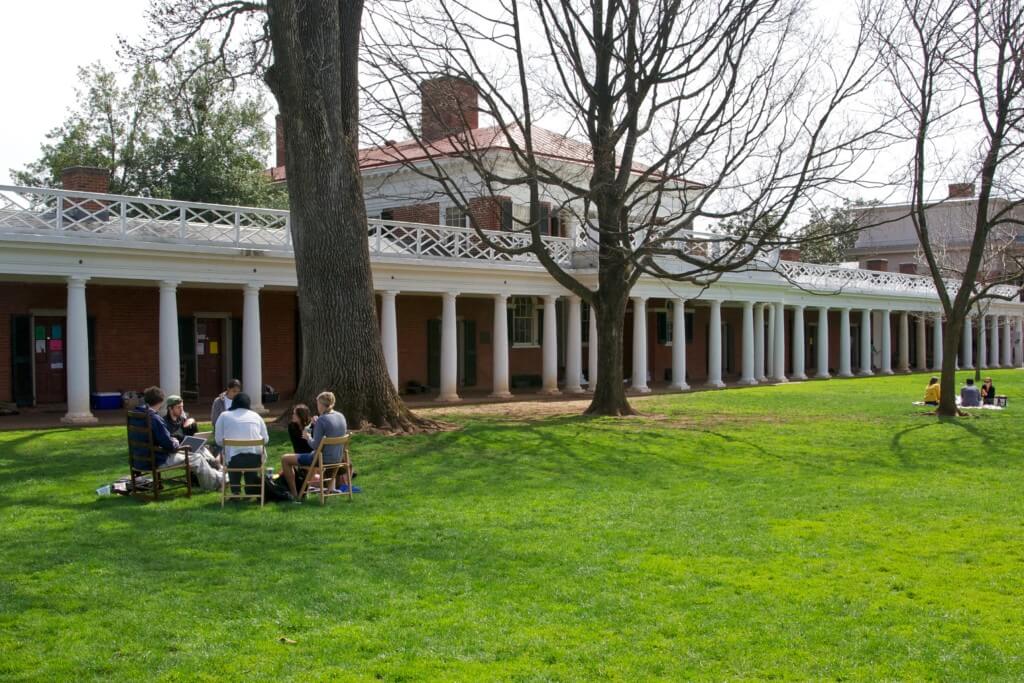 At UVA, freshmen, sophomores, juniors and seniors do not exist. We identify as first, second, third and fourth years. This ancient UVA tradition stems from Thomas Jefferson's philosophy that learning never stops. Though outsiders often find this self-identification unnecessary or pretentious, we hold onto this system and teach the first years early. "The notion is that no one can ever be a senior in their learning, so the terminology just denotes where you are in your academic journey. We are just beginning our roles as engaged citizen learners who will always continue to seek knowledge and understanding," fourth year Sarah Kenny said.
2. TJ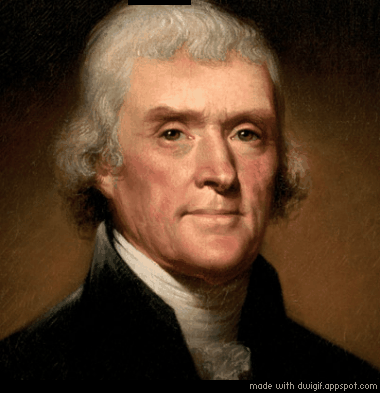 Thomas Jefferson, or TJ for short, created UVA in 1819. As our beloved Founding Father, Thomas Jefferson and his memory pervade UVA's academic atmosphere and community philosophy. UVA school pride truly started with TJ. While enjoying lunch from the dumpling truck as a reward for acing the COMM 1800 midterm, the UVA student whispers, "Thanks, TJ." His birthday, April 13, provides an opportunity, or perhaps excuse, for students to toast his memory all day long, popping bottles on the Lawn and drinking twice their body weights in bars on the Corner.
3. The University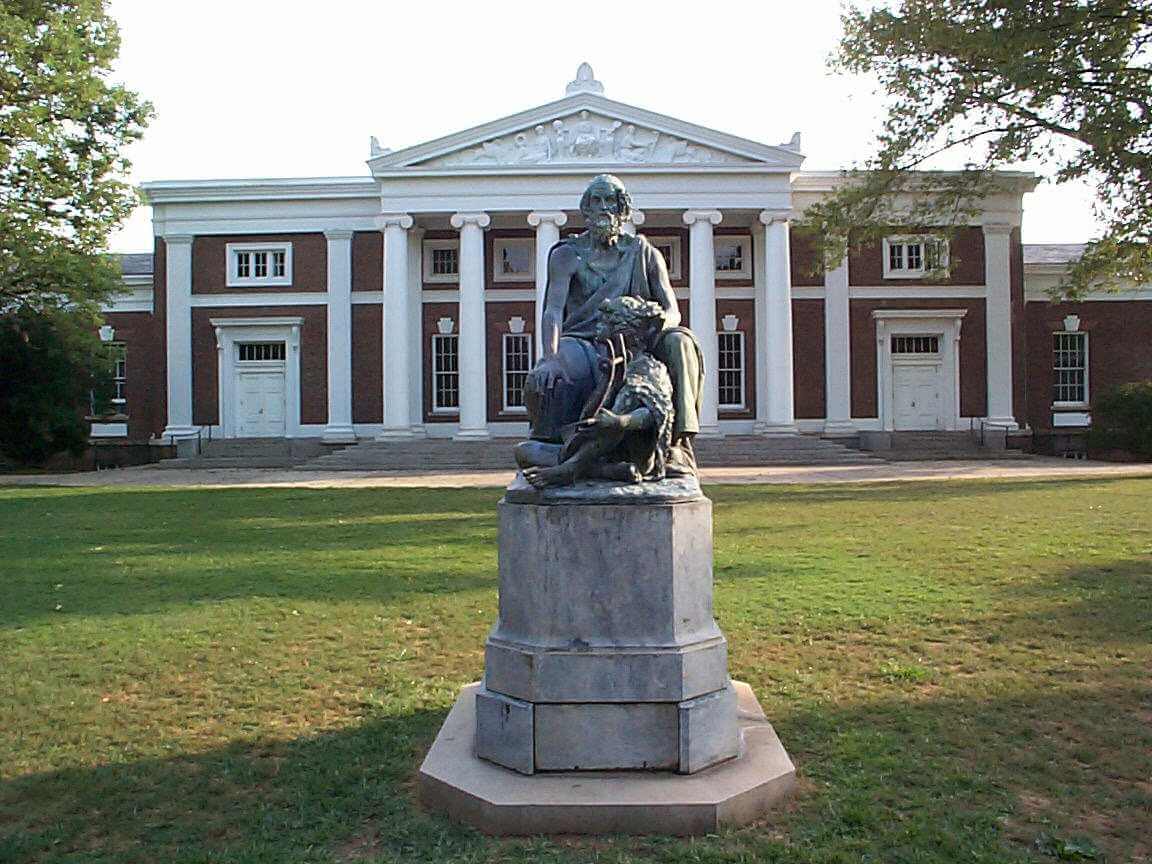 Personally, I like to say this one in a British accent. To avoid the mouthful of our full university title, you can simply refer to UVA as "The University." Everyone should know what you mean. "Mr. Jefferson's University" is another nickname for the University of Virginia, but "The University" keeps things simple. "Although some of my friends at other universities think our lingo is pretentious, I don't think that is the intention, nor do I think that is the vibe that the lingo gives off at the University. Honestly, I think it is a unique means to draw students closer together," said fourth year Spencer Godine. "I think the lingo creates chemistry among the students at UVA."
4. Grounds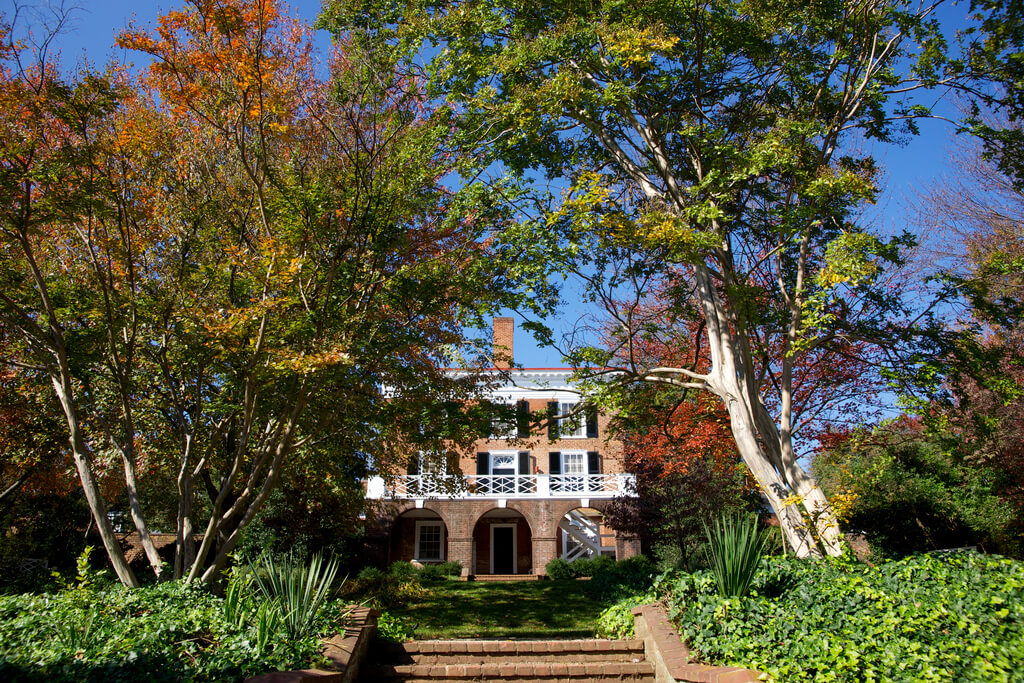 Legend has it, Thomas Jefferson didn't think "campus" accurately described the beauty of the University. He preferred the more formal term "Grounds" to identify his school's classical architecture and serene gardens. "My favorite part of UVA lingo is actually when I say terms like "first year" or "Grounds" around people who don't go to UVA, because it kind of grinds their gears. It feels like a little inside joke that I share with only my fellow Hoos," second year Charlie Pickell said.
5. The Lawn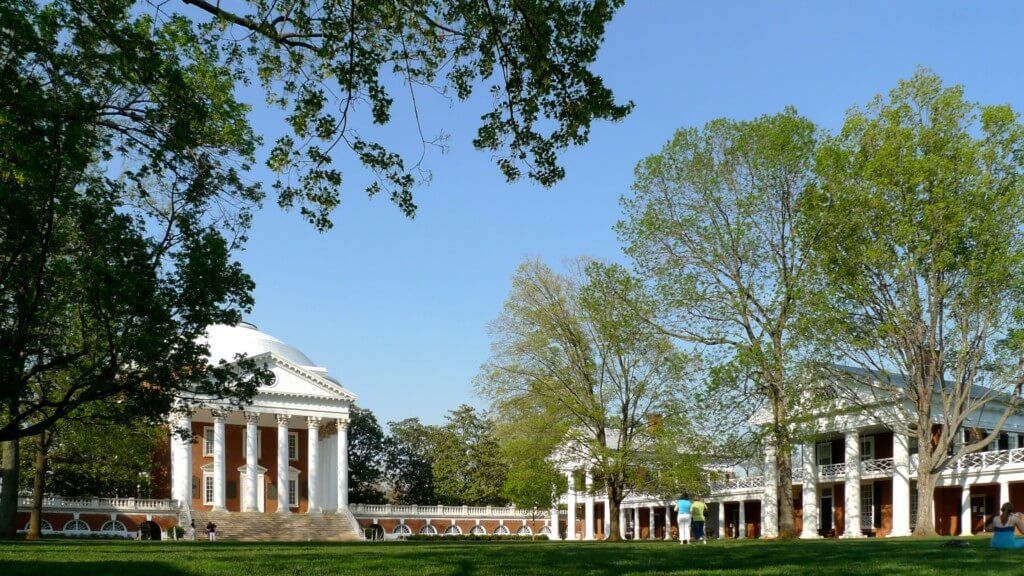 If you Google UVA, pictures of expansive green grass surrounded by brick buildings, the Rotunda and a white colonnade pop up. This combination of beautiful buildings, covered brick walkways and lush landscaping comprises the Lawn. Think of the Lawn as similar to another university's central quad, except better. Almost every student walks down the Lawn to class daily, absorbing TJ's greatness that still permeates the air of this part of Grounds. Fun fact: It's also the original and oldest part of the University.
6. Tundy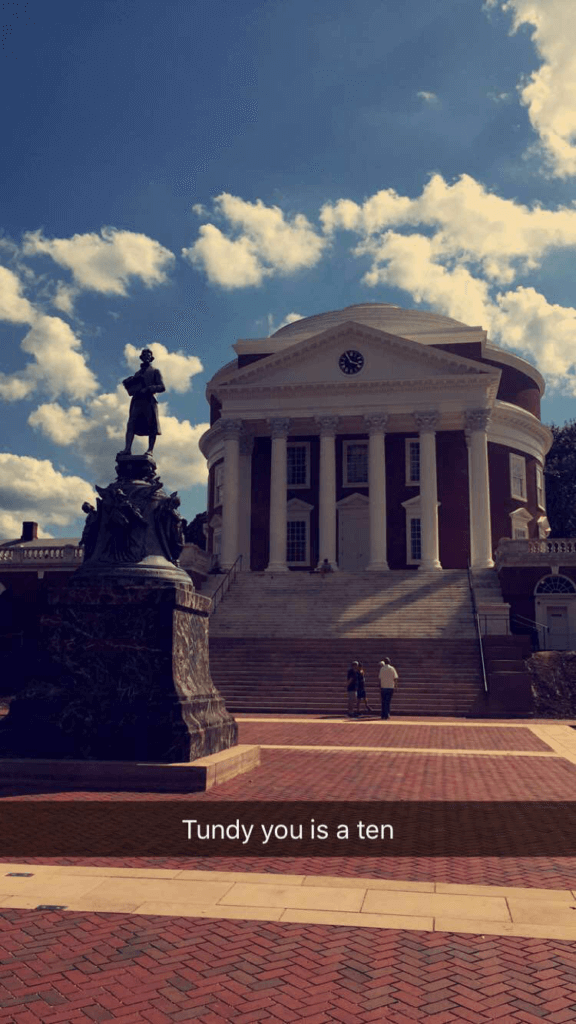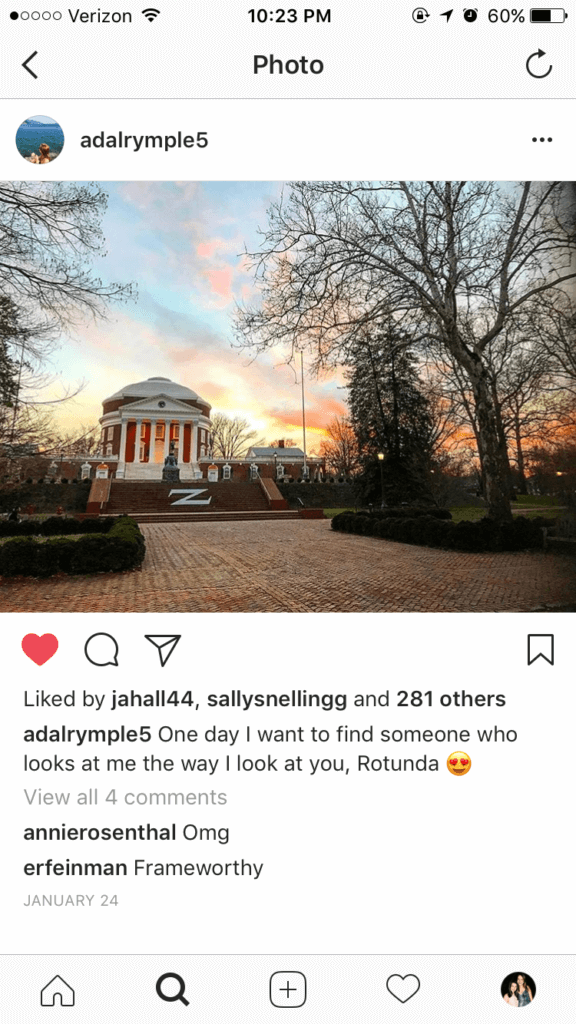 Modeled after the Pantheon, Rotunda, sometimes nicknamed "Tundy," represents the architectural and academic heart of UVA. Even cooler? It has been designated a UNESCO World Heritage site, along with the rest of the Lawn. "I think the nickname 'Tundy' was created because of the centrality of the Rotunda to UVA's identity. The nickname 'Tundy' demonstrates the affection and pride students feel as members of the UVA community," said third year Adelaide Conway. "I see 'Tundy' used frequently on social media, especially around the beginning and end of the school year when students are either feeling excited about arriving on Grounds or sentimental about leaving."
7. Homecomings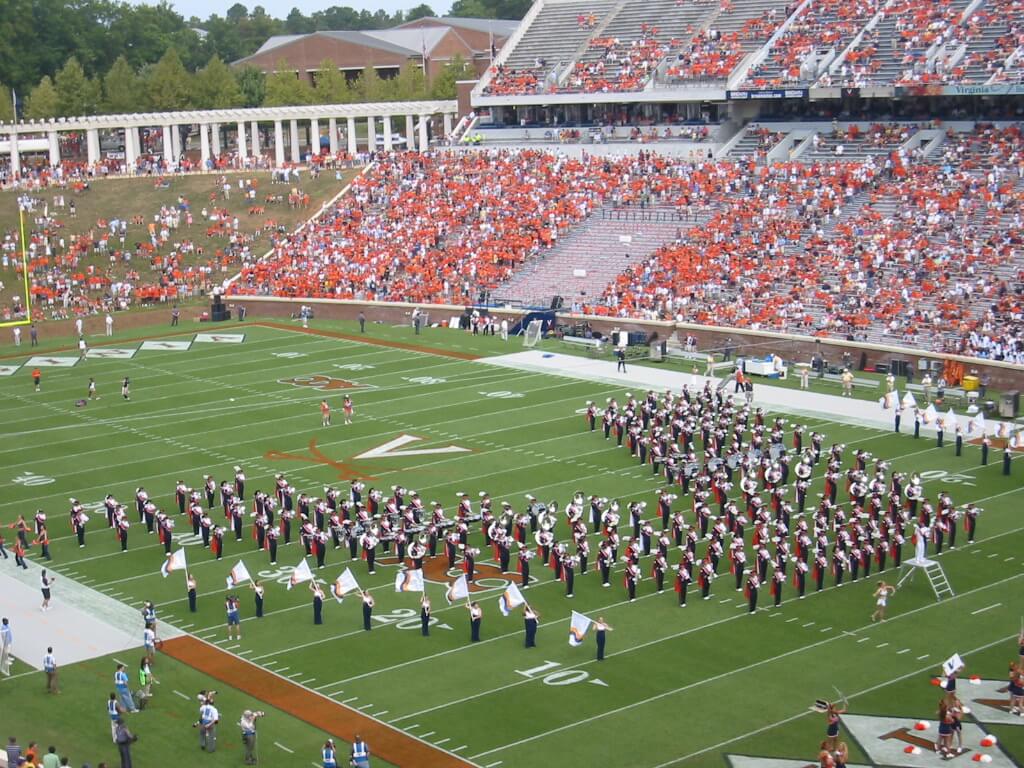 It's like homecoming, but plural. The plurality stems from the many ways we come home, to Charlottesville, to our friends, our academic pursuits and to our University. Homecomings celebrates past and present UVA students through a week of events culminating in a home football game to cheer on the Cavaliers. Fourth year Kelsey Johnson works as the co-chair of the Homecomings board. "I've been a UVA fan for my whole life, and so I wanted to become involved in an organization that promotes a strong sense of community and school spirit," she said. The main event during Homecomings week is Hoos Under the Lights. It offers free food, live music and booths from other CIOs on Grounds to get students pumped for the Homecomings football game. Other events during the week include a First Year Kickoff, a competition among Greek organizations and raffles to gift cards for restaurants on the Corner. Go Hoos.
8. Final Exercises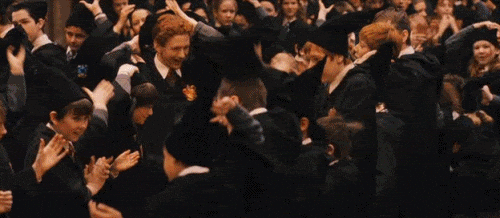 Another name for graduation, Final Exercises goes along with TJ's philosophy about lifelong learning. Since our education never truly ends, we do not graduate. "This spring I volunteered at Finals Weekend, and it gave me insight into one of UVA's proudest traditions," fourth year Emma Feinman said.  "Rather than simply calling this weekend 'graduation weekend,' adding the 'Final Exercises' title reminds students that they can always return, and that they should always be willing to learn." Instead of graduating, if anyone wants to hit the gym like this phrase suggests, I'm down.
9. Comm School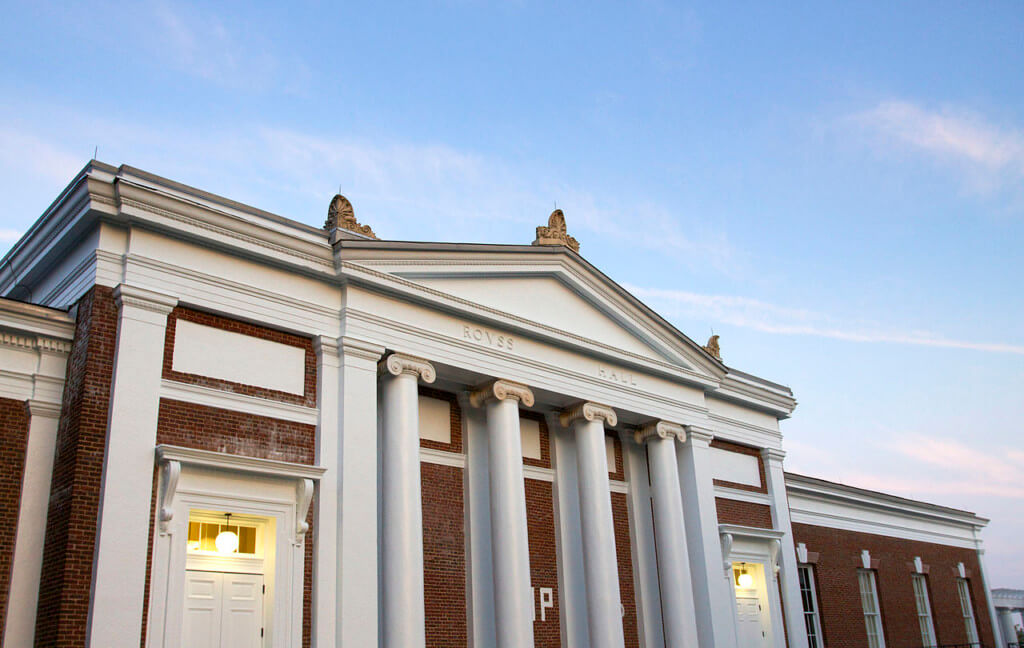 The McIntire School of Commerce serves as UVA's business school. Comm School for short. Why we can't just call it the business school, no one knows, but Comm students take great pride in their nationally ranked undergraduate business program. "I like that the University has lingo internal to ourselves, but there's always a brief moment of awkwardness when I tell non-UVA people that I'm in the Comm School. They take a confused pause before asking what exactly I intend to do in communications," said fourth year Austin Goode.
10. The Corner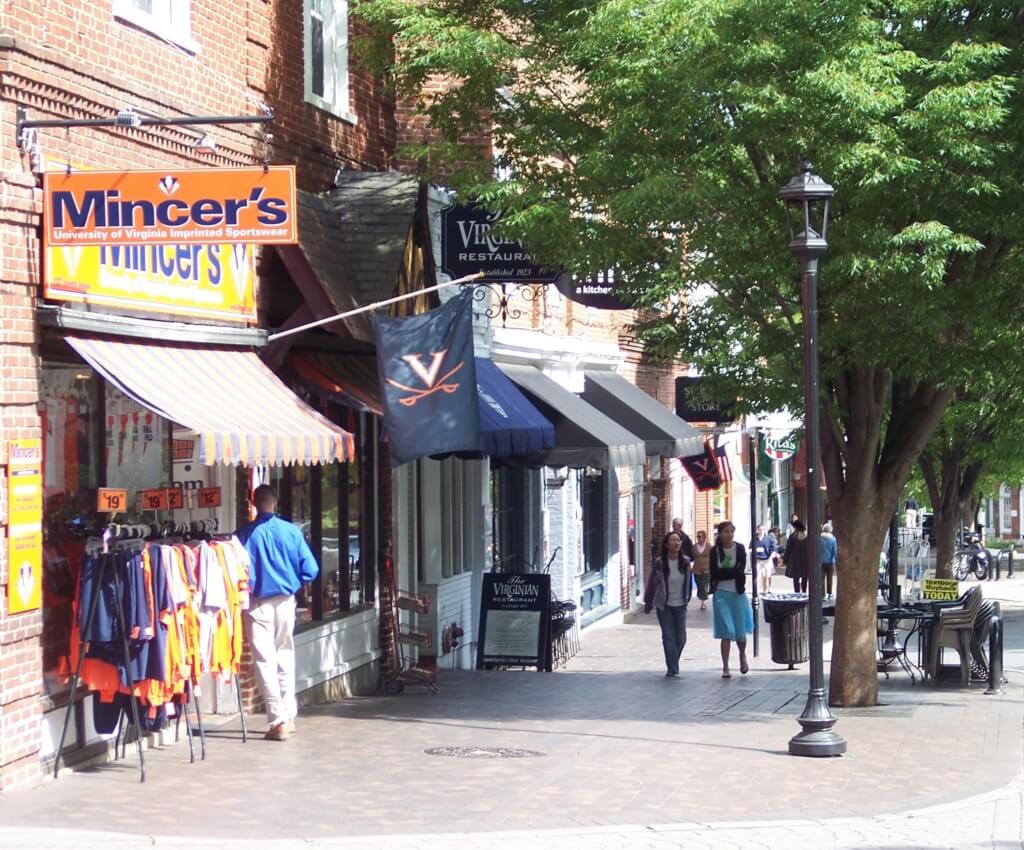 Not a corner at all, the Corner consists of a street of the most popular student bars and restaurants. The Corner's convenient location just off Grounds ensures you'll pass your favorite Hoos as you walk to grab a bite or drink. Renn, a server at Cville-favorite sports bar, Boylan Heights, said, "I tend not to use UVA lingo when I serve or bartend on the Corner, because it just confuses customers from out of town. Either that or it annoys them…kind of hard to tell." Grab a Bold Rock and your favorite UVA lingo and meet me at Boylan to celebrate this fabulous school. Thanks, TJ.