The Office of Diversity and Inclusion at Ohio State University aims to welcome students of all races, sexualities, etc. Many student organizations want to reach out to LGBTQ+ students along with allies to create a supportive environment on campus. The Multicultural Center along with many student clubs at OSU offer a community for LGBTQ+ students in addition to allies in their undergraduate plus graduate programs.
Check out the top 10 LGBTQ+ resources at Ohio State University!
1. LGBTQ First Year Q*mmunity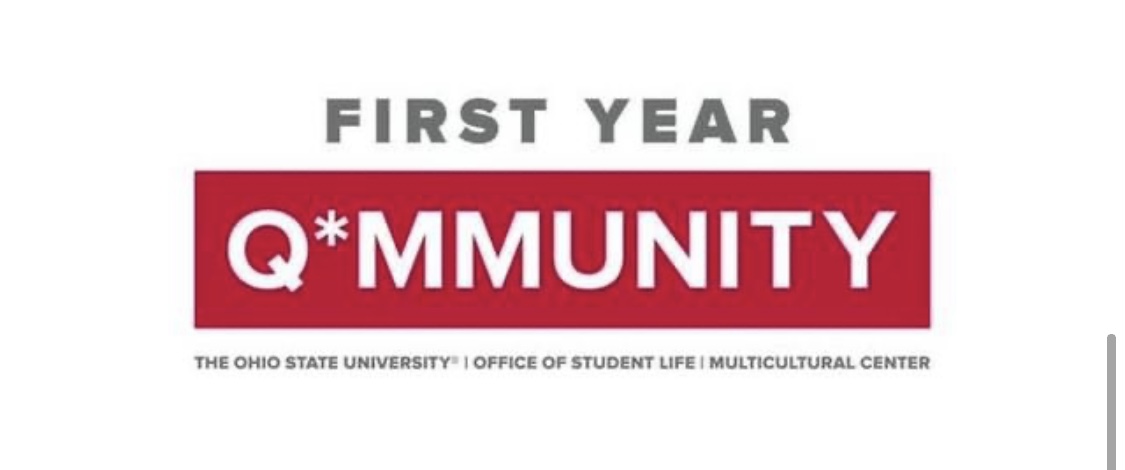 For first-year students new to the LGBTQ+ community at OSU, FYQ remains the perfect program to join. FYQ's sets out to connect first-year students and transfer students, who are newly out or coming out. Student peer leaders guide while encouraging a supportive environment for students to learn how to live a happy life. They direct students to numerous resources and help them further explore the LGBTQ+ community by discussing topics like identities and intersectionality including self-advocacy. Similar to LGBTQ Leaders Consortium, the LGBTQ First Year Q*mmunity allows students to attend meetings whenever it is convenient for them.
2. Pride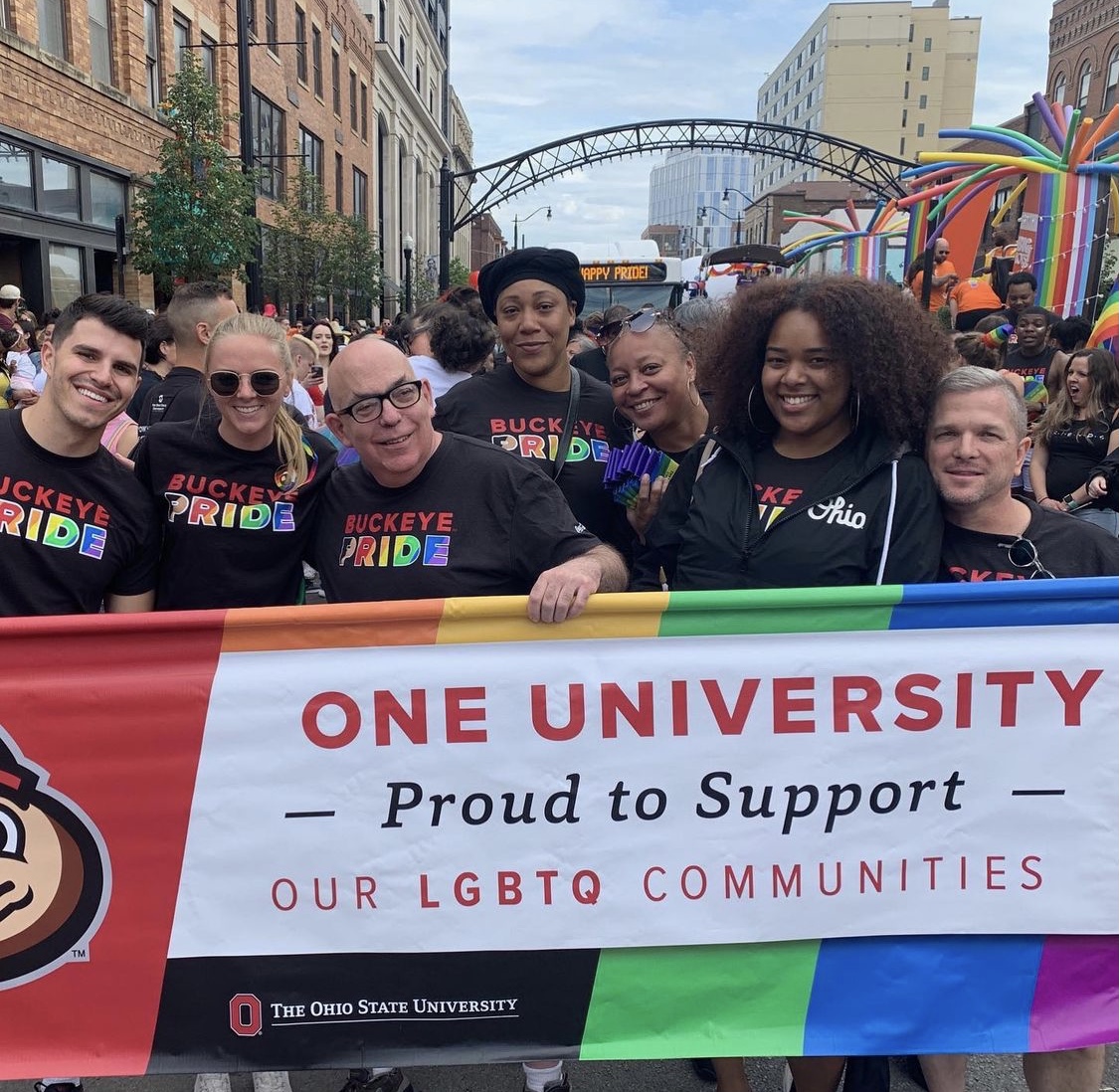 Pride pushes to create a national and local LGBTQ+ community. They promote an open safe space for gay, lesbian, bisexual, transgender along with queer individuals. Pride currently caters to undergraduates through its open enrollment.
"Pride will be an active organization this upcoming year. We plan to have biweekly in-person meetings as well as occasional outings or online based activities," OSU Pride leader Ross Gilson said.
The organization's activities include events aimed to educate the OSU community. Their outings include their Queer Comedy Show. In addition to their in-person events, their social media promotes LGBTQ+ authors, shows and musicians. Interested undergraduate students can enroll in a membership by contacting board members in addition to attending a meeting. Currently, meetings times remain unavailable until board members can better gauge their schedules.
3. LGBTQ Leaders Consortium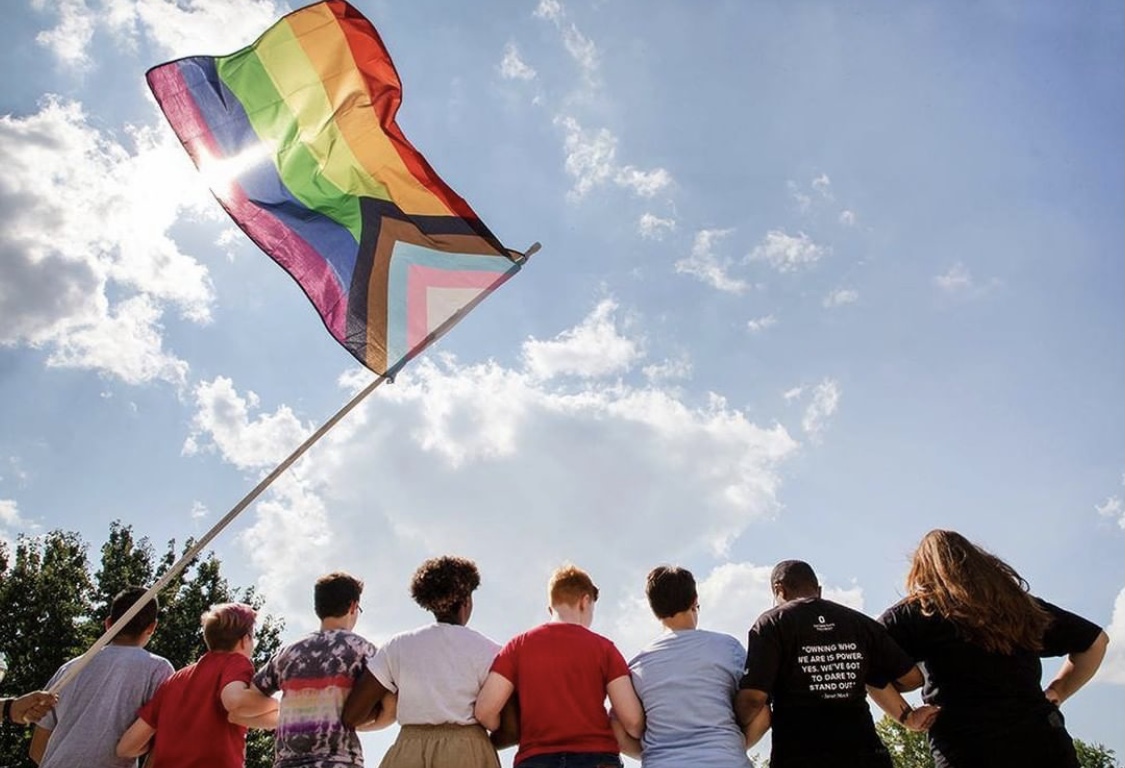 The Multicultural Center also offers the LGBTQ Leaders Consortium. This program unites the LGBTQ community on campus by discussing current issues, concerns, and advice on navigating campus better. Their meetings focus on networking and collaborating with the LGBTQ+ community. In addition, meetings discuss new events hosted by other organizations on campus. Currently, the group is meeting virtually through Zoom. The LGBTQ Leaders Consortium does not require a membership, so students can drop in whenever they need a supportive community.
4. Students for Diversity in Education Through Service (SDES)
Students for Diversity in Education Through Services aims to help students network while providing services to help the community. They dedicate their time to giving back to the community by volunteering at Star House, Equitas Health, Equality Ohio and Buckeye Regional Anti-Violence Organization. This past April, SDES hosted the AIDS Quilt Conference where they raised money to help provide free HIV/STI testing, free condoms, speakers and much more. The conference featured many guests telling their stories.
"For this upcoming year, we are hoping to have biweekly in-person meetings (if the university allows it) as well as continue virtual and in-person volunteering with Equitas Health, Equality Ohio and Planned Parenthood." President of SDES Maura Kelleher said.
This organization also welcomes those in the surrounding Columbus area. Interested individuals can apply at any time of the year by reaching out to the organization's email. The primary makeup includes undergraduate students. Those wanting to connect with the LGBTQ+ community through community service should choose SDES.
5. OSQ Peer Mentorship Program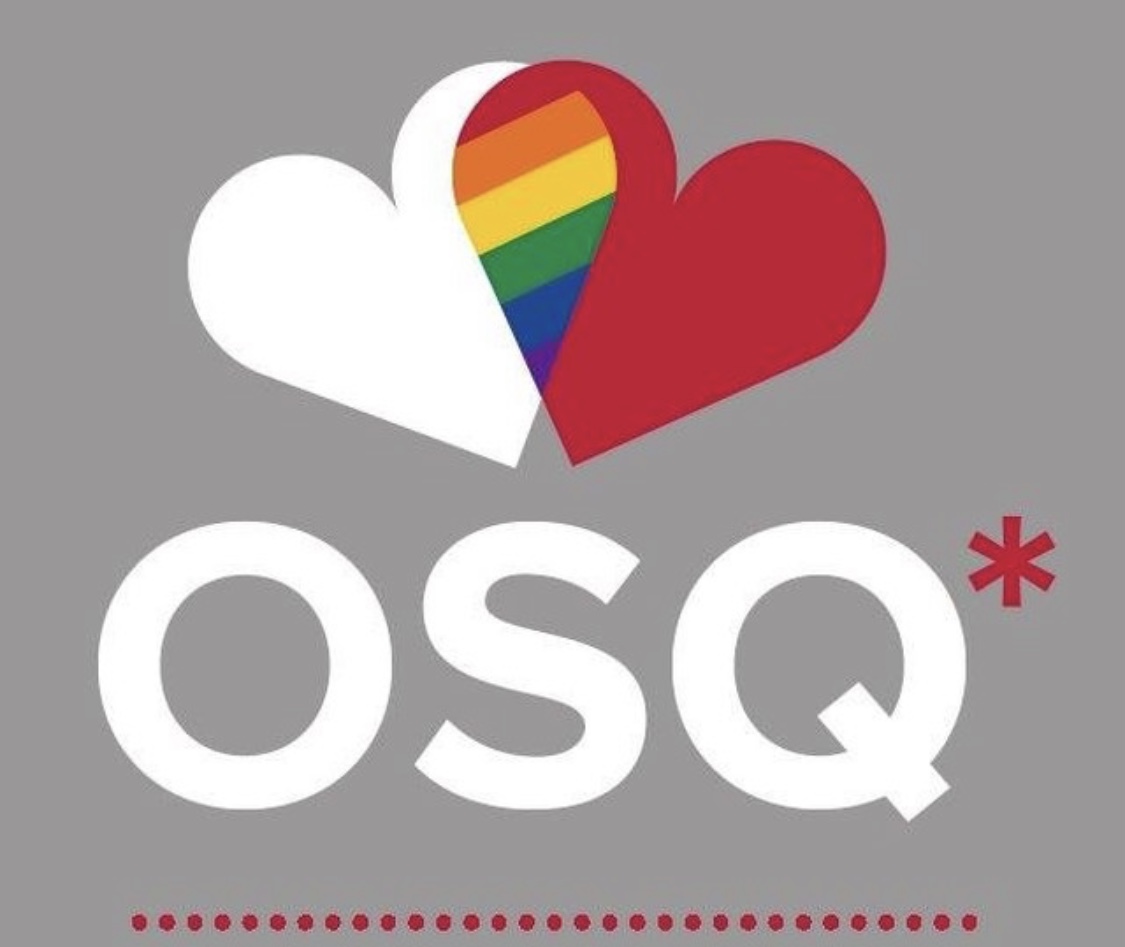 This mentorship program allows for one-on-one meetings that discuss coming out, along with navigating other LGBTQ+ resources on campus, in the community and throughout the nation. Additionally, this program provides leadership opportunities for participants within the LGBTQ+ community. It aims to connect LGBTQ+ students on campus while providing information on sexual orientation including gender identity in respect to race, faith, etc. Through one-on-one mentoring, OSQ allows for close relationships between students for support regarding coming out to other loved ones.
6. SHADES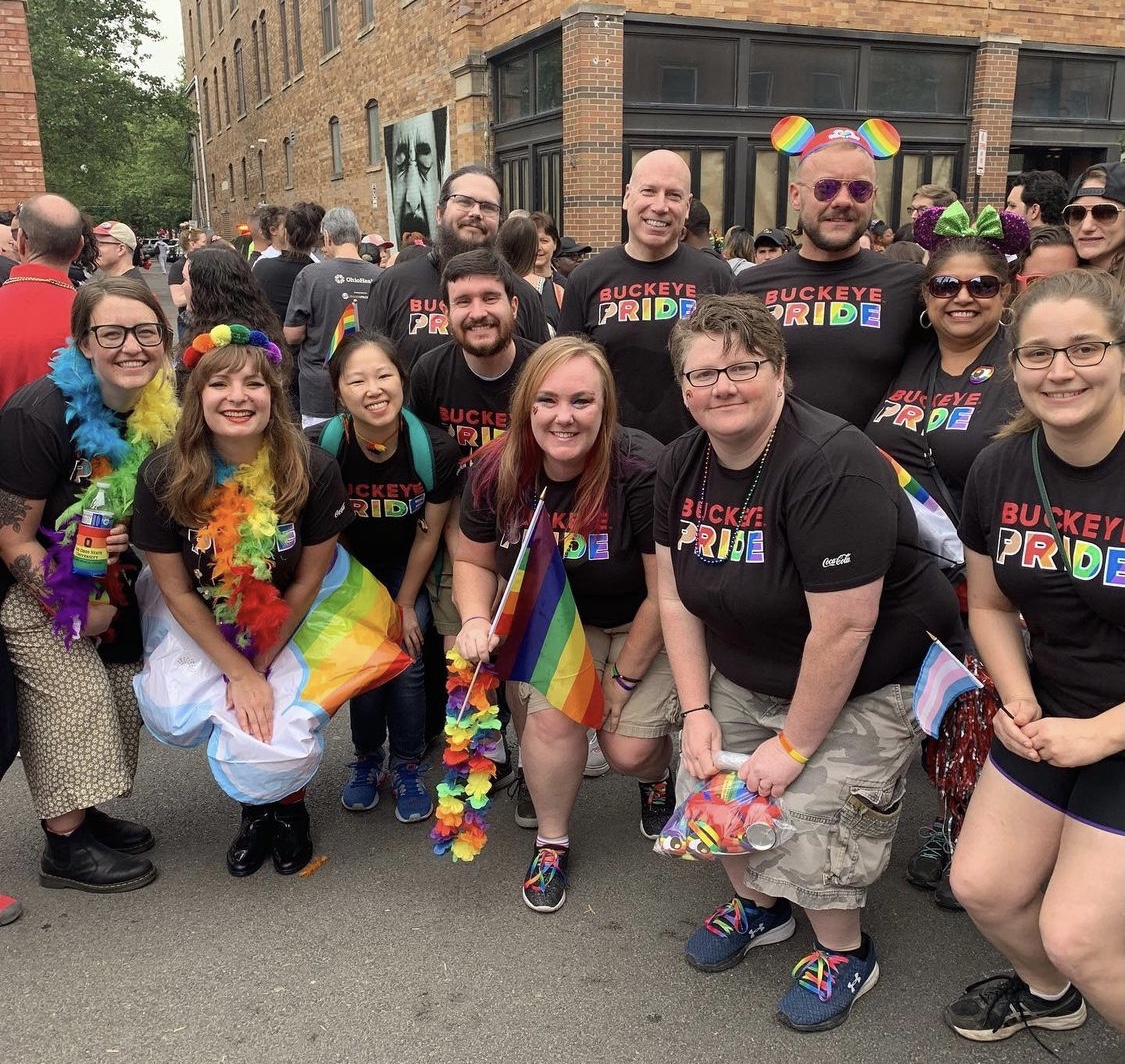 SHADES fosters a supportive space for LGBTQ+ students across lines of gender, ethnicity, race, religion in addition to class ranking. They want to engage students of all stages of coming out with education regarding sexuality and identity. Additionally, they want to create connections between the LGBTQ+ community and allies.
"The campus is huge and can be disorientating if you are trying to find a safe place for yourself, especially when it can be a culture shock. We treat SHADES meetings and members as a family where they can come and vent to us while gaining guidance from those around us. All of our members provide different outlooks and information that can be valuable to the next person. We provide resources that are on campus and off-campus as well as PowerPoint presentations on topics that affect our community," Co-president of SHADES Maria N. Hernandez said.
SHADES wishes to designate their meetings for queer and trans individuals of color for members to understand themselves. They ask allies to support their decision while welcoming supporters to attend public events. These events promote growth, inclusion, and cohesion for the LGBTQ+ community.
7. Out in Business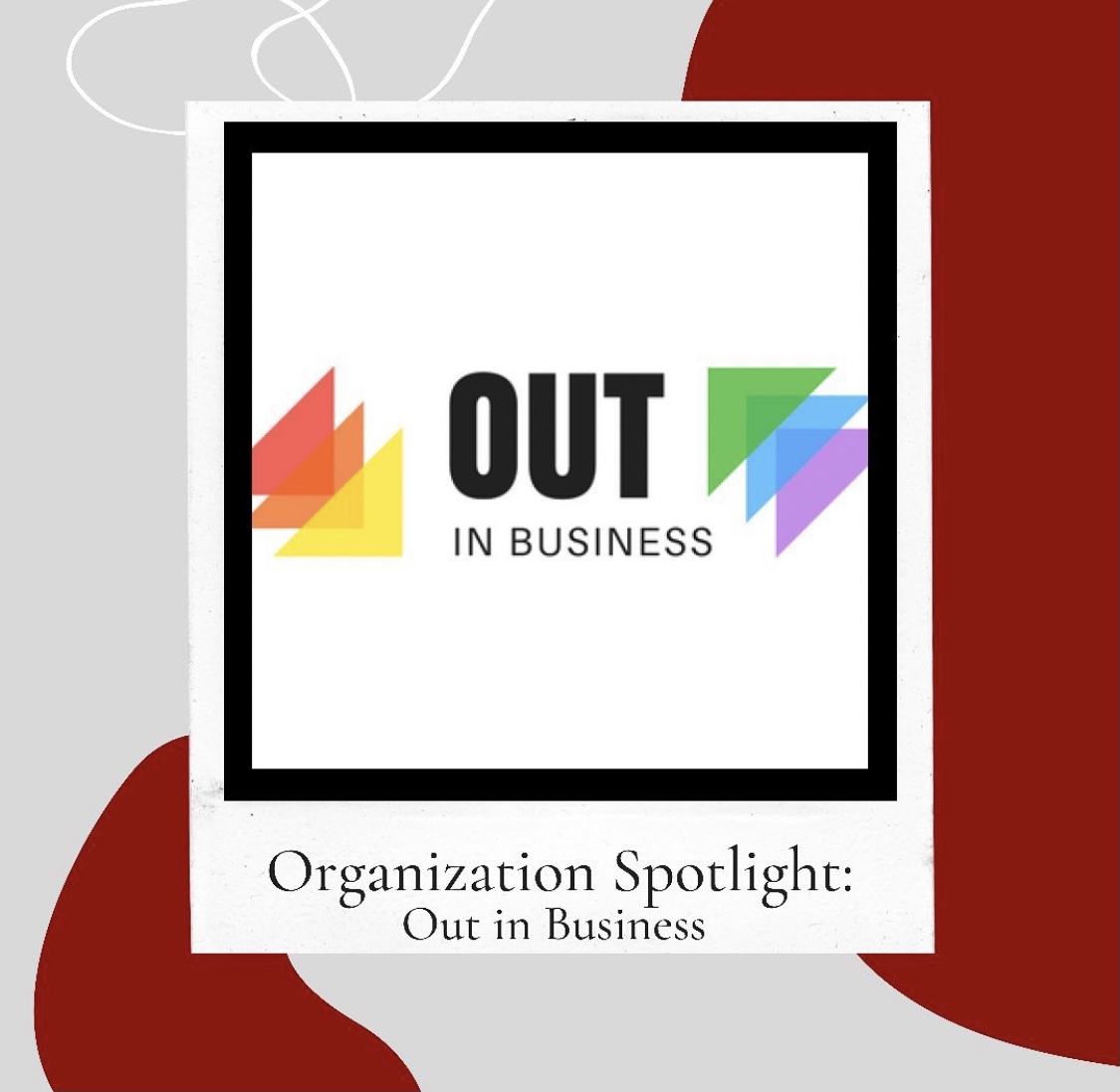 Out in Business at Fisher College of Business sets out to connect all LGBTQ+ business students in their undergraduate or graduate programs. They want to promote a safe environment within Fisher so all students may feel comfortable being their authentic selves with other students including faculty. Currently, the group remains inactive until the autumn semester.
"This was a challenging year and [Out in Business] became inactive. I am taking the lead to mentor students to strengthen this student organization over the next two years in hopes that it becomes sustainable long-term. Those efforts will really kick off in the fall," OSU Advisor of Out in Business Heidi Shull said.
"Immediate goals are to become active with both a graduate and undergraduate org, increase membership with a focus on LGBTQ+ allies, utilize a dynamic set of mentors and speakers, and create an organization that serves business students with a leadership interest," Shull said.
Out in Business stays committed to being inclusive to all with a passion for business. They aim to do this firstly by providing a safe environment for members. Also, by creating relationships with the staff at Fisher College of Business. They encourage mentorships between their undergraduate and graduate students. They also want to provide networking opportunities to members by having guest speakers of the central Ohio business community. Out in Business will continue to actively work to accomplish their goals in the fall.
8. Out of Office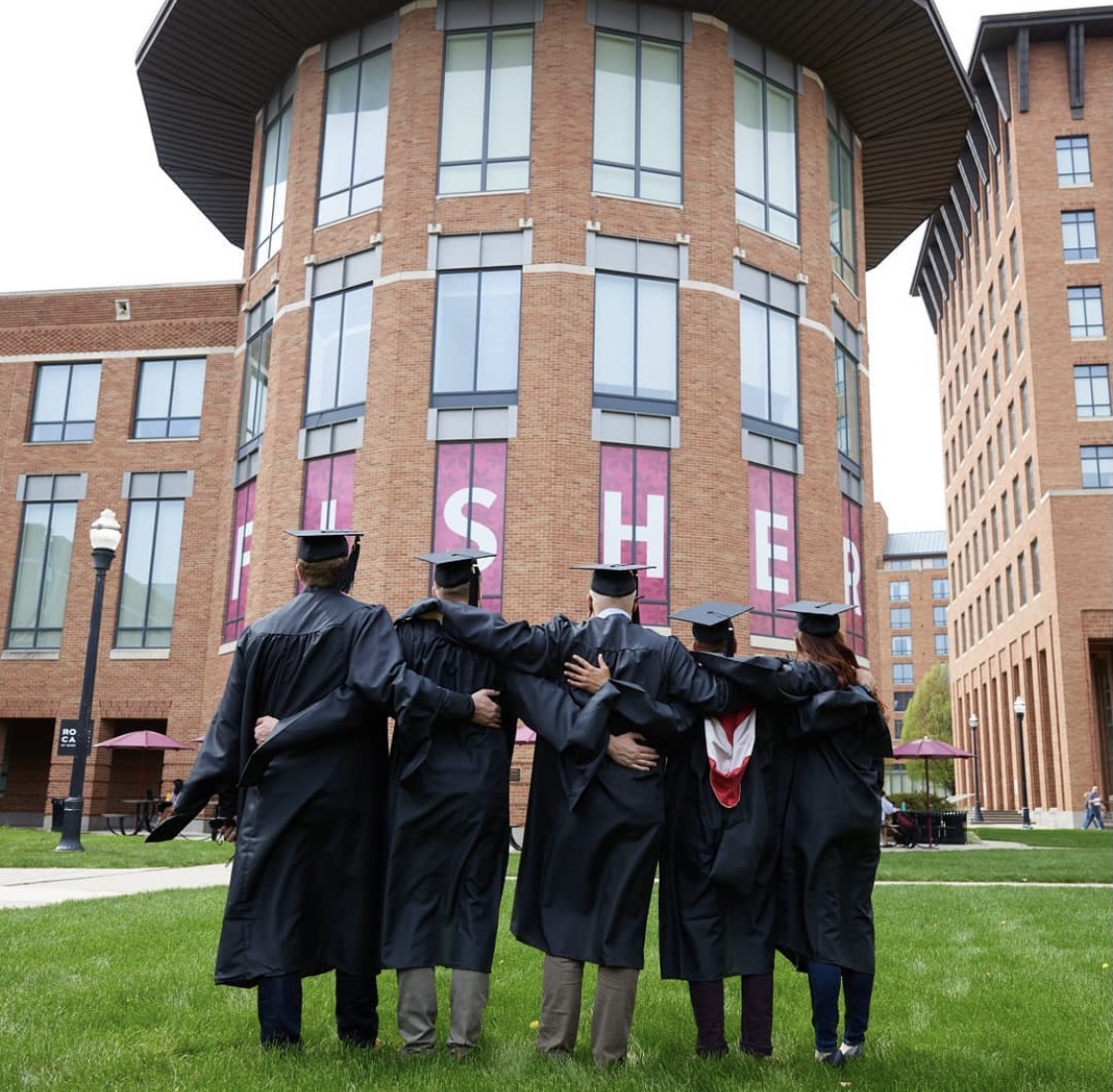 Out of Office filled the role of a student organization catered to business professionals. They discuss the relationship between business and the LGBTQ+ community. The organization focuses on giving opportunities for students to network with local companies along with FCOB LGBTQ alumni. They educate business students about the LGBTQ+ community along with tips on being an ally.
"So this past spring I started Out of Office out of a need for a student organization to serve the graduate business programs at Fisher. Myself and Andrew Varnau saw a need in our community to better educate our classmates on the LGBTQIA+ community and the issues they face," OSU President of Out of Office Brandon Posk said.
"This coming fall will be our first full semester active. We have plans to have networking opportunities for our organization, panel discussions with local leaders and their Employee Resource Groups, as well we serve as the organization to support ROMBA. In the spring we plan to continue to provide networking opportunities and doing a philanthropy event," Post said.
Out of Office urges all students who identify with LGBTQIA+ along with allies to join. Posk stated Out of Office promotes a safe space for hard conversations while providing advice regarding careers. The organization accepts all through its open enrollment. Join Out in Office this autumn by contacting Brandon Posk.
9. Out in Nursing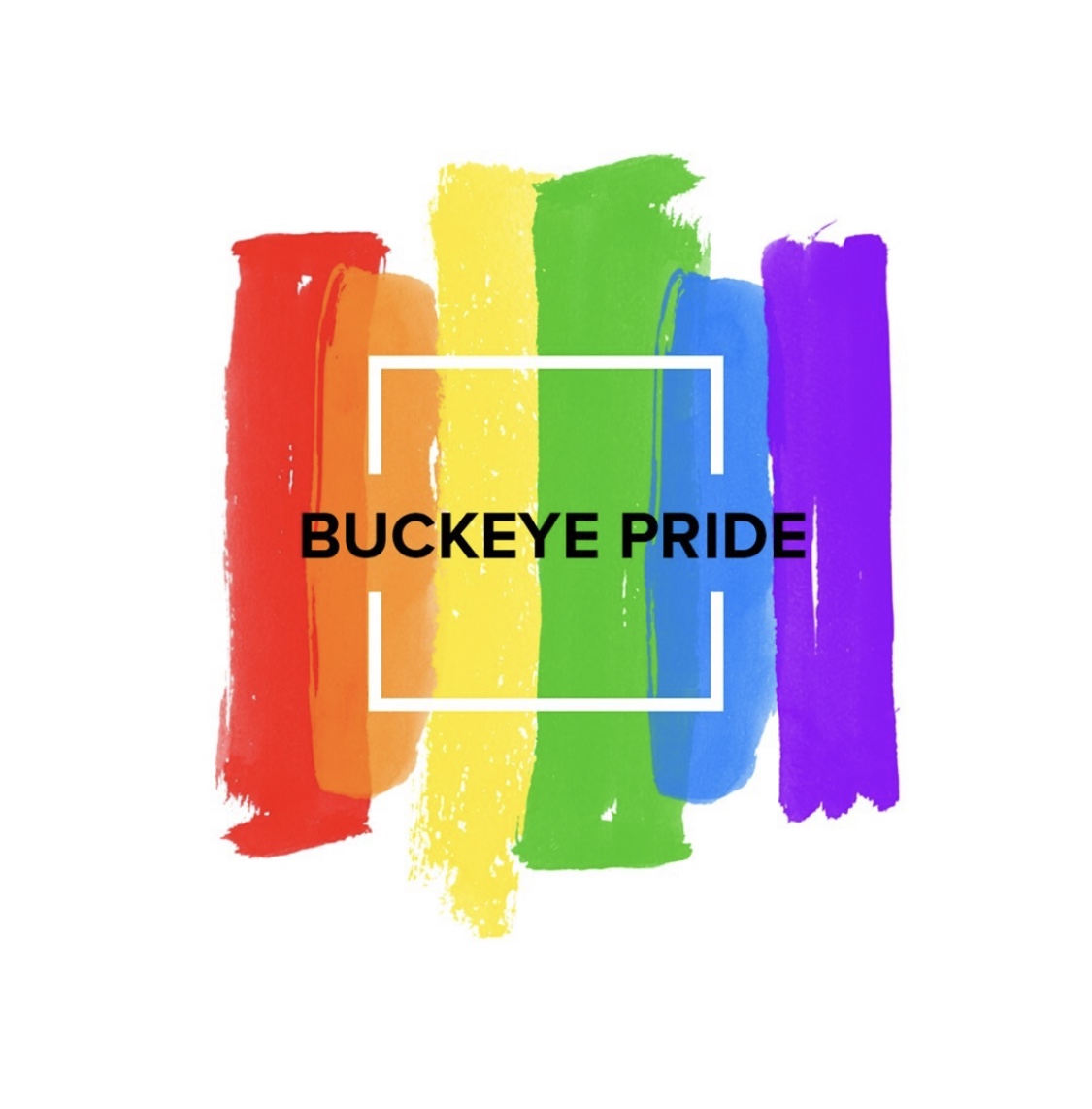 This student organization provides LGBTQ+ representation for student nurses. They hope to promote a visible safe space for those in the nursing program. Specifically, the organization aims to emphasize the change needed to make OSU a welcoming, safe space for all LGBTQ+ students. Their general makeup includes graduate students while remaining open to undergraduate students. To enroll in their membership, students should contact the board.
10. NGPA at OSU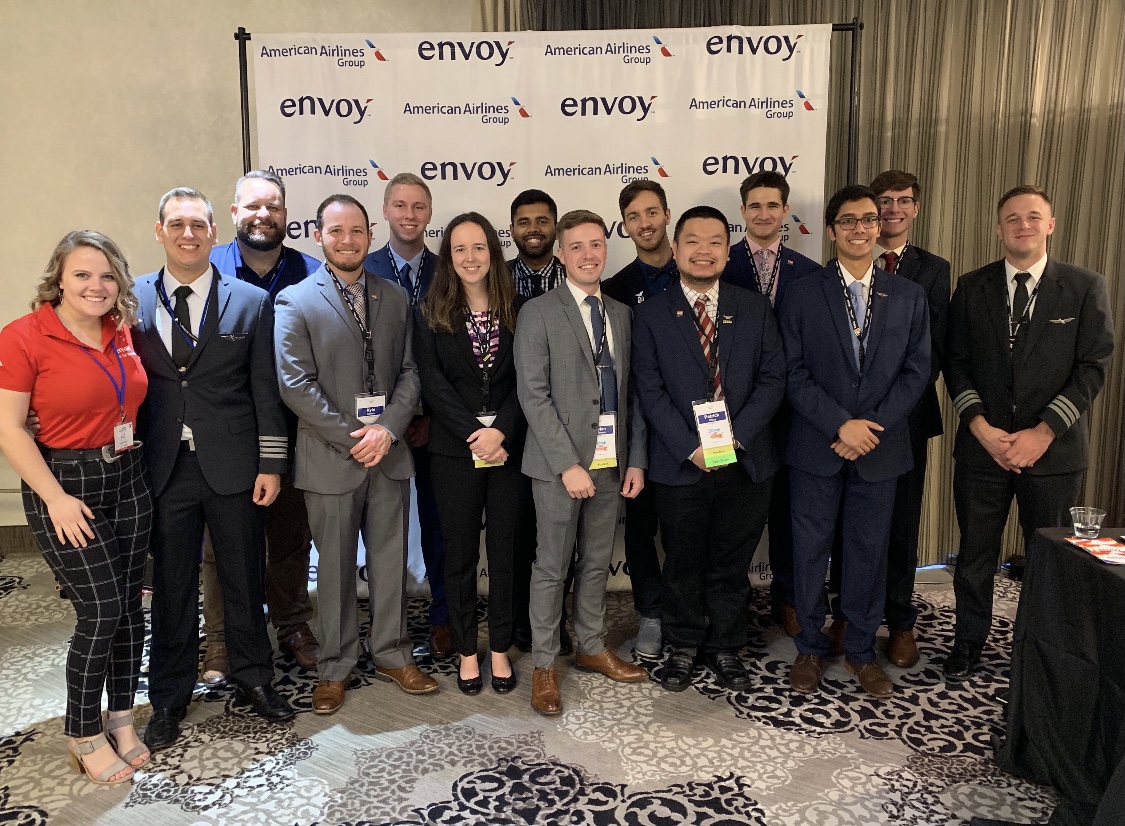 At OSU, NGPA works to support the aviation community. They want to encourage members of the LGBTQ+ community to join piloting careers. Additionally, they want to foster equality for pilots, promote aviation safety along with providing an affirming network for LGBTQ+ aviators.
"The NGPA has been a huge support in my path to success. Offering scholarships, mentorships and many other industry resources, the NGPA has not only benefited me in a scholarly aspect, but it has been a place of comfort for I know that I have a place within our industry, being a member of the LGBTQ+ community," OSU Leader of NGPA Devin Fry said.
The organization offers scholarships through a fee for membership in the national organization. A membership in the national organization grants access to all available flight training scholarships along with other valuable resources. NGPA remains active for the upcoming autumn semester. They plan to meet every other Wednesday at 8 pm. Any interested aviators can join the group anytime of the year by contacting their leadership board or any members.