It's like a scene from Gladiator out there. The college application process has always required blood, sweat and tears, but it's gotten even crazier in recent years. Average GPAs and SATs are sky-rocketing, and acceptance rates seem to be playing limbo to see how low they can go. These schools topped the list of hardest to get into.
Find out where you'll find the 10 hardest colleges to get into.
8. Columbia University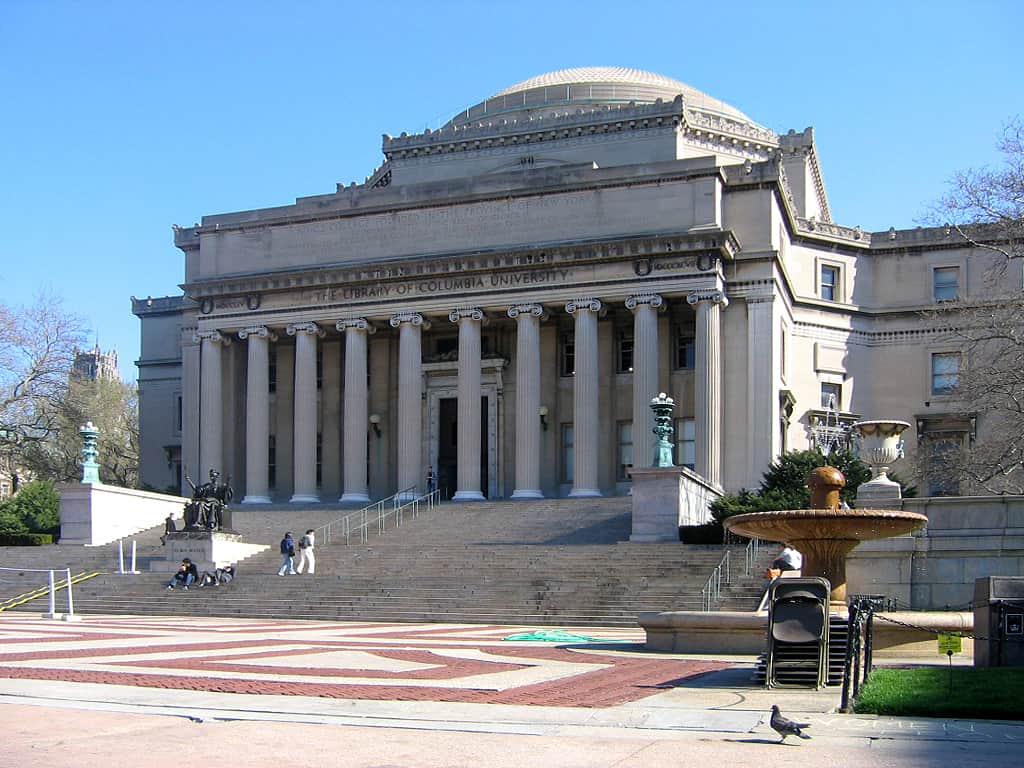 Expect to go through hell and back to get into Columbia. This popular, competitive Ivy League school in New York requires the the usual supplemental essays, two Subject Tests and three letters of recommendation. On top of that, pile on those outside activities. "I think the biggest thing for getting into top tier schools is to do a few extracurriculars and do them well. It's about consistency, longevity and excellence," said senior Sonya Li. The chances of boasting acceptance are pretty low, with an acceptance rate of 6.1 percent and average SAT/ACT scores of 2215 and 33.