If your girlfriend a) only wears plaid shirts, b) listens to obscure indie rock bands, c) plays the ukulele or d) all of the above, then chances are you're dating a hipster. While she may say, "Oh, I don't want anything for my birthday – materialistic things just don't appeal to me" we know she's really trying to say, "You better get me a gift and it better be a good one." Not to worry though because as usual CM has your back. We've crafted this list of must-have hipster gifts for your girl.
Help your GF decorate the ultimate hipster dorm room with this tapestry: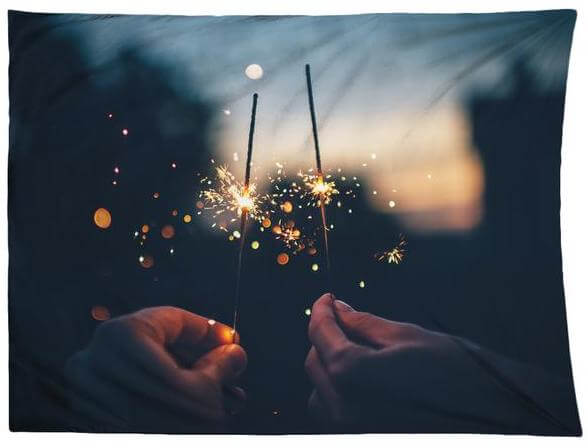 Check out these 10 gifts your hipster girlfriend will love.
Obviously your girlfriend loves beer and always knows what to order when you go out to bars. "Yes, I'll have the (insert some sophisticated sounding lager here)" Switch it up and introduce her to some new brews. These cases include a variety of different beers from around the world. It'll be like taking a trip around the world from the comfort of her own room. Play your cards right and maybe she'll let you have a sip.