If your girlfriend a) only wears plaid shirts, b) listens to obscure indie rock bands, c) plays the ukulele or d) all of the above, then chances are you're dating a hipster. While she may say, "Oh, I don't want anything for my birthday – materialistic things just don't appeal to me" we know she's really trying to say, "You better get me a gift and it better be a good one." Not to worry though because as usual CM has your back. We've crafted this list of must-have hipster gifts for your girl.
Help your GF decorate the ultimate hipster dorm room with this tapestry: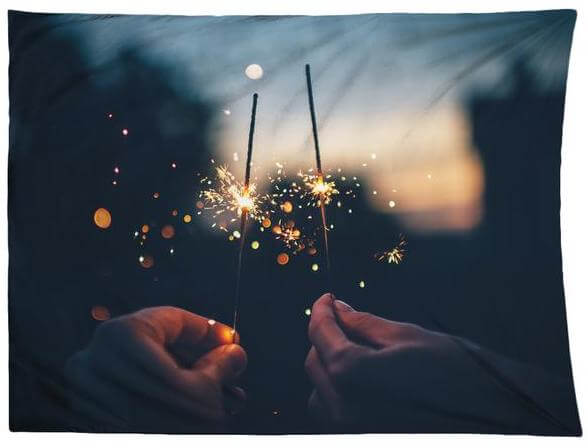 Check out these 10 gifts your hipster girlfriend will love.
Andy who? Andy Warhol, the king of pop art and possibly one of the first hipsters ever. He's probably your girlfriend's favorite artist and there's a high possibility that you've actually seen some of his work before, especially in the form of T-shirts, like the ones your girlfriend wears underneath her flannels. The one with all the bright colors? Yes, that one. Find her a poster of some of his most iconic pieces like his Marilyn Monroe drawings or the ones with cheesy quotes like "You have to be willing to get happy about nothing."