With the holidays right around the corner, you have to start thinking about the gifts you'll buy for your friends and family. For any vegans in your life, we got you covered. Everyone has that one vegan friend and sometimes it can get a little tricky when deciding what to buy them.
Read on for 10 gifts perfect for any vegan, just in time for the holiday season!
1. Kylie Skin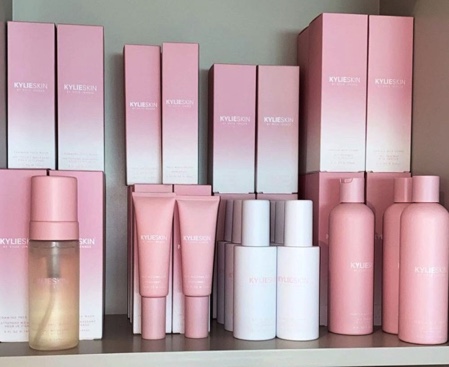 Kylie Jenner launched Kylie Skin shortly after her cosmetic company took off. For the skincare lover, Kylie Skin products make an amazing gift to get a vegan friend. The company offers an incredible variety of different skincare products, as Kylie consistently surprises her consumers with additional releases. Kylie Skin has all of your skincare essentials while being 100% vegan friendly. Another vegan-friendly company would be Kylie Cosmetics, her equally-as-successful makeup line. However, a few products contain beeswax, so the entire company would not be vegan-friendly. When making purchases, Kylie explicitly states if a specific product would not be vegan, in light of watching out for her customers.
2. A Starbucks Gift Card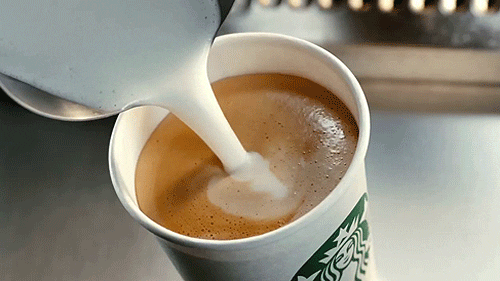 An absolute classic—you can never go wrong with a Starbucks gift card. Especially because Starbucks has an incredible amount of options for every vegan coffee-lover. Just to name a few: Iced Pineapple Matcha, Pink Drink, Coconut Milk Latte, Nitro Cold Brew… and the options go on.
"Starbucks just came out with an impossible sausage sandwich that you can get without egg and cheese, which is so exciting," said Monica Grady, a junior at UMass Amherst.
Your bestie will absolutely love this and maybe even treat you to a vegan Starbucks drink on your next coffee run, who knows.
3. Smart Sweets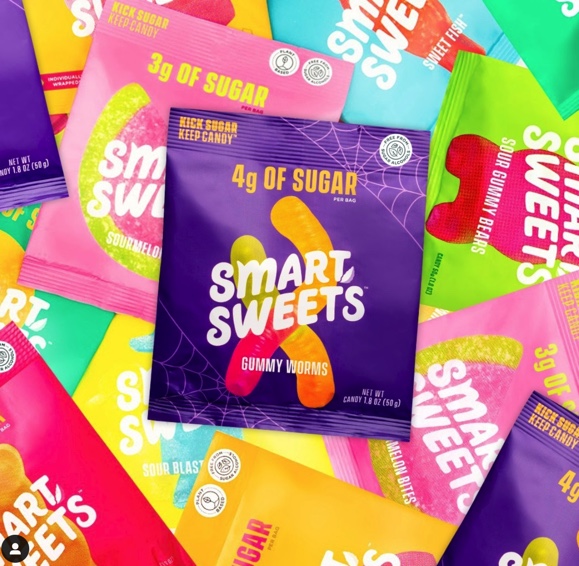 If you haven't heard of Smart Sweets, now you have (you're welcome). Smart Sweets contain three grams of sugar, or less, in an entire bag of gummies. Their flavors recreate the classic candies that we know and love, like Twizzlers, Sour Patch Watermelon or Sweedish fish. Smart Sweets even comes out with a new flavor every few months.
"I've been obsessed with Smart Sweets ever since I tried my first bag," said Ashley Iannuzzi, a junior at the University of Delaware.
Their catchphrase "Kick Sugar, Keep Candy" could not be any more accurate. To top it off, most of their products meet the criteria of being plant-based! This includes Red Twists, Sourmelon Bites, Sweet Fish, Peach Rings, Sour Blast Buddies and Sweet Chews. So feel free to splurge and grab a bunch of different flavors!
An indoor herb garden would be extremely beneficial and exciting for anyone who loves seeing greens within their home. Amazon offers many different options for herb gardens, with various ranges in prices. Easy to use fresh herbs and veggies all year round… a vegan couldn't ask for anything more.
To top it off, the indoor herb garden can grow up to six plants at a time reaching 12 inches tall. Additionally, the control panel tells you when to add water, reminds you to add plant food and automatically turns LED growth lights on and off for you when necessary. Honestly, this gift would be good for just about anyone, so maybe even grab an extra for yourself!
5. Lush Products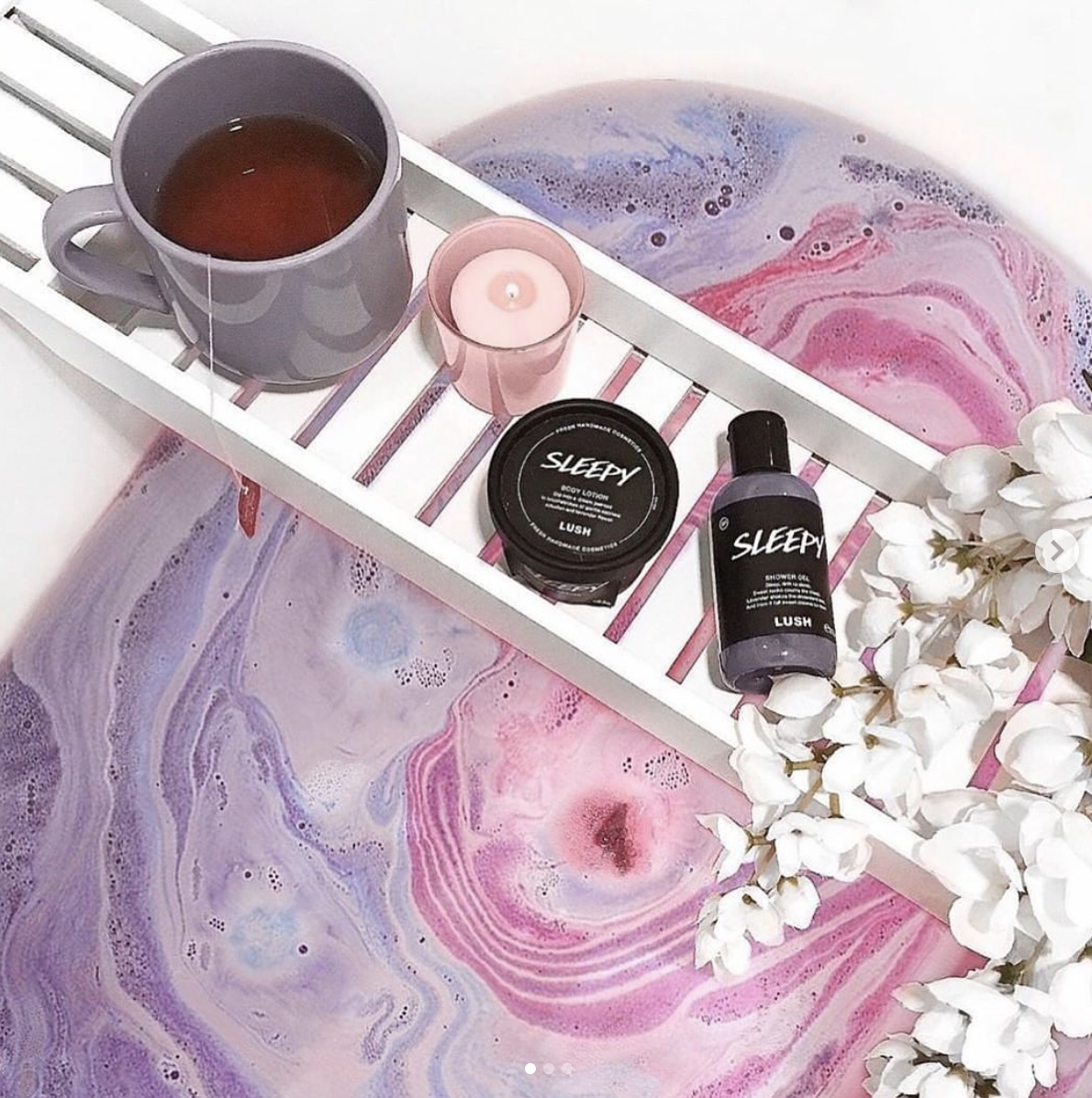 All Lush products are 100% vegetarian and 80% vegan, making it a great place to shop for gifts. The company dedicates its values to being cruelty-free and informing consumers about how harmful animal testing is in the cosmetic and skincare industries. From body washes to face masks to bath bombs, Lush offers a wide variety of products that vegan consumers will love.
"I get so excited whenever I use a new bath bomb and Lush's products specifically always smell the best," said Sofia Valle, a junior at UMass Amherst.
Nothing compares to receiving a gift that contains a mixture of amazing scents, or the feeling of using a new bath bomb!
Cooking tofu can be a struggle. In order to get your tofu to completely absorb the flavors of the delicious marinade you soak it in, you need to press the tofu beforehand. The condensed soymilk within the tofu makes it easier for you to bake or fry your tofu. This information may not be commonly known to most non-vegans. Now that you do know, you can buy your vegan friend a tofu press to help with their tofu struggles! The best tofu press will squeeze out all of the soymilk from the tofu quickly and easily. Amazon has a great selection of options for tofu presses that will come in time for the holiday season.
7. Vegan Spa Pass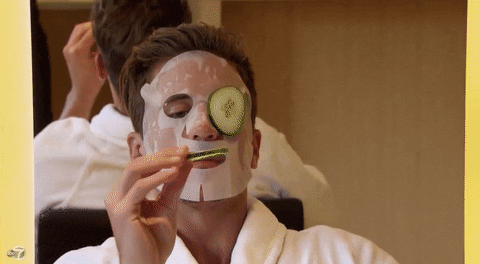 Have a vegan friend who loves some relaxation time?
"If I didn't get a spa pass as a gift, I would probably buy myself one," said Taylor Dudek, a junior at UMass Amherst.
Nothing compares to spending a day at the spa, especially after all of the 2020 stress (not to mention the stress of virtual classes during this previous 2020 Fall semester). If you get your friend a vegan spa pass, they'll know that you care about keeping their mental health in check.
Everyone needs a mental break once in a while and going to the spa would be one of the best ways to accomplish this. We recommend getting yourself a pass too, so it can be a great gift that also includes spending quality time with them!
8. Nokwol Shoes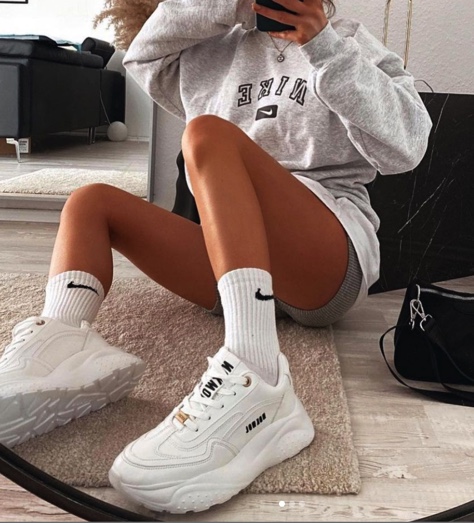 For your active/sneaker-head best friend, Nokwol shoes would definitely be the way to go! Edgy and environmentally friendly perfectly describes these shoes.
"Nokwols are very common shoes worn by students at Syracuse University—I was so happy to find out that they are 100% vegan," said Olivia Altiero, a junior at Syracuse University.
The price of the shoes varies, but remains around $60 – $80, which is reasonable for a high-quality pair of shoes. Nokwol would be a great option if you want to purchase a gift that your friend could wear daily while being environmentally friendly.
9. Subscription to VegNews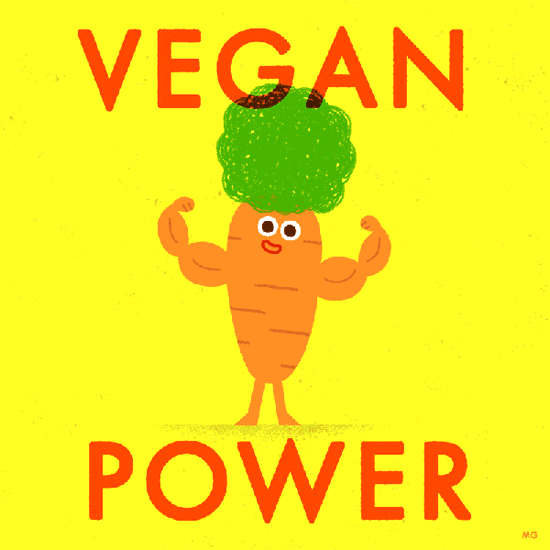 Everyone loves a gift that keeps on giving! In this case, that would be buying your vegan friend a subscription to VegNews. VegNews has both print and online publications, where you can find various recipes, travel, news, food, reviews, etc., right at the click of a button. Being vegan requires a great deal of research and dedication since you need to obtain your nutrients elsewhere.
VegNews makes it a little bit easier, by having a great deal of information easily accessible to you whenever. Your vegan friend will be entirely grateful that you put the effort into getting a subscription for them.
A huge mood changer: candles. Imagine cozy-ing up under a fuzzy blanket, watching holiday movies and smelling a lit candle. You can make this a reality for your vegan friend this holiday season.
Soy candles come in a variety of amazing scents and have high "green" advantages when compared to other types of wax-like being biodegradable and considered a renewable resource. Additionally, they burn slower, allowing the candle to last even longer… score! Soy candles would be an extremely thoughtful gift that anyone would love—especially your vegan friends.