Also written by Ronnie Cohen.
Long gone are days when teachers passed out ancient, three-pound chemistry books on the first day of class. Say goodbye to the excitement of opening the front cover to see if you know the person who previously "owned" the book, or if there are any weird doodles hidden among the pages. In college, you get to keep those books, but it will cost you your soul and two months rent. At least you get to sell them back…for a quarter of the price. Unless you have an unfortunate professor who forces you to buy the mediocre book he wrote himself (seriously dude, $70 for a glorified syllabus?), check out this arsenal of websites that will leave you with money in your pocket at the end of the semester. Goodbye chemistry, hello Cabo.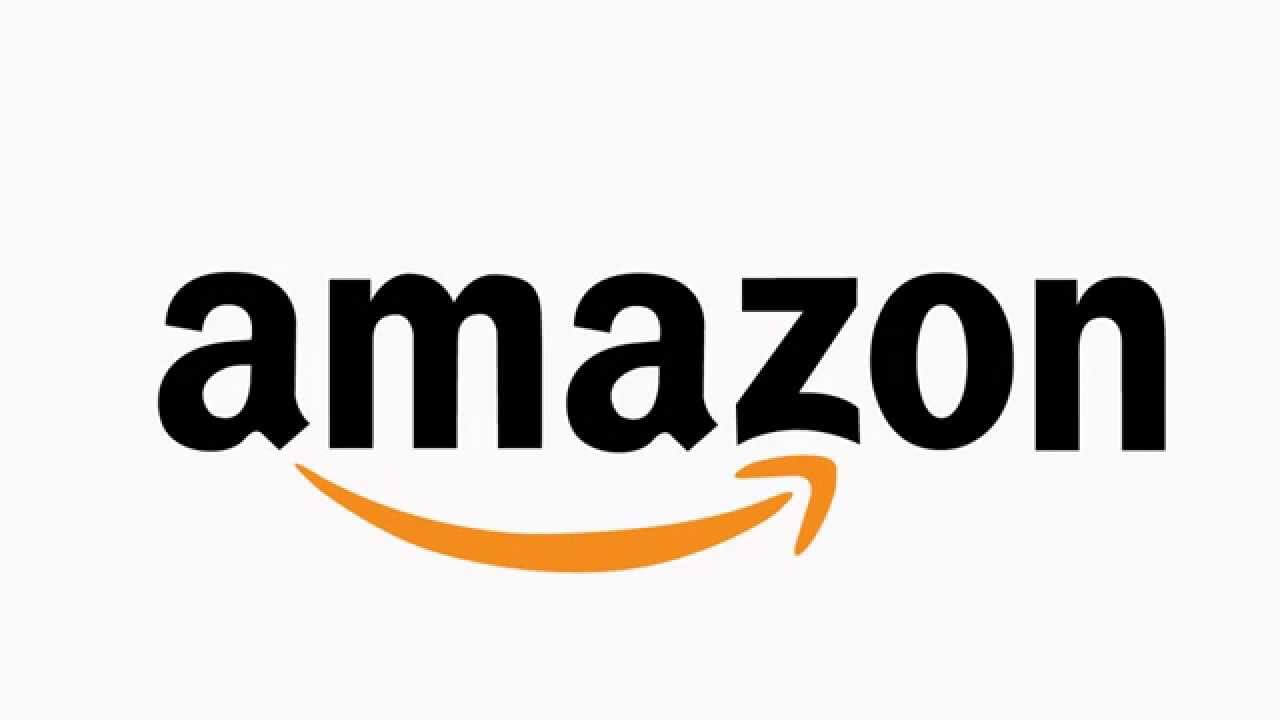 Amazon offers new and used textbooks for up to 90 percent off retail. You can also trade in your used books (whether you bought them from Amazon or not) for an Amazon gift card. It's not cash, but it's pretty close. Amazon also offers a free six-month Prime membership for students which means cheaper shipping rates and unlimited music and movie streams. They also throw in a free puppy and a pizza party for purchases over $100 (just kidding). In all seriousness, Amazon clearly loves broke college students.