College unearths an appetite in you like no other. After catching up with friends at the Student Center or cheering on the football team on Faurot Field, a Tiger's gotta eat. Luckily, downtown Columbia reigns as one of the ultimate food destinations for Mizzou students. But with so many fantastic restaurants at your fingertips, how do you choose? We asked and Mizzou students answered—these 10 restaurants simply do it best.
1. Shakespeare's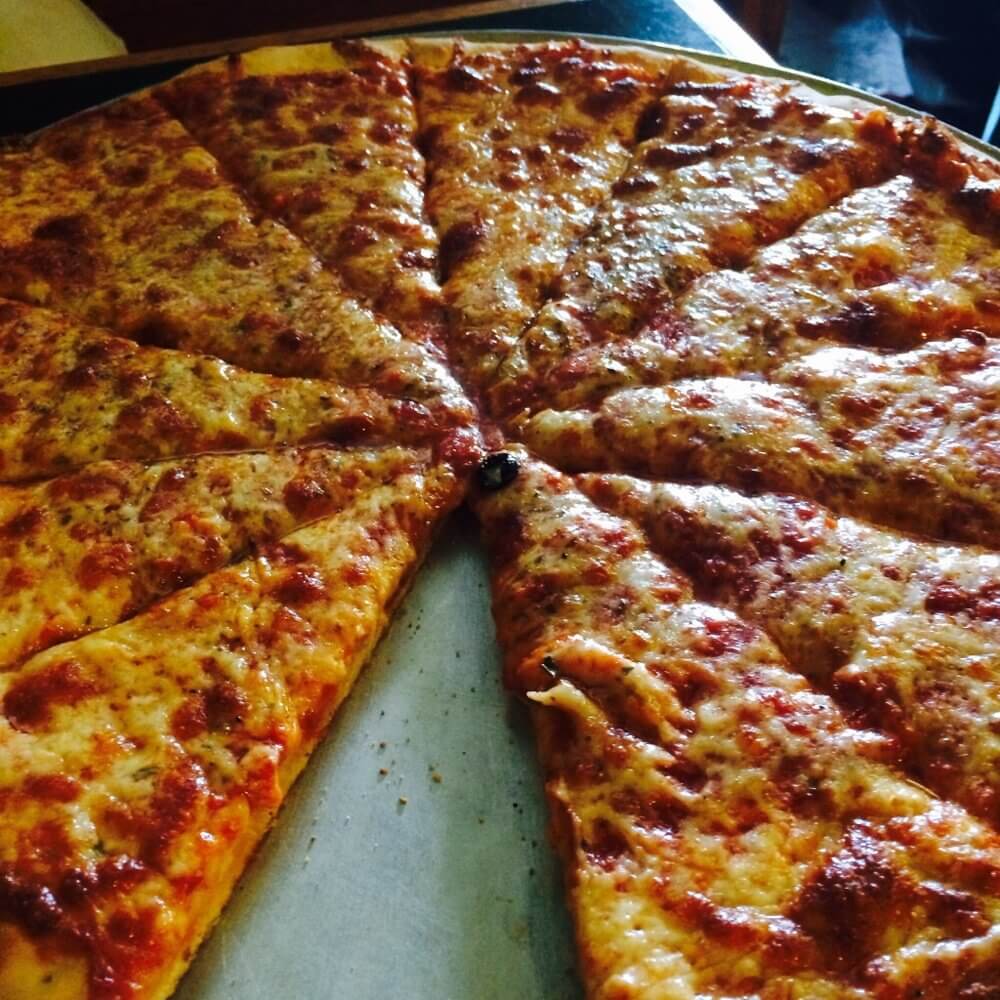 You can't think of Columbia pizza without thinking of Shakespeare's. At Columbia's pride and joy, you can grab a slice of Shakespeare's pizza at almost every school event. One of their pizzas, "The Masterpiece," packs on eight different toppings. Those toppings include red onions, pepperoni, Canadian bacon, mushrooms, black olives, green peppers, Italian sausage and lean ground beef. Is your mouth watering yet?
2. Booches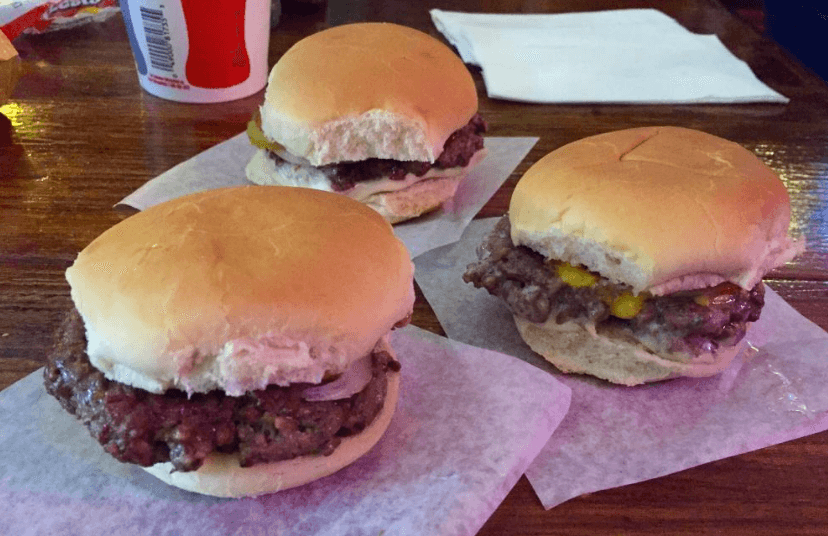 Booches is known for their burgers that drip grease. Served on wax paper, these burgers come in at only around three dollars each. For once you don't need to resort to your ramen noodles to eat on a budget. Booches also acts as a pool hall, so bring your friends and play a game of pool to figure out who will buy the next round of burgers.
3. Main Squeeze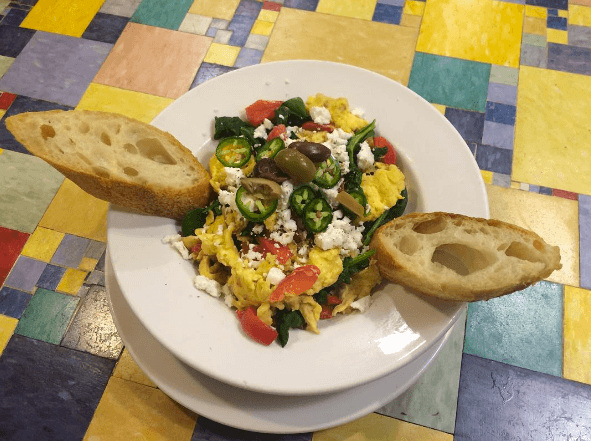 Main Squeeze serves all-vegan food. They serve a variety of options, from 100 percent fruit juice smoothies to vegan grilled cheese. In an ocean of fast food, Main Squeeze shines as a beacon for those looking for a healthier dining alternative. This restaurant's unique menu and colorful atmosphere attracts vegans and non-vegans alike. After all, you don't need to subscribe to the vegan lifestyle to appreciate a sunflower seed burger.
4. Pizza Tree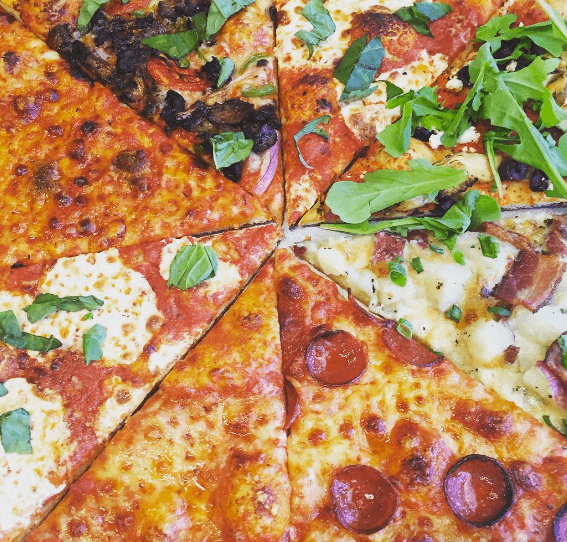 Prepare your mouth to water once more once you hear about Pizza Tree's menu. "Pizza Tree embodies the downtown Columbia atmosphere—hipsters by day and partiers by night. They stay true to who they are and embrace the weird," junior Chelsea Branscum said. If its quirky nature doesn't entice you to give them a shot, listen to this: A slice of pizza only costs three dollars there. Start looking through the couch cushions because you really only need to cough up change with those prices.
5. Broadway Brewery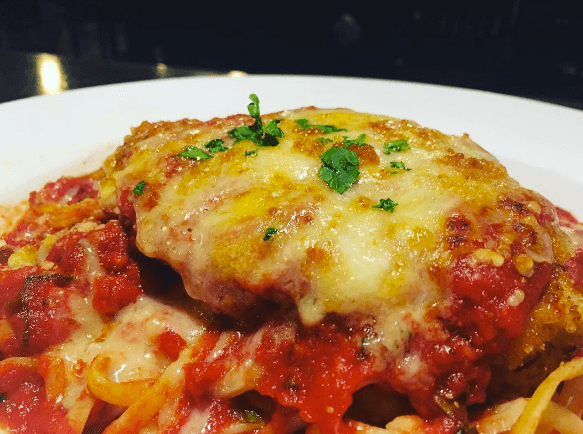 The Broadway Brewery delivers everything from an amazing Sunday brunch to a great late night menu. The best part? All of the food is locally-sourced. They strongly believe in supporting local businesses. Their menu ranges from a veggie quiche in the morning to rosemary buffalo wings on their dinner menu. They also occasionally play live music ranging from a jazz band to an acoustic duo.
6. Seoul Taco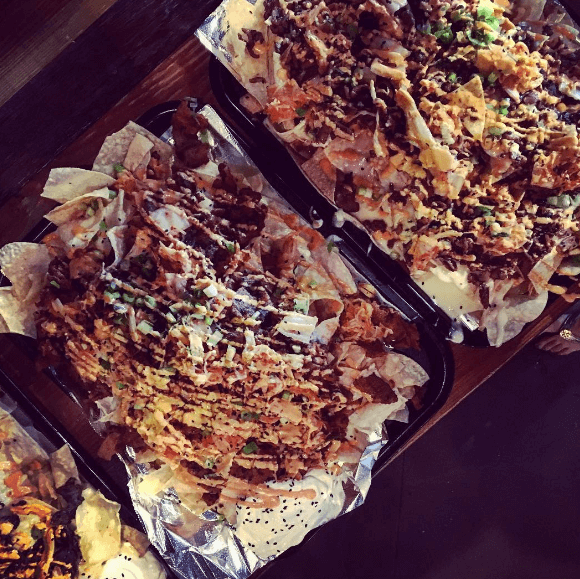 Korean-Mexican fusion never tasted so good. Seoul Taco serves up the most delicious tacos and burrito bowls ever to touch your tongue. Their secret to knocking Chipotle out of the park? Korean ingredients like kimchi fried rice and gogi beef. They spray-painted radios over the counter and spray-painted white trinkets played over the fireplace only make your dining experience that much more eccentric.
7. Sparky's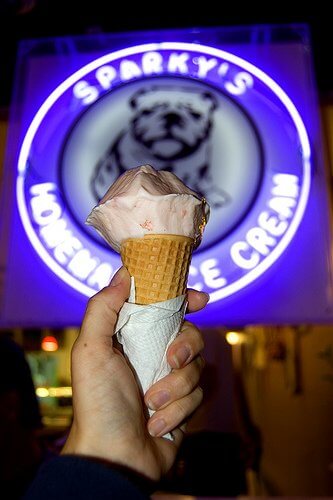 Sparky's ice cream ship shines as a staple of Columbia's downtown scene. The flavors always change, offering you anything from creamy vanilla to orange juice Red Bull sorbet. "I love the atmosphere of the place; it's all bright colors and wacky flavors and local art! It's such a townie place and I just love it, especially because it's now open year round," sophomore Brianne Arnett said.
8. Harold's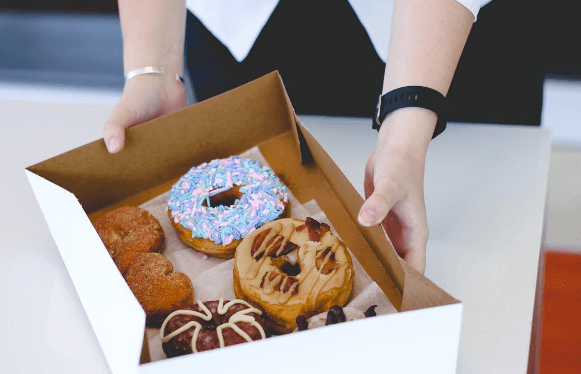 When you feel a donut-shaped hole lingering in your stomach, stop by Harold's. From maple bacon to the classic glazed, Harold's knows how to take care of your sweet tooth. Plus, you won't need to deal with tired and crabby workers because Harold's employees always where a smile on their face. "I'm going to shoutout Harold's because they have the best customer service. They always make me feel so happy and welcomed. I would recommend the cinnamon sugar twist but I'm sure everything is bomb," sophomore Joy Wilbourn said.
9. The Heidelberg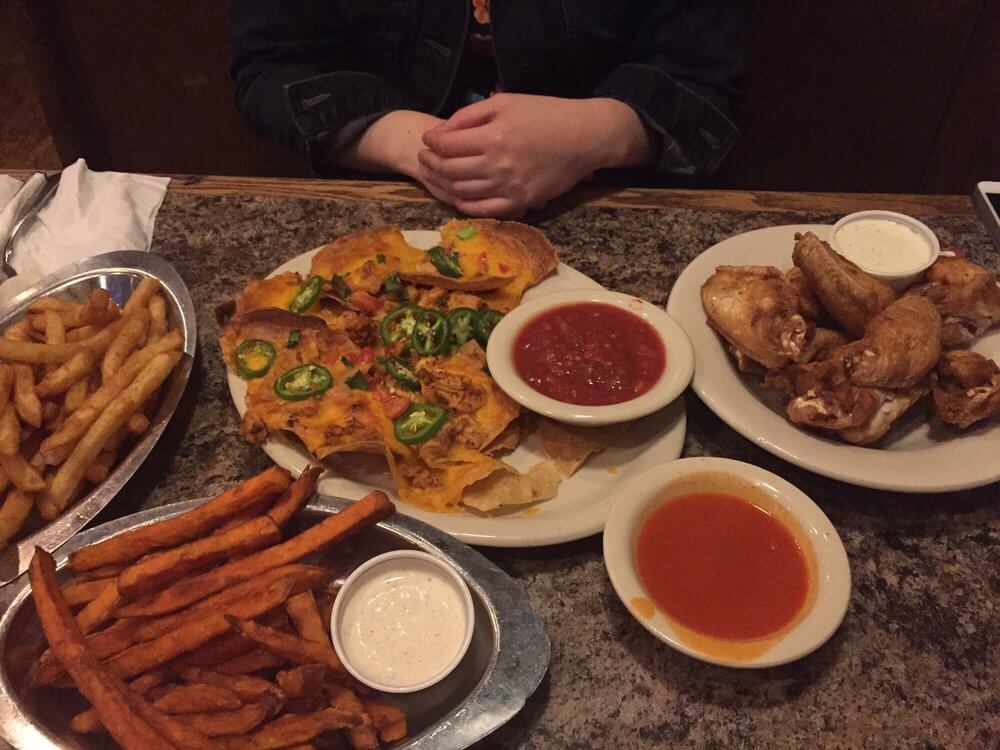 A Columbia classic, The Heidelberg (or "The Berg") sits right off of campus- perfect for Columbia locals or Mizzou students. "[I recommend] the spinach and artichoke dip and because it's placed close to campus and it's where I can go and have great conversations with friends while eating some good AF food," sophomore Sawyer Burgess said. Their most popular specialty? The all-you-can-eat Sunday brunch buffet. People line up out the door every Sunday morning for the made to order omelets and waffles, assorted muffins and home fried potatoes.
10. Bangkok Gardens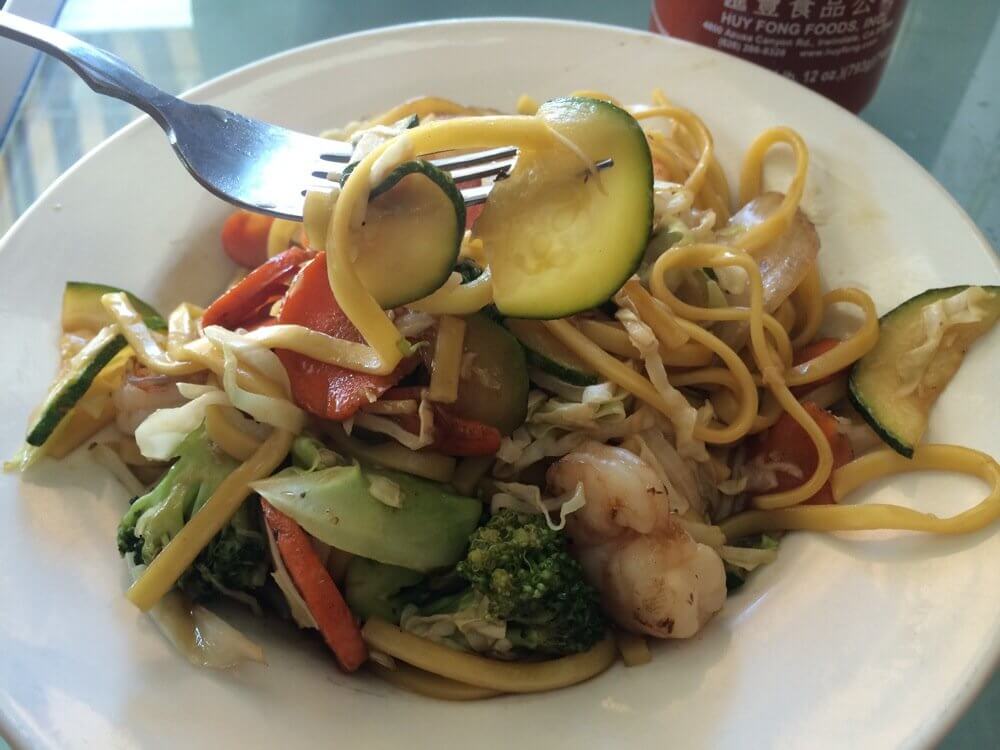 If you find yourself craving some authentic Thai food, check out Bangkok Gardens. You get enormous portions and the ability to choose the spice intensity of your food, which is based on a scale from one to 10. "They let you customize how spicy you want your food. I always go with zero. I love getting a plate of fried rice with beef. It's a staple, but they get it right," recent graduate Emmitt Wright said. Not in the mood for fried rice? Try the Devil's chicken. "I would recommend the Devil's chicken and I love the restaurant because it's healthy, delicious, and has so many options," senior Caroline Bynum said.