Also written by Celina Pelaez
It controls almost every decision we make. Will gorgeous girls be there? At these ten colleges, the answer is yes. It never hurts to have some extra eye candy sitting across from you when you're studying for midterms. But being hot goes beyond just looks. At these 10 campuses, the women are the whole package—hot, smart, athletic, involved on campus and philanthropic. Is it just me or is it getting hot in here?
Get the latest ranking of Top 10 Colleges with the Hottest Girls 2019 here.
The hottest college girls need witty T-shirts to match:
Check where you can find the hottest college girls.
9. University of Southern California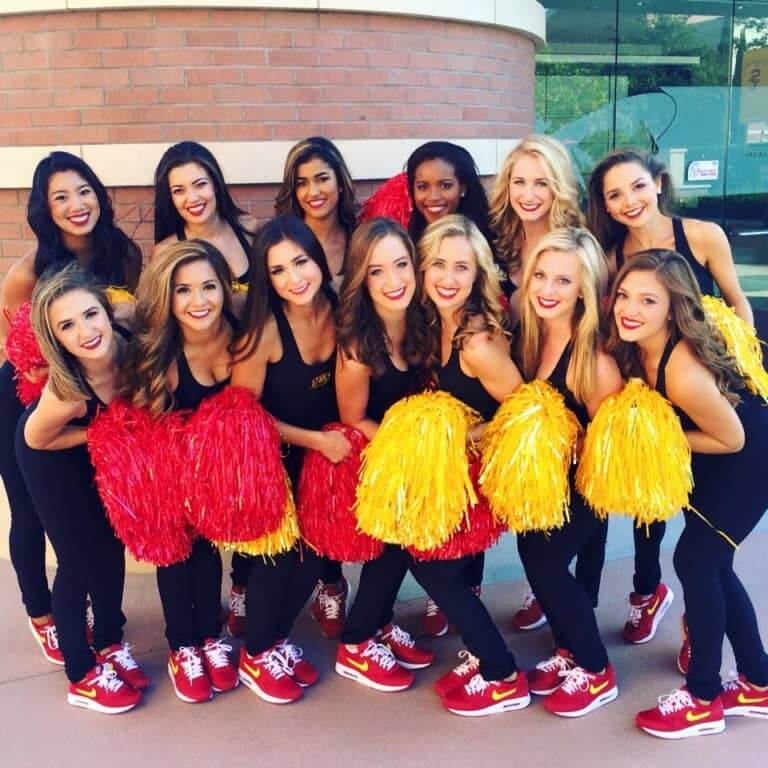 The West Coast is known for hotness, and at the University of Southern California the tanned and toned ladies also earned themselves 26 national championships. With all the sand and 284 days of sun per year, you can find them showing off their bods on the surf team and the new beach volleyball team. These Trojans even dominate the classroom when they leave practice, as their women's soccer team had the highest athletic GPA. But even having the brains and the muscle isn't enough for them. The girls at USC spent most of 2013 and 2014 contributing to almost 32,000 hours of community service through Greek life. USC even has the Helene's, the oldest female organization on campus with a big heart. They provide meals and health screenings for homeless women in their area. Even though these girls could be models, their smarts and community service will really catch your eye as they walk by.
Make sure you find the special woman in your life a gift she'll appreciate forever.