Great college towns offer much more than blackout Friday nights. They provide perfect settings for game days, gorgeous (and walkable) natural scenery, awesome art cultures and traditions you won't find anywhere else. When a college acts as a beacon of light for a town, call it poetic. When town and college embrace one another, call it harmony. These college towns wear such characteristics in spades.
9. ATHENS, GEORGIA
Athens loves its football team, and for good reason. The University of Georgia competes—and consistently succeeds—in the best conference in college football. Athenians also love their adorable white bulldog mascot that roams the sidelines wearing a dog-sized football jersey. But thank Zeppelin, Athen's music scene proves that it enjoys more than football. "Downtown is just a few steps away from campus and is filled with delicious food, great music and an awesome night life," said University of Georgia freshman Meg Murray. "Athens is also relatively inexpensive which is great for us poor college students." Bands like the B-52's, R.E.M. and Pylon (ask your parents) started in Athens' now-famous venues such as the Georgia Theatre and 40 Watt Club. What brings a community together better than bands and brews?
Student to Townie Ratio: 1:3
Locals' Favorite Restaurant: Mama's Boy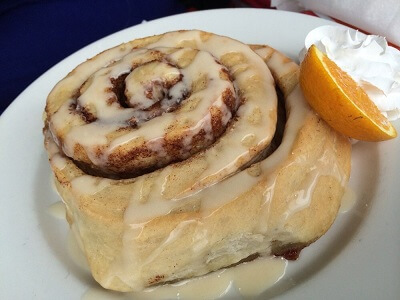 Must-Experience Annual Festivity: AthFest Music and Arts Festival
Learn about off-campus housing here.