Great college towns offer much more than blackout Friday nights. They provide perfect settings for game days, gorgeous (and walkable) natural scenery, awesome art cultures and traditions you won't find anywhere else. When a college acts as a beacon of light for a town, call it poetic. When town and college embrace one another, call it harmony. These college towns wear such characteristics in spades.
1. CHAPEL HILL, NORTH CAROLINA
The judges give Chapel Hill straight 10s when it comes to its flawless beauty (cue roses thrown on stage) and passion for on and off-campus events (Bring out the golden sash). "Chapel Hill is the best college town because of all it offers—great weather, great teams and a great atmosphere to live in," said University of North Carolina-Chapel Hill freshman Colleen Brown. People bleed Carolina blue when they play tobacco road rival Duke, but the excitement heightens to a hysteric level come March Madness—I guess ACC and national championships speak for themselves. Outside of basketball season, Chapel Hill and the University of North Carolina community enjoy great local restaurants like the Carolina Brewery. In this quintessential college town, you can check out local shops, muck it up at art festivals or swoon a date at an outdoor movie screening. Talk about four years flying by; it's no surprise why they call it 'The Southern Part of Heaven.
Student to Townie Ratio: 1:2
Locals' Favorite Restaurant: Merritt's Store and Grill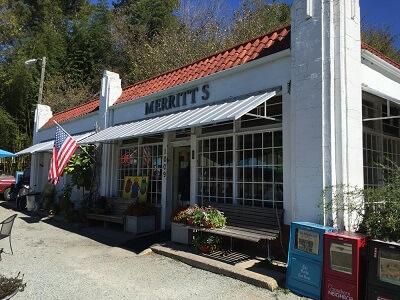 Must-Experience Annual Festivity: Tar Heel Downtown
Learn about off-campus housing here.