You enrolled in a school with 44,000 people. Great. Now how do you choose what classes to take? University of Michigan offers hundreds of courses in tons of different subject areas, allowing students to immerse themselves in whatever interests them and to grow as intellectuals. College helps you to become a critical thinker and to be aware of the things going on around you. With so many classes to choose from, making your schedule can feel on par with trying to pick what to order at the Cheesecake Factory.
Here are 10 classes at University of Michigan that you don't want to skip out on.
1. Marketing 310: Fundamentals of Business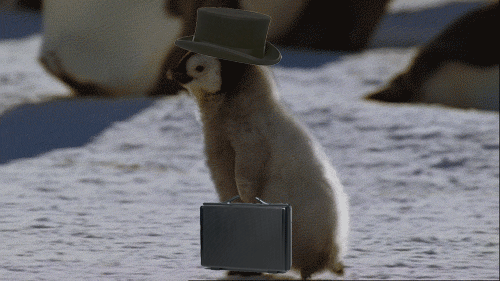 Taking this class feels like a privilege and an honor at the prestigious Ross School of Business. Luckily, any student can take this class, whether enrolled in the business school or not. This class provides an amazing opportunity to get hands-on sales experience. I've done many mock sales calls which prepared me for internship interviews and sharpened my persuasive skills. The professor, Follett Carter, worked at IBM, Xerox and Gartner, where he served as the Chief Marketing Officer. Basically he's a #boss at all things sales.
2. Astronomy 142 : From the Big Bang to the Milky Way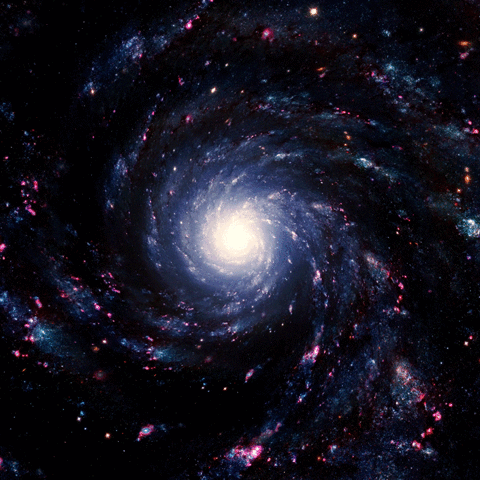 Looking for an out-of-this-world class? Your heart will align with Astronomy 142. "[It's] about the Big Bang Theory and I found it extremely interesting! The professor was super enthusiastic and seemed to love his job, which made it even better. There was a lot of work that went into that class, group projects due every week, but it was worth it," said junior organizational studies major Amanda Halper. Need to fulfill that Natural Science requirement you've been dreading? Take astronomy and learn about how small humans are in comparison to space. Remember, you won't learn anything about if you're compatible with that cutie in your class. We're talking Astronomy, not Astrology.
3. Political Science 353: The Arab-Israeli Conflict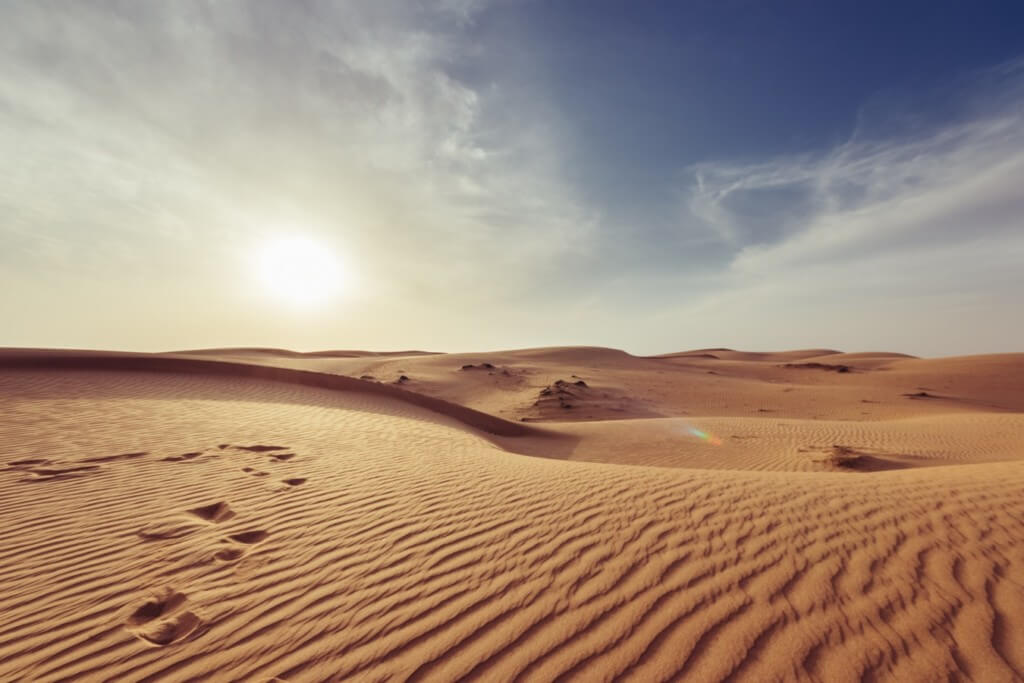 The news constantly flashes headlines about the Israel-Palestine conflict. For many, the Arab-Israeli Conflict seems very complex with different narratives on the origins of the conflict. Luckily, Michigan offers a class to better understand those perspectives. "I didn't know if it was possible to teach a class on this subject neutrally, but Professor Tessler proves that it is. Students get the opportunity to formulate their own opinions based on the facts and numerous reading supplements," said junior international studies major Jacqueline Caserio. "The issue isn't going away anytime soon, and it's important to know the background and true realities." For students trying to turn into more well-informed, "woke" college students this stands out as a must.
4. Anthropology 103: First Year Seminar in American Studies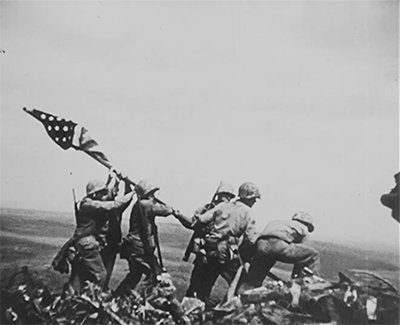 Any freshmen-only courses that give first-year students a chance to meet their peers outside their hall floors deserve some praise. This class looks at the memory of war and helps first year students shape their opinions on conflicts. "This class made me look a subject I had been taught about multiple times in a completely different way. By viewing the memory of war rather than the war itself caused me to think outside of the box and change my way of thinking," said sophomore Josh Kirschner. For some, anthropology can seem boring, but with this seminar, you'll never want to leave the classroom.
5. Sociology 100: Introduction to Sociology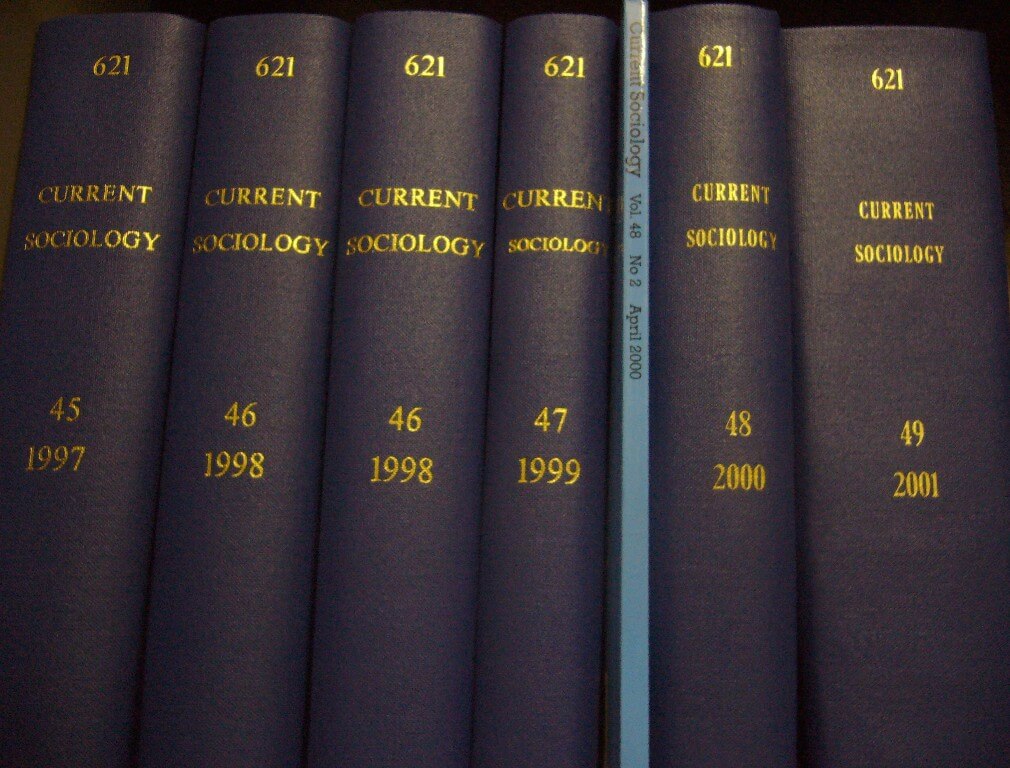 Sociology 100 teaches students about sociology as a discipline and a mindset. Besides the fact that you should be thanking your lucky stars that the tests in this class are non-cumulative, you will learn a lot about the history of sociology and contemporary issues addressed by sociology, according to the University of Michigan LSA Course Guide. This class gives you the traditional big school experience of attending lecture in a large hall and breaking up for discussion sections once a week with a graduate teacher. "I took [Soc 100] as a freshman and learned how to thrive in a large classroom setting. The class… provided new perspectives about the constructs that exist in the world that I previously haven't considered," said junior economics major Andrew Shaw.
6. Political Science 369: Politics of International Economic Relations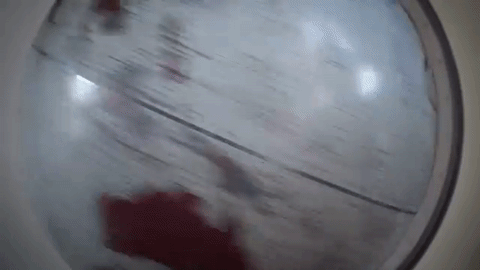 Senior political science major Ahmed Mohammed said that out of all of the classes he's taken over his four years at UMich, this was the best. "My favorite class at U of Michigan ever is International Political Economy. The class granted me an insight view on the economic relation of the global international system and how free trade effects third-world countries and allows developing nations to sustain power through Finance. I recommend this class because you examine issues with a business mindset, gaining exposure to the business world in academics. You see the 'bread and butter' in which world leaders and markets react to factors caused by societal changes," he explained.
7. Writing 220: Introduction to the Minor in Writing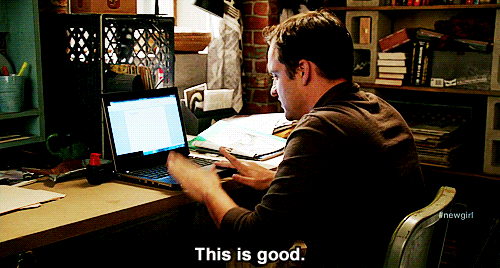 You get to pick writing projects based on your writing preference in this class. During this class I got to write my own historical fiction pieces and learn more about myself in the process. This was one class where the homework did not feel like it was "work" because I loved it so much. The professor, T Hetzel, encourages self-expression and inspires students to be the best version of themselves that they can be. For any aspiring writer, that sense of encouragement can easily propel your writing. When you finally get published, you will thank this class for helping you get there.
8. Environmental Science 201: Ecological Issues
This class opens students' eyes on what the future holds for humans based on climate change and carbon emissions. Before taking this class, I had no idea that the red meat I consume increases carbon emissions or that the fish I eat exposes my body to mercury. The course offers solutions as to what I can do as an individual to reduce waste and help the environment. And I've implemented them into my daily lifestyle. Through this class, I gained a whole new perspective on what it means to be environmentally friendly and how easy it can be to make a difference in the world. No more plastic water bottles.
9. Medieval and Early Modern Studies 211: Later Medieval Europe, 1000-1500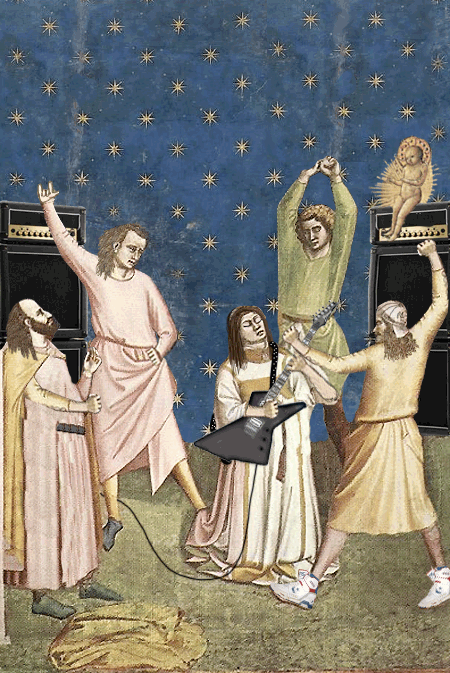 Ever wonder whether Medieval Times accurately reflects what society was like during that era? We've all seen plenty of movies and shows about knights, chivalry and castles, but many of them actually take quite a bit of creative liberty. This class teaches what the Medieval period was actually like, countering the typical stereotypes about the period. I learned so much about the power of the church versus sovereignty, how literature became more widespread and how Friars came into being, among so many other cool topics. An absolute favorite.
10. Near Eastern Studies 207: The Land of Israel/Palestine through the Ages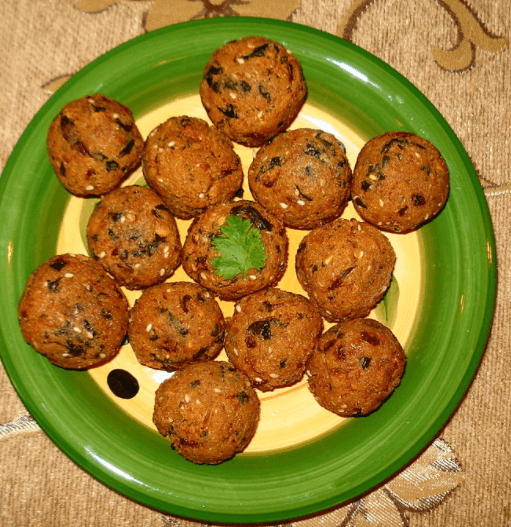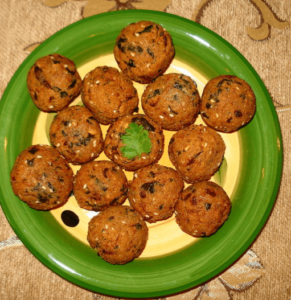 Besides the free falafel you get from being in the class, the Land of Israel and Palestine Throughout the Ages talks about how the three major religions, Islam, Christianity and Judaism, played such important roles in the area known as Israel and Palestine. Professor Eliav teaches the course starting from the biblical times all the way up to the modern day. Learning about the history ties into the modern day struggles and knowledge of the conflict because each side in present day uses the past to justify view points. You have to know for yourself what happened in order to make judgements for yourself.