Also written by Hannah Wagner.
"Work hard, play hard" doesn't just mean frat parties and beer. UVA hosts many events that bring our community together and offer a great way to get out of the library. If you plan to call UVA your home or already do, check out these events before you walk across the stage on graduation day.
Check out the top 10 events that give UVA students serious FOMO.
2. Activities Fair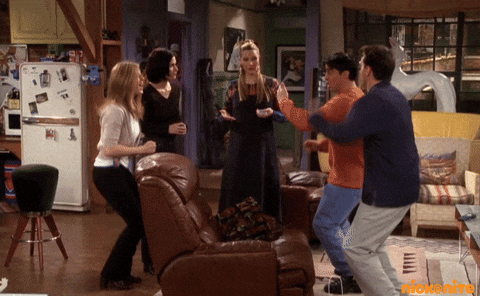 Although first years benefit most from the fair, it's also great for returning students who already tried clubs out and want to see friends or try something new. Plus, you get to take a look at the hundreds of different student groups—from club teams to theater groups to study abroad opportunities—and meet other students who look forward to adding you to their club's listserv and give advice.
Robert Anton, a UVA first year student studying engineering, recommended going with friends and just taking in all the opportunities. "Sign up for everything then remember to filter everything you don't want to do [later]," Anton said. From people dressed in full ski attire, to people handing out free food and stickers, the fair is definitely a must-see for Wahoos trying to get more involved.