Get the latest ranking of The 10 Best Colleges for English Majors 2019 here.
Any old school can give you some classic titles to read. They'll toss in a Shakespeare course and a few papers to knock out. But only a handful of colleges can guarantee the ingredients of your English-major dreams: small class sizes, fan-girl worthy professors, a slew of courses that sound made up and award-winning, student-run literary magazines. Now, stop drooling and put your nose back in your excessively-annotated copy of Jane Eyre because we've done the hard work for you. These 10 schools really can satisfy the midnight cravings of any English major, even the crazy Hannah Horvaths of the world.

Literary buffs, check out the 10 best colleges for English majors.
2. Professional Writing Skills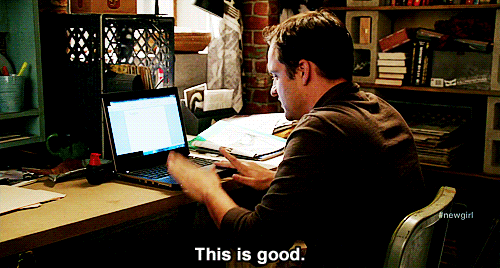 "Our students know how to write clearly and effectively. I've had calls from publishers and agents who wanted to formalize our relationship so they would be assured of having our students as interns—which often results in employment upon graduation. What some executives have said to me is: your students know how to write. Our department has three areas: writing, literature and publishing. So not only do our students have the background in the field through the study of literature, they learn the strategies of their art (poetry, nonfiction, fiction, etc.) and also understand the workings of the world of publishing: both book and magazine. In this way, they understand the professional side of the writing life as well as the central, literary dimension." Emerson College English professor and English department associate chair John Skoyles said.