FSU classes have dismissed for the weekend and the good ol' Noles have entered into the weekend. Can you think of a better reason to celebrate? Florida State University and its expansive camps offer you nearly limitless options for coming down or turning up after a long, hard week.
These 10 things to do on the weekends at FSU prove Noles do it best.
1. Home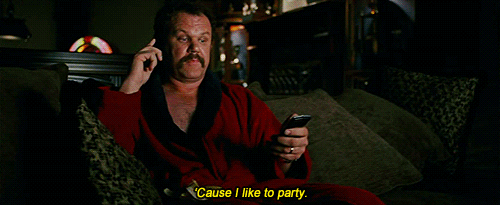 Opting to stay indoors for your Friday evening makes you lame or square in any way. So much fun can unfold by quietly enjoying an evening to yourself, or enjoying the company of some friends in the comfort of your own home. It is here in your domain where you can decide the rules, determine the food and manage the guests. You could even get ahead on studying if you so choose. "Why go out and deal with a bunch of nonsense when you can have a perfectly good time for free with your friends at home," said senior Gabe Corniola.
2. Pots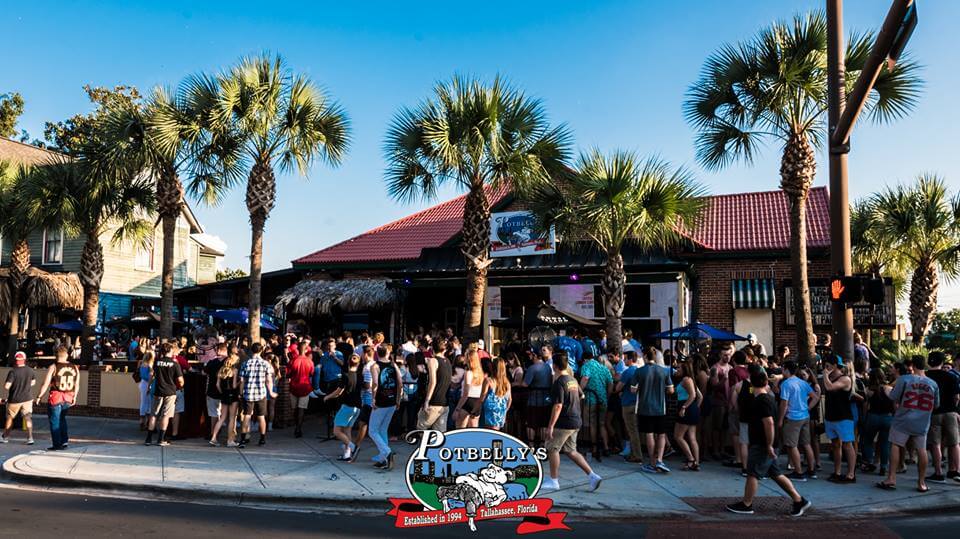 If you think of yourself as a Goldilocks type of person who constantly looks to have fun with your friends in a not too crazy, but not too chill venue, then Potbelly's Happy Hour is the place for you. Here, you can enjoy great deals on drinks from 3 p.m. to 11 p.m. and a great atmosphere to celebrate the end of the week. The music is live but not overbearing. The students are drunk but not wasted. And, most importantly, the event can effectively serve as a pregame for whatever debauchery that the rest of your Friday night will invite.
3. Bajas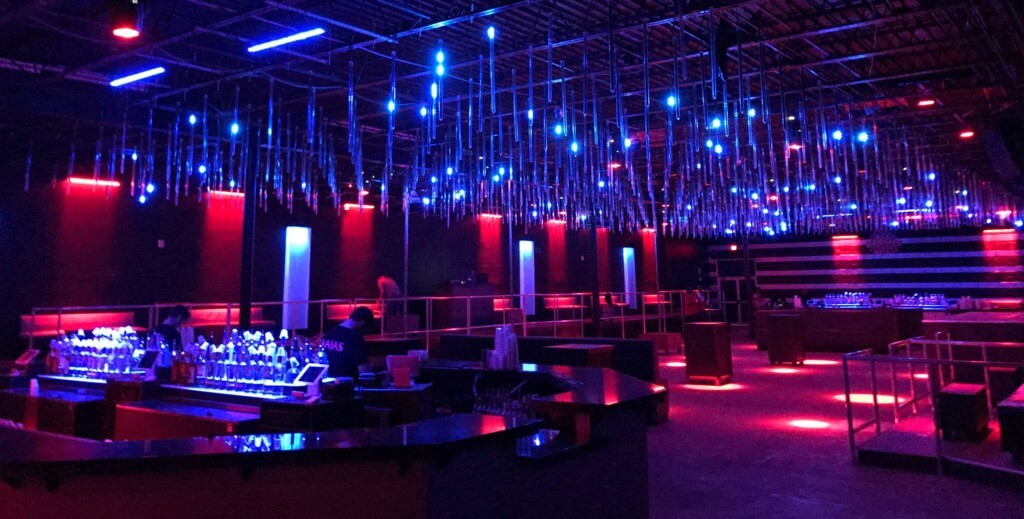 RIP Coliseum Nightclub. We knew thee well. One of Tallahassee's principal nightclubs for FSU students met its demise at the hands of Urban Development (we'll never forgive you Super Target). Baja's Beachclub fills the void left by Coliseum. Baja's is effectively a reborn version of Tabu Nightclub. Walking through the doors of this club guarantees anyone to achieve some variation of lit-ness. Whether that means you just have a good time dancing with your friends or letting loose on the poles, Bajas satisfies your craving for clubbing better than any other venue in the greater FSU area.
4. The Strip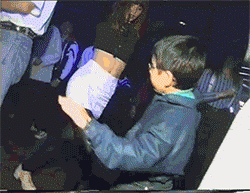 Better served for those living close to or on campus due to its prime location on Tennessee Street, The Strip is a reliable place for those who want both to enjoy the craziness of club life and to settle down into a less crazy bar scene. With several venues connected to each other and plenty of ways for people under and over the age of 21 to have fun, The Strip continues to serve as a ridiculously reliable part of Tallahassee nightlife. The fun doesn't even have to end when it closes as the McDonald's right next to it also acts as the official place to keep the party going after the club lights turn back on at 2 a.m. A Friday night visit here will have you partying all the way into Saturday morning.
5. SLC
The Student Life Center acts as a hub for so many different ways to have fun with friends on a Friday night. Their largest draw comes in the form of their student movie theater which not only plays popular blockbusters on Friday nights, but also usually holds special midnight screenings of fan-favorite films such as The Room and Rocky Horror Picture Show. And, if enjoying a free movie doesn't fit your fancy, the SLC also has a large gaming community. You can go to one of their many stations to make and lose friends over rounds of Smash Bros., Mario Kart, Overwatch and more. Add in a fully functioning coffee shop and a variety of board games available for rent and you have an insanely fun alternative to the loud, and sometimes obnoxious, Friday night craziness that offers.
6. College of Music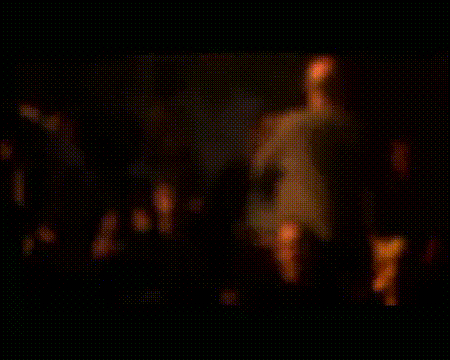 Keep the FSU College of Music on your radar. The College of Music puts on many concerts each semester that display a wide variety of music such as classical, jazz, rock, Chinese, choral, gospel, some weird mixture of the previous six and many more genres that will appeal to any kind of students. "I love going to the concerts on campus after a tough week because each one provides a unique experience and exposes me to new types of music," said junior Thomas Johnson. And, contrary to popular belief, any and all students of FSU can attend these concerts, not just the music majors. So if you and your friends constantly criticize the state of popular music today, head over to the College of Music's website to look at their performance calendar.
7. Madison Social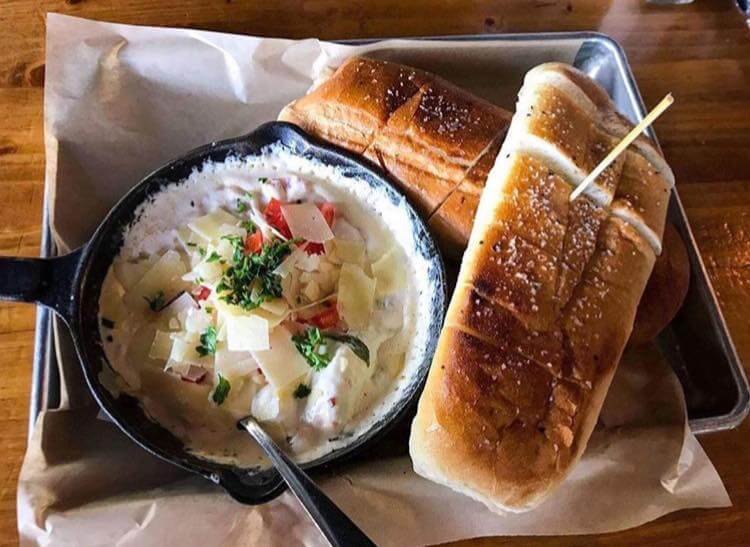 They say that the fastest way to a man's heart is his stomach. I disagree: It is the fastest way to anyone's heart. This sentiment makes Madison Social a great spot for Friday night festivities. The industrial layout has a wide variety of drinks and a robust menu that will satisfy even the pickiest of your friends. The establishment also has several different events such as trivia, as well as several televsions for those who want to go and watch sports. To top it all off, you can walk to the popular night club Recess, located right next door.
8. Freestyle Fridays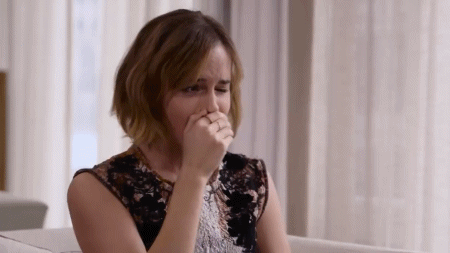 Stop by Freestyle Fridays in front of Strozier. Every Friday the CYPHER Hip-Hop Culture Club brings together a talented group of students in order to indulge in a night of B-boxing, freestyle verse and just all around love for all things rap and hip-hop. These don't often draw the largest crowds, but that won't stop you from having a great time if you decide to participate in it. Don't feel afraid to stop by and spectate either. No one will hand you a mic if you decide to just hang out there as the community always stays very open and inviting. Even if you don't like rap, Freestyle Fridays still offer a great way to expose yourself to some really cool and talented people.
9. The Brass Tap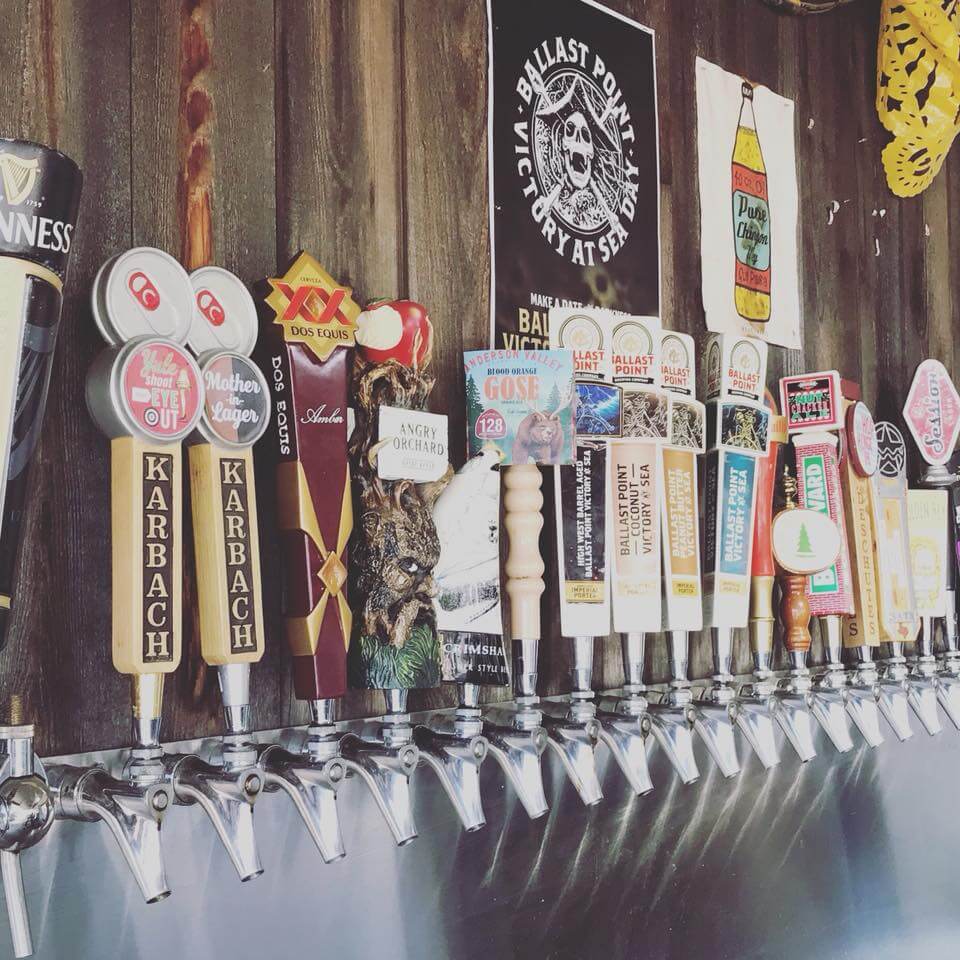 Here, we separate the men from the boys. When looking for a venue that doesn't blast music so you can actually hear the person next to you, look no further than The Brass Tap. "On a typical Friday, instead of headed where 'The Move' would be, I like to hang back and go towards the calmer scenes," said junior Henock Daniel. This is easily the most chill spot to hang out with some friends and kick a couple of beers back. Their drink selection has an insane variety and the atmosphere lines up with an actual hole-in-the wall pub. Ideally, you should come here if you are over the age of 21 given that this place functions as more of a straight-up bar than a restaurant, but any underage students can still come in for some food and enjoy spending their Friday night with a nice crowd.
10. The Ol' Fashioned House Party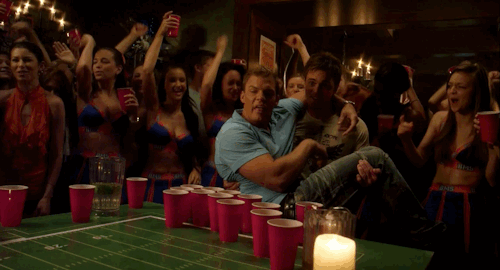 FSU doesn't consistently rank as one of the top party schools in the country for nothing. Without fail, you can find some party happening near or around campus that you can enter without any trouble. It all depends on who you know, though; that can make the difference between you ending up at the exclusive frat events at Heritage Grove or some random rager going on at someone's townhouse. You will not lose out either way, so turn on your notifications, check Facebook, Snapchat and any other social media, and text around to find out this Friday's party location. Because in Tallahassee, it's not about whether or not a party is happening, but about what it takes to find it.
College Magazine does not promote underage drinking. Please drink responsibly