Check out the latest Hipster ranking.
Hipsters appreciate more than rocking flannel and chugging Pabst Blue Ribbon. They also appreciate skinny jeans, bands you never heard of and, above all, a place of higher learning where they're able to find like-minded individuals. Our list of top 10 hipster colleges will not only show you where students go to be ironic, but where they're encouraged to think and live outside of the box.
 9. Virginia Commonwealth University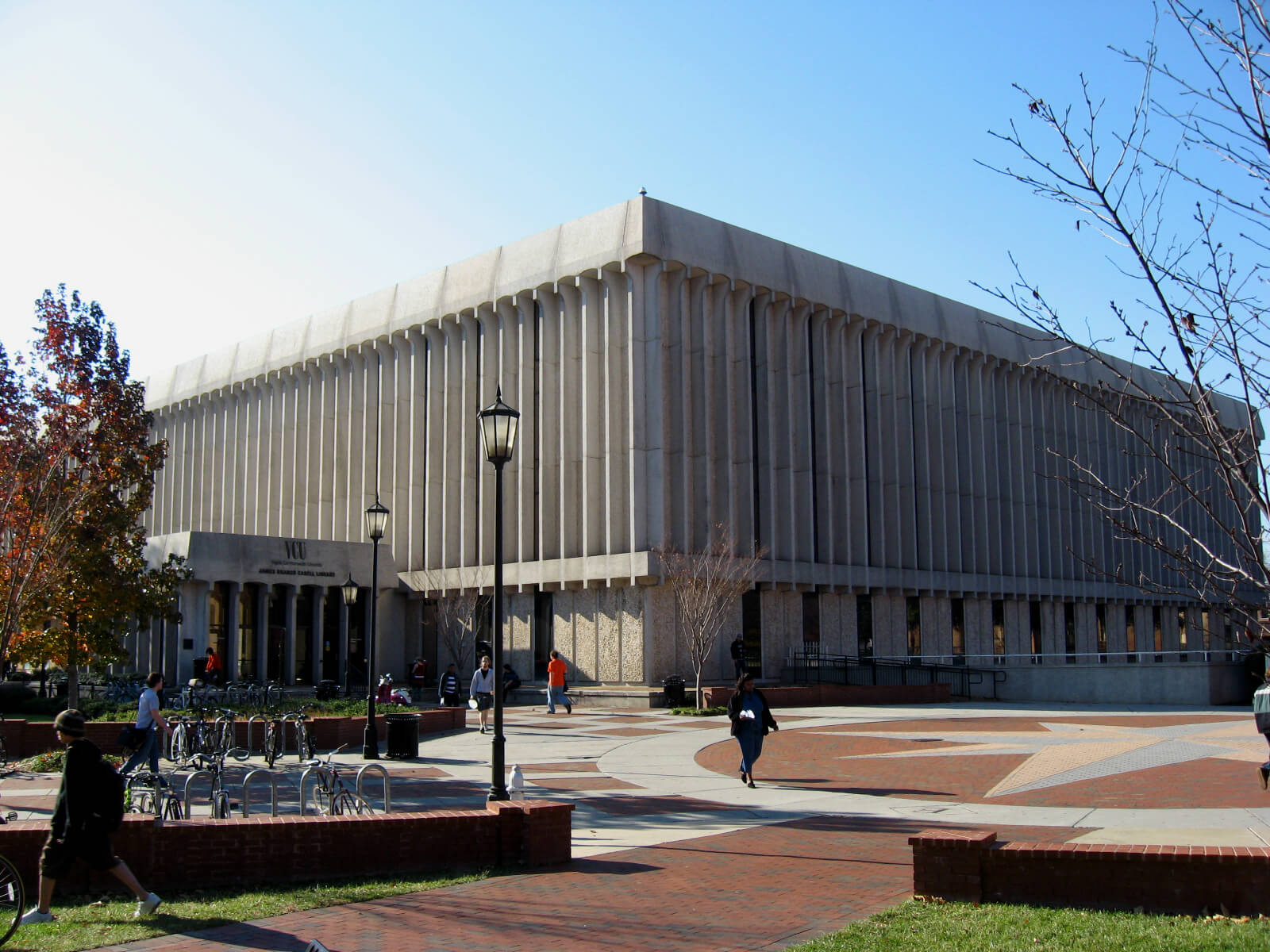 A 2013 article in Richmond Times-Dispatch details the "cultural renaissance" of River City, or should we call it a counter-cultural renaissance? The article cites the city's low cost of living and the fine arts program at Virginia Commonwealth University as the chief appeals to the influx of hipster residents. US News ranks VCU's art program as 4th in the nation, proving that public colleges can compete with private counterparts for creative minds seeking hipster destinations. The Times-Dispatch claims that Richmond accounts for the 3rd largest market for the hipster brew of choice, Pabst Blue Ribbon. Prefer coffee to beer? Richmond's own Lamplighter Roasting Company on Summit Ave. offers purists a place for casual conversation about the anti-capitalist undertones in the poetry of Allen Ginsberg.