Every dating app needs a zodiac sign section at this point since there's no avoiding someone asking what their sign is. If you can't fight them… then maybe it's time to listen to the stars. Well, if you fit these zodiac college stereotypes based on your sign, we don't even need the caution. We can tell. From the perfectionists to the partiers, each signs' traits seep through and tell us just who they are. Curious if Co-Star was right? And if your classmates can look at you and just know you're a water sign? See if you fit the pattern or if you break out of your birth-chart box.
Read on to find out what zodiac college stereotype you are!
1. Aries— The Activist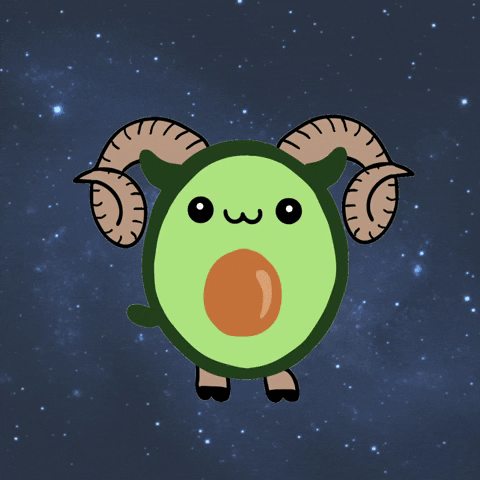 Head of the fire signs, Aries comes first up at bat. Fitting for their categories, Aries are feisty and passionate individuals. That's why you all are probably outspoken about your beliefs on your campus. You're probably explicit with your voice and activism. This ensures that you're ready to fight anyone for what you believe in.
"I think that when people meet me, they can tell I'm an Aries. I think I come at everything with passion and enthusiasm, and I'm too stubborn to give up… [A]s a student, having traits that fall in line with the Aries has helped me to be decisive and follow my passions in my studies, and it keeps me powering through when the semester gets tough. Plus, the sass helps me make a lasting impression on my professors and classmates," NYU junior Sarah Hassan said.
Aries lead the fire signs well and you just kind of need one on your campus. Peers will appreciate having such a good friend to have on their side, though, so we're grateful to have you. Aries students are definitely ones to encourage others to stand up alongside them and their passion is loud and unavoidable.
2. Taurus— The "People Know You But Do They Know You?" / The Individual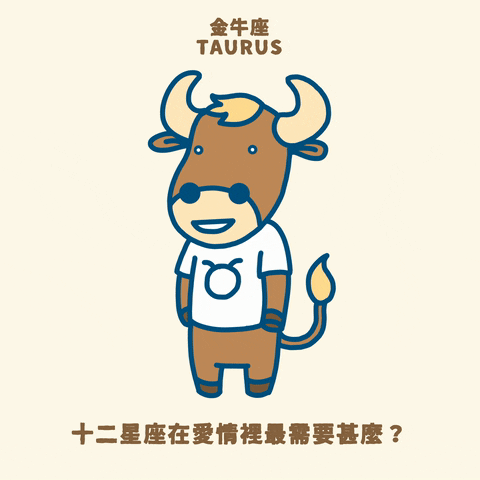 You Tauruses are known for being chill and lowkey. If we're being honest, maybe a bit stubborn on your part. You're not going to follow the crowd and listen to others to a great extent. You're going to be relaxing wherever you can on your campus, probably by yourself or with a couple of other friends. A lot of people on campus probably know who you are, but do you settle in and get involved with them? That's okay, though. You get to sit back and unwind with a certainty in yourself and do not get bothered easily.
3. Gemini— The "People Know You… Yes Everyone" / Social Butterfly
We've heard of the Two-Faced Gemini but that's not the truth, now is it? You've got a lot going on in your head. You can empathize with pretty much anyone's perspective. That gets you far in social situations and you use this great trait to help you make friends. Every class you have, every club and party you attend, you know you'll have a crowd to confide in. People are likely to tell you their problems because they know you'll understand. That's one reason why you prove a treasured friend. I may be pushing it here, but you might be double-majoring too, right?
4. Cancer— The Mom Friend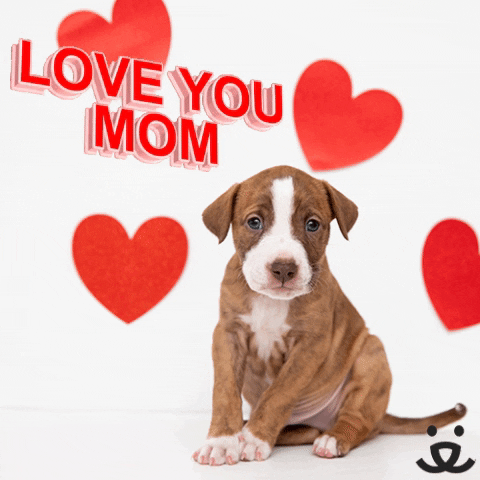 Cancers' mercurial emotions manifest every day, which contributes to your wild sensitivity. Your love and emotions boost your ability to care for your friends. That's right. College years and you're a mom. Good! Whether you're with a lifelong friend or someone you met five minutes ago, you're alerts are UP. You safeguard those around you with all the care you can muster.
"We're definitely soft but you shouldn't take advantage of kindness," Binghamton junior Yara Barakat said. "As a mom friend—they're the ones who are always there for you… in a college setting, they're the friend who will make sure you eat, sleep enough [and] call an Uber from the party back."
Every college student needs someone looking out for them. Cancers equip themselves for this job with their whole heart.
5. Leo— The Star
The sun's a spotlight and it shines only on you, Leos. You're probably a theater or music major and love to be on the stage. And if no stage is available, then you make the class floor or quad work for you. You've probably acted in something in your life or performed on a stage recently. If you don't promote your SoundCloud, you've probably boasted proudly about that song you wrote. You make every classroom your stage and you're good at keeping people's attention. And that's phenomenal! People love watching you. You bring a certain amount of entertainment and humor wherever you go. Your classmates see how personable you behave, and your professors admire your courage and passion. Wherever you go, they're sure to think, "That one's a star."
6. Virgo— The Perfectionist Roommate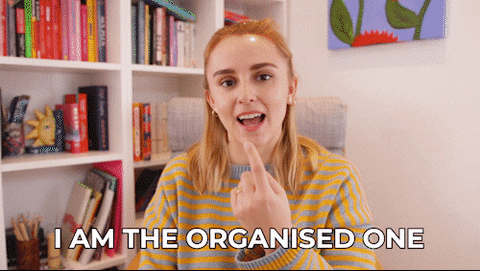 If you live with a Virgo as a roommate, prepare yourself for the most organized experience of your life— whether you like it or not. Now, Virgos, it's great that you're so good at keeping things together. But it takes you forever. You take your time with all your tasks because you care about the result so much. The dorm will take some time to get set up, but it'll be worth it, right? Especially when they guarantee that every single poster and desk sit symmetrical and perfect.
"As a Virgo, I try to do my best with whatever I am going, whether it be working on an assignment or trying to be a good friend," Binghamton junior Angela DeVico said. "I have a great attention to detail, which is shown through my paintings, school-work and organized dorm room when I'm living on campus."
Your meticulousness makes you a caring roommate. You want to make it a pleasant environment for everyone and will go to extreme measures to perfect it. You're also going to spend a lot of your time on your schoolwork, so you'll be busy a lot of the time. We love you, Virgos, and we appreciate you.
7. Libra— The Major-Switcher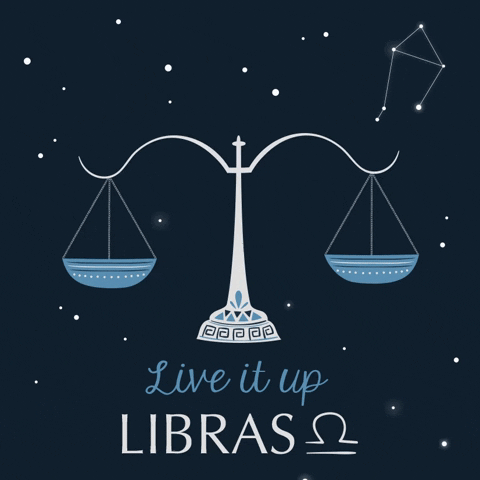 Law school? Or teaching? Or maybe accounting or comp-sci or English or speech pathology. YOU don't know. Your traits as a Libra make you a loving, peaceful friend to all your college peers. You love harmony and try to keep the peace everywhere you go. Still, you can't make a choice to save your life. If you haven't officially switched your major, you've definitely had doubts. For a while. Your confusion only proves your passion for certain things and that you're willing to think through your decisions with care. In a similar way, you're good at solving problems. You consider options carefully and are good at following the potential paths unfolding in front of you.
8. Scorpio— The Loner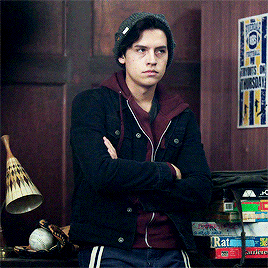 Mysterious, aren't you? You're definitely on your classmates' radar and going unnoticed is not your style. Still, you pride yourself on your headspace and your intensity. Still, you often find yourself alone. You don't need a crowd to make yourself happy and certainly not one to define you. You have your own way of thinking and expressing yourself, and you impress your classmates with your originality. At least, you do when you do speak up. I think you own a leather jacket as well. Looks good!
9. Sagittarius— Party Animal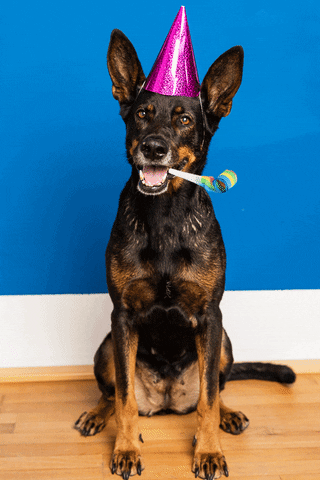 Be honest. You might be in a frat or sorority just for the social life. Sagittariuses love exciting and exhilarating experiences and they love their freedom. So, when it's time to get wild, you're all in. You rarely get tired of the night life and you're making the most of your college experience at every gathering. Parties are where the adventures are and where you feel the thrill. At these festive occasions, you reached your prime.
10. Capricorn— The Overachiever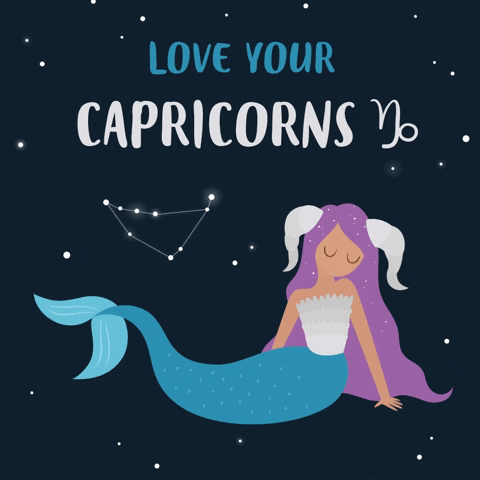 You've got dedication in your blood, you Capricorns. Whether you attend every club and climb the ranks to its executive board or you go the extra mile in classes— your passion clearly stands out. You pick up friends as easily as you do extra credit. More than that, you rule in social situations. You're a queen (or king, or gender-neutral) bee and people become uplifted around you. This dedication comes in handy for your grades too. Your passion and willingness to go the extra mile does not go unnoticed by your professors and peers. They appreciate it just as much as your friends do.
11. Aquarius— The Quirky One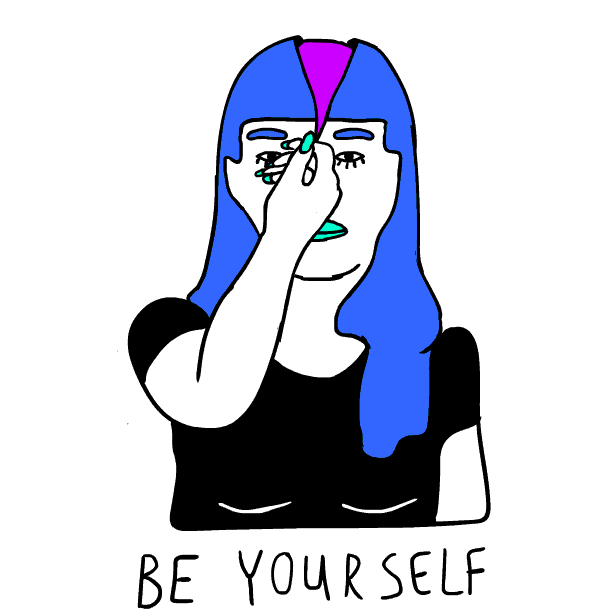 If your outside matches your inside, people see you coming from a mile away. We know Aquariuses to be a bit quirky, so you might be your classes designated weirdo. Don't worry, we love it. You would be original in the way you dress and your style would be unconventional, to say the least. Nothing you say could ever be anticipated. Your interests are certainly particular, but sharing them with your friends will be exciting for everyone involved. Aquariuses classify themselves as humanitarians, too. You get people and you care. So, along with being the certified Quirky One on campus, you'll never be short of friends.
12. Pisces— The Art Hoe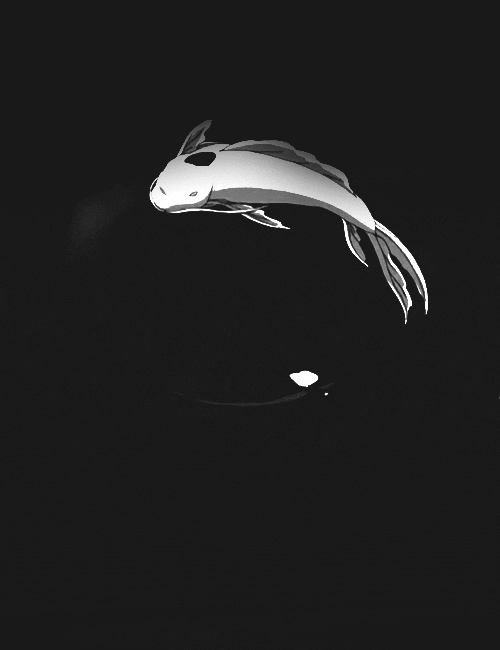 You Pisces feel it all. Down-to-earth and head-in-the-clouds, you all make for the perfect artists. Your imagination goes unchallenged and unmatched. The campus can probably tell by your style too. You packed your schedule full of engaging, exquisite classes that require some deep critical thought. You're reflective and sensitive, and this is all an advantage for your crafty endeavors. You pour all your emotions into your work and it comes out beautiful. We see the good and bad in your work along with the way you carry yourself— the happiness and sorrow, the worries and optimisms.