My entrance to the online dating game began, as many things do, with a global pandemic. March 2020, I felt aimless. Senior year of college swiftly evaporated before my eyes and I found myself whisked away to my parents' new house in Jacksonville, Florida. With zero connections in the city I felt, quite frankly, lonely. Loneliness: the fatal catalyst of my online dating career and the nail in the coffin of my sanity. I thought my cure to pandemic idleness could come in the form of a dose of harmless flirtation. My goals didn't include a relationship or even meeting any of these guys in real life; I only aimed for some excitement to curb my lingering disappointment of letting go of college.
Sort of like Natalie Portman in No Strings Attached, however, I very quickly discovered that there were many, many, strings attached (at least for me) with online dating.

My artificial romances led to mortifying atrocities to my dignity, including a drive to pick up a guy who cancelled on me— as I drove onto his street—and a painfully awkward kayaking excursion that culminated in getting ghosted the following morning.
Yet another twist of the knife began with an October trip to Boston. My friend and I half-jokingly made a joint profile to see if we could get any takers to entertain us on Halloween. As hundreds of messages rolled in, we felt like the belles of the Tinder ball. Egos sufficiently swelled, we drafted a spreadsheet to keep track of invites for venues ranging from rooftops and penthouses to sketchy outer-city efficiencies.
It seemed like poetic justice that as October 31st rolled around, we had zero legitimate plans. A Harvard dental student delivered us our most comical blow. In a message of equal parts eloquence and severity, he informed us that our potential arrival received a "resounding no" from his posse of gentrified dentists. We sarcastically replied, "Resounding no's are music to our wretched ears."
You'd think I'd be done with dating apps after that, but I suppose I didn't quite get my fill.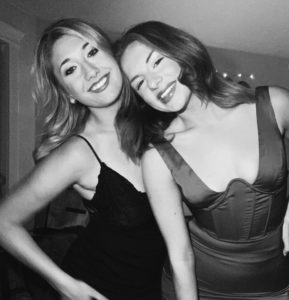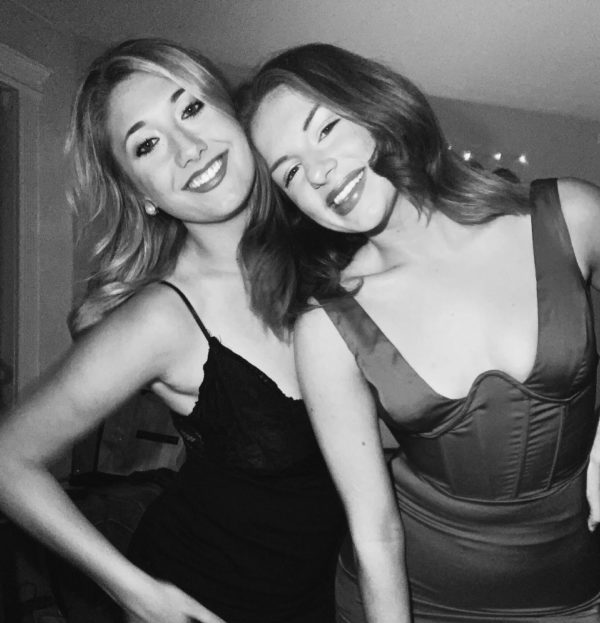 I went on a date with a guy almost 10 years older than me, a guy in a cowboy hat and a guy with a girl roommate. And of course, I became the perpetrator of some ghosting myself. After ghosting Mr. Cowboy, our paths crossed again a few weeks later in a Panera with my parents. Imagine my horror when my mother came up to me grinning by the drink station. "There's a really cute guy in here and I sat you directly across from him."
While she gleefully sauntered off, I decided there would be no greater mercy for me in that moment than to melt into the floor. We spent that entire meal facing each other, painfully avoiding accidental glances, while my mother made faces at me whispering, "Is he looking at you?" No, Mom. He's trying his hardest not to.
The stories were all incredibly amusing and fleetingly fulfilling. Truthfully, though, I used dating apps because I thought I needed to. I fully bought into the narrative that because I'm young and single I should be talking to a million guys—even if none of them really cared about me.
No one told me about the downside of it all.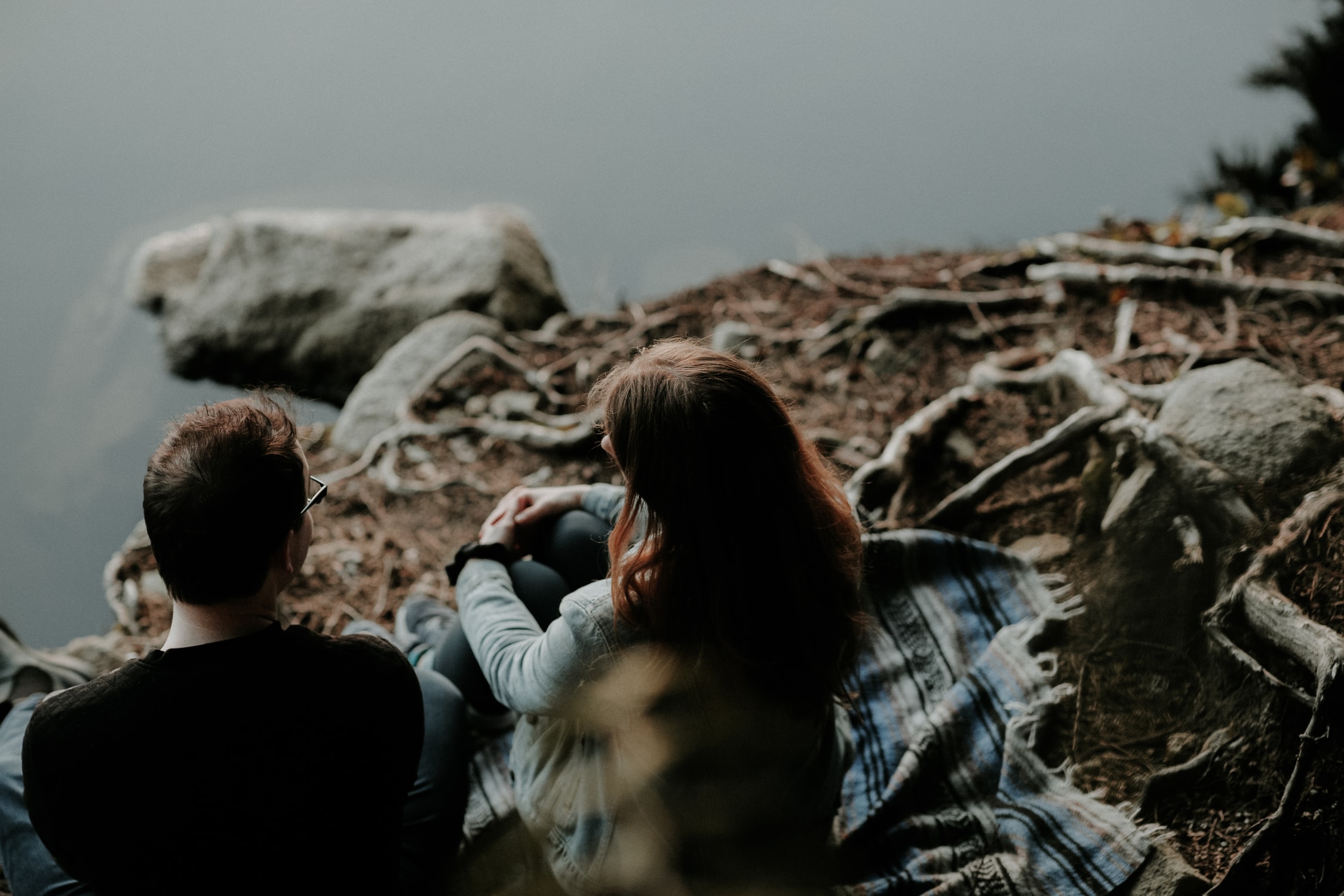 The anxiety of being left on read, the long hours wondering why you're not attractive enough, funny enough, charismatic enough. I hated the embarrassment of excitedly telling all my friends about someone only for it to fall apart a week later. I hated the confusion and emptiness that plagued me every step of the way. And I hated that dating didn't feel fun. I felt miserable, insecure and exhausted from the effort it took to be someone else.
I also didn't want to deal with the silence that seemed to inevitably come with deleting dating apps. Being alone meant facing worries about life after college and anxieties about what on earth I wanted to do with my life. It felt easier to be miserable about a guy I didn't care about than to be miserable about myself.
Ultimately, though, taking the leap to quit online dating became the best thing I ever did for myself. Dating apps may not seem objectively damaging, per say, but they certainly were for me. The only notifications I worry about now come from settings, and the only person I focus on is myself. I found that it's okay to be lonely and it's okay to lead a rather mundane life. It's okay to quit things that provide only temporary satisfaction—even if they appear shiny and enticing on the surface. I wouldn't recommend going into this spiel the next time your grandma asks why you're still single at Thanksgiving dinner, however.