When it comes to understanding love and soulmates, things can get pretty complicated. However, what if there was a simpler answer to this puzzle? Enter the idea of divine intervention. Your zodiac sign can really impact your compatibility with someone. Even though we may never fully understand how love works, taking your sign into consideration might help.
Check out the most compatible zodiac sign pairings!
Let's start off with a brief look into what zodiac signs are and how exactly they affect different parts of our lives. Each person has a birth chart that depends on their unique time and date of birth. This astrological birth chart includes an intricate web of planets, signs and houses. To simplify, there should be four main factors to really concentrate on to understand your own chart. These are the Sun, Moon and rising signs and the ruling planet. However (looking specifically at compatibility) we're going to focus on the Sun sign, which is basically your identity. Your Sun sign describes how you live and experience your life, and ultimately if you'll be compatible with someone else.
Aries & Libra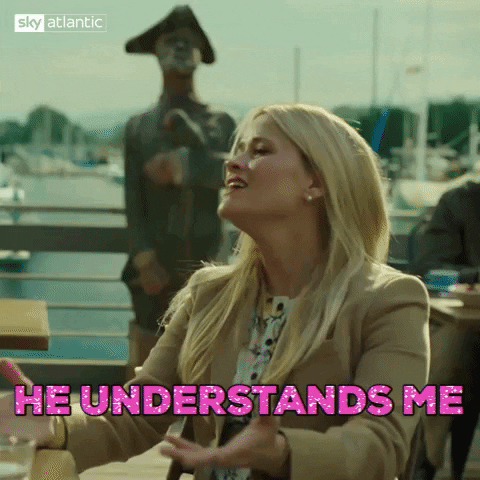 When these two signs come together, sparks are guaranteed to fly. These two signs are completely opposite in the Zodiac. However, each sign possesses qualities that the other lacks which results in perfect balance and harmony. Aries is a fire sign. Therefore, they tend to be more impulsive, passionate and direct. As an air sign, Libras prefer a more "calm and collected" approach to life and tend to be more indecisive. As a result, an Aries can help a Libra with their indecisiveness and a Libra can help an Aries to take a slower approach to some things instead of jumping straight in.
Since these two signs fall completely opposite to each other on the Zodiac, there is a high sexual attraction as well. Lastly, Aries is ruled by the Planet Mars and Libra Planet Venus. This is a perfect match as Mars is the passion planet and Venus is the planet of love. The unity and like-mindedness that comes from a pairing like this is truly a match made in the stars!
Scorpio & Pisces
These two signs together truly form an unbreakable bond with an amazing connection. Both of these signs are water signs, resulting in a mutual understanding of each other. Scorpios tend to get a bad reputation for how mysterious, jealous and ambitious they act. However, the softness, kindness and compassion of a Pisces really creates a beautiful balance. For most people, Scorpios can be frustrating due to their impulsive, complex and complicated personalities.
Yet, this does not affect the Pisces at all. A Pisces tends to be one of the most patient signs that truly has the determination to break the walls that a Scorpio might have built. The ambitious and highly motivated Scorpio can help Pisces really come out of their shell to achieve their goals. When these two signs come together, a lifelong bond can be formed.
Taurus & Leo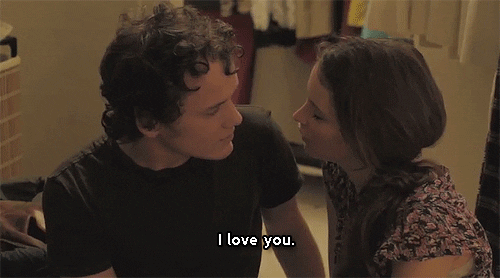 These two signs truly have the best chemistry and connection. A Taurus and a Leo have similar needs; a Taurus needs a lot of love and affection, whilst a Leo loves compliments and being adored. Both signs prove extremely loyal and have similar desires, so they know exactly what the other wants.
"As a Leo, my boyfriend is really ambitious and goal-oriented. He is also such a great gift-giver," said Penn State junior Alexandra Schrank.
Both signs are extremely stubborn, but one does not tend to overpower the other. Due to how strong each sign is, fights can be ugly when they do occur. However, both signs value the relationship so much that no matter how bad an argument gets they will be able to get over it and move on.
"Being a Taurus, I am stubborn and loyal," said Schrank. "This definitely plays a role in making me really committed to making plans and sticking with them, as well as being honest and upfront with my boyfriend."
Once these two signs establish that sense of security with each other, it will be almost impossible for them to go separate ways. 
Sagittarius & Aries
These signs together create a flame that is almost impossible to extinguish. Both of these signs are fiery and have a desire to truly live life to its fullest. They will just
feed off of each other's endless energy.
These signs just truly understand each other to the fullest extent. A Sagittarius wants to
travel
and see the world; they hate to be stuck doing the same thing. An Aries has a similar personality and will be down for whatever adventures and new things a Sagittarius wants to try.
Each of these signs can easily overcome arguments. Since an Aries has such a strong sense of optimism and a Sagittarius tends to not hold grudges, this high-energy couple results in a beautifully passionate and fiery love.
Virgo & Cancer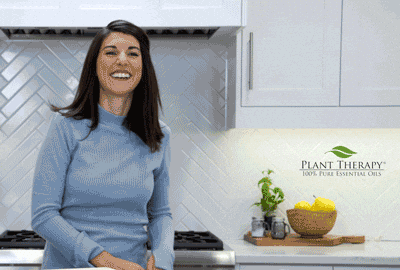 These two signs might have a slow start to their relationship, but as time passes they will just get stronger and stronger, slowly forming that unbreakable bond. A Virgo and Cancer work perfectly together because of their ability to understand each other. Both of these signs tend to sense the emotions of others and can instantly recognize when something is wrong with the other.
Cancers are known for how emotional and easily offended they can be. However, the patience and understanding that a Virgo has can help mediate this. These two signs also work so seamlessly because of their love for the same things and similar goals in life. They both value the nicer things in life, and will work hard to get this. If you are a Virgo and find yourself with a Cancer, never let them go!
Pisces & Capricorn
A Pisces and Capricorn match is truly something special. When it comes to personalities, these signs are actually pretty opposite. However, opposites do tend to attract! A Capricorn brings forth a stronger, more headstrong personality than a Pisces. This works so well because a Capricorn can help the Pisces make tough decisions in life, and can really push the other to adapt and grow in life. The emotional side of a Pisces also balances well with the more closed-off Capricorn.
"Being a Pisces, my sign is more emotional. With hers being more rational, that means that we have a very good ebb and flow to our relationship," said Penn State junior Madison Disidori. "She can calm me down when I need it, and I can help sort out how she's feeling."
The dynamic between these two signs and the ability to balance each other out creates an amazing connection.
 Aquarius & Libra
These two signs truly create a force to be reckoned with when they come together. Their ability to communicate and work with each other is impressive. Both signs also share similar interests when it comes to the arts, culture and people, which allows for the intellectual conversations to always flow.
"What I love about my relationship is that me and my girlfriend have such similar hobbies,"said Virginia Tech freshman Michael Baden. "We are also so comfortable with each other and can talk about anything, so communication is so good."
Within their relationship, a Libra will always try to steer clear of any conflict, but also loves their own freedom. This can result in some indecisiveness at times. However, this works perfectly with the more decisive and headstrong Aquarius. The Libra can also easily calm an Aquarius down when they get worked up as well.
"Our personalities work so well together because I am really mellow and introverted, but my girlfriend is the complete opposite," said Baden.
One amazing thing that comes from this relationship is their ability to work together on projects and their lives together. There's never a need to hit the brakes on their relationship.
Gemini & Aries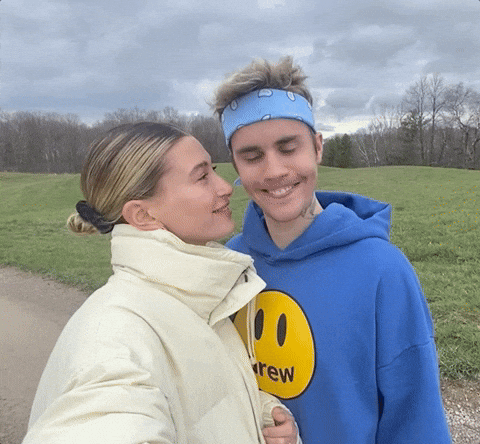 There is never a dull moment when it comes to these two signs in a relationship. An Aries has so much energy that they constantly want to try new things and come up with new ideas. This works out because a Gemini possesses this same amount of energy. A Gemini is always up for anything. No one sign will also dominate the other in this relationship.
They work so well together, it's almost as if they are working as one! An Aries loves the spotlight and shining bright, and a Gemini is more than happy to let that happen.