What a gift to live in a vibrant city like Miami. Whether you identify as an in-state or out-of-state student, we know you call the city your home. From its natural beauty and entertaining luxuries, Miami perfectly combines fun and warmth. But when the pandemic hit Miami, many of the city's amenities shut down. For a while, it seemed hard to make fun yet safe plans in the city. Luckily, some of you locals got quite creative, and now it's time to take back the 305 with the help of a few stimulating ideas.
Check out these top 10 COVID-safe activities to do around Miami.
1. Roller Skate or Bike Along the Miami Beach Boardwalk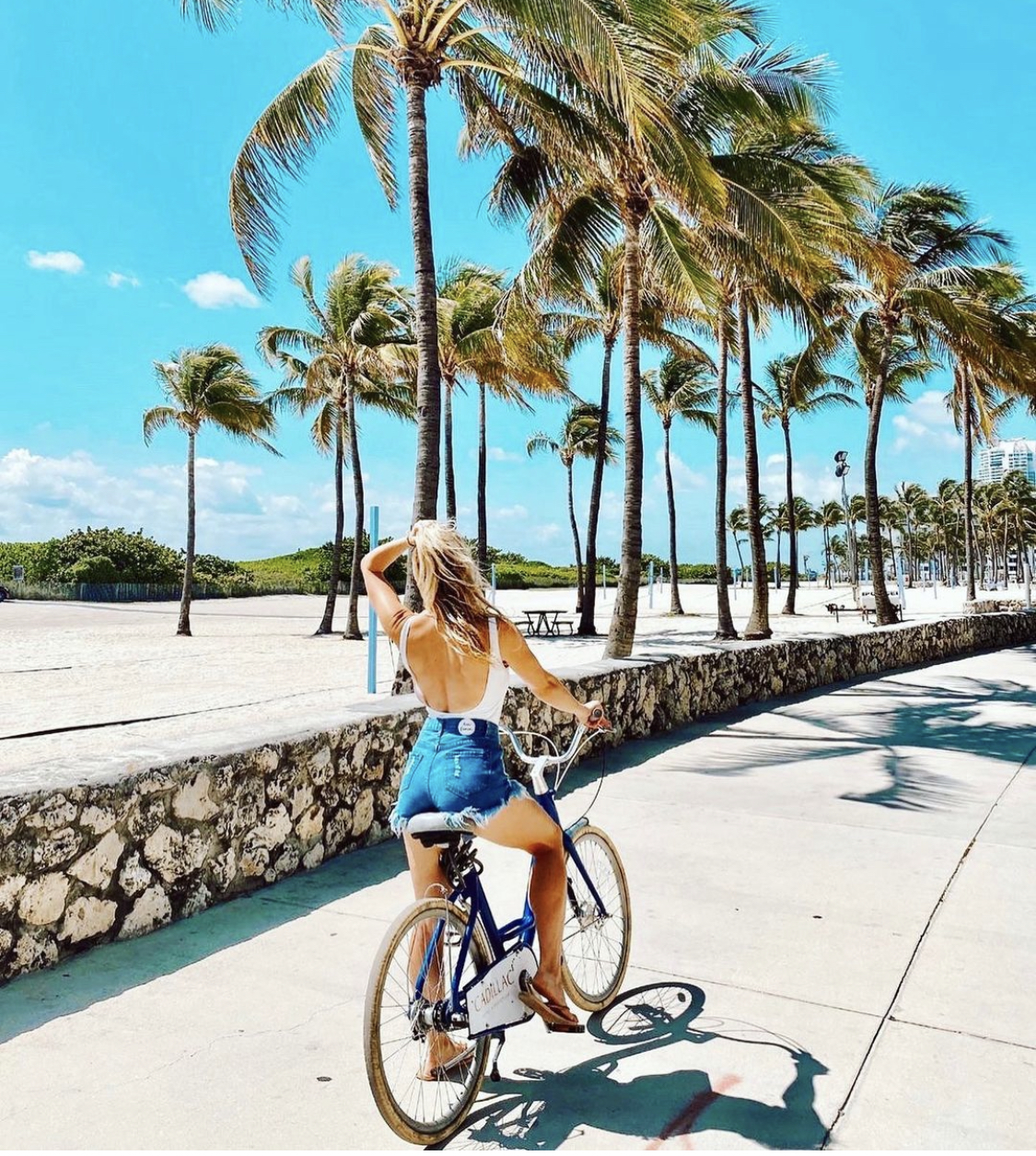 Do you know how to enhance walking on the South Beach Boardwalk? By roller skating or biking through it instead! Feel the ocean breeze graze your cheeks as you zoom through Miami Beach. This activity works amazingly for social distancing because people will evade getting in your path. As you enjoy the aroma of sunscreen and the ocean, you'll also build those leg muscles. Plus, after working up a sweat, you get to cool down in the water. So pack those wheels, swimsuit and mask because I call that one amusing afternoon in Miami. 
2. Sightsee From the Key Biscayne Bridges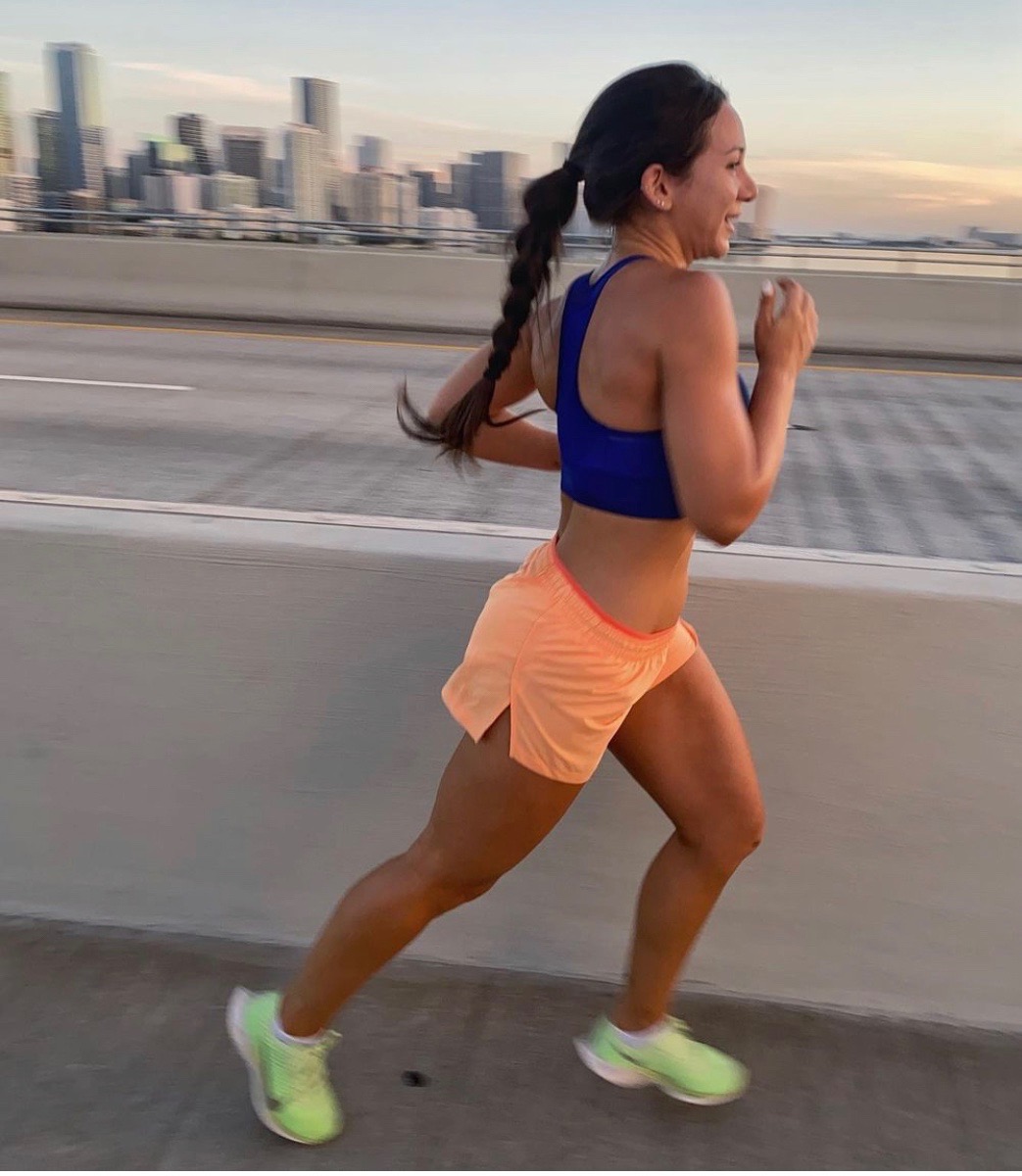 Formally known as the William M Powell and Bear Cut bridges, these two lengthy arches capture a magnificent view of Miami's turquoise waters and glamorous skyline. Passersby typically run or bike through, but others simply walk across and admire the city. Discover the concrete wharf built below the William M Powell bridge where many people fish. Or keep going to approach the narrow stretch of beach–along with the Historic Virginia Key Beach Park–that sits between the two bridges. "Sometimes I go fishing off the Key Biscayne bridge or I'll end up going to the beach with my friends," FSU junior Sebastian Alvarez said. Bring your pooch to the dog-friendly Hobie Island Beach Park, where you can also rent water sports gear. Despite the countless activities you can do near the Key Biscayne bridges, you'll fall in love with Miami's aesthetic from the top of the climb. 
3. Visit Knaus Berry Farm
Any Miami local knows the folks at Knaus Berry Farm bake the best batch of cinnamon rolls in the county. Combine that with their refreshing juices at the shake stand and you'll experience a sweet heaven on Earth. Open seasonally from November through mid-April, Knaus Berry Farm announced on Facebook its preparation of a COVID bakery menu for less options and quicker selections. Despite the usual long lines, this Homestead farm looks ready to safely serve Miami with its savory sweets. Bring your mask and some cash–they don't accept cards–and get excited for Knaus Berry Farm's reopening! Also, make sure to check their social media for more updated information. 
4. Roam Around a Sunflower Field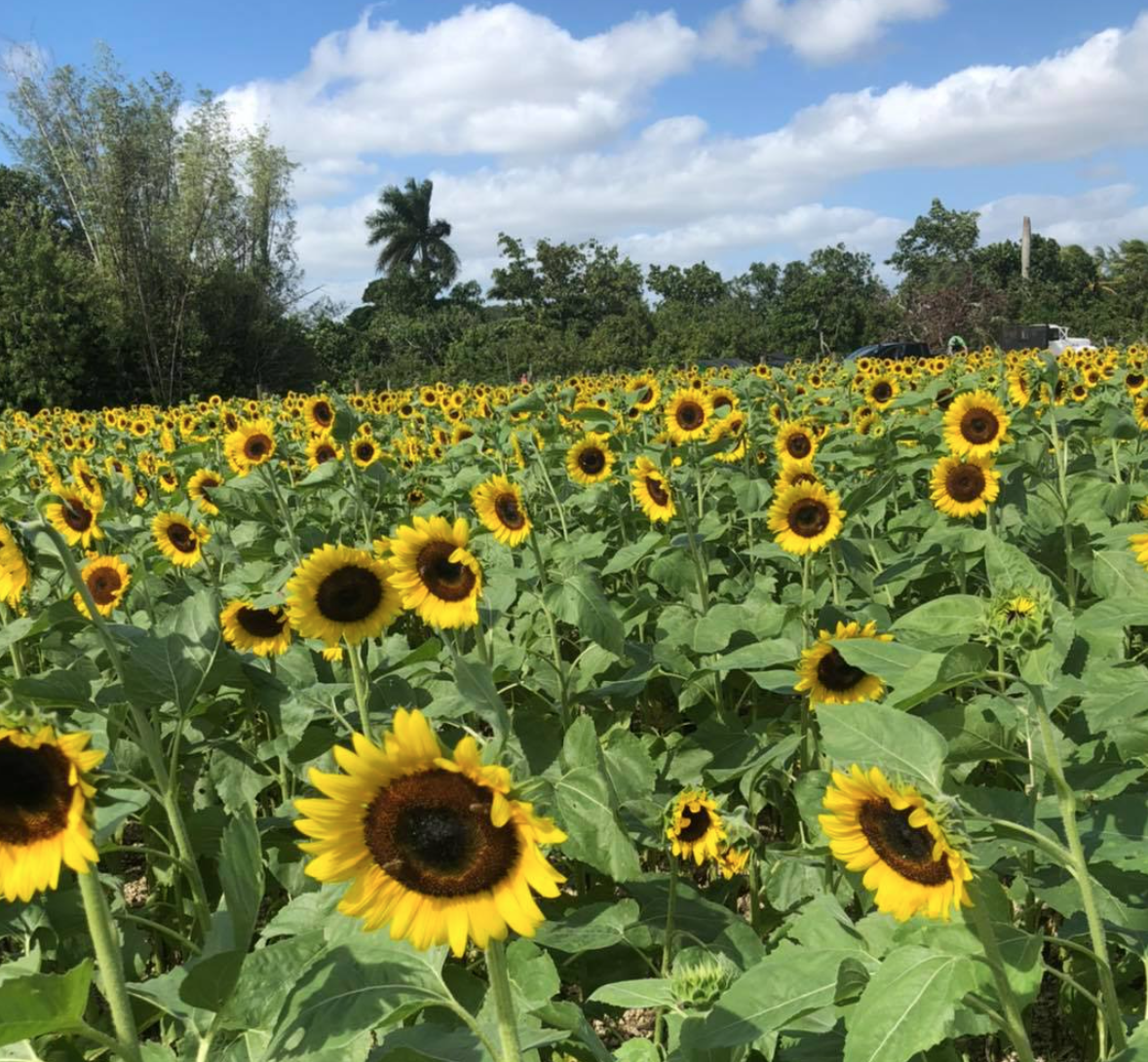 A field of sunflowers lies hidden in Homestead. Well, sort of hidden. Visit the Berry Farms to discover a beautiful sunflower field, which currently sits adjacent to a pumpkin patch for fall harvest. "I went to this sunflower field with my friends after getting cinnamon rolls at Knaus Berry Farm," FIU junior Nicole Navas said. "We walked around and took some really cool pictures." After capturing colorful photos for your Instagram, check out the strawberry picking and delicious milkshakes served by The Berry Farm or slide over to the nearby Knaus Berry Farm. 
5. Shop and Dine at Outdoor Malls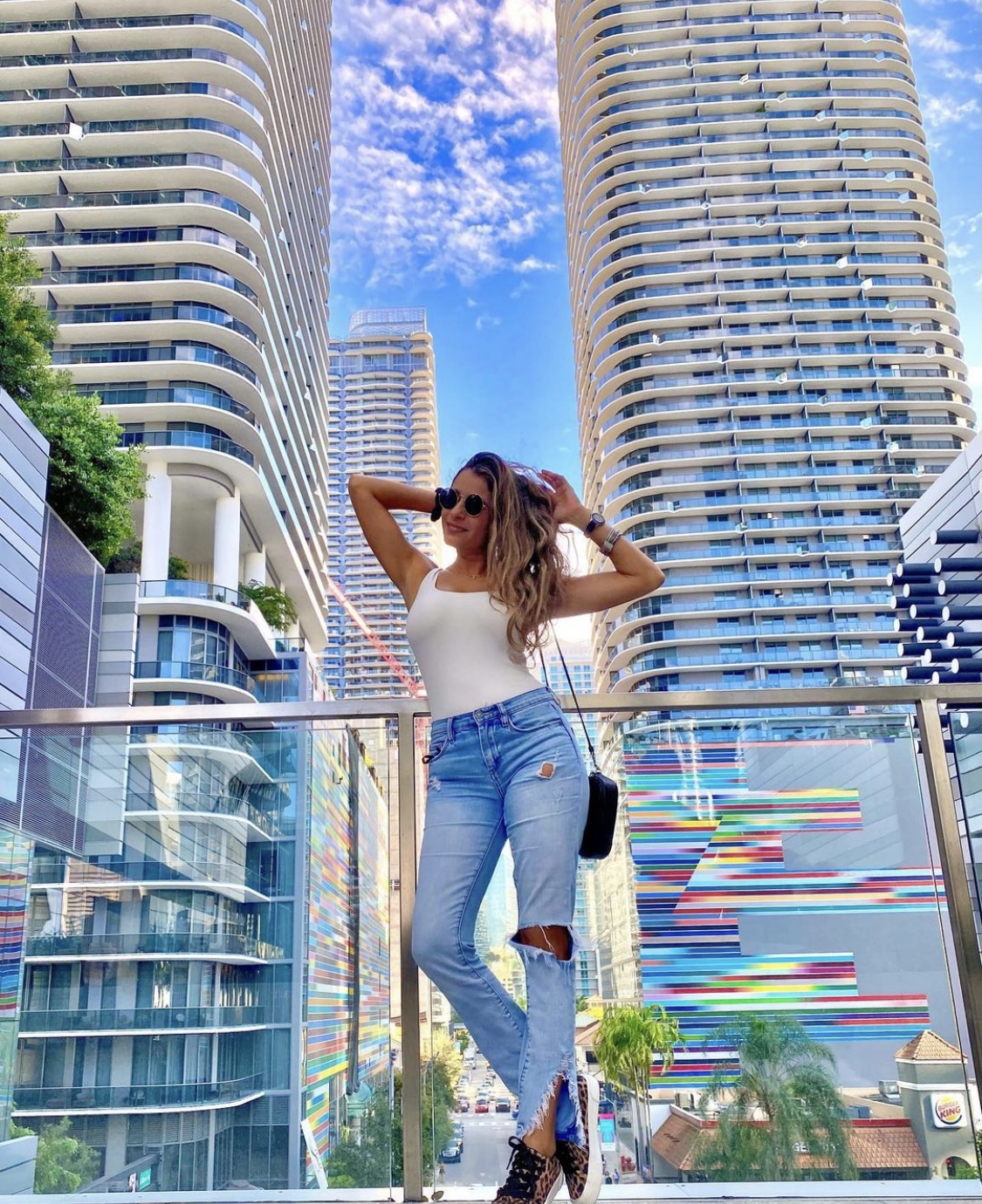 Use open air to your advantage by visiting malls with outdoor shops or restaurants. "I've been to some restaurants like American Social, Earls at Dadeland and also the Lincoln Eatery, which is like a fancy food hall in Miami Beach," UF senior Tiffani Gonzalez said. "They have so many different culinary concepts that someone is bound to find something delicious that suits them; they have outdoor seating." So embark on an upscale shopping spree at Lincoln Road or Shops at Merrick Park. Otherwise, enjoy an appetizing meal at The Falls, Dolphin Mall or Bayside Marketplace. Don't forget the extravagant boutiques at Brickell City Center and Bal Harbour Shops. These open-air malls, and more, can be located with a simple internet search. Don't forget to wear your mask!
6. Catch a Movie at Fountain Plaza Open Air Theatre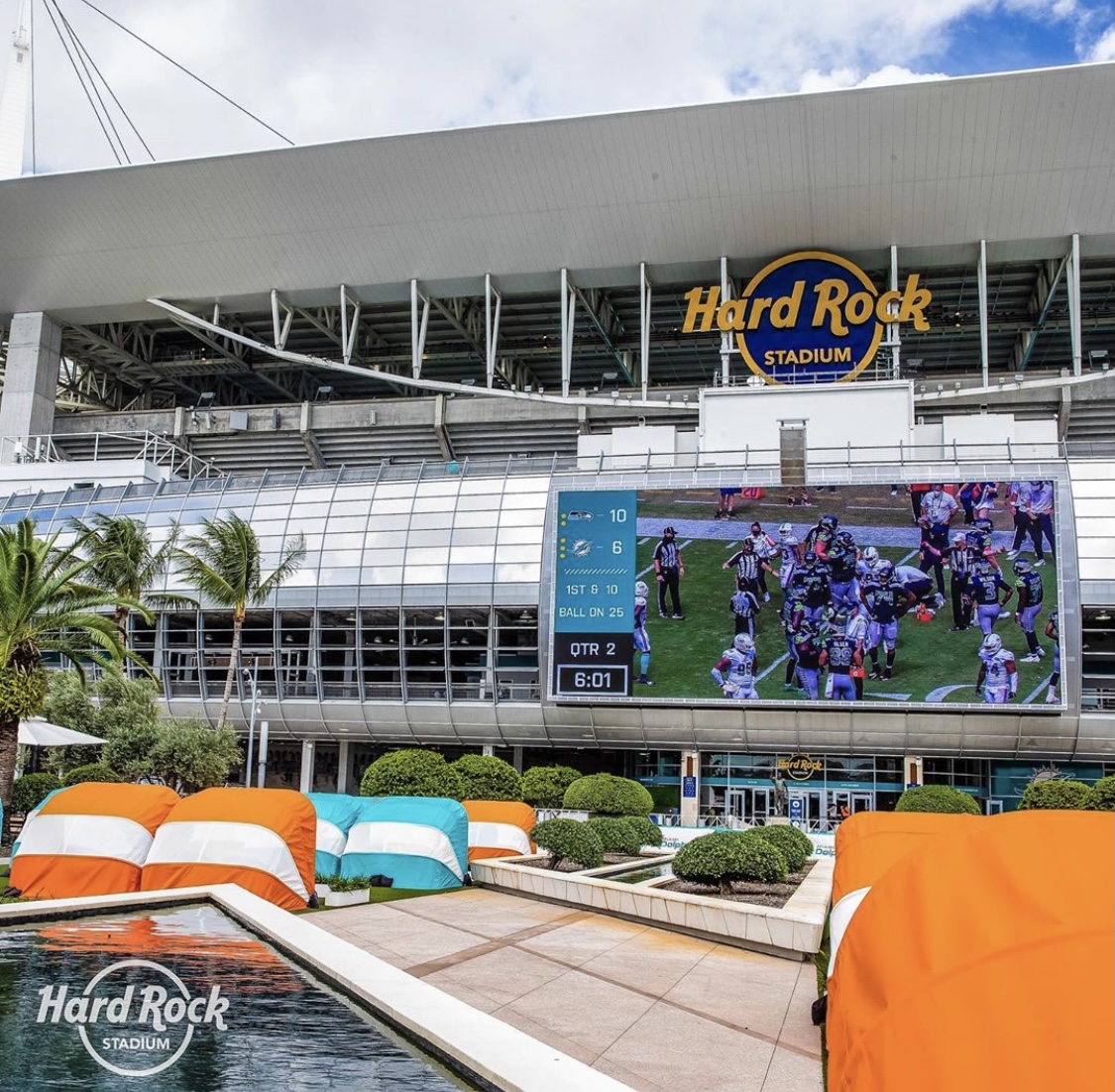 The Hard Rock Stadium prompted local excitement when it announced the opening of a premier outdoor theatre. Now Miamians can enjoy movie screenings from the comfort of a personal tent or table. Plus, from a private seating area, you can order a three-course meal with food prepared under the direction of Dayanny De La Cruz, the award-winning Super Bowl LIV chef. Also, an in-stadium feature allows you to order food for delivery directly to your vehicle. Check out their website for ticket availability and further information. With social distancing policies in place, Fountain Plaza Open Air Theatre makes the perfect date night for anyone who wants to enjoy dinner and a movie safely in the city. 
7. Embark on Kayaking or Canoeing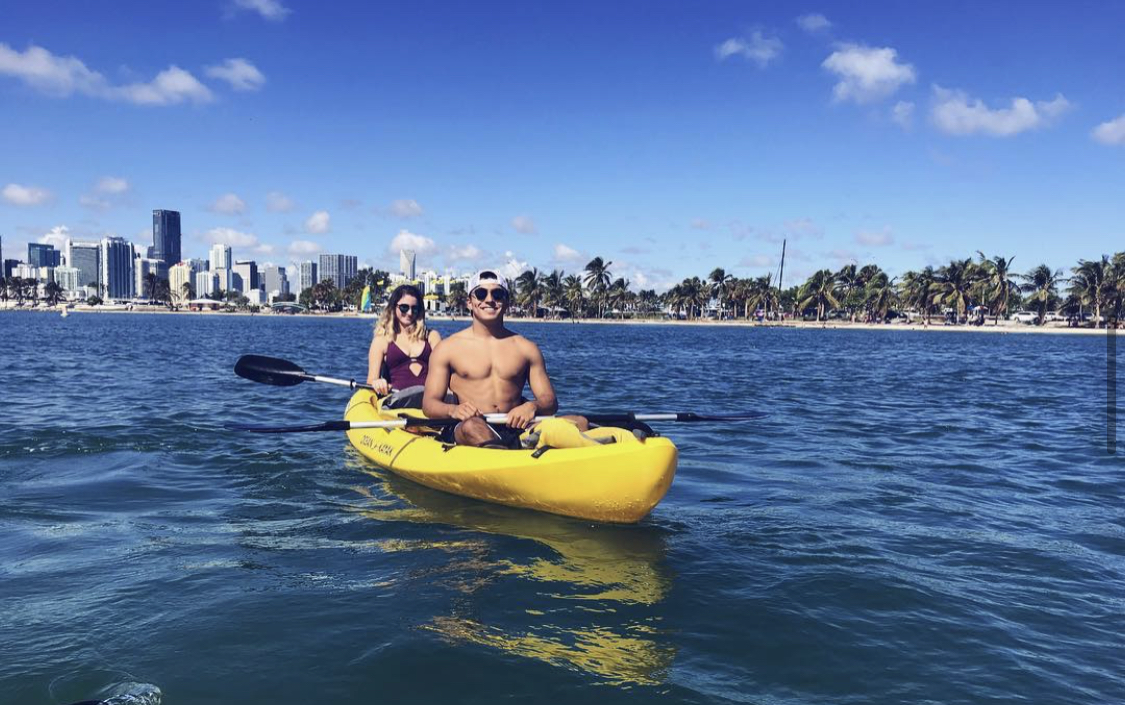 Grab a partner and paddle, and enjoy a relaxing water adventure. "My boyfriend and I like to go kayaking," NSU junior Elizabeth Torres said. "Not a lot of safe things have been open in the city, so I took that as an opportunity to explore some of the natural beauty of Miami." South Florida's shallow, serene waters makes kayaking or canoeing the perfect activity for exploring the ecosystem while social distancing. Bonus: it serves as great exercise! A few suggestions with rental options include Oleta River, Key Biscayne, Coral Gables and South Beach. Of course, search online for additional information. 
8. Wander the Vizcaya Museum and Gardens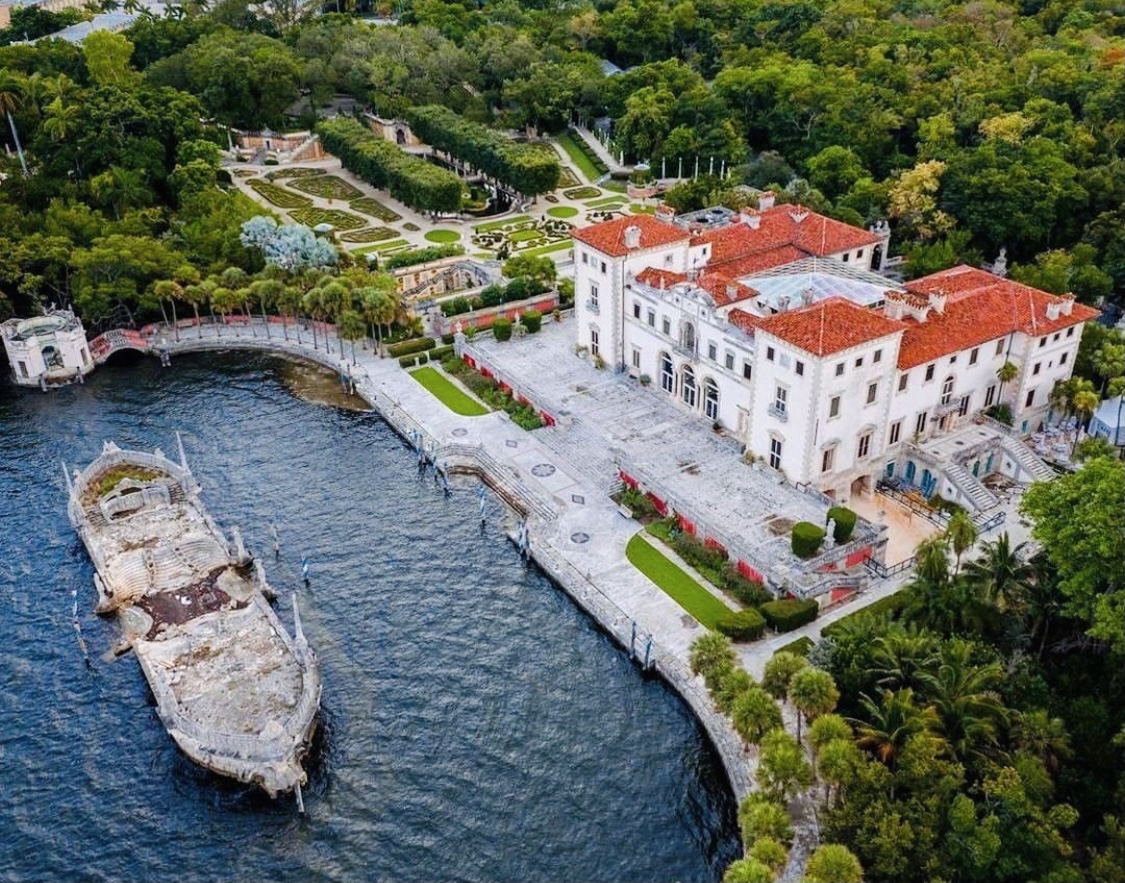 Ah, the place where all Miami girls captured their quinceañera photos. Despite its extensive garden and lavish architecture inspired by the Italian Renaissance, the Vizcaya Villa can teach an interesting history lesson about businessman James Deering, who formerly owned the site and used it as his winter home until 1925. "Vizcaya garden in Miami is such a scenic place," FIU junior Karen Fisboin said. "It makes me feel at peace; I feel as though nature and architecture really come together as I stand in the museum." Enjoy the open air as you roam the gardens, and grab a popsicle from the gift shop to cool down from the heat. Remember to wear comfortable shoes because you will walk a lot. Again, do not forget your mask. 
9. Arrange a Friendly Picnic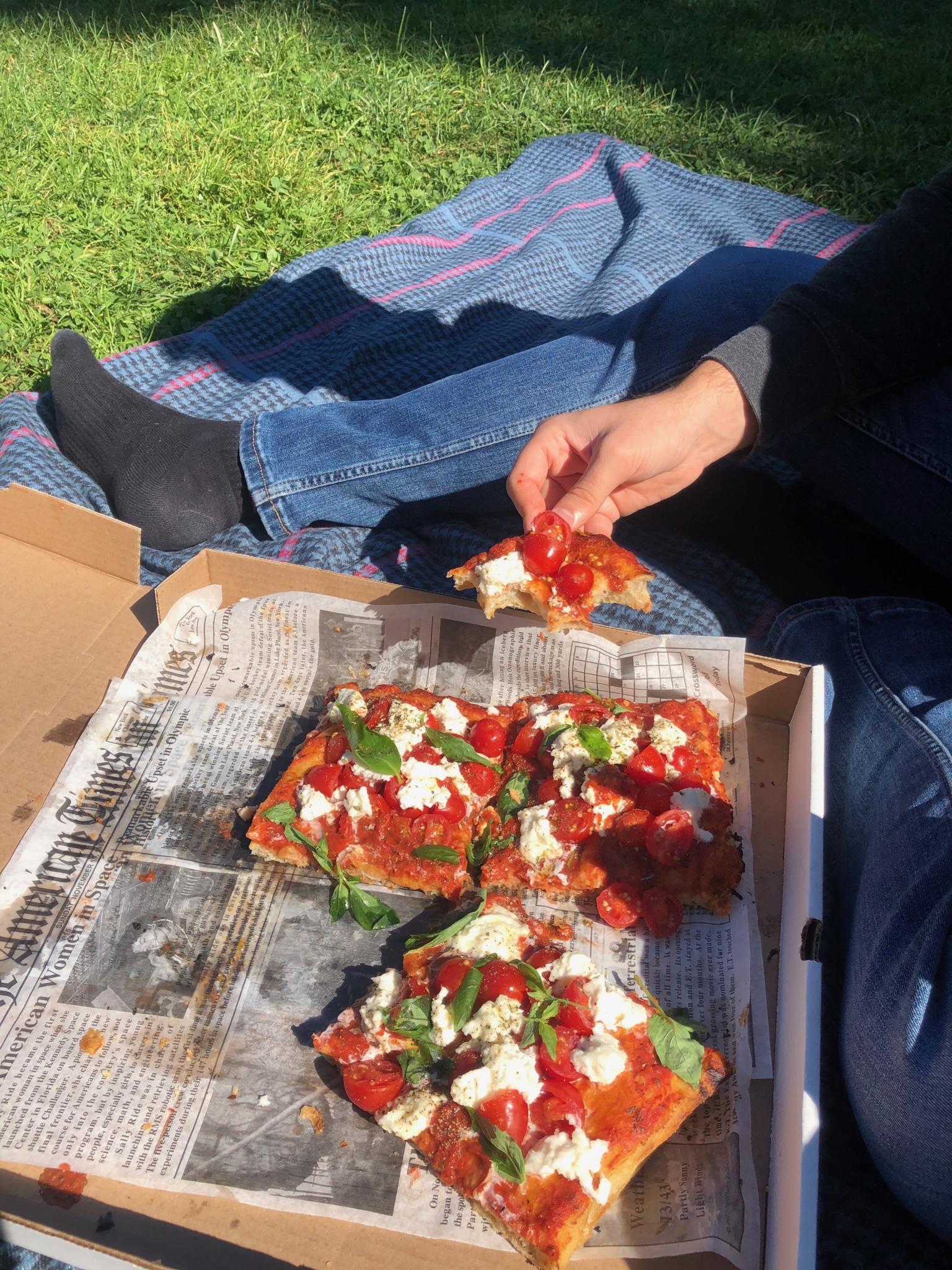 Food, friends and natural scenery? Say less. Distract yourself from COVID by planning a picnic with a few friends and delicious bites. "I've done picnics with my boyfriend at Surfside Beach, the one next to Bal Harbour," UM junior Clarissa Eraso said. "You just look at the sunset and relax and you don't feel closed in at your house." Other scenic venues include Crandon Park at Key Biscayne, Matheson Hammock Park at Coral Gables, Lummus Park at South Beach or Soundscape Park at Miami Beach. Simply pack a large bed sheet, a couple drinks and a few finger foods–you can cook or get restaurant takeout–and you've got yourself a picturesque picnic. 
10. Explore Stylish Bars and Restaurants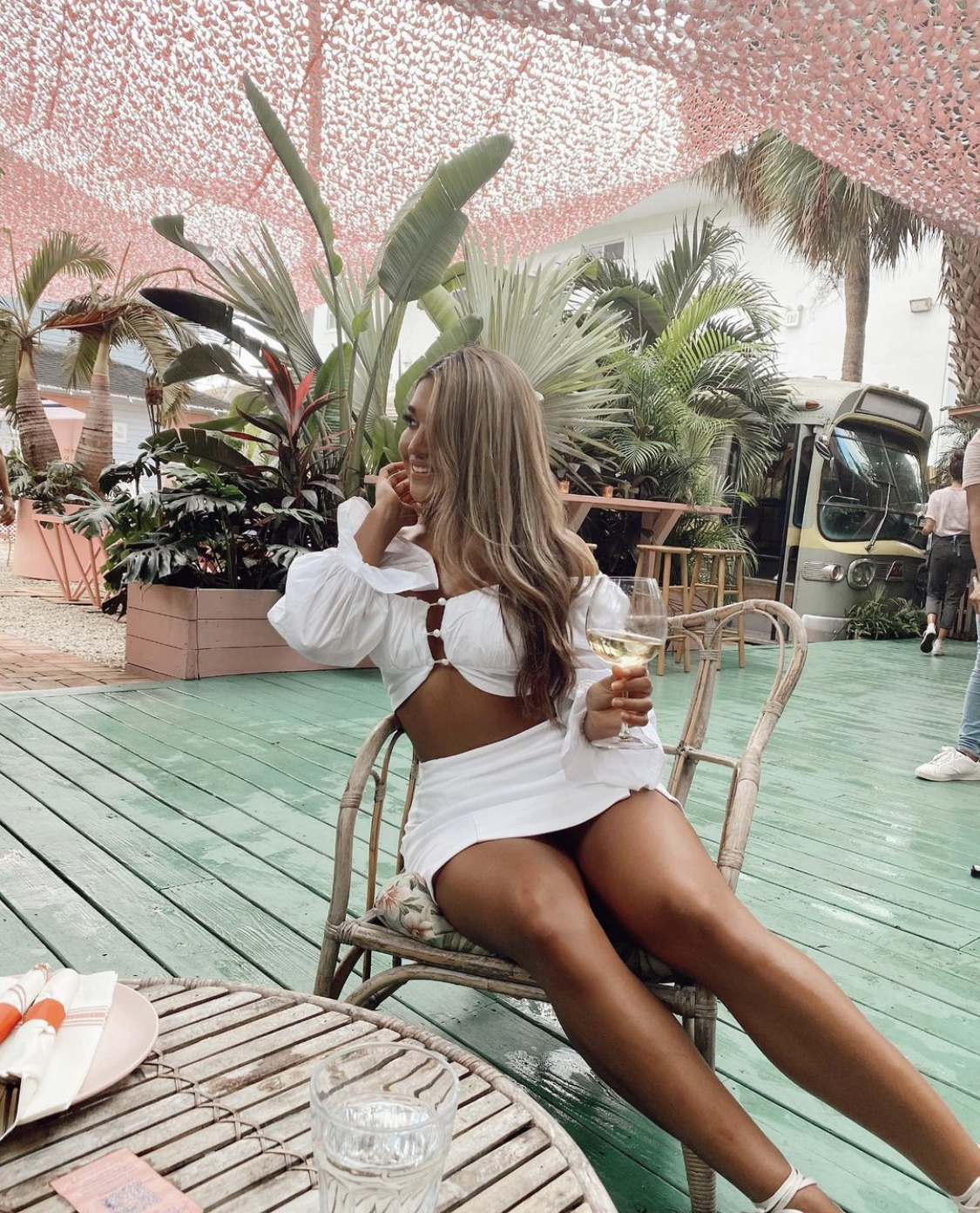 The Miami art scene wouldn't be complete without the collection of trendy bars and restaurants that exude a ritzy and colorful experience. Those who like dressing up for drinking craft cocktails at vibrant venues should consider exploring places like Kiki on the River, Backyard Bar, The Bazaar By José Andrés, Watr at the 1 Rooftop and Casa Florida Miami. Bonus: they all provide outdoor seating with open air! "Casa Florida is a regular house in a neighborhood converted into a restaurant; it makes you feel at home," FIU junior Elisabetta Bernardini said. "Besides the coziness, it's pink-themed and has cute decorations; the happy hour drinks and menu are delicious." Gather your pals and a mask that matches your fit because no one stops brunch culture in Miami.