There are few things your average UVA student holds dearer than the campus itself. It cheers our hearts and warms our blood to post Instagram pics of the Rotunda amidst various forms of seasonal weather (and scaffolding). With so much circle-jerking about our beloved "Grounds," it's high-time someone compiled a list of places to release that sexual energy — preferably with at least one partner, but Hoos here to judge?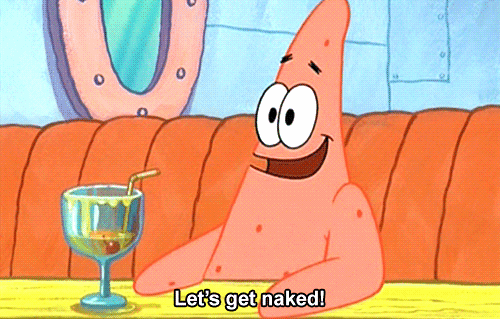 1. Lawn room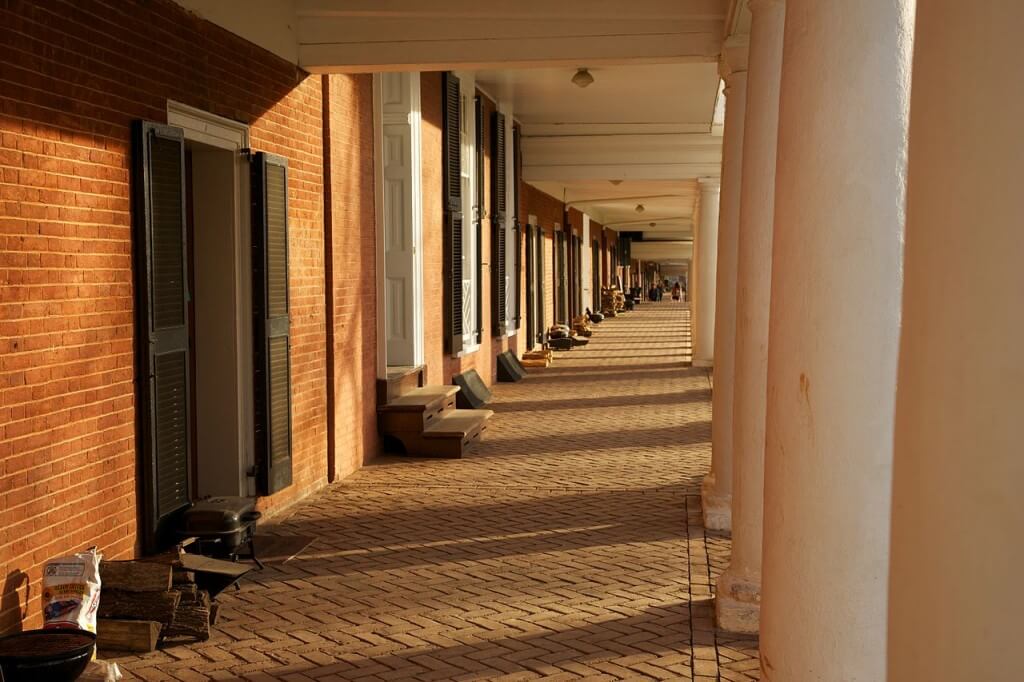 Never mind that you're a twenty-something adult aiming for coitus in a lofted twin bed suited for an individual prepubescent. Try not to think about how when you're done, you'll have to trudge through sleet, snow and probably a couple tour groups to use the bathroom that's like, four blocks away. Lawn rooms are the peak of prestige at Mr. Jefferson's university, and are likely the only setting in which you can do it in front of a fireplace. A classy choice all around.
2. Old dorms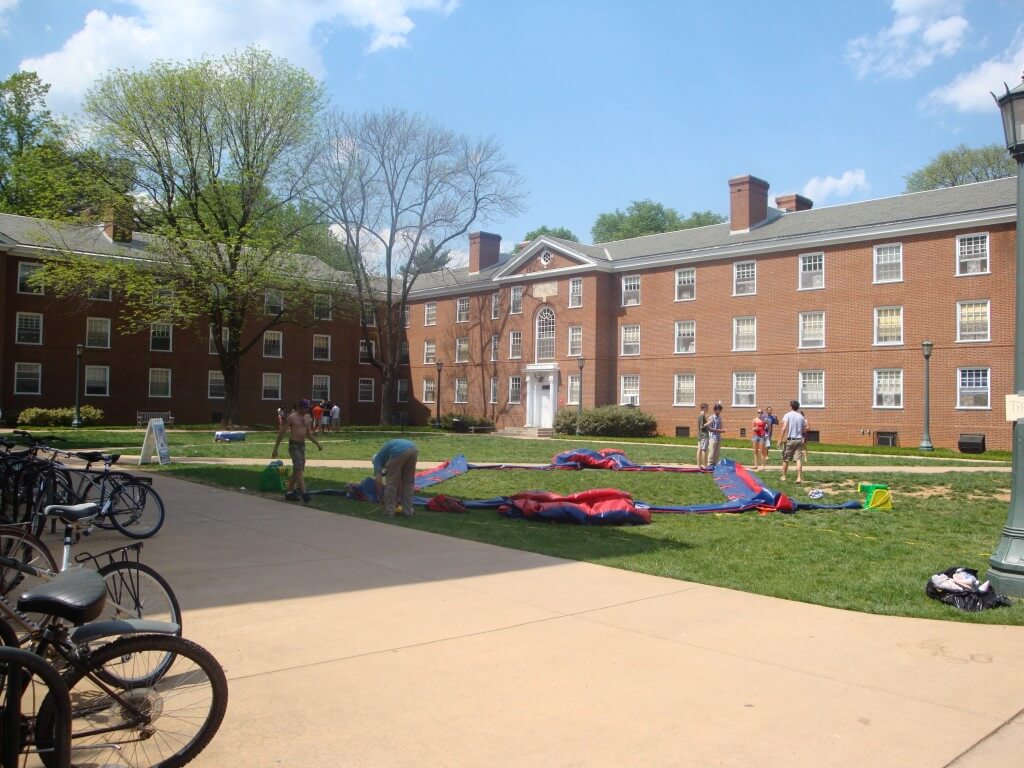 Though you'll have to settle for the old faithful twin bed again, nothing beats that wave of nostalgia you feel as you lock eyes with the Joseph Gordon-Levitt on your partner's 500 Days of Summer poster. Ah, that familiar sense of community in old dorms. Think of all the eager first-years that have lain here, in this very bed, before you. Actually, don't think of that. That's kind of gross.
3. New dorms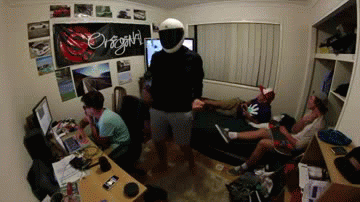 Seriously, do you have a weird thing for twin beds? Is that something people are into now? At least there's air conditioning in these dorms, I guess. Extra points if you wake up with a brainiac in Balz-Dobie — you scholar, you.
4. Garden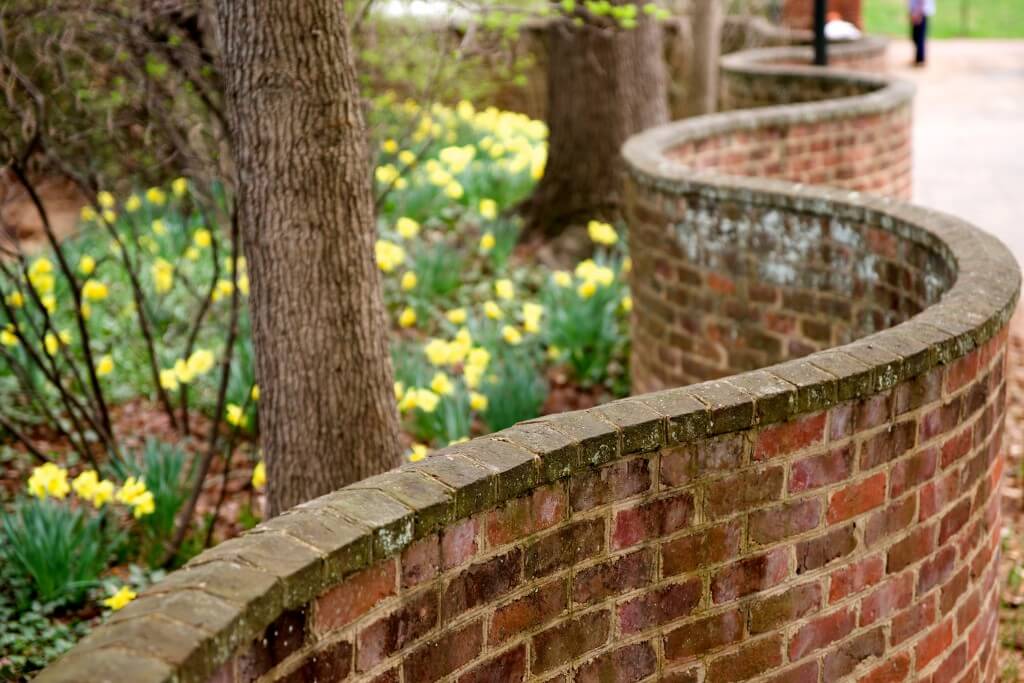 On the list of venues for sneaky sex at UVA, this one ranks at novice level. You'll enjoy the privacy offered by serpentine brick walls and, unless you're way ballsier than I, the cover of night. Just imagine the romantic ambiance rife in this plot of grass, which hosted a super productive student-professor mixer earlier today (Thanks to you, second-year council) You may want to make extra sure the space is unoccupied before you take the plunge, though. What, you really thought you were the first tipsy couple to try it?
5. Alderman stacks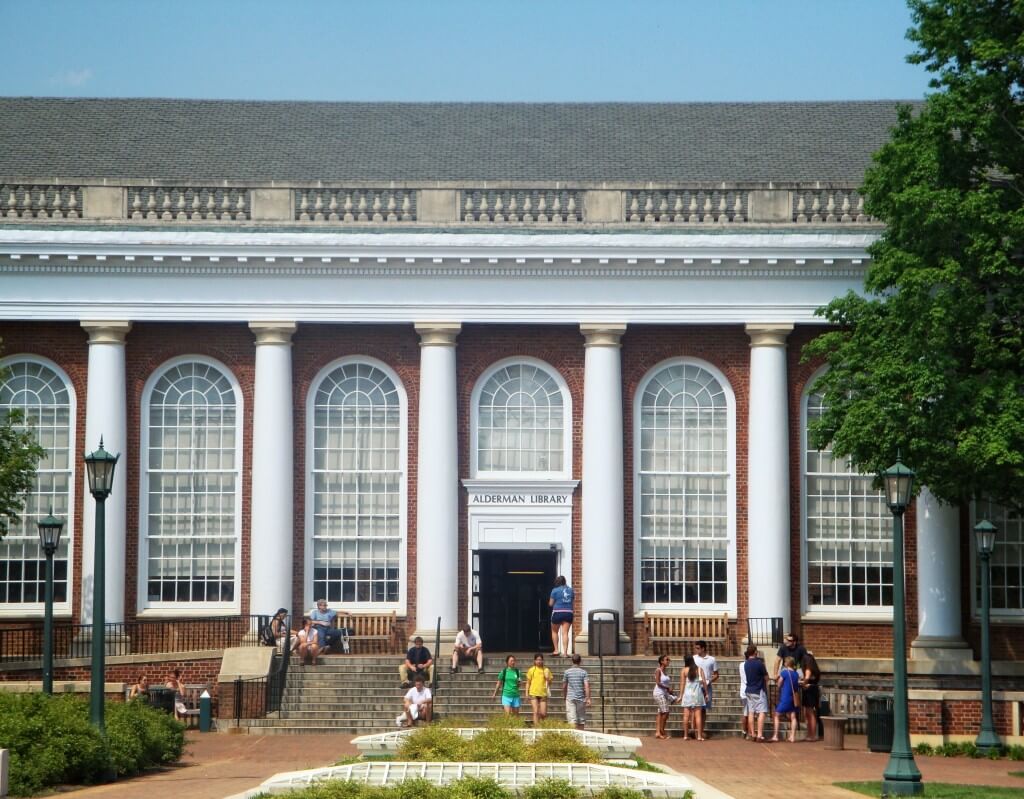 The stacks: the most popular place to fantasize about having sex. When it's finals week and the closest you've come to seeing action in the past 72 hours has been studying your anatomy textbook, the stacks make for a great study break. Look, if Yik Yak holds any reputability, there are more ready and willing partners at your study table than you think — the thirst on that app is scary real. Alternatively, consider something a little more exotic, like the noted McGregor (or "Harry Potter") room. Nothing gets you in the mood quite like intense, piercing silence, and that Cedric Diggory fantasy, am I right?
6. The GrandMarc pool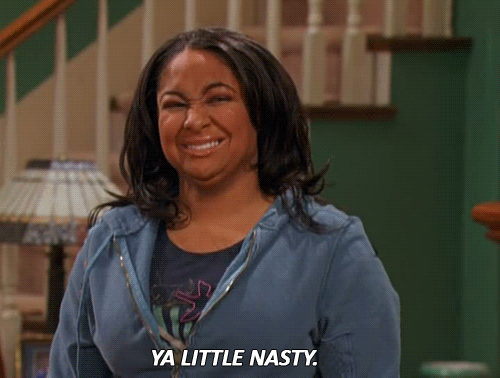 No one will be able to hear you over the bubbling of the adjacent hot tub. Seriously, no one comes around Grand Marc this time of night, so you'll go totally unnoticed. Plus, the body is impervious to contracting STIs while in chlorinated water. These are all lies you can tell yourself to justify while you're carrying out this nasty endeavor.
7. Old dorms graveyard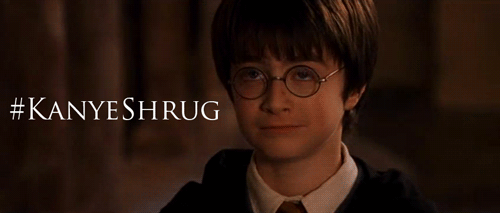 A little morally questionable? Probably. Wildly uncomfortable? Count on it. In violation of the honor code? You're in the clear on that one. Consider this particular oopsie to have the TJ stamp of approval and go for it, if you're into that kind of thing.
8. The music library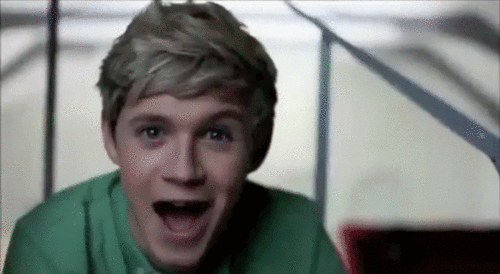 Two words, people: soundproof rooms. You're welcome.
9. Fraternity house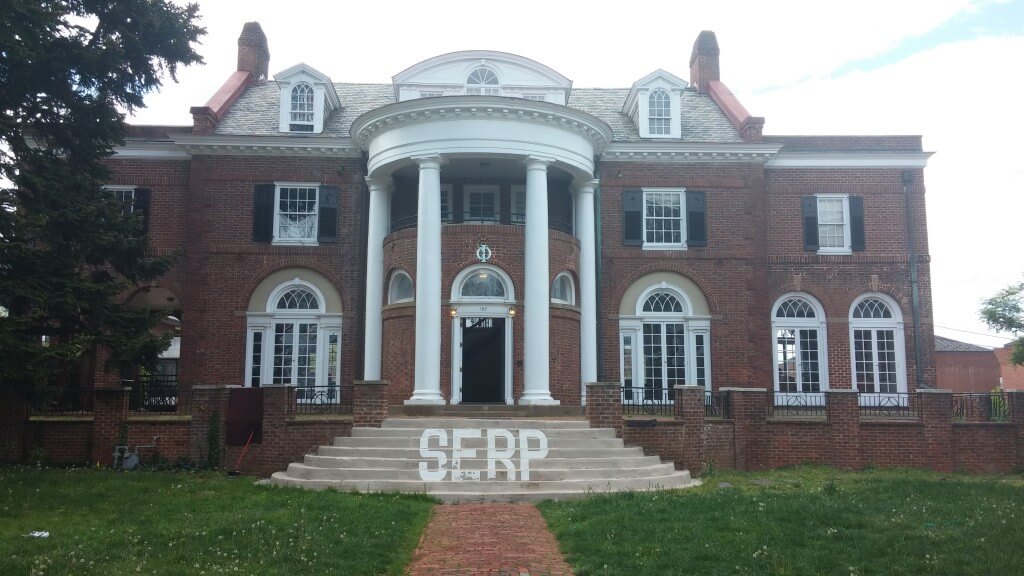 I'm not sure about the rest of you, ladies and gents, but I love nothing more than having my feet stick to congealed beer as I make my way to the communal bathroom that, inevitably, has an empty can of PBR in the urinal and a devastating lack of toilet paper. Seriously, fraternity brothers of UVA, please continue to dazzle your overnight visitors each morning with collages of grimy fingerprints on mirrors and windows. Wait, is that a half-empty bottle of Softsoap on the sink? I'm not even sure I deserve such luxury.
10. Sorority house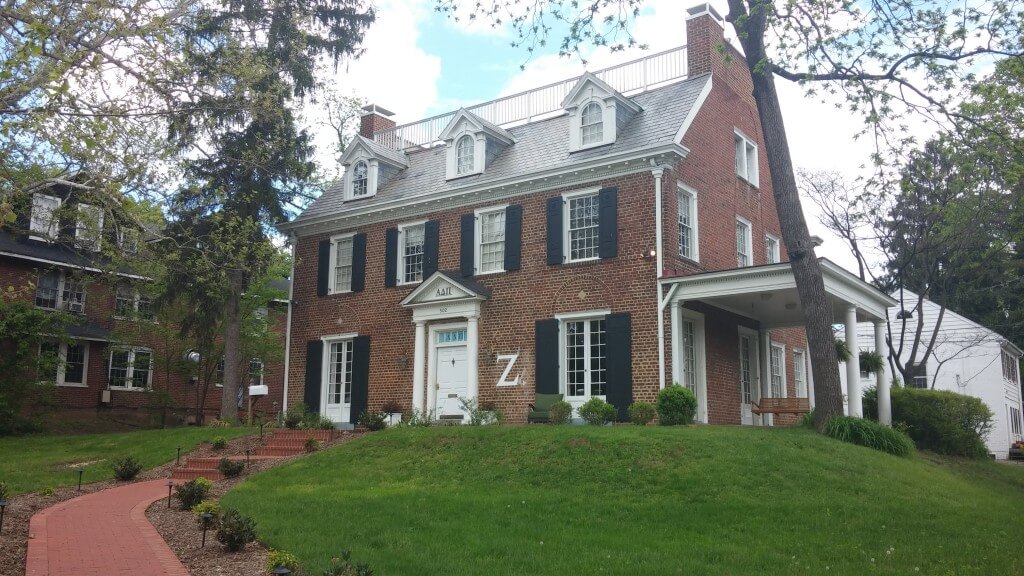 Should you succeed in passing its threshold without being blinded in a cloud of glitter or being lashed violently by a lock of blonde hair, a sorority house is a great place to spend the night. It's not like we're doing anything besides lounging in our bikinis, anyway. Well, sometimes we hold hands and run around in slow motion while we have pillow fights. You wouldn't want to miss that, would you?
11. The steam tunnels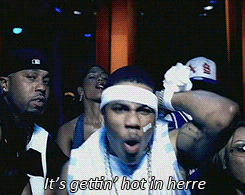 Honestly, I don't know if I'd actually recommend this to anyone. Between the profuse sweating and the constant threat of some underground tunnel troll secretly watching (this is probably an irrational fear, but I stand by it) this experience has the potential to be pretty awful all around. Definitely let me know if it works out for you, though.
12. The Rotunda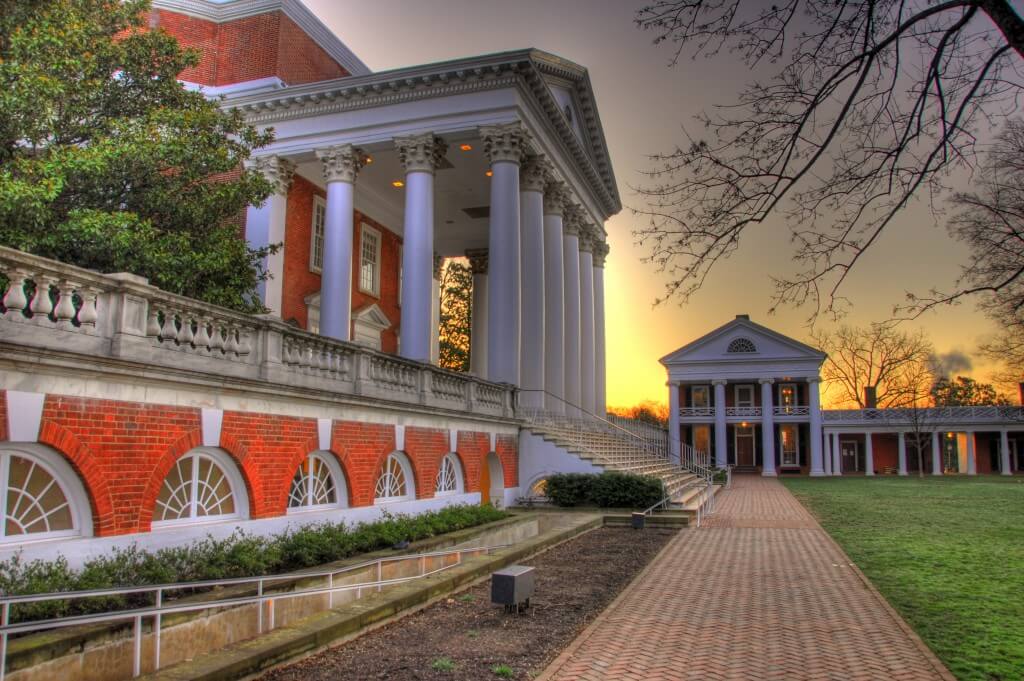 I'm pretty sure you get a medal at graduation if you pull this one off. Wear it with the honors of honor as you try not to recall the TJ statue's disapproving gaze.