Welcome to Philadelphia, home of the "Diversity University." At our school, there's no "typical student." In fact, atypical seems to be the norm. With a staggering number of international and out-of-state students comes an interesting mix of ethnicity, culture and personality. Even so, some personalities seem to prevail on campus every semester.
1. The Over Enthusiastic Freshman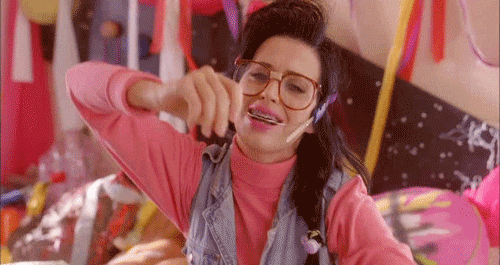 You can't miss the student decorated with a bright lanyard or rocking leggings and an oversized sweatshirt in class. Somebody help this girl. Once classes start, you can see her wandering around campus walking in circles trying to differentiate between Ritter Hall and Ritter Annex. Once nighttime comes, groups of ten or more can be spotted trying to find the best and most welcoming party.