We are officially approaching V-Day territory, girls. This is not a drill. It's time for you to kick your date-planning into high gear, channeling creative, frugal, cute ideas for you and your bae. If you're not sure what to do with your main squeeze this Valentine's Day, have no fear.
Valentine's Day Nightmares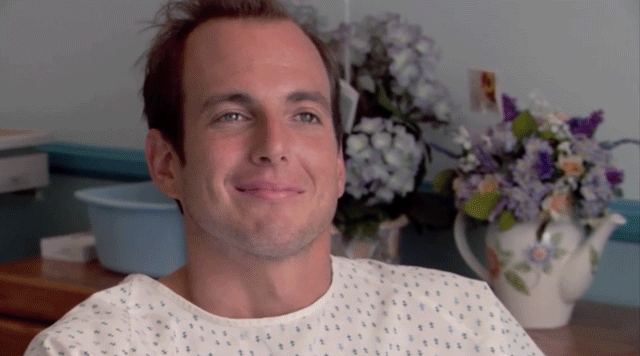 Valentine's Day carries the potential to be the best or worst day of your life. You've been warned: Don't let your V-Day end up like these horror stories.
"One time I got snowed in at a ski lodge with my friend and her ex-boyfriend on Valentine's Day. Can you say awkward?" -Dale Farnan, Sophomore, University of Maryland
"My boyfriend broke up with me on Valentine's Day. Apparently I wasn't seeing the signs, but really? Valentine's Day? Come on." -Savannah Johnson," Junior, University of Maryland
"I tried to ask a girl out for Valentine's Day the day before. I already knew that I'd been cutting it close. Instead of letting me down easily, she played dumb during the entire conversation until I just gave up." -Blake Jones, Senior, University of Maryland
If You're Feeling Frugal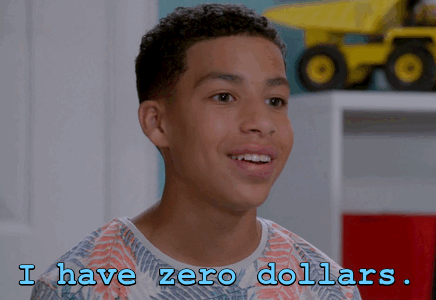 No one knows the money struggle quite like college students. If you're trying to stretch your money, look into some cheaper alternatives like watching the sunset, planning a picnic or having your own Netflix & Chill session by yourselves. "Keep it simple! Most people just like simple ideas on Valentine's Day, so that's like dinner, maybe a movie. Simple things show that you care," said Courtney Bradshaw, a freshman at Temple University. Your better half will understand and be impressed by your creative date ideas.
1. Cooking or Baking Together
If you aren't rolling in the dough, you will be with this cute, creative, and low cost date idea. "My boyfriend and I are cooking together for Valentine's Day," said UMD freshman Maggie Loughlin. "I love that we'll be able to eat at the end of the date. That's perfect."
2. Movie Night
Netflix and chill has never sounded better for those trying to stretch their money. Make sure you have tons of pillows and blankets to cozy up to your sweetheart. To make the evening more authentic, you could print off some ticket printables or set up a popcorn bar on a table.
3. Couples Spa Day
Cut up some cucumbers and get ready for a relaxing Valentine's Day. For the price of free, you can give massages, unwind with a bath, and listen to relaxing music. If you want to get fancy with it, head to Lush and buy a bath bomb, or get a sparkling white wine that'll guarantee a relaxing evening.
Kicking it old-school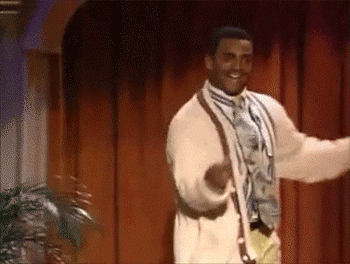 Everyone knows about the classic Valentine's Day dates, the bread and butter of cupid's day. If keeping it simple is your style, you may want to look into these old-school date ideas.
1. Dinner
"If you've been together a while, you can make it a whole day event. If it's only been for a couple months, I'd suggest the classic dinner date." -Miranda Rosen, Freshman, University of Maryland
2. Picnic (Indoor or Outdoor)
A Valentine's Day picnic combines food and romance, absolutely nothing could go wrong with this one. Go online and find some pinteresting ways to up the cute-factor for your date, and you and your sweetheart will find yourselves scrap-booking next to preserve the memories. Aren't you two just the cutest.
4. Movie
Cue the love scene. You and your valentine are sitting in the back of the theater. The couple on screen go in for a meaningful embrace. This is your shot! Like all of those clever TV scenes you've seen before, you yawn dramatically and sneak your arm behind your cutie's shoulder. They sigh happily, and you're officially a love master.
4. Bowling
"Who doesn't love bowling shoes? They're so fashionable." Said no one ever. While this date idea won't win you "trendiest couple" this Valentine's Day, bowling is still a fun way to spend time with your significant other, while testing out one another's competitive side. Pick this classic date idea and you won't strike out.
For the less basic love birds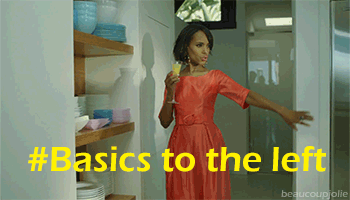 If you're more creatively inclined, these date ideas are for you. Your artsy valentine will adore the time you two spend together doing these imaginative and unique activities.
1. State Park
"My ideal date would involve ice cream and sight seeing. A park date would be perfect for that!" -Rachel Conant, Sophomore, University of Maryland
2. Scavenger Hunt
"I had a boyfriend take me on a scavenger hunt that emphasized special events in our relationship. It was one of the sweetest things a guy had ever done for me." -Sydney Hancock, Freshman, University of Maryland
3. Museums or Aquariums
"Going to the aquarium or a museum is a really thoughtful place to take someone, but I'd definitely only recommend it for artsy people. The last thing you'd want is for someone to be bored on a Valentine's date." -Dana Crowe, Sophomore, Temple University
4. Pottery Painting
Painting pottery is a great V-Date activity because you can explore your creative side while plotting a potentially sexy paint war between you and your bae. If there's ever a lull in conversation, you could always drop this line on them: "Sorry for staring, you're just a work of art."
*Name withheld to protect privacy.