Imagine exotic beaches with warm water, rainbow-colored apartments pressed together lining the winding streets of Lisbon and warm weather (minus the humidity) year-round. Now add in an 18+ drinking age and Europe's best night-life. That's a brief glimpse of what it's like to live in Portugal.
As a second-generation kid from Portugal, I am obsessed with my home country. No shame.
Keep reading for reasons why Portugal should be your study abroad spot of choice
1. It's so cheap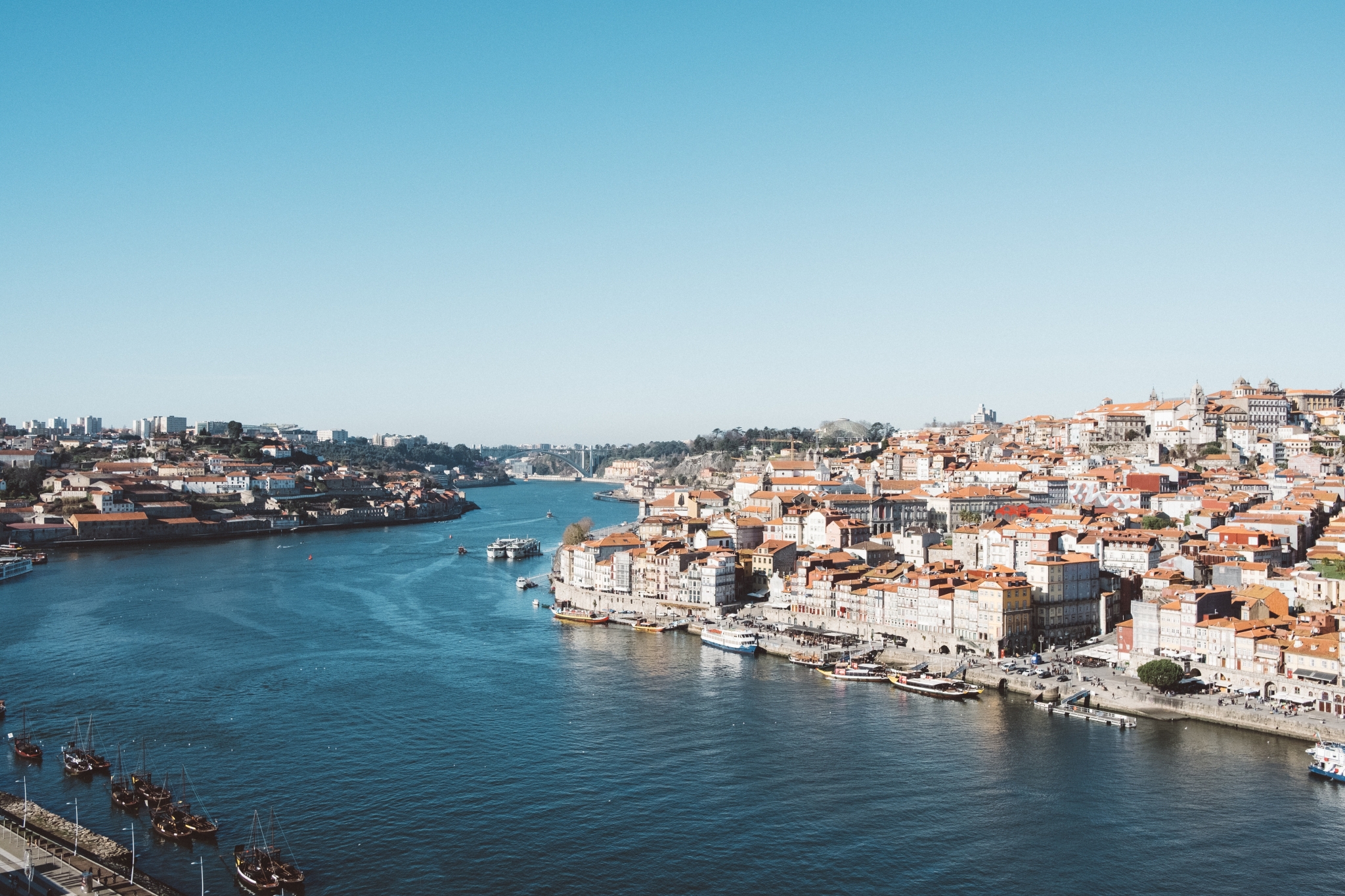 I guess we have the Portuguese government and all its corruption to thank for this but everything (besides electricity) is crazy inexpensive. A meal, not fast food or anything, just a normal meal could cost you as little as five euros (under six U.S. dollars). And when you go out, shots typically cost one euro. When my friends came to visit me last year, they stayed in Portugal for two weeks. They each brought 400 euros. We went shopping, we went out, we traveled each day and went sightseeing. At the end of the trip they still had money to spare.
2. The food tastes amazing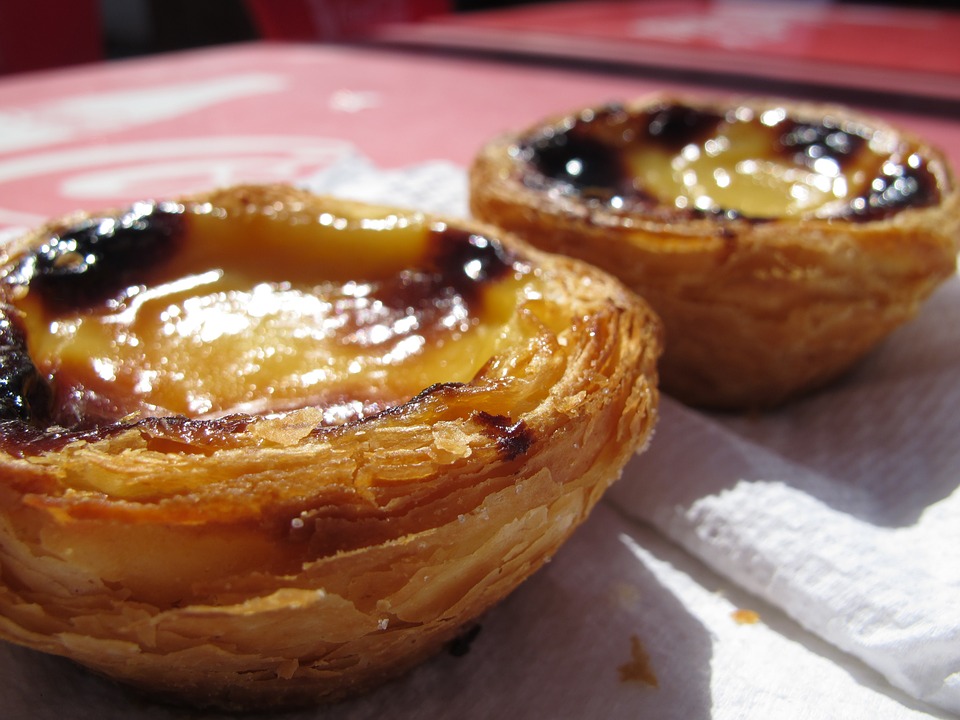 Portugal's dishes incorporate everything from fish and shellfish to red meat. One difference you'll note between Portugal and the U.S. is that the Portuguese do not eat or serve fast food. Of course, you can go to small restaurants, but there aren't really any big chains of Portuguese food restaurants. Codfish is one of Portugal's favorite and over different traditional 100 recipes involving codfish exist for you to try.
Other traditional meals include red meat, like steak with French fries, a fried egg and a side salad. This meal is actually called a bitoque and it is one of the first things I make my friends eat when they visit.
Got a sweet tooth? Indulge in a traditional Portuguese pastry. Pastry shops line the streets with biscuits and cookies, pastries with egg cream, pastries with cheese, pastries that look like their gross but turn out to taste like heaven, and more. Pasteis de Nata is a little tart with egg cream inside that you top with cinnamon and powdered sugar.
3. The beaches look like they came out of a magazine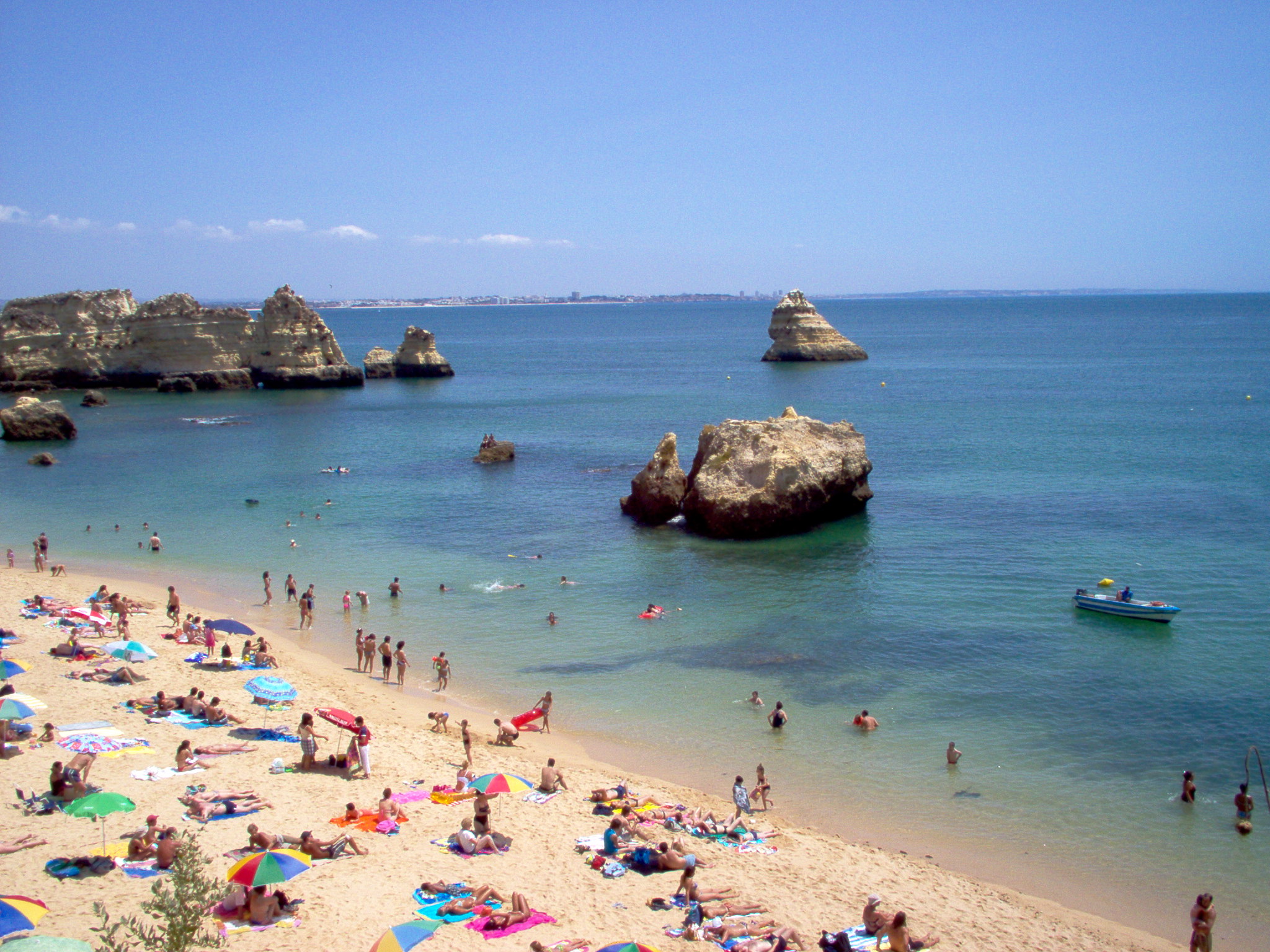 Portugal is a peninsula, meaning the country is surrounded by beaches. It's warm, baby blue water with soft sand that begs you to take a tip. Surfers will love the gnarly waves on every shoreline, and waders will only need to worry about algae, no sharks. In the summertime, locals spend their days on the beach hanging out, drinking, swimming, lounging or reading a good book. And with year-round warm weather, you can make it a beach day almost any day.
4. The nightlife is incomparable
Going out in Portugal is practically a custom. There are bars, clubs, discos for people of all ages. Parents, teens, adults, everyone enjoys going out in Portugal. At night, streets light up with music and people everywhere, tourists and locals alike. A typical night out in Portugal starts with dinner from 9 or 10 p.m. to 12 or 1 a.m. The Portuguese love their long dinners, losing track of time and finishing one too many wine bottles. Then it's time to hit the bars in the cobblestone streets that line. When the bars start to close and the streets start to clear, consider it your cue to head to the clubs. And Portugal has a club for every kind of genre from reggae to hip-hop.
5. Portugal is actually a practical place to go
Most people speak English there so no need to know the language. As a smaller European country, you can easily travel from one tip to the other and take in all the country has to offer. From the beautiful beaches in the South to the city of Lisbon, to north Portugal with spectacular mountainous regions, you will see a bit of everything in Portugal. It's also extremely easy and cheap to travel through Portugal. Especially if you're with friends, hostels and Airbnb's can come down to just 10-15 euros per night. Portugal is also close to Spain, France, Morocco, Italy and so many more countries that you could travel to for under 100 euros.