You rummage through your closet and pull out your best jeans, shirts and shoes and throw them into a suitcase. One suitcase becomes two and two turns into three. In that moment, you realize that this won't work in your favor. Unfortunately, you can't pack your entire bedroom in a 44-pound suitcase. Time to go through your day-to-day necessities and figure out what you actually need to go abroad. We know this can get stressful AF but don't catch yourself overpacking and leaving the real necessities behind. Don't let your heavy suitcase also weigh down your mind. We will help you make traveling easy.
Find out 10 things you need and 10 things you can leave in the states on your study abroad packing list.
What To Add To Your Study Abroad Packing List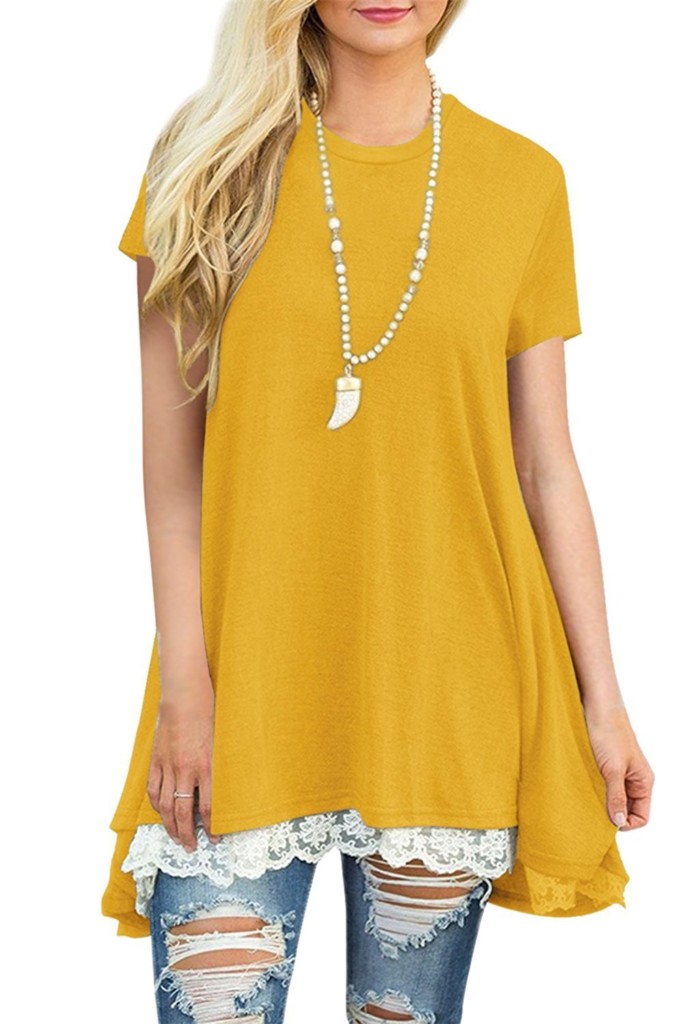 You'll need things that you can wear more than once without coming off as an outfit repeater. Pack you can what you can wear during the day and night. You can't go wrong with jeans, light shirts or leggings. "My biggest mistake when I travelled to Costa Rica was bringing more clothing than I actually needed," Temple University alumna Rebecca Chariton said.
Packing all the fancy shirts and pants might sound like a great idea but keep in mind what you actually wear on a day-to-day basis. Pro Tip: If you didn't wear it in the last three months, don't pack it. "I know everyone wants to look like a superstar when they take pictures or when they're roaming a new city but it's really important to pack lightly. I'd suggest bringing a couple of outfits that you can mix and match over and over again. The one article of clothing you should over pack is UNDERWEAR because honestly you never know what's going to happen," said Chariton.
Price: $13.99
A lot of students make the mistake of only packing one converter when they go abroad. Buy multiple converters so you can charge more than one thing at a time. Browse Amazon during class for cheap and effective converters. Or check popular retail stores like Walmart, BestBuy or Staples. Why alternate your phone and laptop to the charger when you can have them both prepared fully for class the next day?
You can't go wrong with a converter that has multi-country prongs. Having these types of converters will really help when you plan to take those spontaneous weekend trips to neighboring countries… or even continents. "I traveled abroad and it is important that you make sure you get a converter to use with an adapter. I didn't have a converter when I went to Cuba I just had an adapter and when I plugged it in I blew the power out in my hotel's hallway. I also almost started a fire because after the power blew the outlet it started smoking and sparking," Temple University junior Rebecca Criswell said.
Price: 

$19.99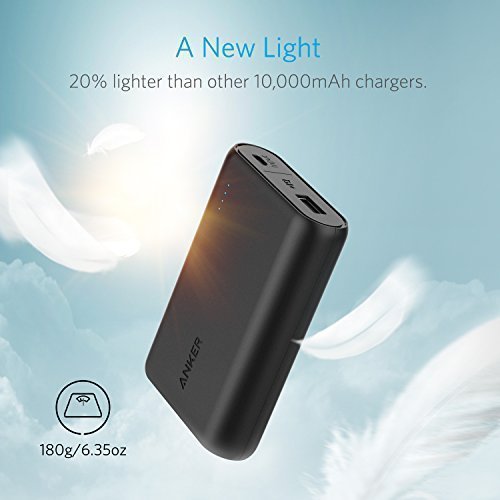 Imagine roaming through a beautiful new country with the most #aesthetic views. You go to snap a photo of it and then—BOOM! Your phone dies. Don't let this happen. Many people might forget about a portable charger when packing the essentials. Portable chargers won't break the bank and you will thank the heavens when you have one in your purse while you explore another country. Having a portable charger will ensure that your phone stays constantly charged for those photo ops you'll have abroad.
Price: $29.99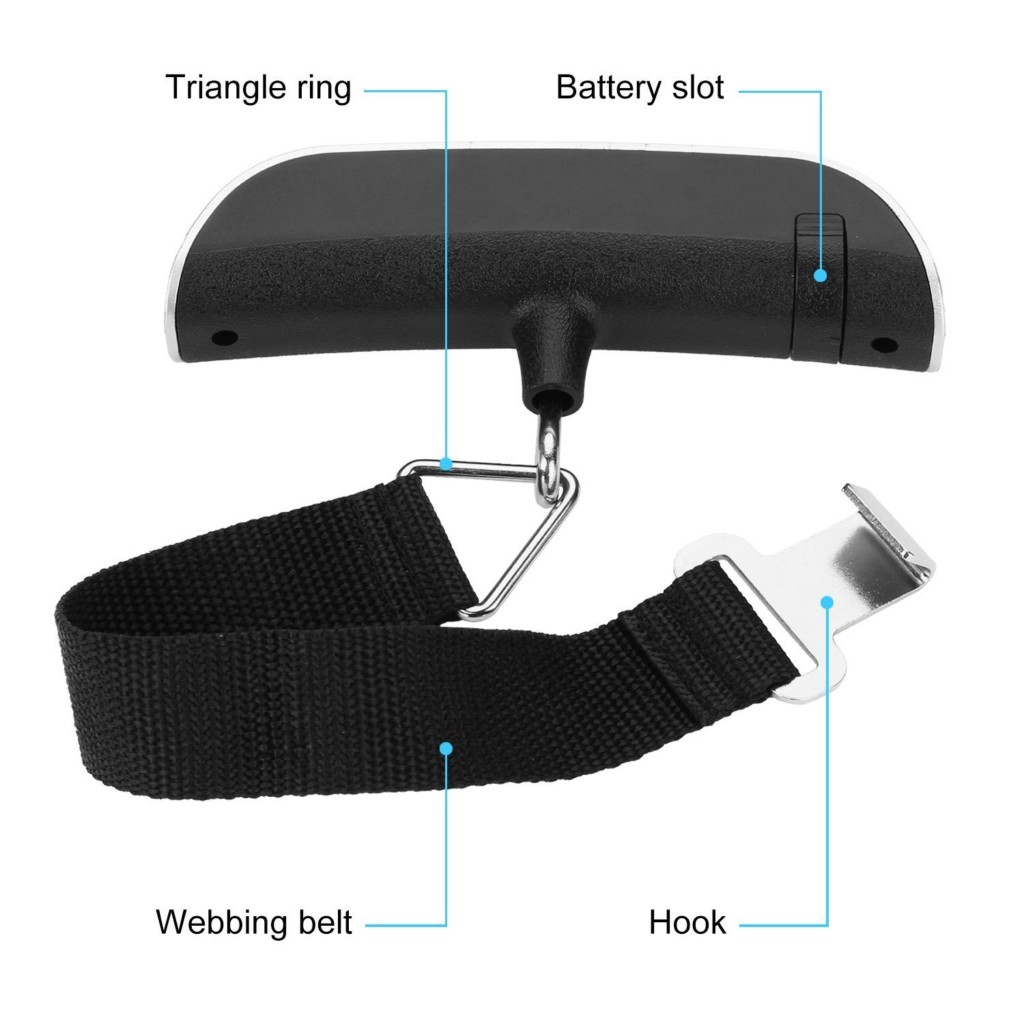 Never know how much your suitcase actually weighs? You will probably guesstimate but let's get it accurate before you hit the airport. While abroad you most likely will buy a bunch of souvenirs, clothes, shoes and gifts. All fun and games until you need your checked suitcase to stay under 50 pounds to fly back home. Don't catch yourself paying a $100 fee for an overweight suitcase. Instead pack a small, lightweight scale that you hook to the suitcase and lift in order to see how much it weighs. You can also use them for weekend trips to make sure your carry on suitcases remain under the maximum weight.
Price: $8.99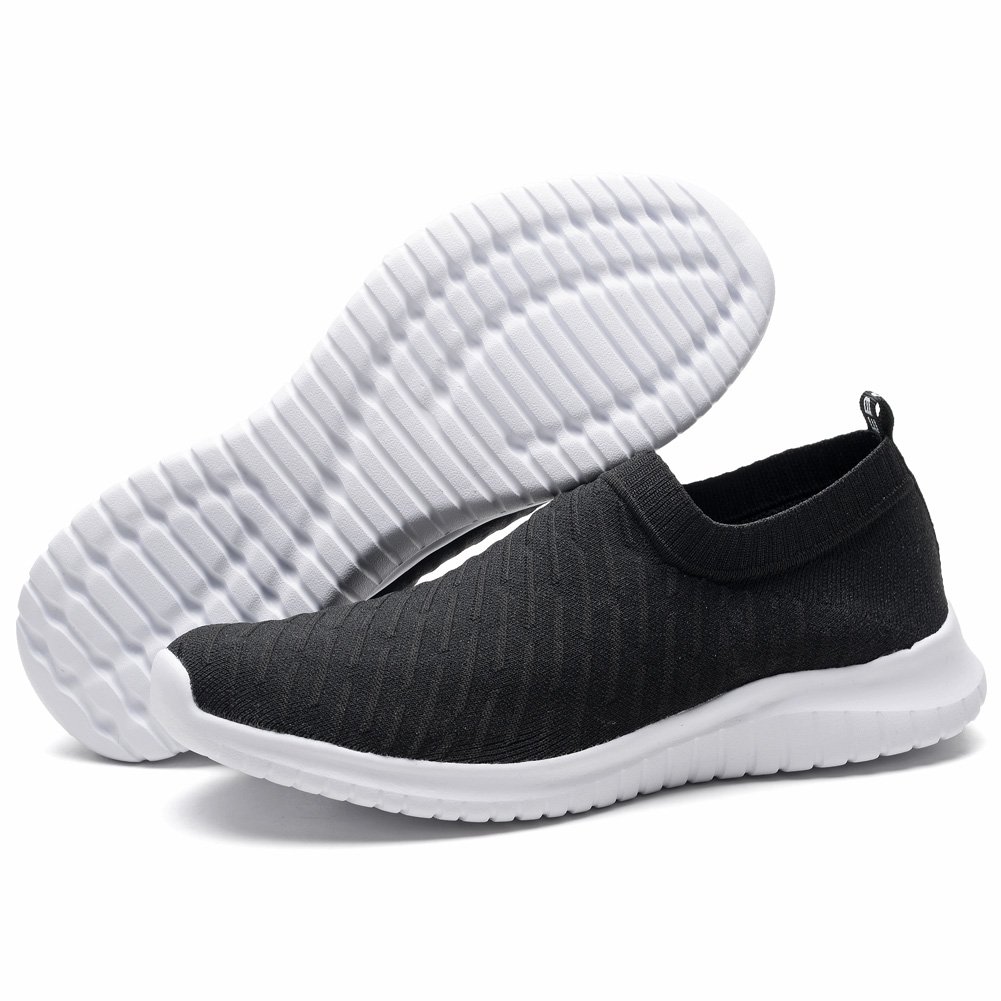 Imagine walking all day in the fresh, not yet broken-in shoes you bought specifically for this trip. Now imagine the swollen and sore feet. Not so fresh. When you go abroad you'll wish you packed comfy sneakers. While abroad, you will walk miles and miles a day. Walking with your hottest shoes on sounds like a good idea for catching the eyes of hotties abroad until you find yourself stumbling down cobblestone streets.
Price: $19.99–$29.99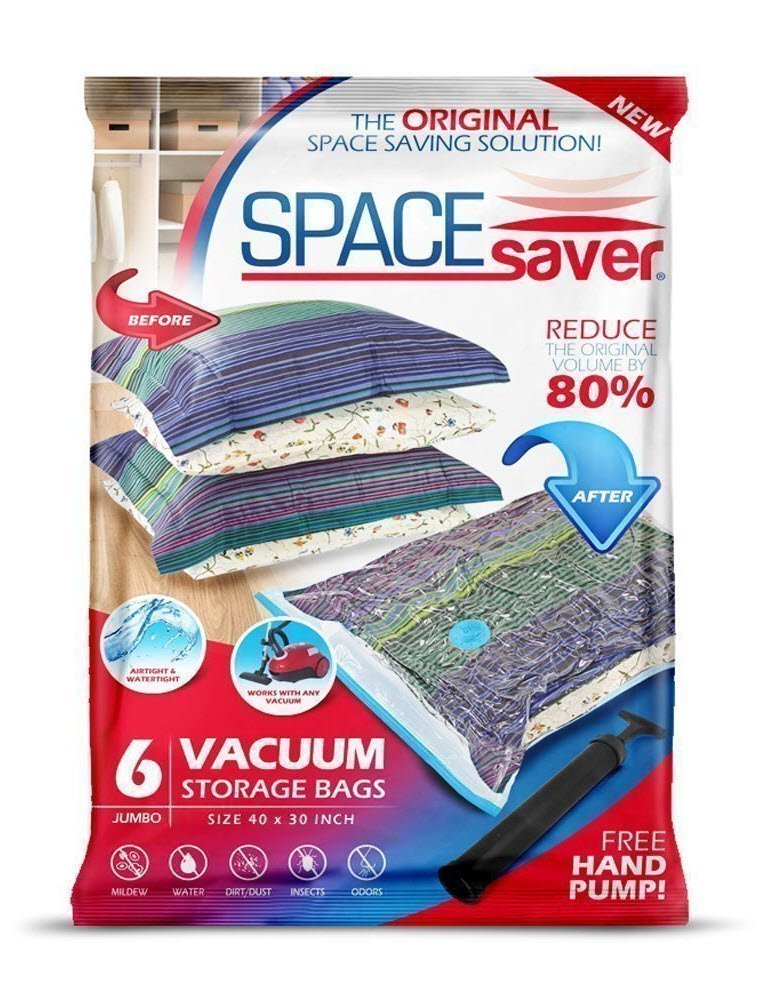 Maybe you really do need to pack the rest of your closet to feel comfortable moving abroad. "Space bags were really helpful when packing because I was able to save a lot of space by using them. I got to pack a lot more than other people I studied abroad with who didn't use them," Arcadia University senior Erin Schofield said. Space Bags will suck your bulky clothing, such as sweaters or jackets, into a more compact form. You can maximize the amount of clothing you buy by sucking the air out of the space bags, creating more space in your suitcase.
Price: $14.99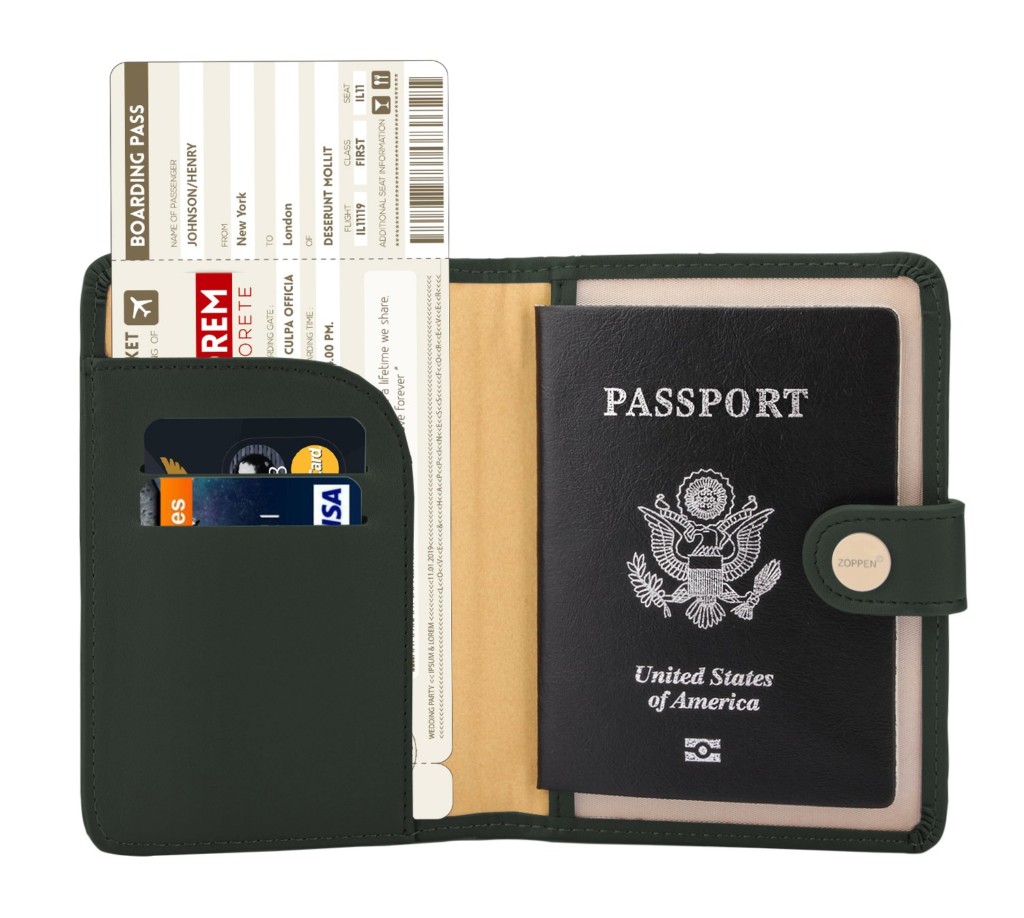 Say it with me: passport, license, birth certificate, social and school documents. Photocopy these important documents before going abroad. Keep them in a portable safe during your time abroad. If you catch yourself in the awful scenario of getting pickpocketed, you will thank College Magazine that you made copies of these documents. Better safe than sorry. "Always photocopy the photo page of your passport (and your visa too, if applicable) and keep it with you in a safe place. That way if you lose your passport or visa you can go to the American embassy and consult with them to get help since you still have your information," Temple University junior Alex Mayro said.
Price: $10.99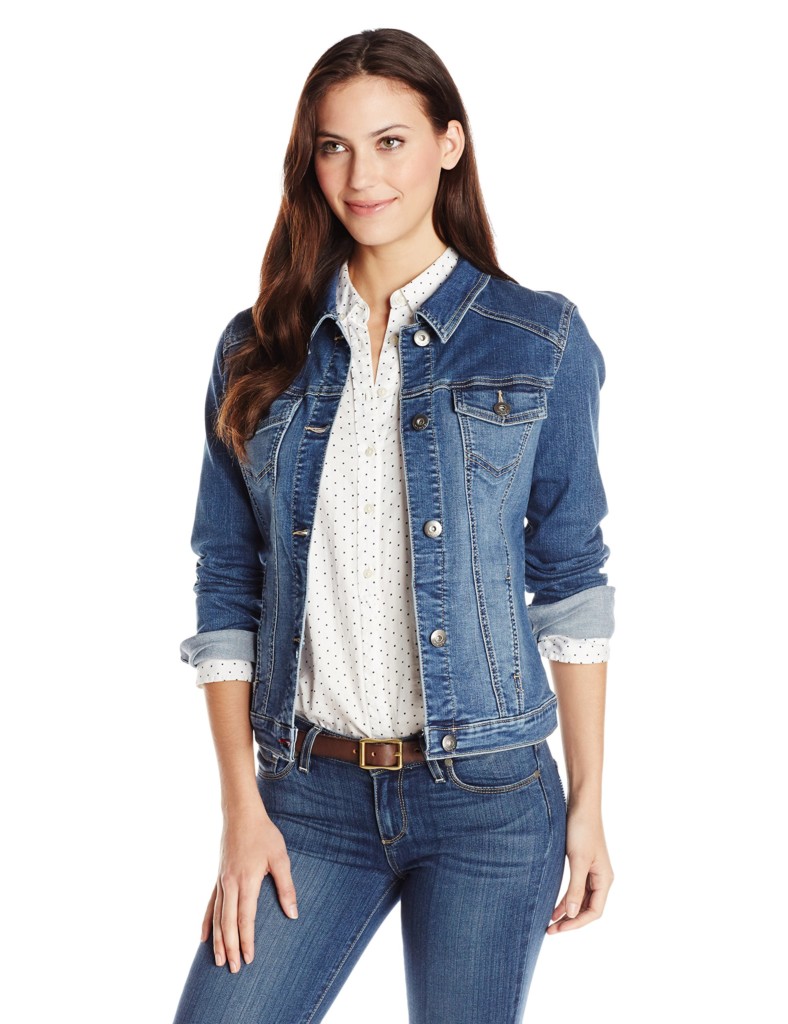 Many students think that if they study abroad in the summer, they won't need a jacket. Pro Tip: Your optimism won't change the weather. While abroad, you won't always get sunshine and heat so prepare yourself. You will encounter days where it will rain or get breezy. Always pack a few items of warm clothing to make sure you came prepared for those chilly days. "When I went abroad I should have brought a raincoat and a jacket in general. I went in the summer and assumed it would be hot but it was often kind of chilly," Temple University junior Kelsey Busch said.
Price: $29.99
Don't make an easy target for pickpocketers while abroad. Secure bags, like cross-body bags and secure wristlets, will keep your personal items close to you and prevent theft. Some cross-body bags come equipped with locked zippers. These bags provide a safe, hands-free way to carry your money, phone and other important items.
Price: 

$29.99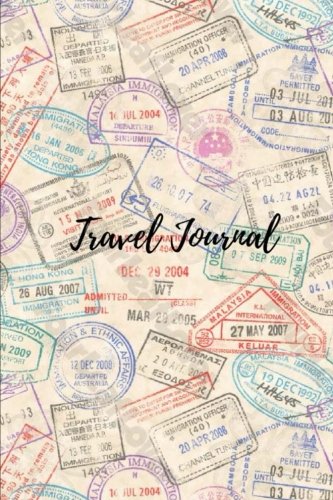 Spend a day or two while abroad writing down everything you see and do. Keep your memories close to you. While abroad for so long, you might find yourself forgetting what you do each day. As a once-in-a-lifetime experience, you need to remember everything. From your favorite meal to your favorite place to visit, a travel journal will keep all your memories safe. "Unfortunately, I forgot to pack a journal to document everything I did and how I felt in those moments. If I could go back I would make sure that was on the top of my packing list," Horton said.
Price: $35.99
What To Ditch on Your Study Abroad Packing List
1. Shampoo, Conditioner and Body Wash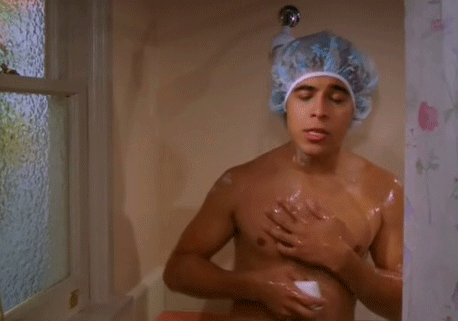 Yes, you use these necessities during your day-to-day life, but leaving these at home will help keep your suitcase underweight. Buy soap, shampoo, conditioner and other showering lotions at local stores when you get there. "When I traveled abroad the one thing I left behind to save room in my bag was shampoo and conditioner. It was taking up too much space," Penn State Abington junior Jessica Horton said. Don't weigh down your suitcase with things you can buy over there.
2. Expensive jewelry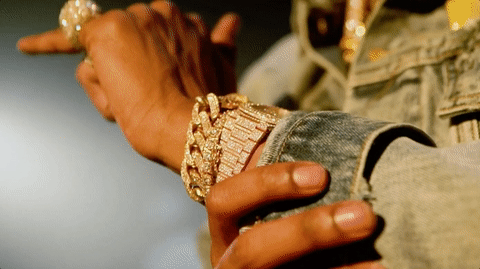 Bring out the cheap, cute accessories. If you identify as a jewelry addict, don't pack the expensive stuff. "When traveling abroad, you need to make sure you account for any unexpected event, such as being robbed. It's better to be safe than sorry in this circumstance. Keep your nice jewelry pieces at home," said Temple University senior Melanie Puzio. Don't pack grandma's pearls or your mom's heirlooms, but don't ignore your sense of style either. Make sure you pack your jewelry that you can wear and re-wear without fear (and not cost you your family's love if you lost it).
3. Hair dryers, Straighteners and Curling Irons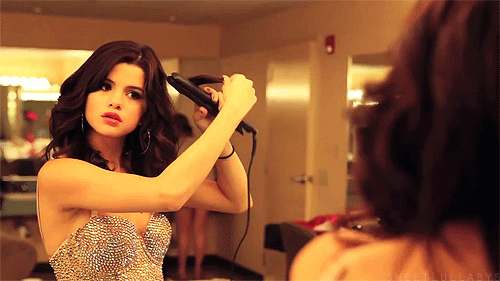 Most girls will pack these. If you study abroad with other girls, you should collaborate with each other to see who will bring what. Instead of bringing five different pairs of hair dryers, straighteners or curling irons, limit the amount to one of each. "One of the best things me and my friends did was only packing one straightener, rather than all of us packing one. We definitely saved space doing so," said Temple University junior Stephanie Savoia. On many occasions, outlets will pop or spark if you use American devices, making it a risk to fry your devices. Luckily, most hotels come with hair dryers so don't worry about that. If it works with your budget, you can always buy these devices while abroad. If not, it's time to go au natural.
4. Clothes that need to Get Ironed or Dry Cleaned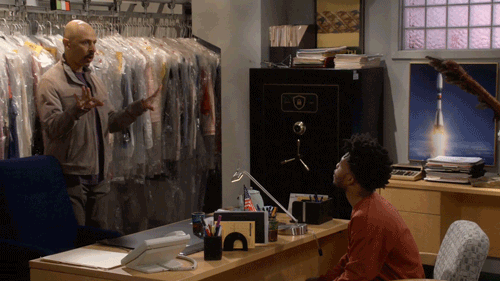 When packing, remain logical. Everyone wants those Insta-worthy pictures, but don't pack clothing that can shrink or get destroyed in the wash. You can't go wrong with clothes that hang dry. For example, silk, wool, taffeta or velvet clothing usually has to be dry cleaned so it doesn't ruin or shrink the material. Not only will it take away the hassle but it will also save you some bucks.
5. American-Branded Clothing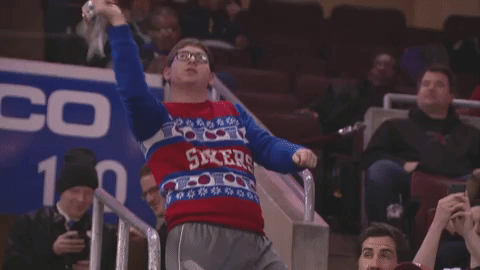 Leave your Phillies shirts at home. You can rep your hometown but remember you live in a different country now. You want to blend in as much as possible. Don't come off as a tourist. If you do, you will put a huge target on your back to get pickpocketed when you go to highly-visited attractions or cities. Plus, make sure to do research on the culture's clothes to dress appropriately.
6. A ton of electronics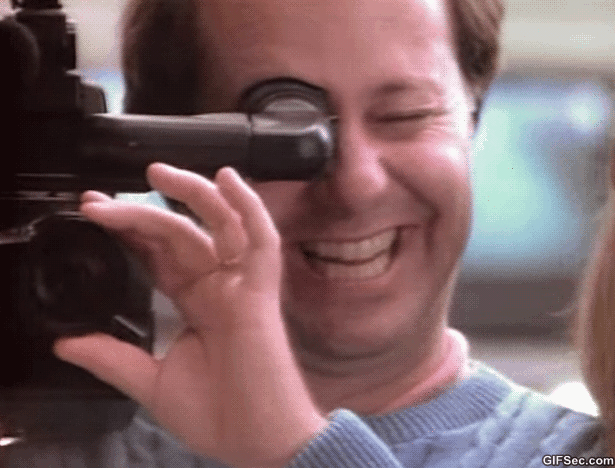 Don't let electronics consume your life and your suitcase. You may think you need to bring your thousand-dollar camera, Macbook or soundbar. Reality Check: You don't. Obviously, your laptop needs to come with you to study abroad for a semester, but only pack the necessities. If you have a smartphone, your phone camera has almost the same quality as your camera. Carrying around your large camera will peg you as a tourist and a potential victim of someone stealing it from you. Stay safe and pack your electronics lightly. Consider putting everything you need on one electronic. For example, utilize your iPhone as an iPod, camera and e-reader.
7. Your favorite American snacks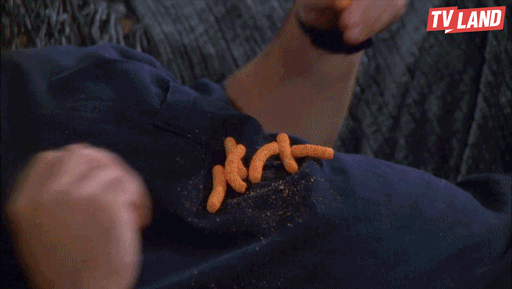 If you eat the same thing every day, branch out while abroad. When packing, you may want to pack your favorite candy or chips in fear that the local corner store won't sell them. Look, I get it. When I went abroad I missed Frank's Red-Hot Sauce more than anything. But these snacks don't come lightly. Not only will it weigh down your suitcase, but it could create airport drama with security. Wouldn't you want to experience the local foods in your host country instead?
8. A raincoat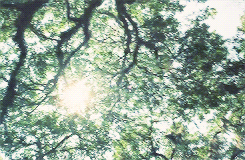 Unless you go to London where it rains almost 100 days out of the year, a rain jacket might just weigh down your suitcase. Consider packing a light jacket instead that can handle a drizzle if necessary. "One thing I wished I didn't pack was my raincoat. Unless you're going somewhere rainy, like London, don't even bother," Temple University junior Kathryne Von Helms said.
9. Work out clothes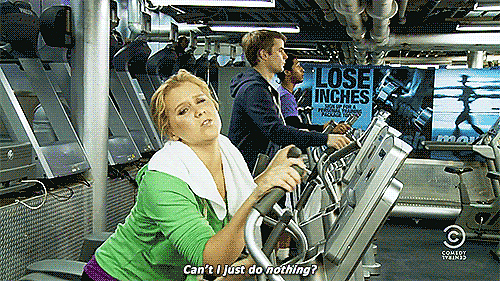 Let's face it… you won't work out as much as you think you will. Packing comfy workout clothes won't do you wrong but don't waste your suitcase's space with things you won't use. "I think I definitely should have packed less workout clothes. I definitely over-packed workout attire. I never worked out and Europeans don't typically wear workout attire on the normal basis like we do in America. They went to waste," Temple University senior Fiona Spinelli said. If you do work out while abroad, congrats. If you don't, join the club.
10. A ton of cash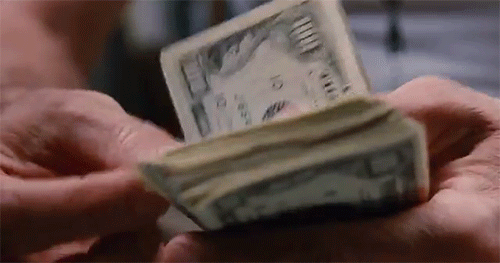 Avoid bringing all your money strictly in cash. That's like putting all your money on black on the roulette table. You take a huge gamble by doing this simple, innocent thing. Check out debit and credit cards that give free transactions abroad. Travelex, a debit card that holds multiple currencies, converts your American dollars into the host country's currency and provides an app for easy on-the-go transactions. No fees and no problems. Only carry cash when necessary.