Did you ever play the game "Chutes and Ladders" when you were a kid? Well, studying abroad is basically a giant, real-life version. After you spin the wheel, the dial sends you up exhilarating ladders like making international friends, mastering a language and exploring iconic cities. Then there are the dreaded chutes, the experiences that put a big damper on your time abroad. Good thing a number of us already slid down those chutes while we studied abroad, and we're here to help you keep climbing up.
Be Connected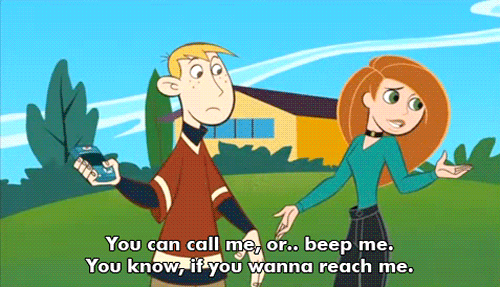 I can assure you that cheap phone plans exist even on the other side of the world, and they're worth the investment, "When you're stuck in Spain at midnight on a bus to nowhere by yourself, it would be a convenient time to have one," said Columbia College Chicago junior Veronica Billedo. That phone will literally save the day when you're lost and absolutely helpless. In addition, it can help you keep in touch with the new friends you'll make while you're abroad.
Be Flexible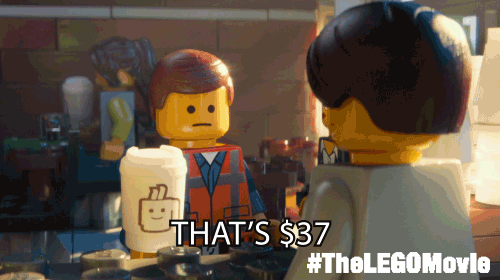 As your plane takes off for your adventure, you may find yourself dreaming about unlimited fresh baguettes or becoming best friends with Kate Middleton. However, pretty soon your plane will land—and your unrealistic dreams will, too. "Don't let your expectations deceive you," said Goucher College senior Lennie Lee. "Be aware that your expectations may be met immediately or maybe not at all." When my plane landed in "London," I realized I wasn't actually living in the city at all. I was living in a suburb, miles from the huge, bustling metropolis. The expenses of commuting everyday resulted in eating an unnatural amount of canned food in order to save money. Dreams, meet reality.
Be Free From Google Translate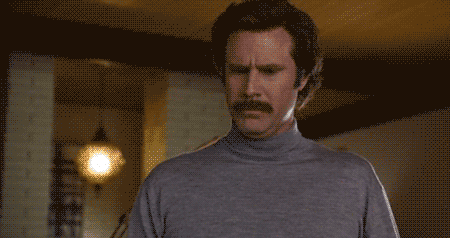 "My first week, I had practically no idea what anyone on the street was saying to me. One time, an old lady on the subway started speaking to me about how the Illuminati is controlling the American government. I didn't understand at the time, so I went along with it. Also, she offered me candy, so it was all very sketchy," said Boston College junior Laura Loftus. No matter how many years of foreign language classes you took, actually interacting with locals is a whole new can of worms. Remember that toiletry vocabulary you memorized? Worthless. While it's difficult, the best way to become an almost-native speaker is to live surrounded by the language. Best of luck as you knock down that language barrier and don't accept candy from strangers.
Be Aware of Your Scheduled Transit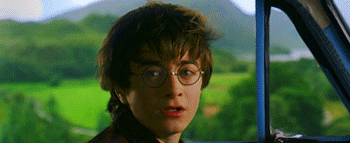 Be OCD about your travel plans. Write out every hostel address, phone number and reservation number. "I never missed a train, plane or bus because I always printed my itineraries before leaving. I made sure I knew exactly how I was going to get from point A to B," said Notre Dame senior Lauren Dunseith. You don't want to wander around an unknown city for hours trying to find your pre-booked hostel, and you definitely don't want an intimidating custom's officer to interrogate you with questions. Make sure your plans are organized and crystal clear.
Be Prepared for Anything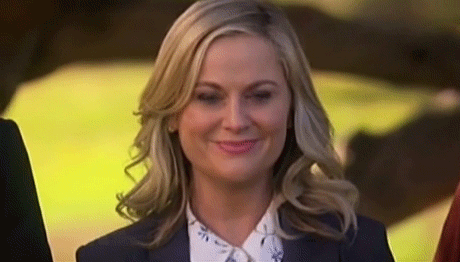 "We had an awful incident when we were in Iceland. We thought our tiny Toyota Yaris would be able to make it over a thick ice bank, but we got stuck in the middle of nowhere with no equipment or gear. Just three naïve Americans stranded in the middle of Iceland, until eight Estonian wilderness men and women saved our lives," said Florida Gulf Coast University senior Sam Boyer. Even though you may feel invincible while you're living in your crazy, adventurous, international dream, things still go wrong. Be practical, smart and aware of your surroundings. I once foolishly attempted to climb a Welsh mountain during a torrential rainstorm without any waterproof clothing. I felt like a giant sponge stuck in a freezer. Don't become a sponge.
 Be Ready to Make Mistakes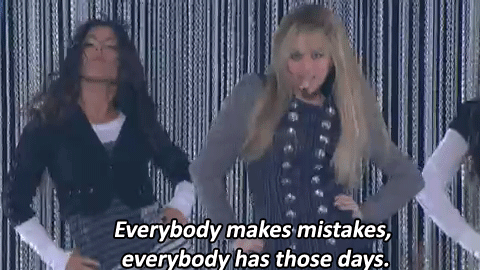 The goal isn't to have a flawless trip. Making mistakes shows you're living passionately. "I had more than one rental car incident, missed flights and spent lots of money trying to right my wrongs," University of Wisconsin-Madison senior Gabi King said. "But the fact that I was actually abroad and had the chance to make those mistakes overshadowed them all." In the context of studying abroad, making mistakes means you squeezed every bit of adventure out of a new place. Be safe and prepared, but also be fearless. Recognize how lucky you are to have the opportunity to hit these bumps in the road in another country.