Living in the south is different than any other part of the country. South of the Mason-Dixon line you'll find no shortage of corn bread, sweet tea, and a love of football that cannot be beat.
When people come to the south for college, especially the deep south (Alabama, Georgia and Mississippi) they can experience a total culture shock. College life in the southern part of the United States is something you've never seen before.
It's a frequent thought that people in the south are much nicer than those in the north. I used to not believe that, based simply on the fact that I've lived in West Virginia my entire life, but once I visited a big city in the northern part of the United States, I realized it's definitely true. Ma'am and sir are common ways to address women and men in the south, but it's certainly less than frequent in others parts of the United States.
"The manners and the way people are treated down in the South is so different than up above the Mason-Dixon," said Mississippi State University senior Shanna Moser. "People actually have manners and are polite, will always say 'hello' to you and always have a smile on their face."
The Southern Gentleman
The idea of the southern gentleman is something that a lot of people see in the movies but never in real life. Think about Ryan Gosling's character, Noah, from the Notebook for example. Believe it or not, they do exist; you just have to know where to look.
"People are so shocked that I hold doors, and say ma'am and sir," said University of North Carolina, Chapel Hill junior Blair Chopin.
"While walking into buildings, the boys will hold the doors open for you, even if you aren't even close to getting into the building. They will always call you "ma'am," regardless of your age. They are just raised with more class and manners than most Northern boys," Moser said.
Food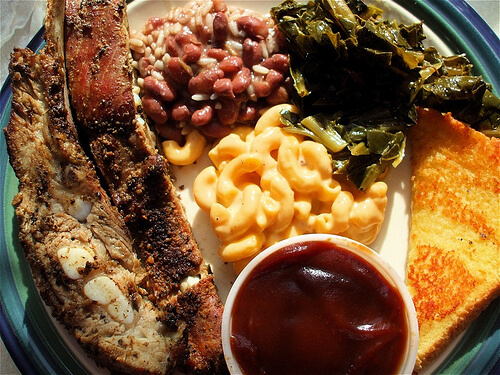 The south loves the word "fried." Especially deep fried. If it exists, it can be fried. That is one of the first rules you must remember before attending college in the south. Twinkies, Snickers, even ice cream have been known to be victims of the southern deep fried bug.
"Fried food is key, here and obviously soul food is a historic aspect of the south," said University of Memphis senior Ben Wilson.
Every state fair in the south is sure to have a variety of fried and soul foods like collard greens and hush puppies. It may seem odd to those in the north, but for those who have been born and raised in the south, it's nothing new.
South > North?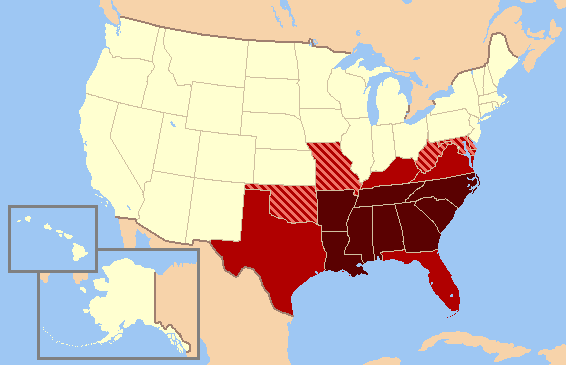 "It's an experience that exposes you to the cultures of your area; if nothing else, being around those that are different from you helps to solidify who you truly are," said North Georgia College and State University junior Jacob Royal.
Things in the south move a little slower, the people are genuinely nice and the food is not like you would find anywhere else. For some people, it may not be the right fit, but for others, whether they've lived in the south their whole lives or are just there for college, is, and will always be their home.
Moser wouldn't have it any other way.
"If I had to pick a place to live for the rest of my life, it would most likely be in the South."
Image: http://www.brobible.com/life/article/13159216