Road trips—beautiful symbols of American adolescent escapism. Nothing says coming-of-age college experience like a long car ride to a place you can't afford while you party with your friends in a new place. Long drives can expand your horizons, make for great stories and best of all let you escape some of the world's troubles for a few days. UCLA students, steeped in the car culture of LA, know the value of these getaways better than anybody.
Take a look at some of the best spots around and beyond California for UCLA students to escape the City of Angels.
1. San Diego, CA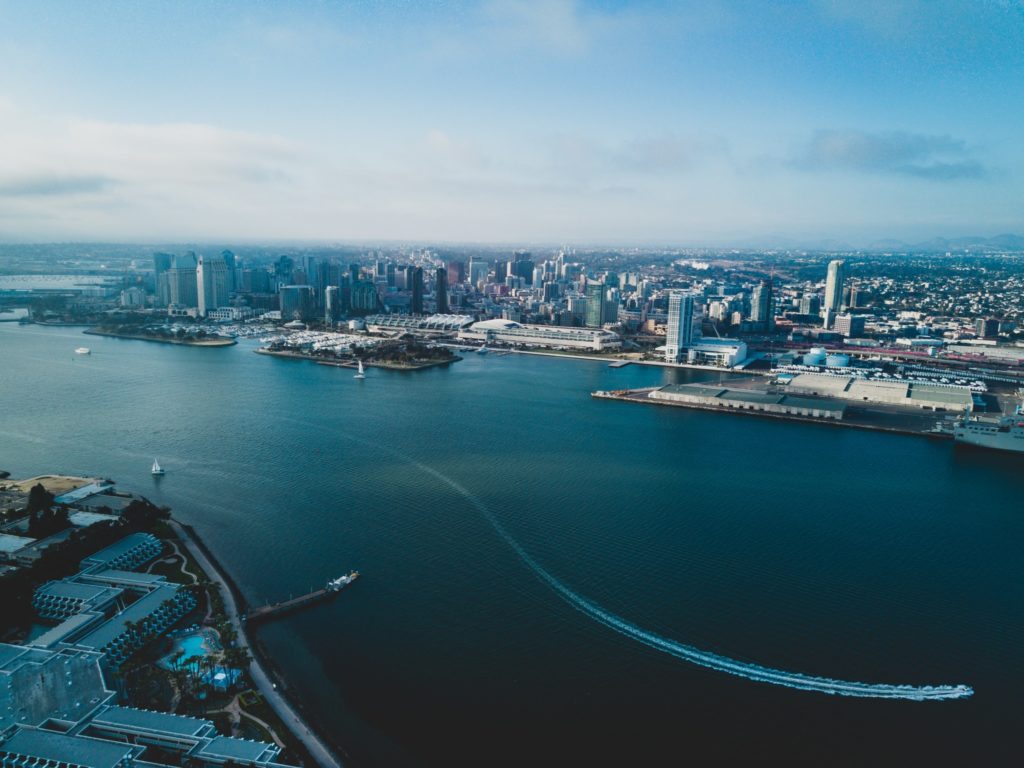 The sleepy, wealthy cousin of Los Angeles often gets unfairly lumped into the same Southern California umbrella, but the city's unique coastal charm and undeniably perfect climate should convince anyone of its value as a worthwhile road trip destination. Make the drive down the I-5 for a weekend of beautiful parks, beaches and visible reminders of the military-industrial complex. And if the natural attractions don't do it for you, you can always hop across the border for a classically rambunctious night in Tijuana—a tourism pattern that definitely doesn't play into the Mexican city's status as the murder capital of the world.   
2. Santa Monica, CA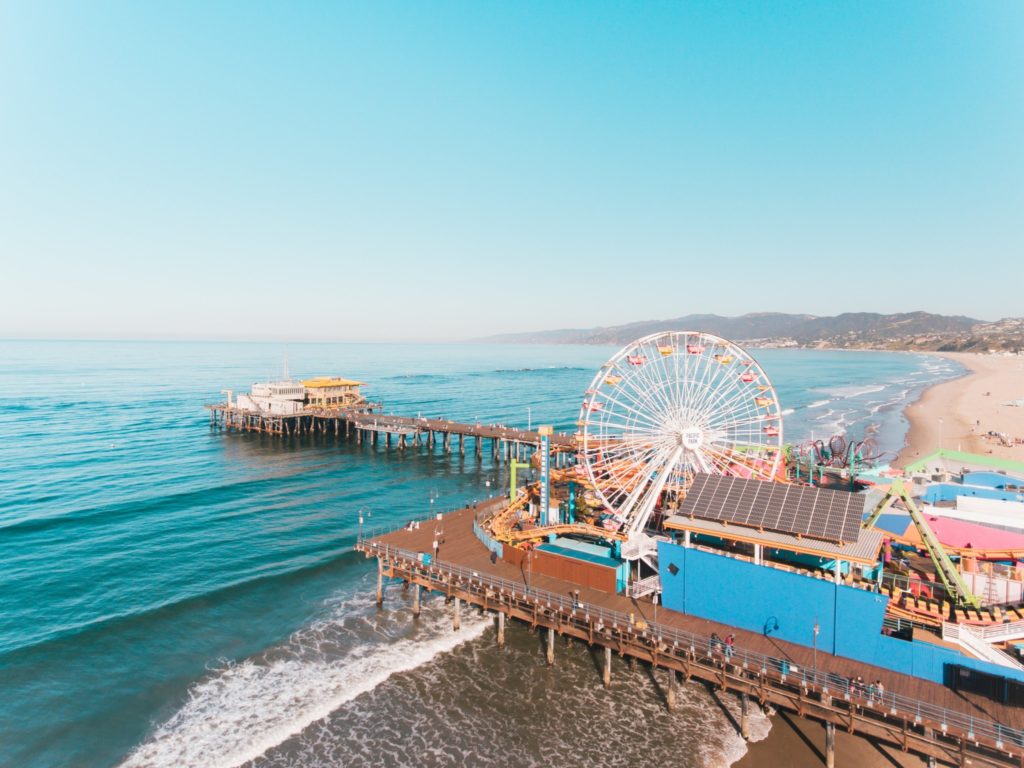 The Santa Monica Pier evokes images of Los Angeles for people across the globe. The iconic Ferris wheel, the wide public beaches, and the tourist-filled town around it attract students looking for an outing a bit closer to home. "It's a conveniently close place, and it's where Route 66 comes to an end," UCLA sophomore Evan Holter said. Make sure to stop by the highway marker to check out exciting stories about life before the Interstate Highway System that devastated countless rural towns and helped segregate major cities after a relaxing day at the beach.
3. Sacramento, CA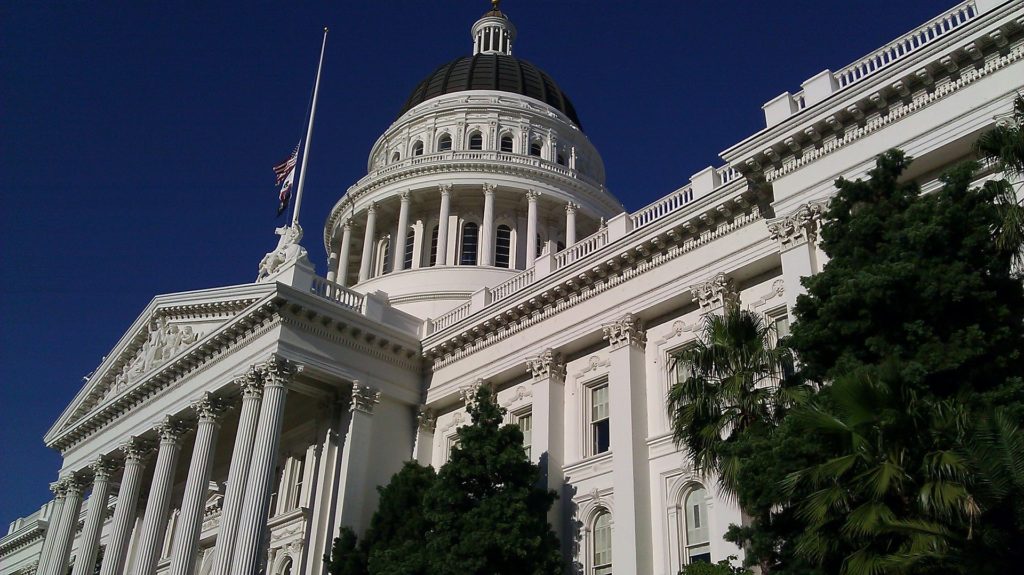 Poli-sci majors, we need to talk: You probably won't change the world. You probably won't end up a major senator, probably won't become president, and definitely won't single-handedly reinvent the American political system. But you know what you can do? Road trip to Sacramento! Whether you want to see the city ahead of an internship with a state representative or relive your favorite scenes from "Ladybird," a weekend in the California state capital can prepare you for an exciting and valuable career in politics (or make you give up "the good fight," so choose wisely). 
4. Las Vegas, NV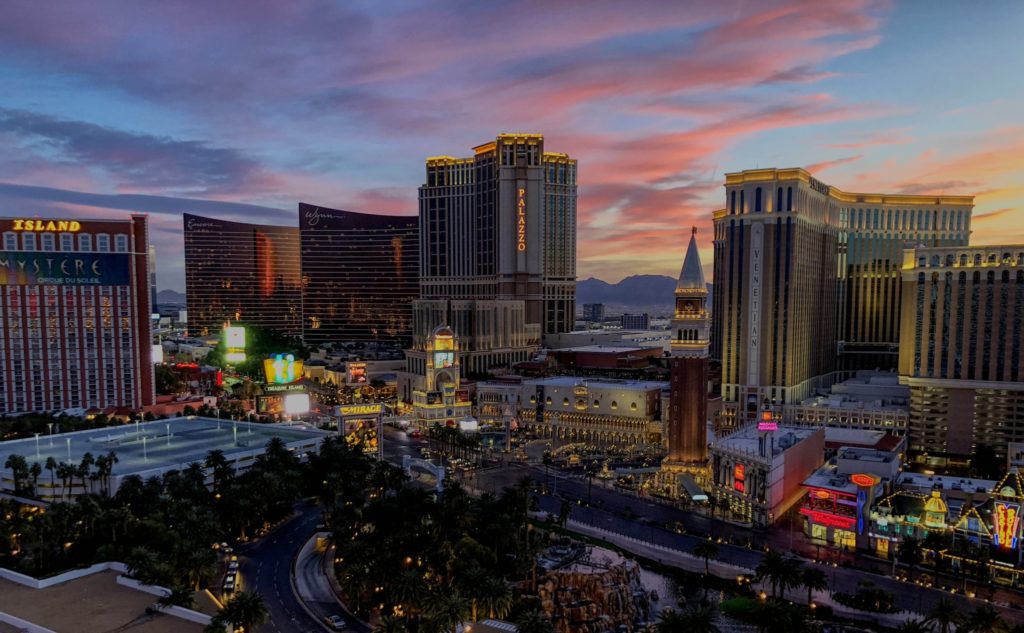 What college student doesn't want to live it up in Sin City? Aside from its legendary place within American culture as the ultimate party outlet, the gambling hub packs in nonstop entertainment opportunities, from exclusive clubs to casino floors to high profile concerts to over-the-top Cirque du Soleil shows. "You get to drive past the famous town Zzyzx, founded by self-proclaimed medical doctor Curtis Howe Springer," UCLA sophomore Simon Thorpe said. "Regulations on a lot of things are more lenient in Nevada than they are in California, especially towards roller coaster hotels." So make sure to appreciate the journey on the way to a wealthy degenerate's paradise—the strange collection of frontier Americana packs an anti-exceptionalist punch.
5. Death Valley, CA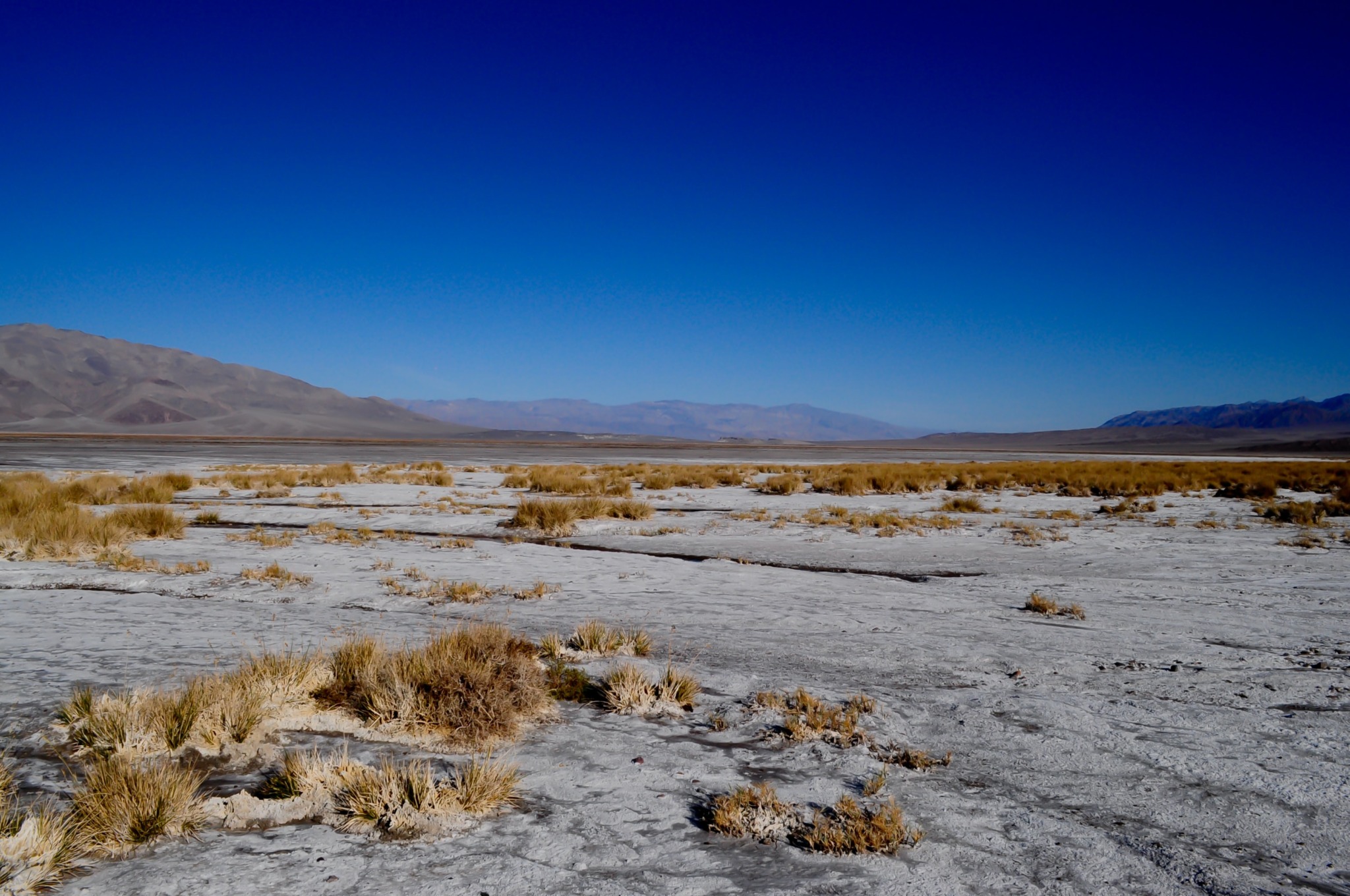 Say what? A place with "death" in the name doesn't sound like an exciting place to spend one of your precious few free weekends? Well, you couldn't be more wrong! I can't think of anything more exciting than experiencing the natural wonder of the hottest place on earth. Standing on salt flats in over 110-degree temperatures might not immediately strike you as an unforgettable afternoon, but don't dismiss until you try it! You can even find gorgeous rock formations springing up over the sweltering heat as you check out the hundreds of historical and geographic landmarks.
6. San Francisco, CA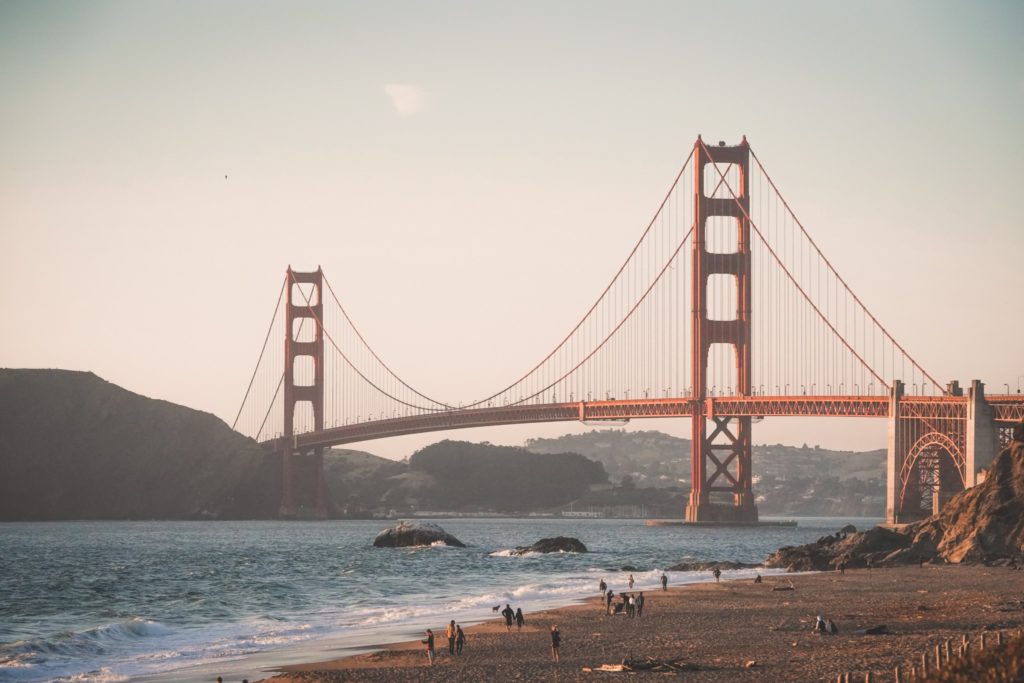 Plenty of Bay Area residents come to UCLA for their undergrad education, so everyone else can almost always find someone to tag along with on their trip home. If not, the frequent long-distance bus services make the drive easily accessible as an in-state destination. "I love the Bay because the food is fantastic, plus it's like if LA and Portland had a baby that didn't suck," UCLA junior Juliet Kucirek said. San Francisco's famously unique culture and its counterculture attractions will undoubtedly make for a great trip up north. Just prepare for a significantly higher thrift-shop-to-record-store density.
7. Malibu, CA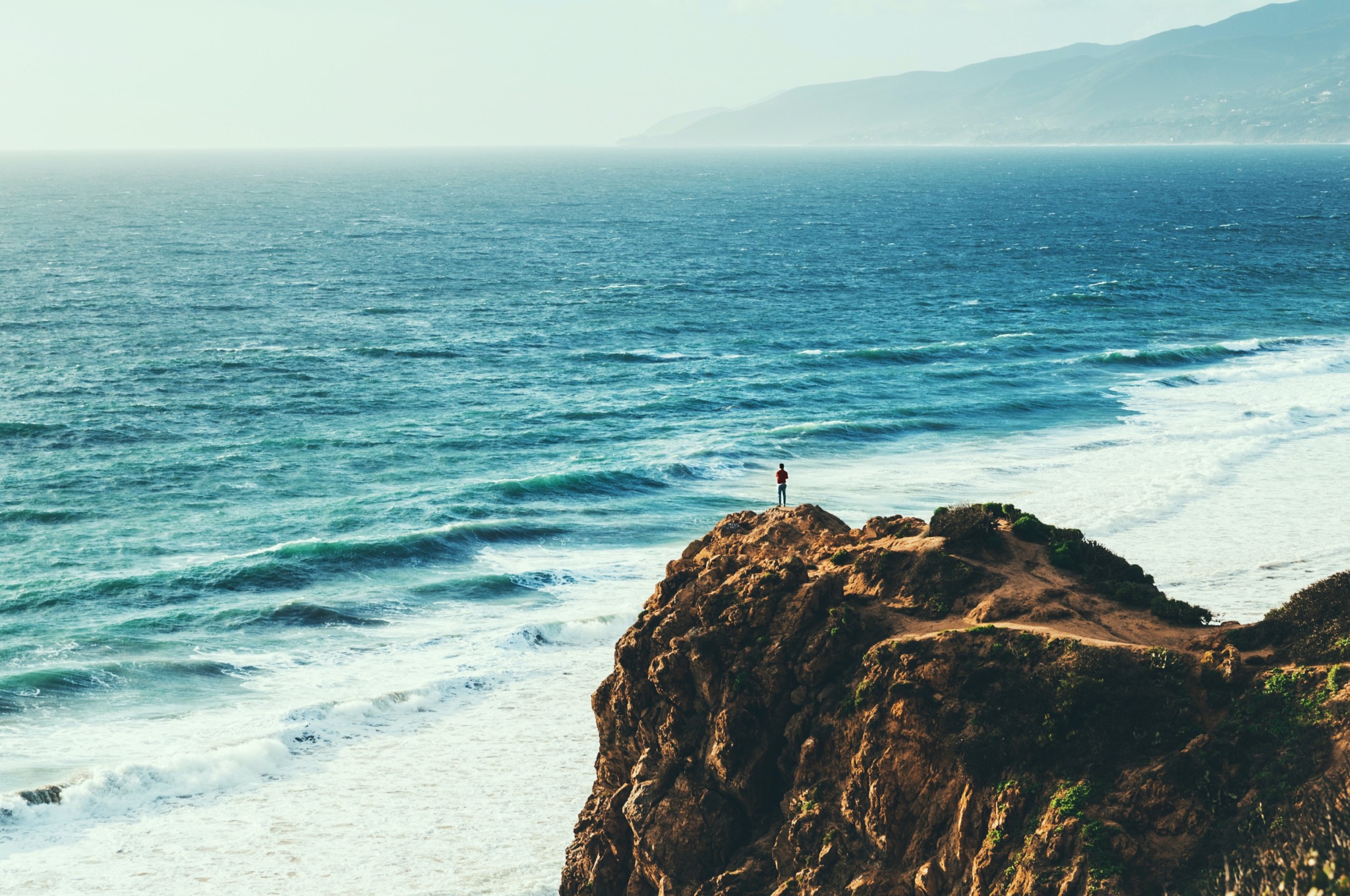 Aside from just rich people politics in Hollywood movies and choruses of shitty Tik Tok songs, Malibu's legendary status as the preferred getaway for Los Angeles elites cements the beachside town as a hot road trip spot for anyone in Southern California. "Malibu is the perfect place to go to forget about all that nasty poverty and exploitation of the working class. It's all waves, babes, and sunny days in Malibu," UCLA sophomore Chloe Rosenstock said. So forget about all those rational concerns like student debt and finding employment after a global pandemic and recession while you sunbathe with the stars…or at the public beach a few miles down the road from the stars' private estates.
8. Big Bear / Lake Arrowhead, CA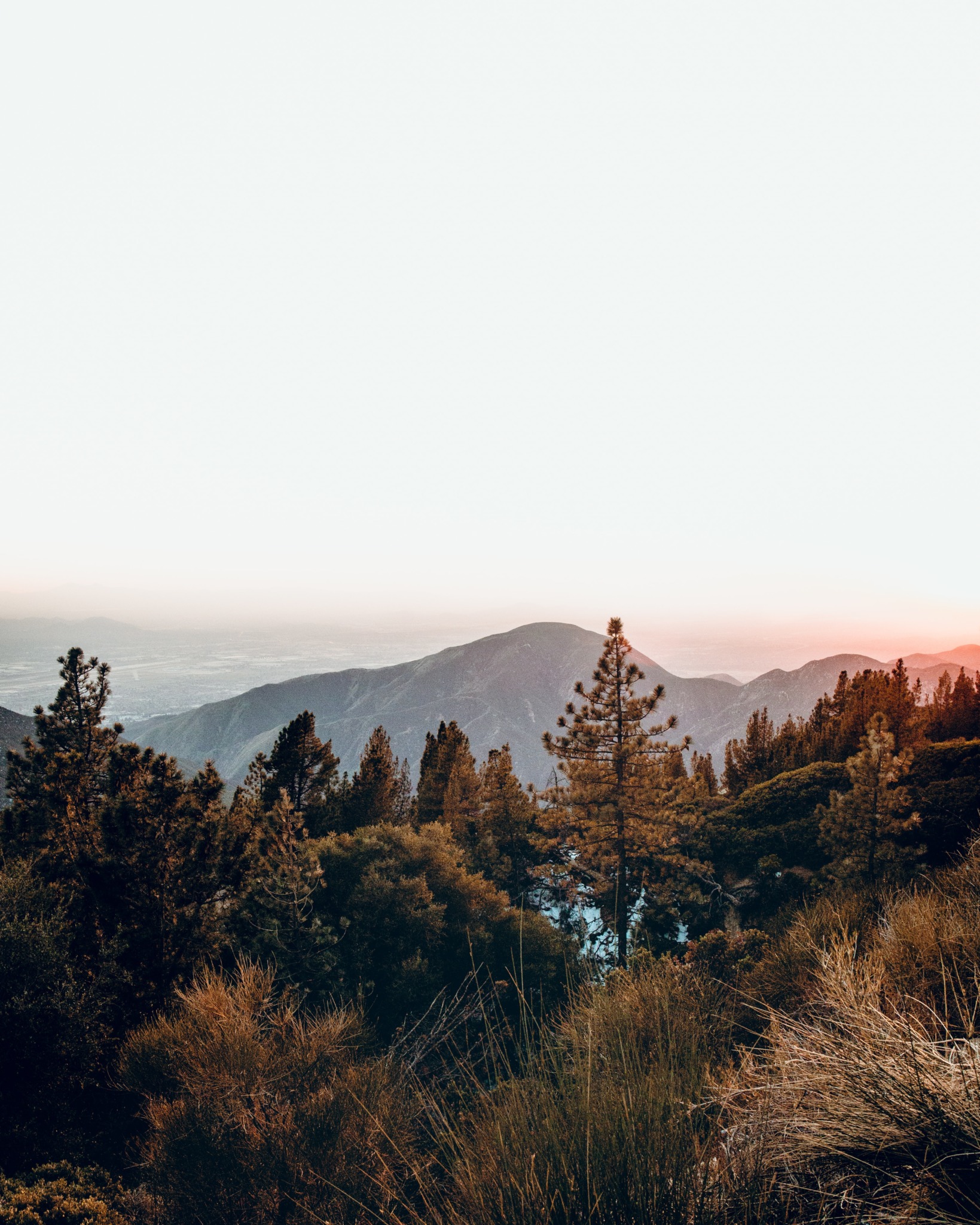 Especially for Bay Area transplants, LA's lack of greenery might induce crippling homesickness, so an occasional trip to the nearby mountains can remind you of the evergreen forests up north. The area's iconic lakes and picturesque towns make for a forested getaway from the fire-prone hillsides in the city. Either get a room at the area's dozens of resorts or a mountainside AirBnB with your friends and embrace the lake lifestyle. Hike, waterski or fish—note the mercury advisory on fish in Big Bear Lake—your heart out just a few miles away from the Los Angeles sprawl.
9. Joshua Tree National Park, CA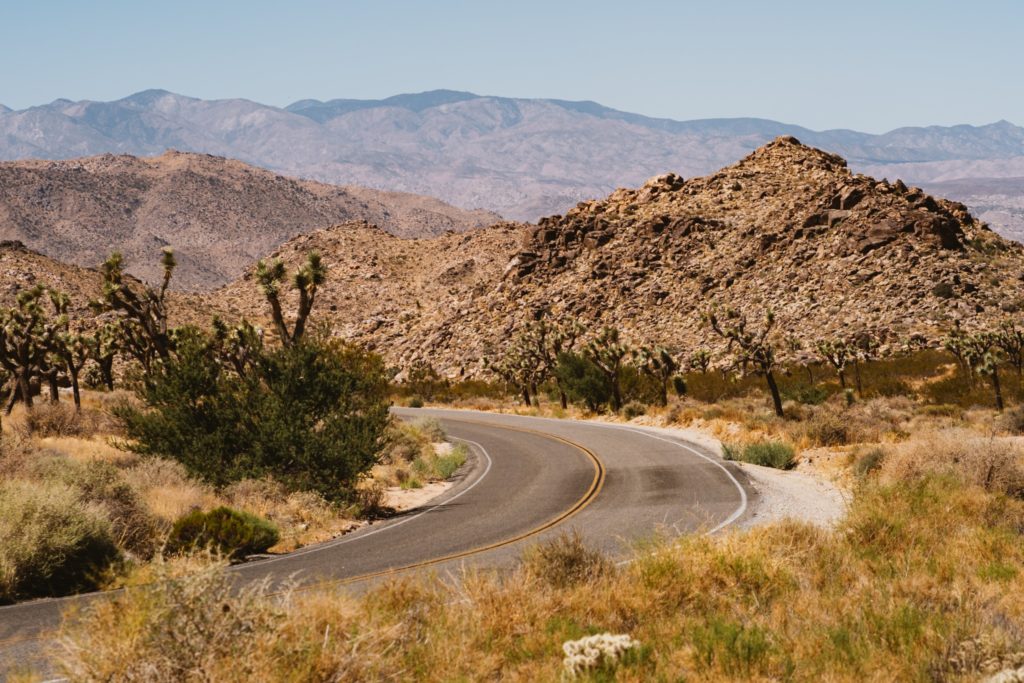 Whether you see it as a desert oasis or an artist's retreat, the beautiful scenes across Joshua Tree National Park will wow you beyond belief. The area's alien landscape creates an unforgettable environment. With plenty of cheap rental homes in the nearby towns, even broke students can get away for starry nights under the perfectly clear sky. But just letting you know, when you see the actual Joshua Trees someone will make one of a dozen corny puns. Don't say we didn't warn you.
10. New York City, NY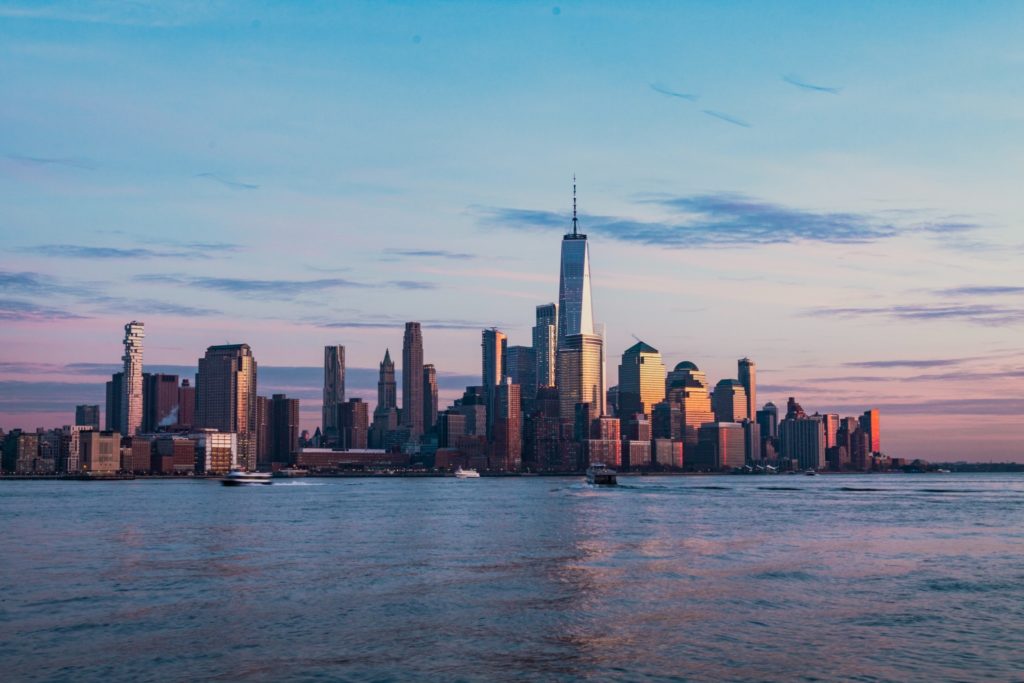 You might be thinking, "New York? That's literally across the country!" and you'd be right. But as the saying goes, it's about the journey, and few road trips deliver on their cultural cache better than a cross-country trek over vast swaths of the continental United States. "If you feel like a small fish in a big pond in Los Angeles, take a drive out to New York to see just how deeply insignificant you can feel. I always return home truly grateful for what I have here," UCLA student Michael Wilson said. Seeing farmland, Middle America and different ways of life will undoubtedly provide a healthy dose of humility for students drowning in Hollywood pretension.