Although they're most widely acknowledged for their messages on Sunday mornings, pastors are also known for the impact they have on people. Whether they specialize in youth or college ministries or are the lead pastor at a church, pastors help grow the Heavenly Kingdom and push Christians to grow in our faith. 
WHETHER YOU'RE LOOKING TO BECOME A PASTOR OR ARE SIMPLY CURIOUS, KEEP READING TO LEARN MORE ABOUT WHAT IT TAKES TO BE A PASTOR.
WHAT ARE THE RESPONSIBILITIES OF A PASTOR?
Generally, the goal of a pastor is to spread the gospel of Jesus Christ. This can be done by preaching, working side by side with the church staff and meeting with people intentionally.
"Most ministry happens outside of Sunday services. Most things happen when you are working in the community or visiting members of the congregation throughout the week," children's pastor Camille McKeever said.
Some of the daily responsibilities of a pastor entail preparing sermons, attending/leading staff meetings, meeting with other ministries, visiting community members and training and equipping volunteers.
WHAT DOES IT TAKE TO BECOME A PASTOR?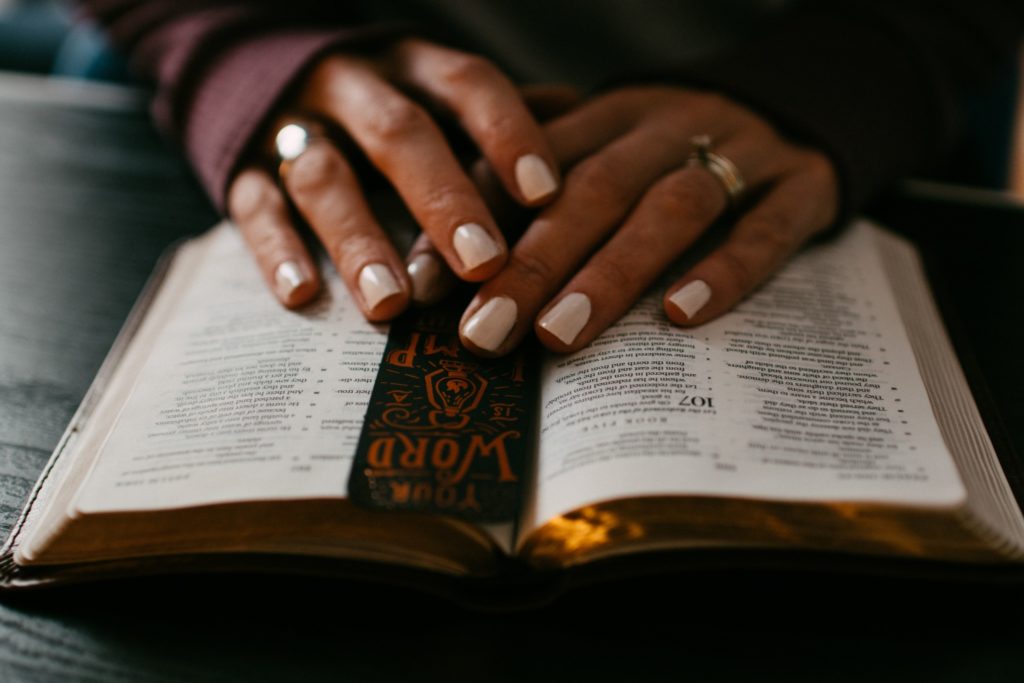 The criteria for becoming a pastor are really dependent on what denomination and what ministry you are a part of. However, one main requirement is shared among the churches—you must be called to do ministry.
"Do not do it unless you are called by God," Faith Community Church Pastor Russ Weller said.
Due to the fact that many ministries have different requirements, pastors obtain degrees of all kinds. However, some of the most common degrees include theology, world religions, counseling and teaching. Another popular choice among prospective pastors, although not every church requires it, is to attend seminary. This is a college designed to educate people in theology and help prepare them for leadership roles within the church.
Some ministries don't require any specific schooling, yet people must go through a training program to obtain a pastoral license. It's important to look into specific ministries to see what schooling or licensing is required to hold a pastoral position so that you can be prepared. Something that will be beneficial to you, regardless of the ministry you work for, is to gain experience by volunteering in your church now.
WHAT SHOULD YOU KNOW ABOUT BECOMING A PASTOR?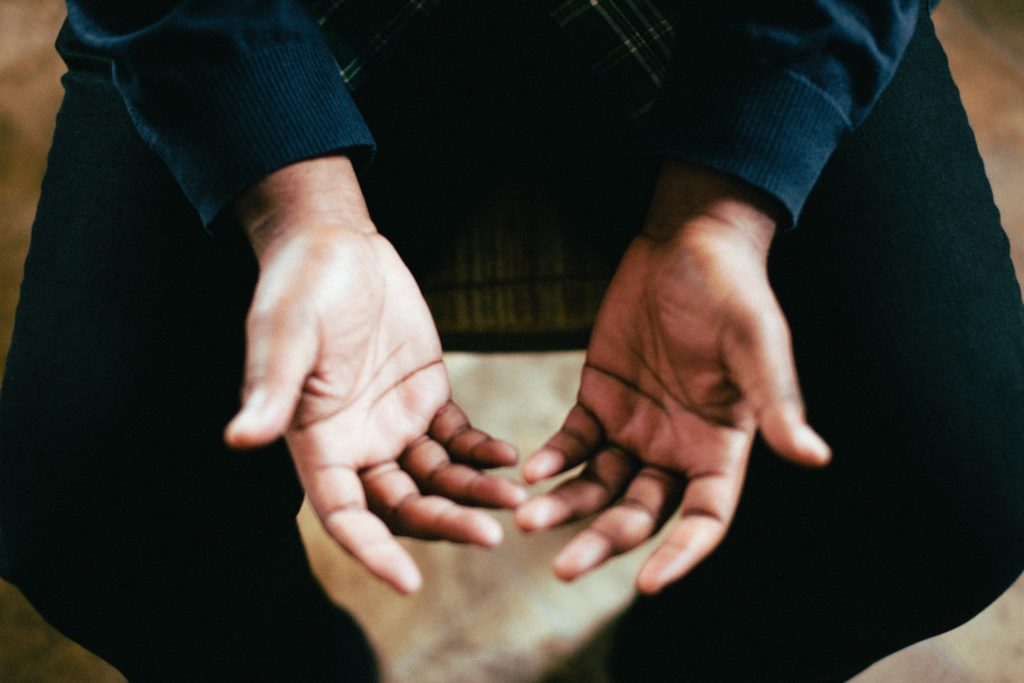 On average, pastors make anywhere from $26,000 to $59,000 a year. Pastors work approximately five to six days a week and have only select holidays off. On the bright side, there can be a lot of flexibility with time off for non-religious holidays to ensure that you have the vacation time that you need to refuel and spend time with loved ones.
"Making sure that you're doing well personally and taking some time off for yourself is extremely important in ministry. You'll do a really poor job of leading other people and a poor job discipling others if you yourself are exhausted and run ragged," SALT Des Moines Director Dakota Jackson said.
The work environment for many pastors consists of an office space. However, with the combination of home-visits and meetings, your day could be filled with changes of scenery.
One of the many great things about becoming a pastor is that there is always a need for more leaders in the church. In Luke 10:2, Jesus says that, "The harvest is plentiful, but the laborers are few."
"This is the highest demand of any job in the world. Being a leader in the church and a laborer for the harvest is so incredibly important," Jackson said.
There's plenty of work to do in the church, and there's always room for more willing leaders to help out.
WHAT KEY SKILLS DO YOU NEED TO BECOME A PASTOR?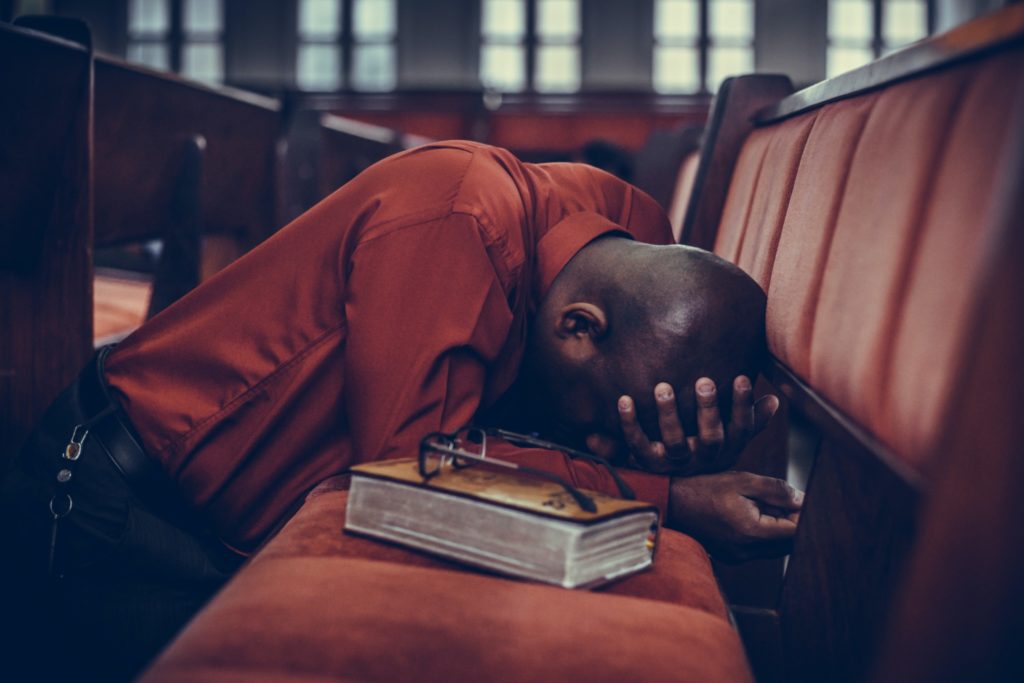 1. YOU MUST BE ABLE TO LOVE WELL.
One of the most important skills that a pastor needs to have is the ability to share their love for God and their love for people with others.
"You want to see people change. If they know Jesus, you want to get to see them know Him more and fall more in love with Him. And if they don't, you want to see them come to know Him. You just need to love people well," Jackson said.
Your love for the Lord should motivate all of your decisions as a pastor.
2. YOU MUST HAVE A SERVANT'S HEART.
As a pastor, you must be willing to serve the Lord and the people of your community.
"The first thing that it takes to be a leader is to be a servant. Jesus said that he who will be greatest among you is your servant. Jesus said that the one who is the greatest leader is the one who washes your feet. There is a great need for leaders which means that there is a great need for servants," First Congregational Church lead pastor Jon Tice said.
Pastors must be willing to put the Lord and others above themselves.
3. YOU MUST HAVE A POSTURE OF HUMILITY.
You need to have a heart and passion for Jesus Christ and recognize that He is the one who holds all of the glory—not you. As a leader in the church, it is extremely important to be humbling yourself constantly and recognizing your need for help.
"I am constantly praying, spending time in the word and asking the Lord for His guidance and help," Weller said.
It's really easy to take all of the honor and the glory when you're doing a lot for the church. However, you must remember that we are all broken people and are all in need of help.
Some additional skills that pastors should have include people skills, strong leadership skills, public speaking skills and flexibility.
A WORD FROM PASTORS
"Like many things in life, it is so incredibly good. It is even better than you think going into it. But also, it is so incredibly hard and way more difficult than you could've imagined. In scriptures it talks about rejoicing with those who rejoice and weeping with those who weep, and ministry is a lot of both of those things," Jackson said.
"Most people see coming to church as a way to get poured into and they see churches as places that serve. People don't recognize that the church also needs servers," McKeever said.
"90 percent of ministry is showing up. The church is lacking in leaders because people want to come part-time and when it's convenient for them. A vast majority of the opportunities that God has created for me appear when I am diligent and when I show up," Tice said.
"It is so important to follow the call of God. There are so many pressures that you will go through, but if you can point back to the point where you could say that 'This is what God wants me to do,' then it helps you persevere," Weller said.