I die a little inside whenever I see sexy guys wearing Tap Out shirts. I feel confused when I see guys wearing pajama pants in the daytime, not sleeping in their bed. A wave of exacerbated frustration hits me anytime I see guys wearing clothes three sizes too big or small.
It seems like fashion is a very difficult, confusing puzzle for young sexy guys. I'd like to attribute it to negligence and a general lack of concern for how one presents himself in public—but I think most guys do have a fashion peacock inside them, and are just too afraid to let it fly for fear of judgment or ridicule.
2. The Right Jeans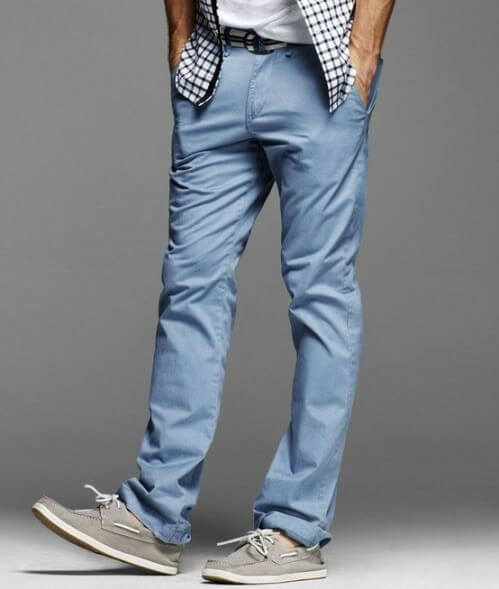 "Wear the right goddamn jeans. Get out of my life with those dad jeans, I swear!" said UW-Milwaukee student Christine Chapleau. Meghan Behr, also from UW-Milwaukee, said "It's awful when jeans are too baggy and not fitted enough." I know that pants with a more fitting seam come off as too skinny for any guy who's relied on baggy blue jeans his entire life— but lucky for you, the taboo has finally lifted and wearing slightly tighter pants is fashionable. Consider it if you're trying to achieve a sleeker, more tailored look. Unsure of how tight is too tight? Ask your sales associate, they're experts in all the different cuts and styles. Don't be shy!

Lucky jeans: $99

7 For All Mankind: $139.30
Calvin Klein Jeans: $69.50