When you think of the word 'sex trafficking' you might have an image of the movie 'Taken" in your head. Young girls go off to faraway countries in hopes for a good time and instead get abducted to be sold and traded as sexual objects. While that can happen, most people are oblivious to the fact that human sex trafficking happens locally in close cities of all populations throughout the United States. Women and children, some even our age, are forced to participate in sexual actions for little or no money closer to home than you think.
What is Sex Trafficking?
The third biggest criminal industry after drugs and arms trafficking, sex trafficking is illegally forced sexual slavery or sexual exploitation of, but not limited to, women and young girls. According to Safe Horizon, one of the largest organizations against sex trafficking, human trafficking "affects an estimated 700,000 to 2 million people around the globe every year." The average age of girls entering this kind of prostitution ranges from 11-14 years old.
While it's widely believed that the victims participating in this are doing it willingly, most are tricked into the industry. Many are promised better lives or have been convinced that they will make more money through prostitution than through any other lifestyle. After they are sucked into the industry, it is hard to get out. Victims are usually put through physical and mental abuse, threats against their family, or starvation and many become addicted to drugs.
To the 'pimps', the people that conduct this kind of behavior and watch from afar, this isn't considered slavery but instead is thought of as a business. While pimps in the US get victims from around the world, there is actually a, "homegrown problem of interstate sex trafficking of minors," according to the FBI. This issue is increasing in vast numbers in the US alone and most people are afraid or simply unwilling to help.
Why is this happening?
Sex trafficking happens for a variety of reasons. Like I stated above, it is seen more as a business than a crime to the pimps encouraging it. Like drugs, it is based on supply and demand. According to the International Labor Organization, the estimated annual profit of human trafficking is $31.6 billion.
The two main reasons why sex trafficking is still happening is because there are low chances of arrest and high profits involved.
What's being done to stop this?
There are plenty of organizations that exist, like Safe Horizon and The Polaris Project, that are dedicated to putting an end to human trafficking. There are 24-hour national trafficking hotlines that people can call into to report any suspicious behavior. The FBI also runs a human-trafficking reporting service that encourages people to give them leads on trafficking.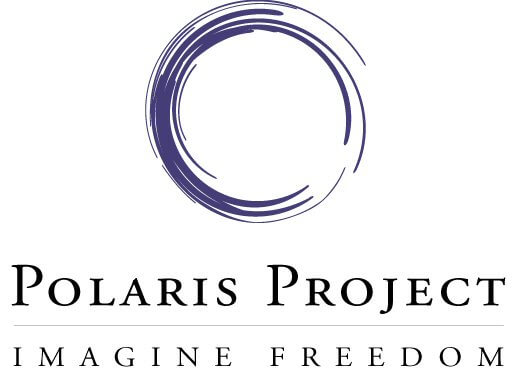 In order to stop something as horrible as this, we must bring awareness to the subject. That is why today is National Human Trafficking Awareness Day in the United States. The more people know about the problem, the more they will be willing to help. Please visit safehorizon.org or polarisproject.org today