Besides all the late-night cramming and endless cups of coffee to get me through the day, I've managed to maintain something of a social life. Before this school year started, I envisioned it to be different than the rest (more parties, beter grades and more fun). Although I didn't get an A in every single class, and I didn't go out to parties every single night, I still had a lot more fun than I had ever anticipated.
I grew up being taught that sex and dating were meant for love. You have sex with the person you love and you date to, eventually, marry that person. But love is becoming more and more of a fantasy. The likeliness of finding something that everyone wants is becoming zero to none, at least for me. So you start dating for fun — dating without expecting anything at all, merely to enjoy someone else's company. I told myself not to expect anything from any situation because not knowing and going with the flow seemed, well, better. If there happens to be a second date, great. If there doesn't, whatever. You start to embrace the fact that you have options and the fact that if you don't want to do something, you don't have to.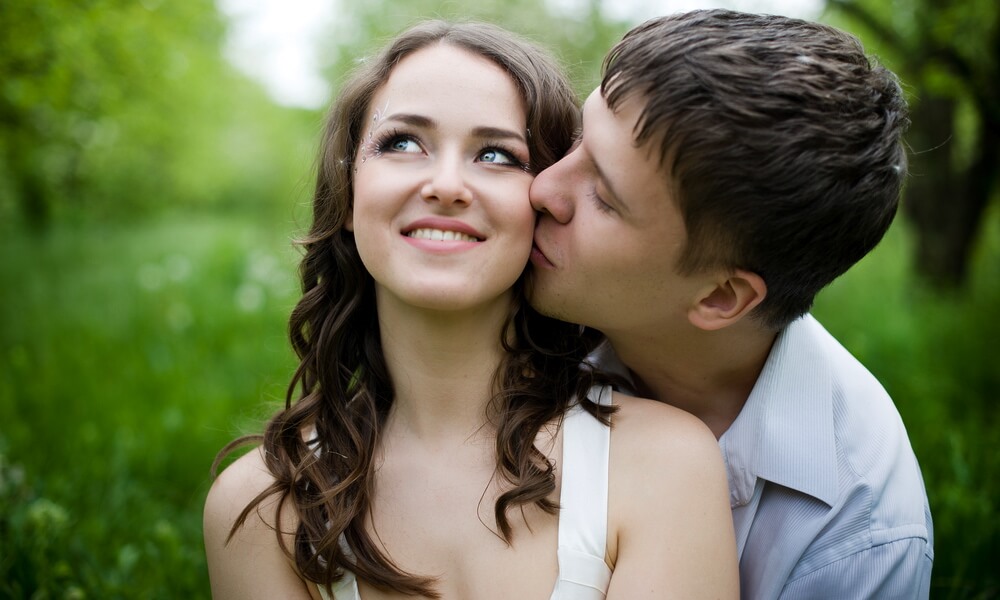 In high school you seem to be pressured to have someone to call your own. After high school, it gets more serious. You actually have to start finding someone to call your own, permanently. At least that's what the social norm is. If you don't, there is automatically something wrong with you. But being in a committed relationship started to seem less and less inviting.
Being as young as I am, and hearing all these stories of other people hooking up, it's hard not to mesh into that 'friends with benefits' trend or having a "casual." I'm almost 21 and I've only had one "casual," if you can even call it that. It was exciting and something new — it brought a thrilling rush through my body every time I was in his presence. It was fun while it lasted but that quickly faded. It was probably stupid and naïve but I didn't care. At that time, I felt that that was right, no matter how wrong it really was.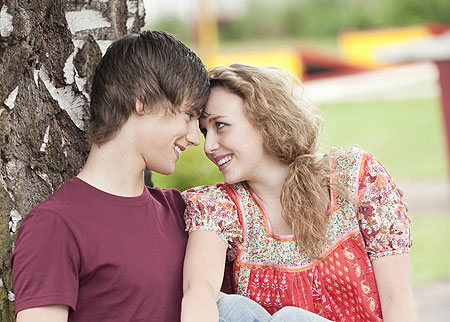 It wasn't until later in the semester that I realized that maybe love was just as easy as everyone hoped it to be, that love wasn't just for the movies. I always had this optimistic view on happiness, that if you wanted to be happy, just be happy. But with love, I always thought that it was meant for just a lucky few. But love could happen, if you just let it. The thought of someone being 'the one' was revived. And I met someone really great to thank for that.
You hear all these people telling you to let go and just live. But you never really understand it until you do it yourself. You have to let go of all the worries, stress and start to trust people because that's the only way you can see if you can really trust someone. It's okay to expect things, because those are just your standards. Never lower them. All the hurt and heartache is usually worth it. And it's true what they say, something better always comes along. There's not much to lose and so much to gain. I mean, that's the way I've been thinking lately and I've been gaining more than I had ever wanted. I don't know. Things change, so my mindset could change too. But as of now, it's what feels right.
Photos by collegecandy.com and collegelifestyles.org.